Taxonomy

Term

Climate change
Networks of trust – the foundation for wildfire management
Jose.Bolanos
Thu, 12.12.2019 - 15:46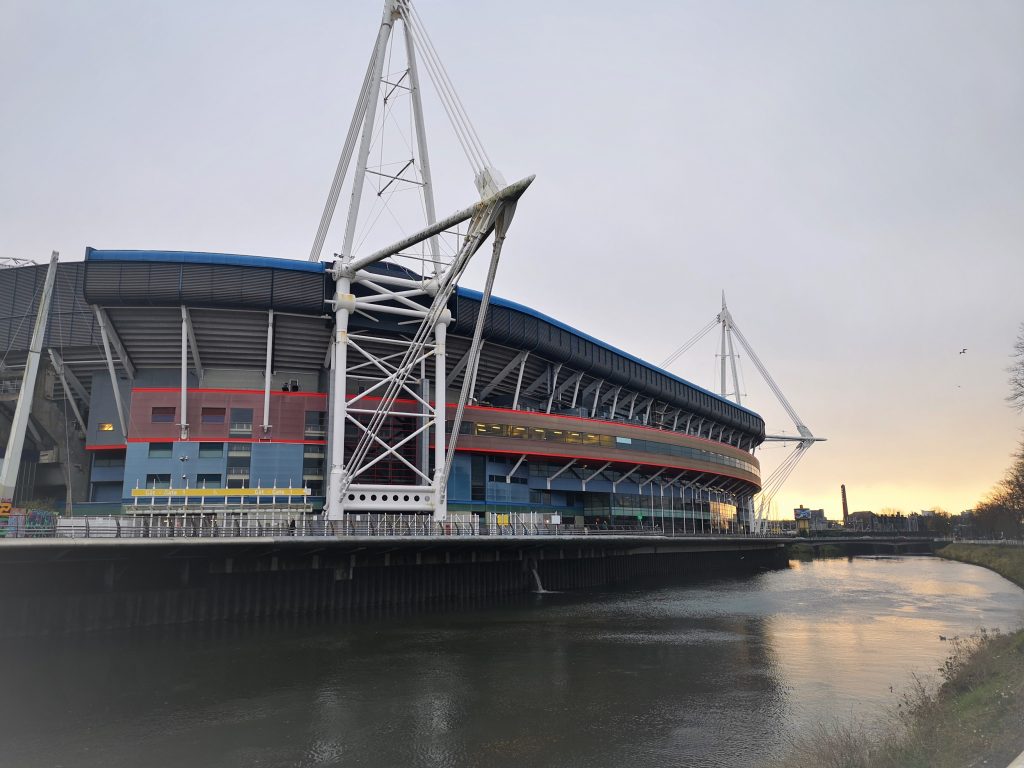 A summary of the SURE project workshop and the England and Wales Wildfire Forum's, November 2019
International Congress on Planted Forests
stephanie.hayes
Mon, 12.09.2019 - 20:46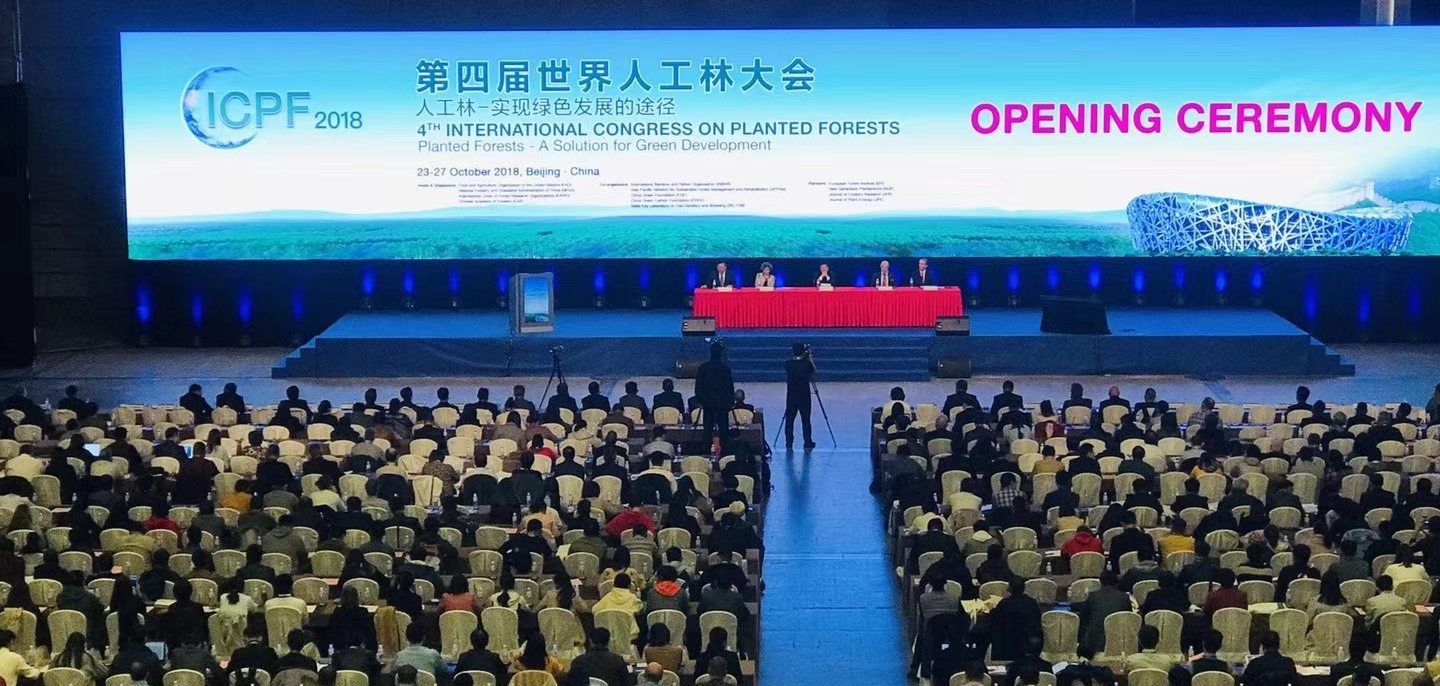 Fostering international dialogue on the contribution of planted forests to sustainable development.
SDGs' impacts on forest and people
Jose.Bolanos
Mon, 12.09.2019 - 16:06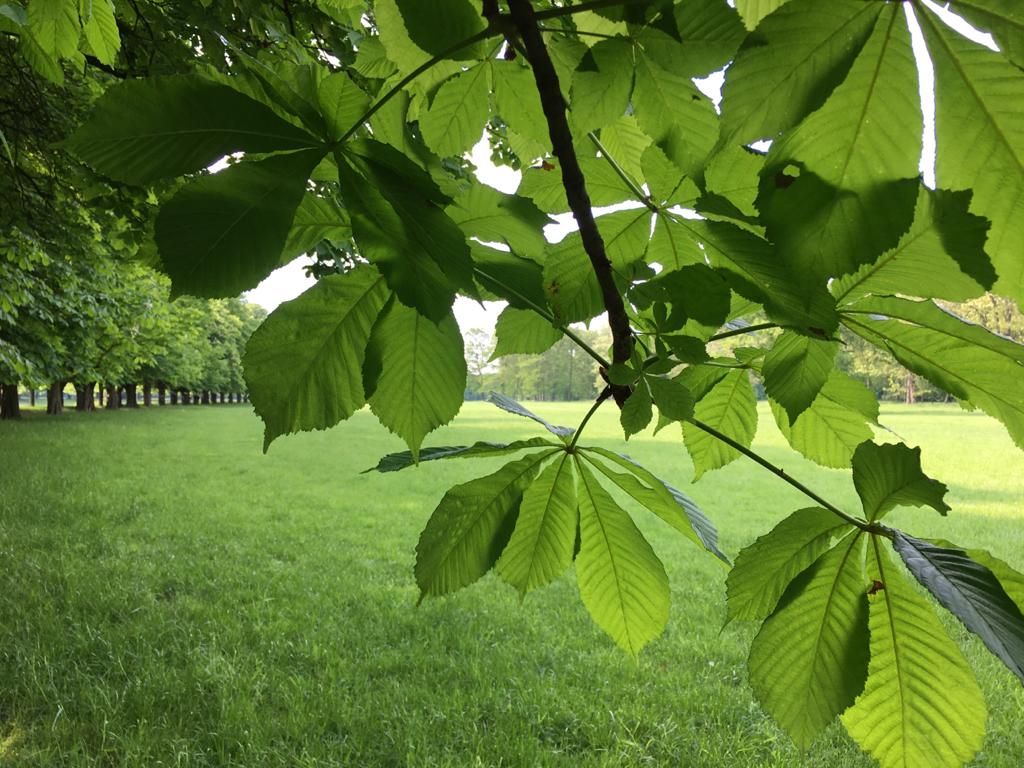 New book reflects on how efforts to achieve the SDGs will impact forests and forest-related livelihoods. EFI's Georg Winkel is one of the editors, EFI's Camilla Widmark contributed to one of the chapters.
FORRISK and PLURIFOR
stephanie.hayes
Mon, 12.09.2019 - 14:40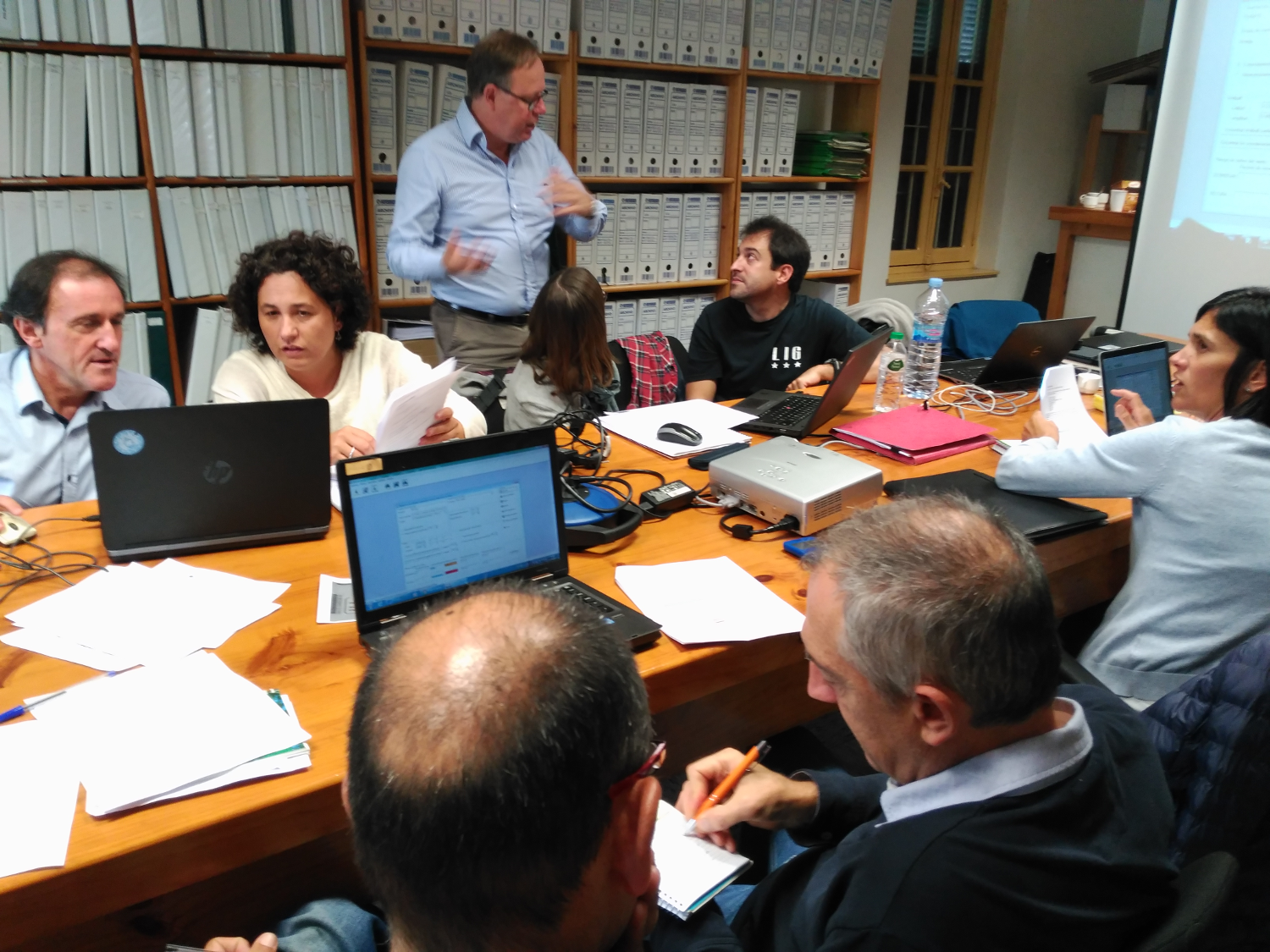 Contributing to risk management for forest areas susceptible to biotic and abiotic hazards