Taxonomy

Term

Forest fires
Resilient landscapes to face catastrophic forest fires
Gerard.Fernandez
Fri, 09.06.2019 - 12:20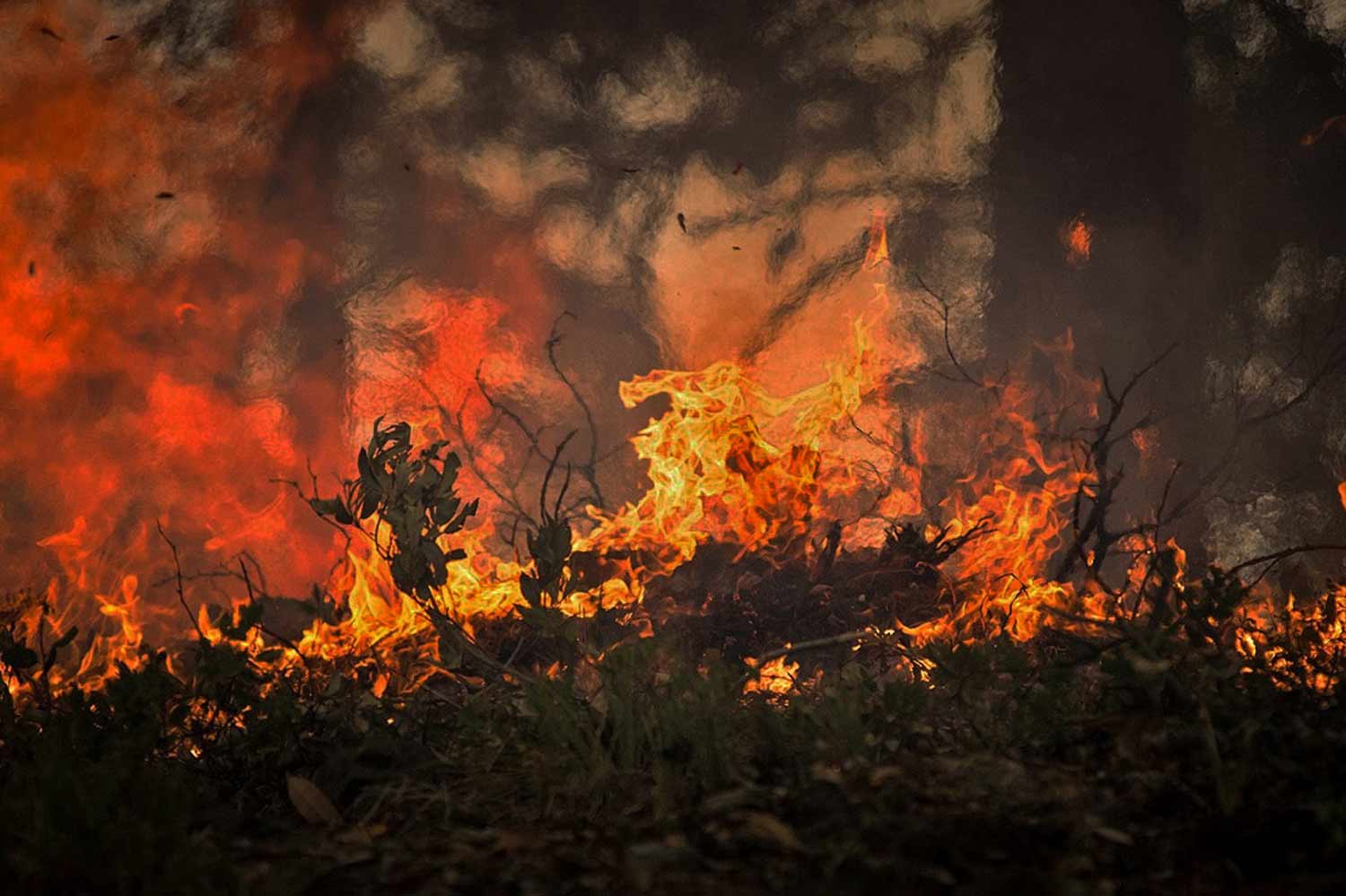 Watch the recording.
Retro-innovation working for wildfire prevention: Shepherds' contracts to reduce biomass and maintain fuelbreaks
Gerard.Fernandez
Wed, 09.04.2019 - 12:43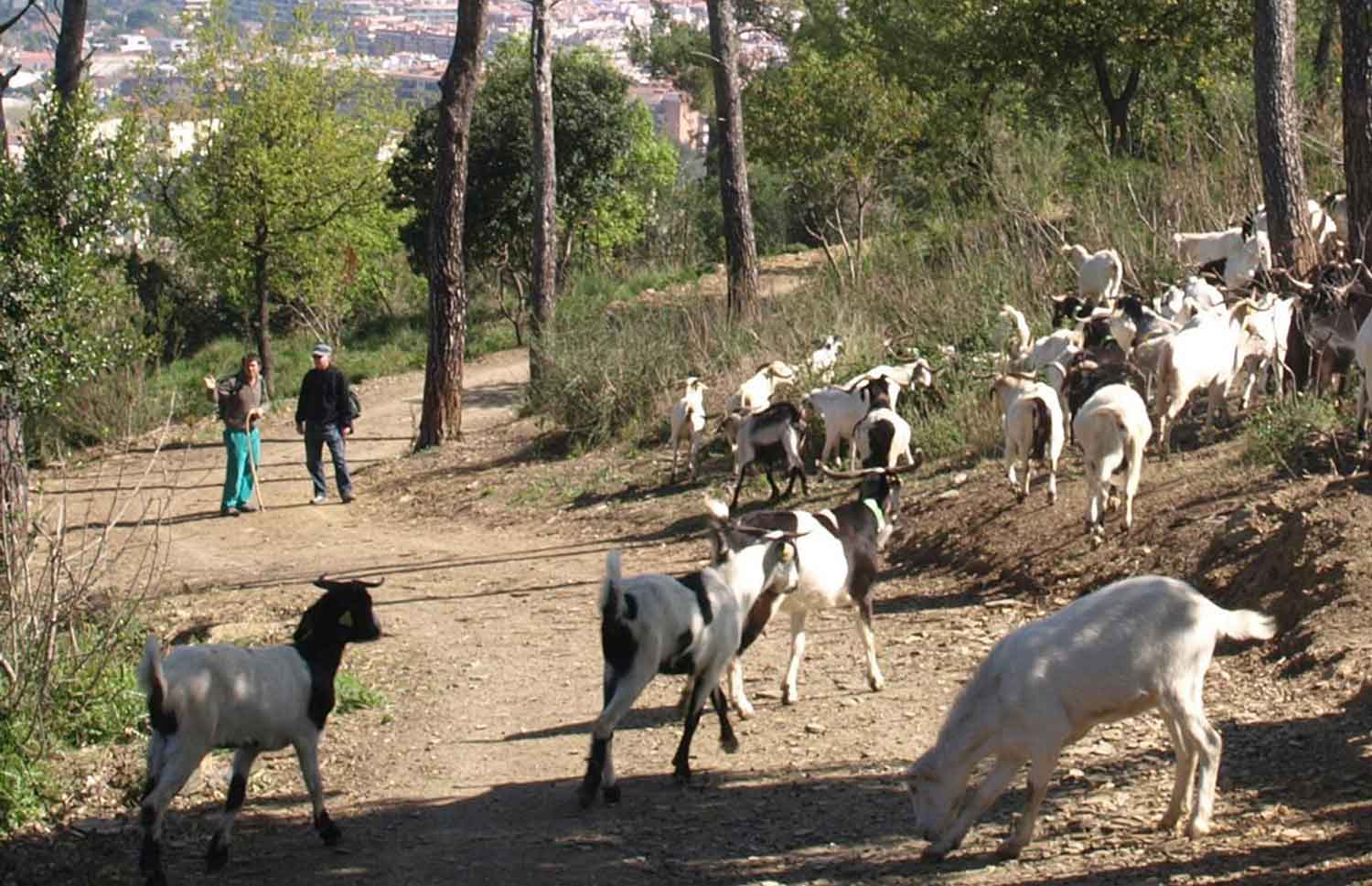 The Andalusian Network of Grazed Fuel Breaks in Spain incorporates extensive livestock grazers in fire prevention activities to reduce the high costs of mechanical clearance of forests.
Resilient landscapes to face catastrophic forest fires: global insights towards a new paradigm
Madrid, Spain
sarah.adams
Mon, 08.05.2019 - 15:14
Latest events
Joint EFIPLANT & IEFC Annual Meeting 2019: Facilitating international cooperation between scientists and with stakeholders on planted forest issues
Marta.Briones
Mon, 07.08.2019 - 09:36
The two-day event- also included the Final Conference of the PLURIFOR, a European funded project that has been a successful example of cross-border cooperation considering that forest hazards are a common threat to south-west European forests and they do not have administrative limits.
Bioeconomy as a long-term model for fighting forest fires
Gerard.Fernandez
Fri, 07.05.2019 - 08:18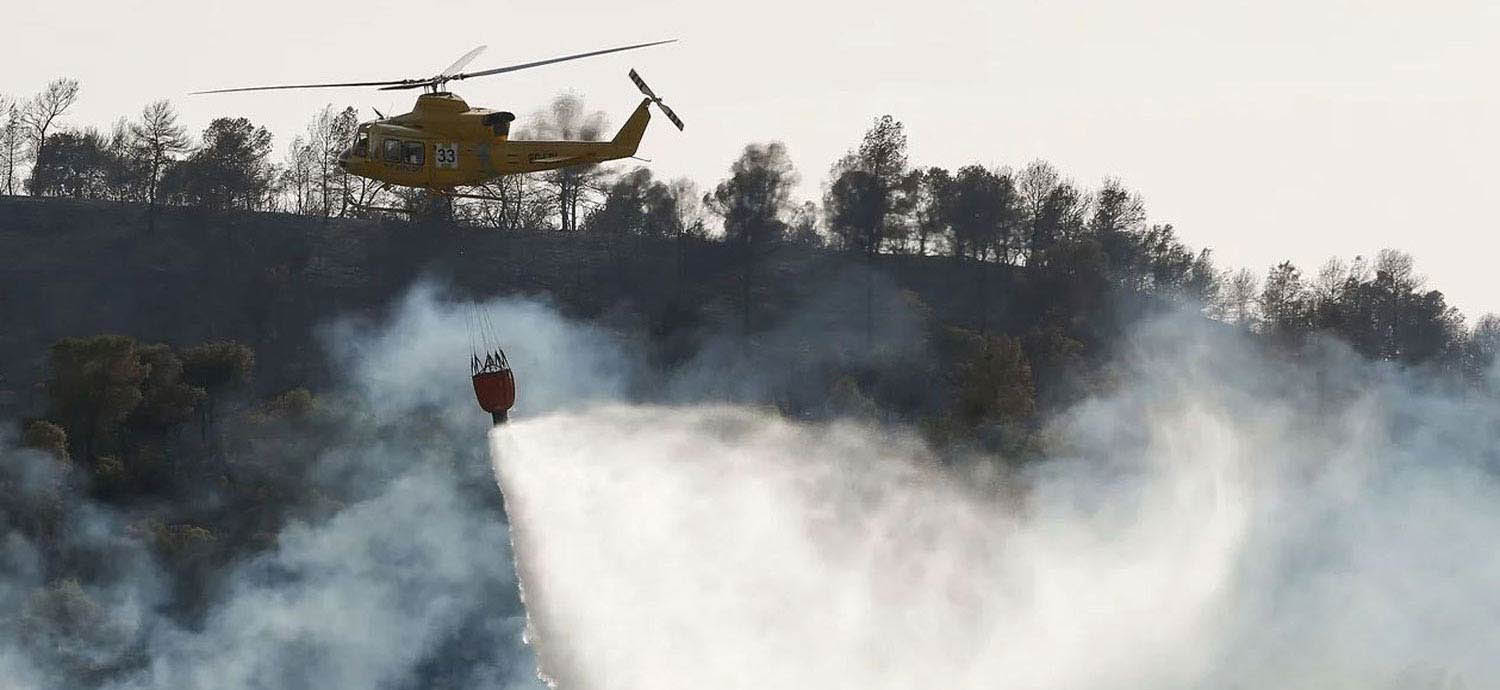 Given the pressing climate changes in the Mediterranean region, EFI's approach to tackling forest fires is to advocate the development of a bioeconomy that changes the way forests are perceived, valued and managed.
Towards the creation of a European Network of Resin Territories
Marta.Briones
Wed, 06.19.2019 - 14:35
Within the framework of the SustForest+ project many actors in the resin sector from Portugal, Spain and France were brought together during the international days "El aprovechamiento resinero : Montes con futuro" organized by the municipality of Proença-a-Nova.
International cooperation needed to deal with forest disturbances
Rach.Colling
Mon, 04.08.2019 - 05:38
Our latest ThinkForest event discussed how to respond to bark beetles, storms and fires
EWWF Wildfire Conference 2019
Principality Stadium in Cardiff, Wales
Satu.Ikonen-Williams
Wed, 04.03.2019 - 12:46
Latest events