CLEARING HOUSE kicks-off in Bonn
Jose.Bolanos
Wed, 09.11.2019 - 08:10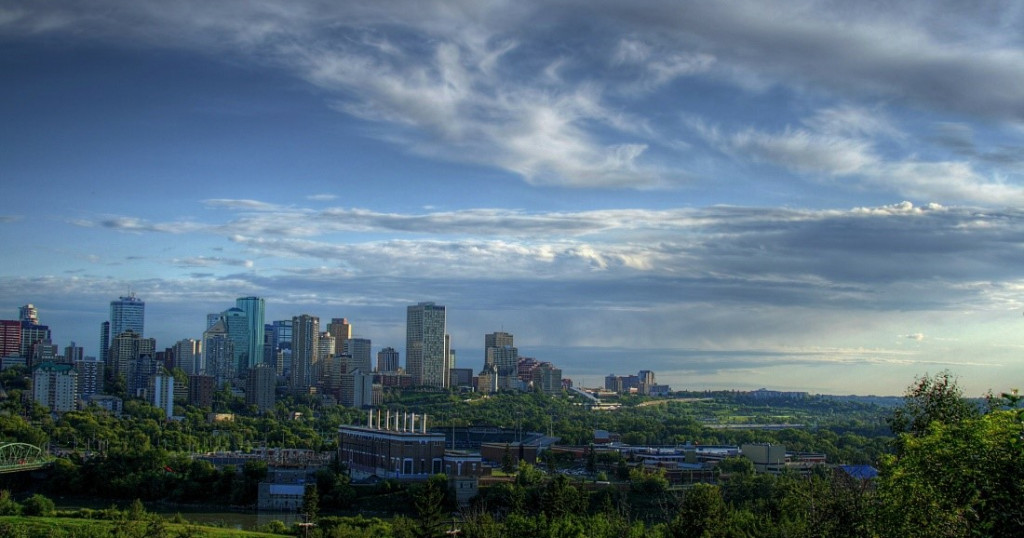 Sino-European CLEARING HOUSE project (urban forests as nature-based solutions) officially launched at the EFI Bonn office last week.
Livestream: Resilient landscapes to face catastrophic forest fires
Gerard.Fernandez
Fri, 09.06.2019 - 12:20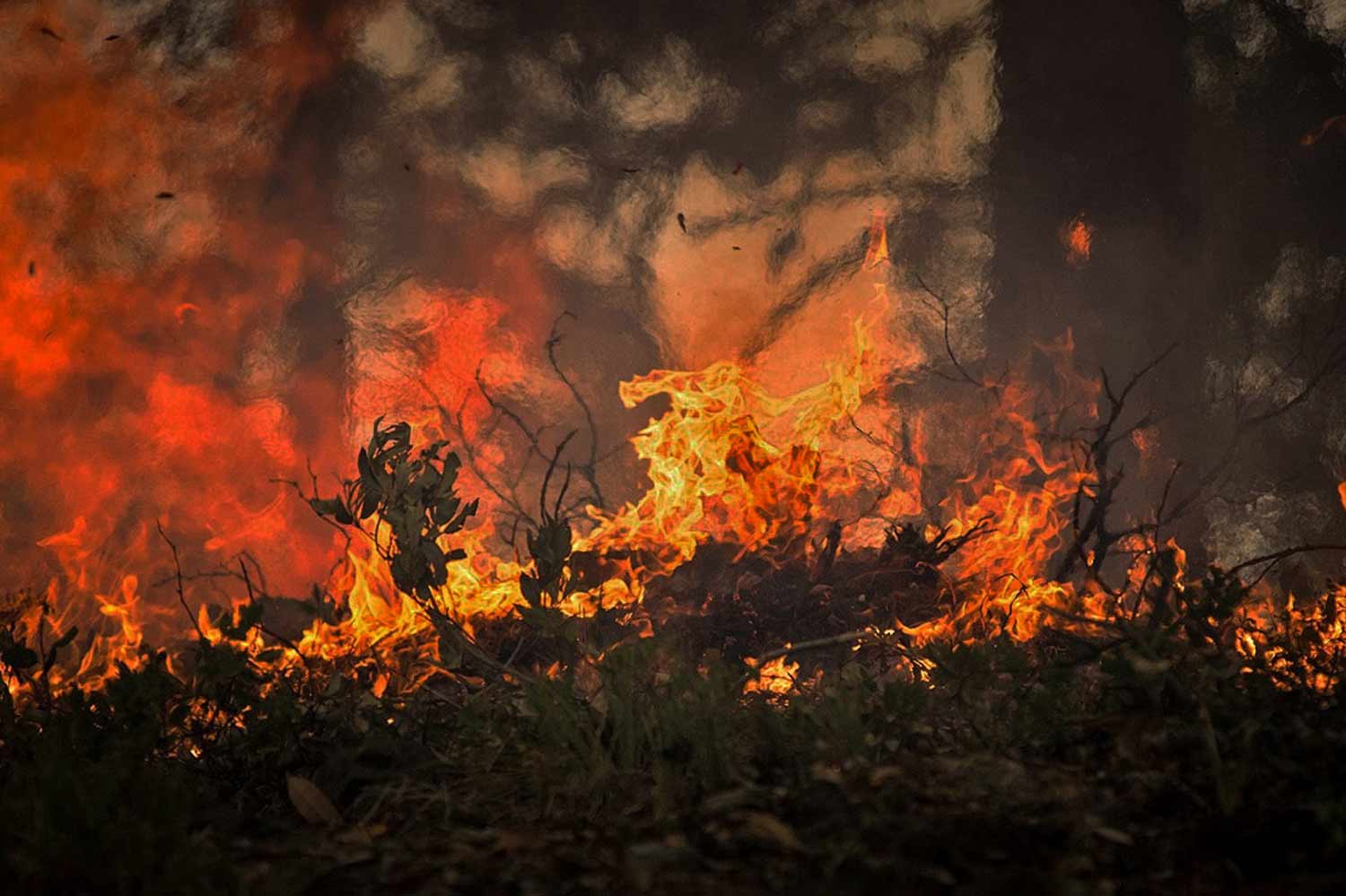 Follow the livestream!
Retro-innovation working for wildfire prevention: Shepherds' contracts to reduce biomass and maintain fuelbreaks
Gerard.Fernandez
Wed, 09.04.2019 - 12:43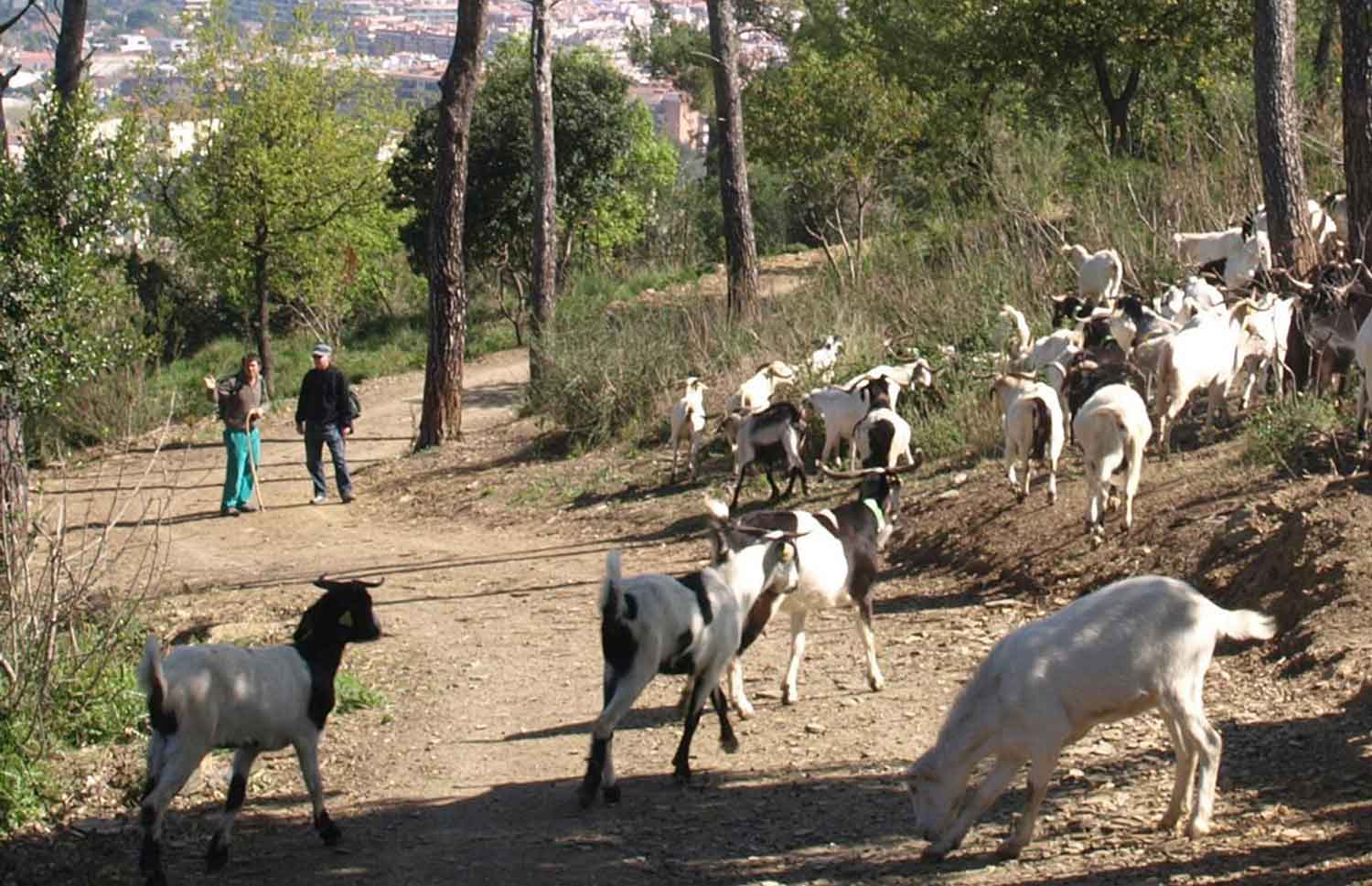 The Andalusian Network of Grazed Fuel Breaks in Spain incorporates extensive livestock grazers in fire prevention activities to reduce the high costs of mechanical clearance of forests.
Survey results show positive perceptions of adaptive tree breeding
Rach.Colling
Thu, 08.29.2019 - 12:29
The European survey was carried out by EFI for the B4EST project
Resilient landscapes to face catastrophic forest fires: global insights towards a new paradigm
Madrid, Spain
sarah.adams
Mon, 08.05.2019 - 15:14
Latest events
Sound Reporting Co-lab
Minna.Korhonen
Tue, 07.09.2019 - 05:43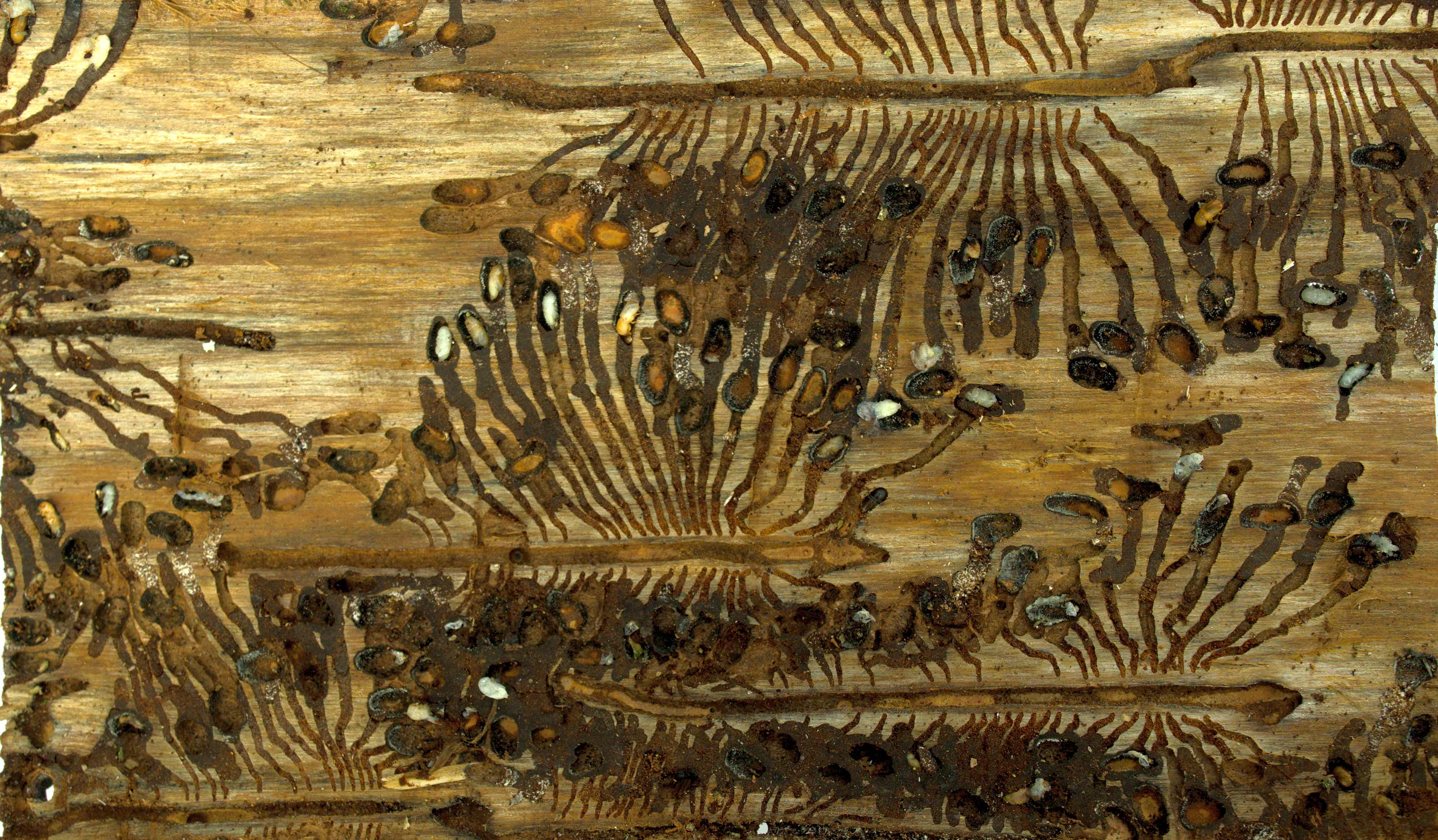 A media support initiative for sound and science based storytelling