Progress, plans and potential impact at SINCERE project halfway point
Gerard.Fernandez
Tue, 01.07.2020 - 10:48
The SINCERE General Assembly was organised by the University of Padova with the European Forest Institute and brought together the project partners, who explained how their actions seek to maximise the value to society of forest ecosystem services and their sustainable provision.
EFI Membership: interaction and benefits!
Satu.Ikonen-Williams
Tue, 01.07.2020 - 07:32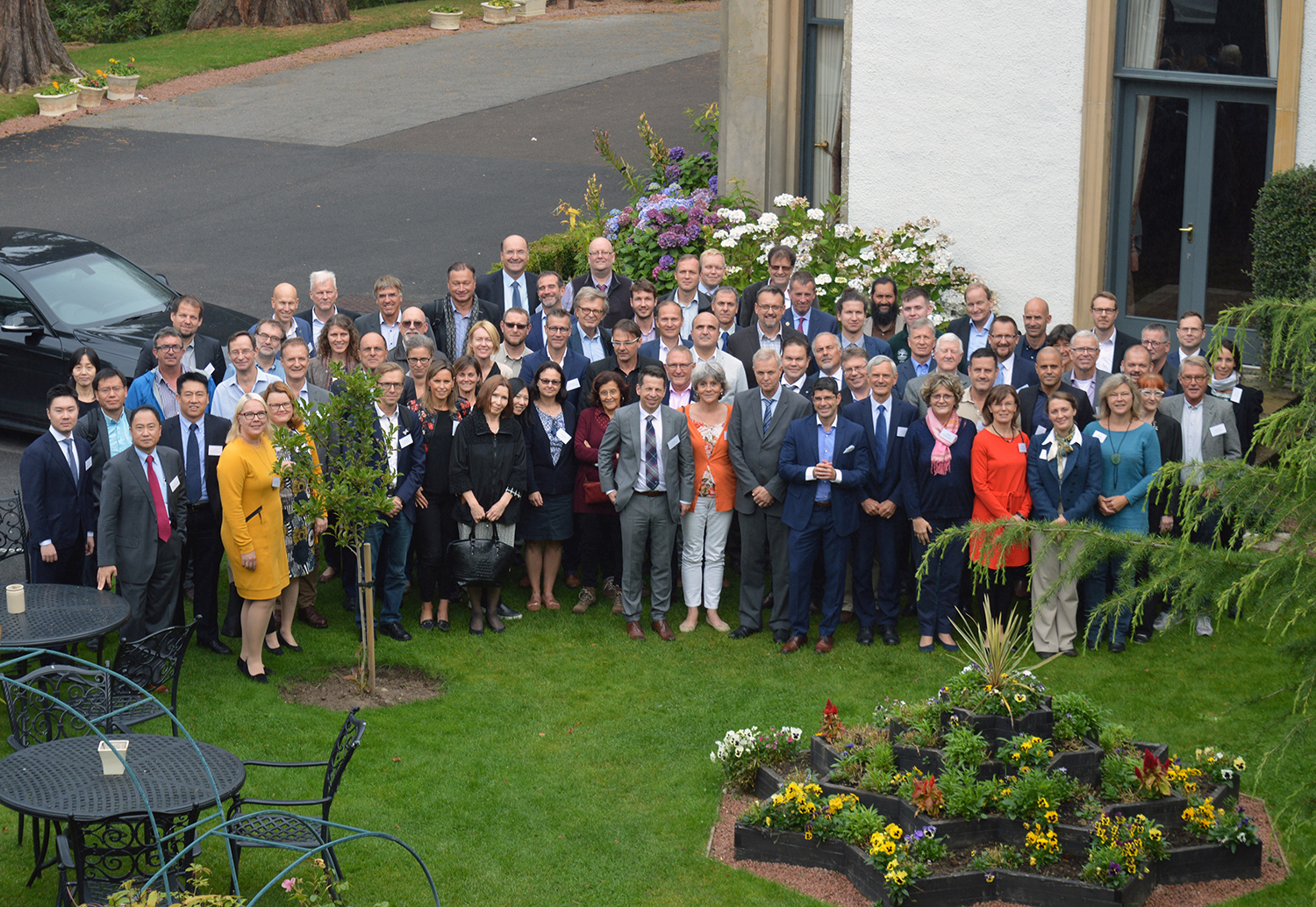 EFI currently has c. 120 member organisations from 38 countries.