Evaluation of the LIFE+ Programme
Latest news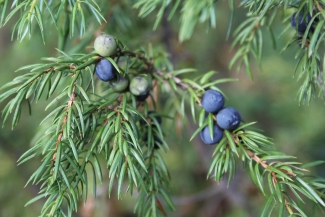 The EC is evaluating the LIFE+ programme 2014-2020 and opened a "Call for Evidences" from 16 March 2022 - 13 April 2022.
The LIFE programme co-finances environment and climate-action projects in the EU.
This evaluation will assess:
whether the programme is working as intended
the extent to which the programme's objectives have been realised.
Although most actions funded under LIFE are still underway, this evaluation will give some insight into the programme's early impact and added value for the communities involved.

Further info here.
Show