Policy Support Facility
We work with European decision-makers, stakeholders, policy institutions and EFI's member organisations to bring our science-based knowledge to the policy arena.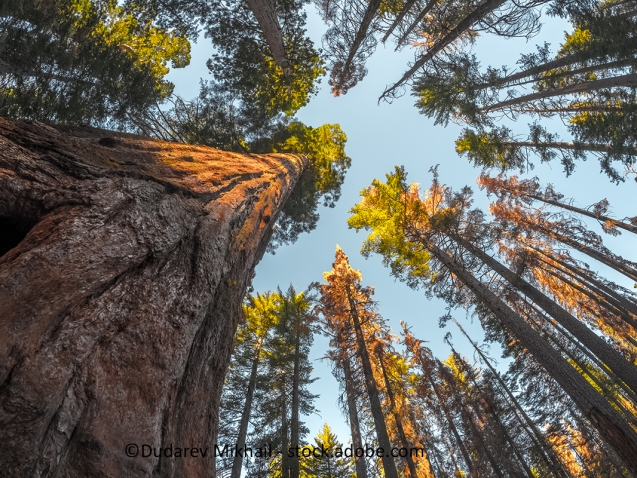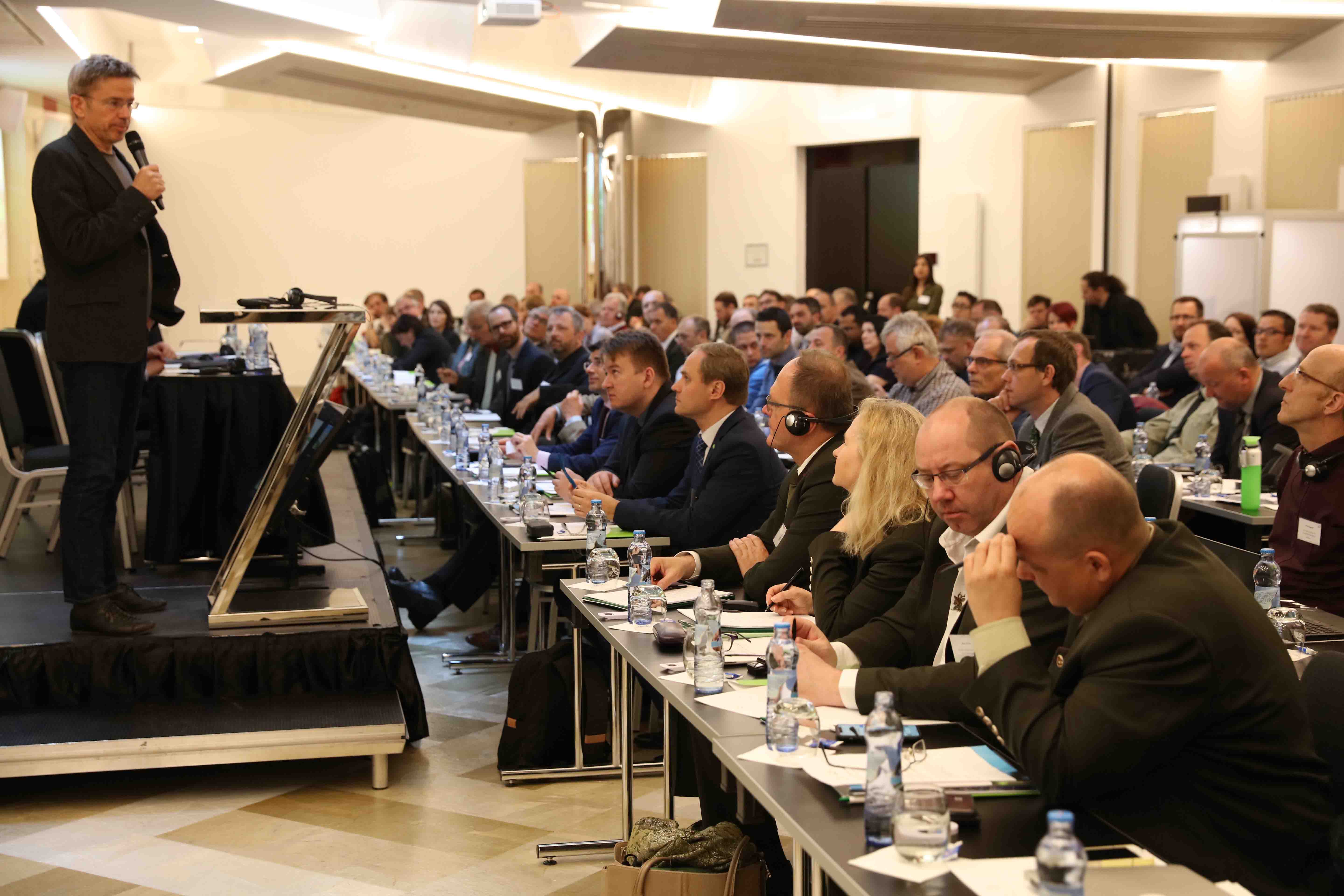 ThinkForest
ThinkForest is a European high-level forum on the future of forests.
Science & Policy
We provide support and promote the dissemination of scientifically sound policy-relevant information on forests and forestry.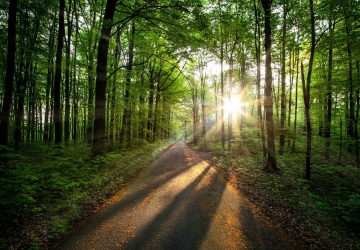 Our Research
We provide interdisciplinary and cross-sector research on forest resources, products and services on a pan-European level.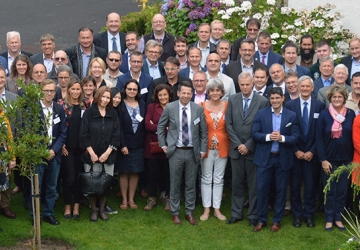 Our Members
We have representatives from forest research, industry, forest owners and international forest-related organisations.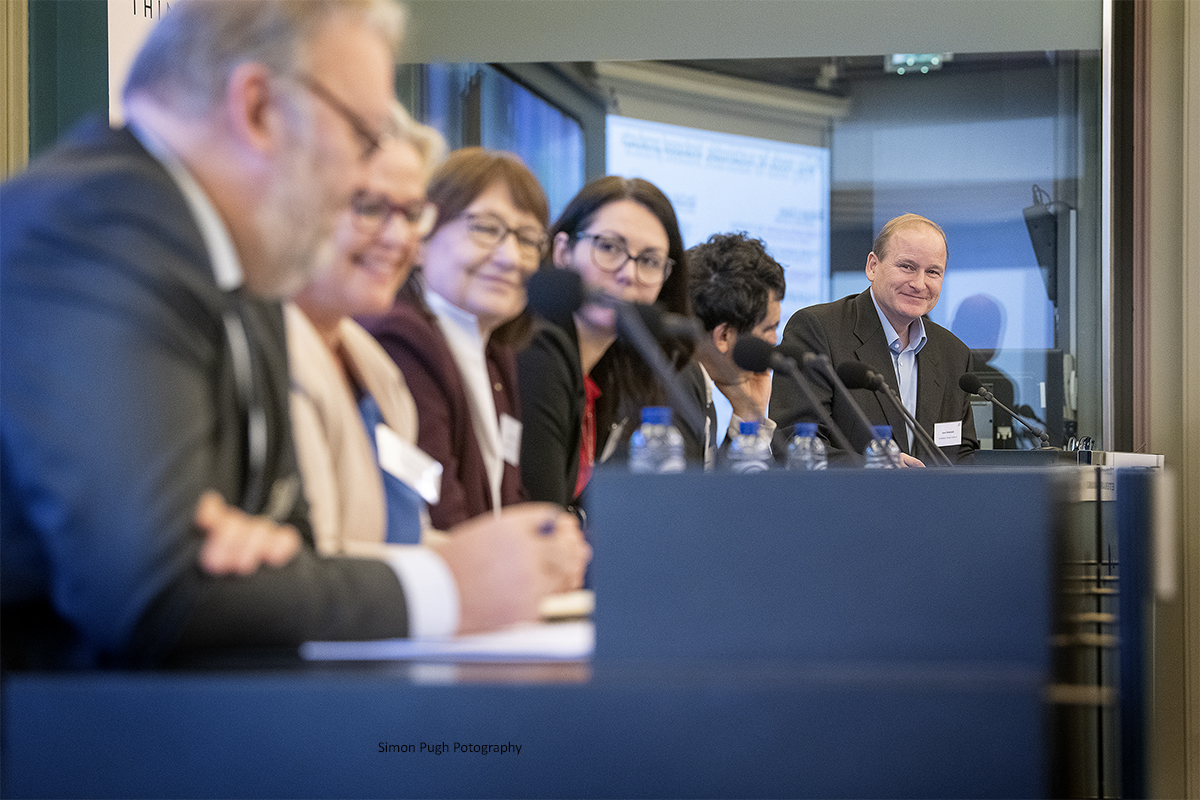 Our work
Our science-policy activities bring European and global forest research to decision makers on issues that are on today's political agenda