The Governance Programme conducts research on international trade, sustainable financing, land use, forest-related policies, media & more.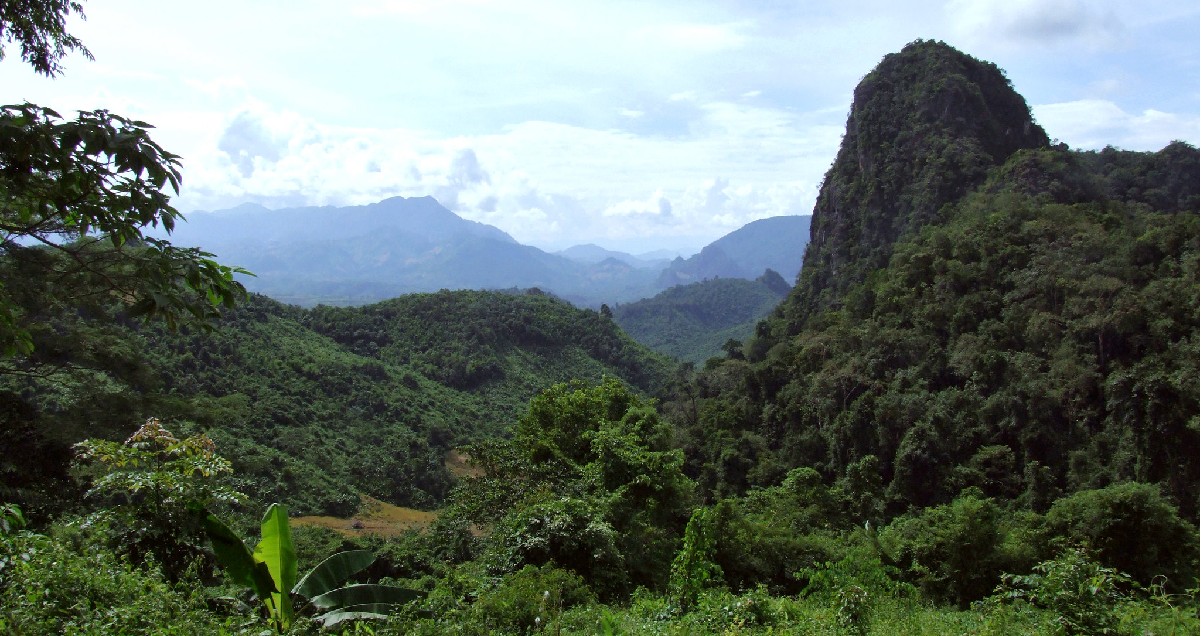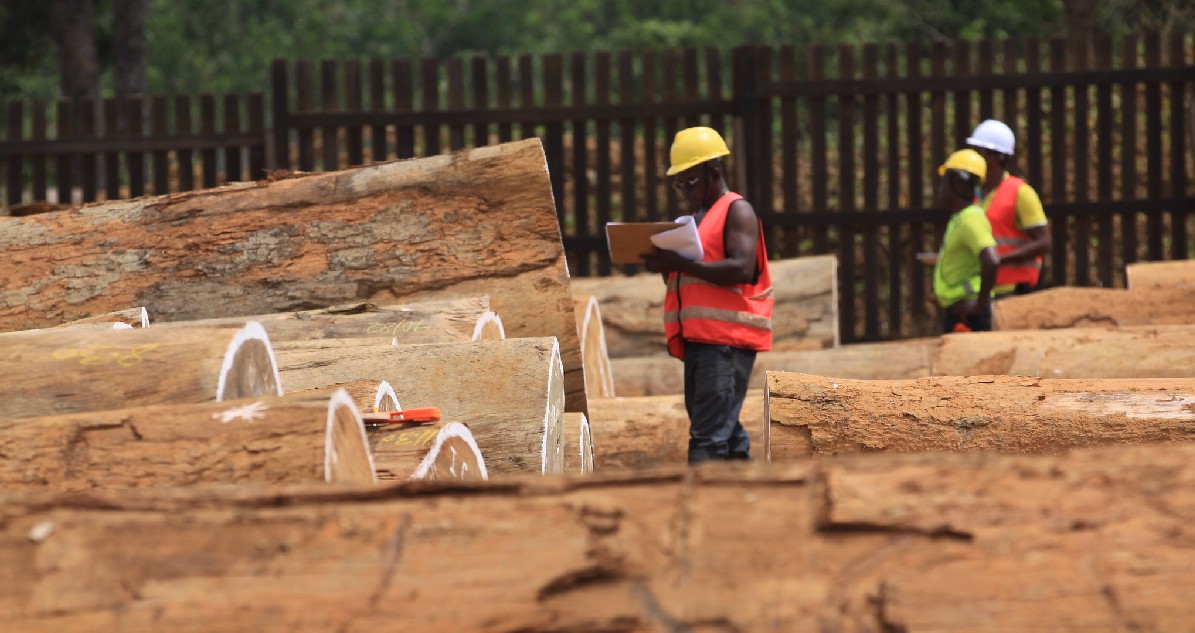 Related facilities
Find out about the facilities working with governance related topics here.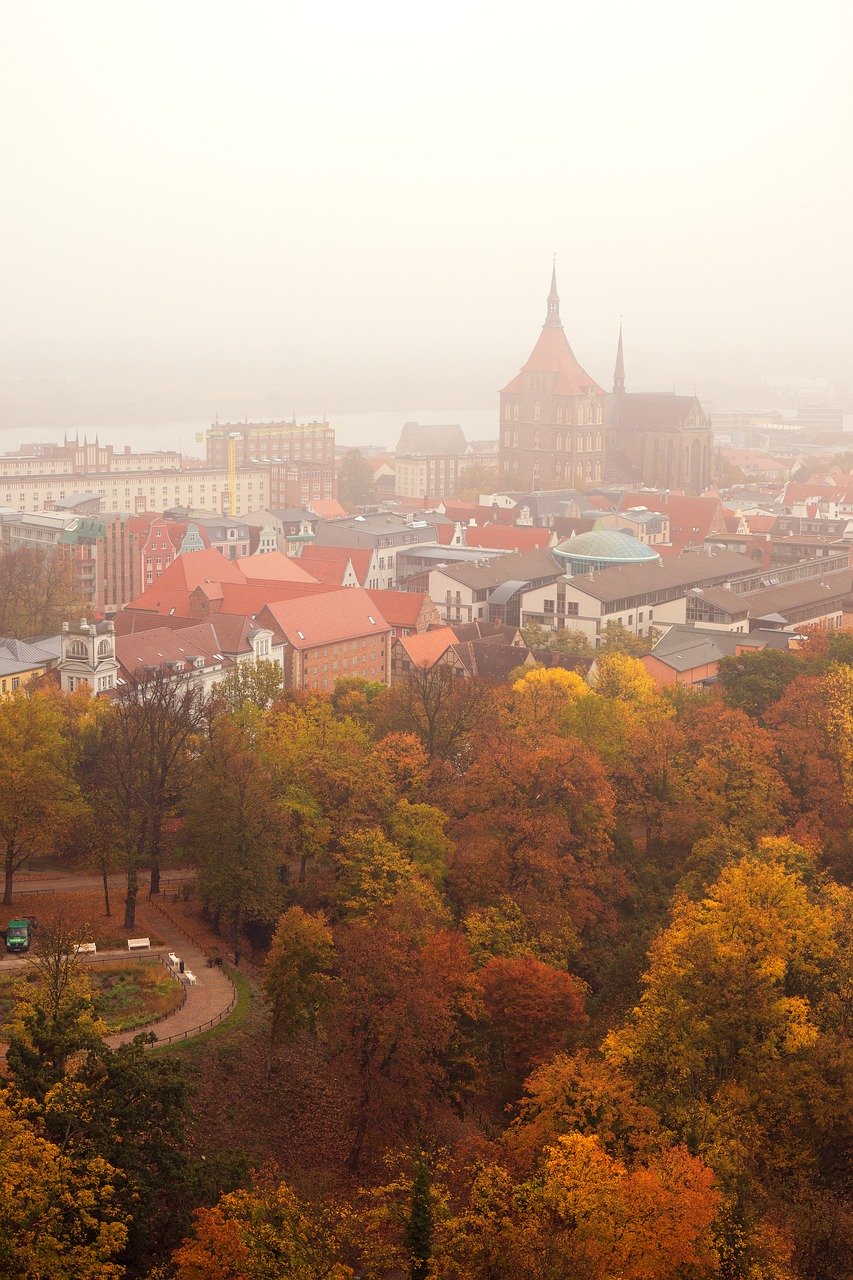 NewGo!
New Ways for Forest Governance (NEWGO!) is a start-up project of EFI's newly established Governance Programme, coordinated by EFI Bonn.