Mediterranean Facility
The Mediterranean has untapped potential to contribute to the leading role played by the forest sector in the global bioeconomy with its distinctive ecological and social characteristics. Thematic research and networking at EFI's Mediterranean Facility (EFIMED) focuses on creating sustainable value from Mediterranean forested landscapes. We are currently updating the Mediterranean Forest Research Agenda 2021 - 2030. Find out more and be part of it using the link below!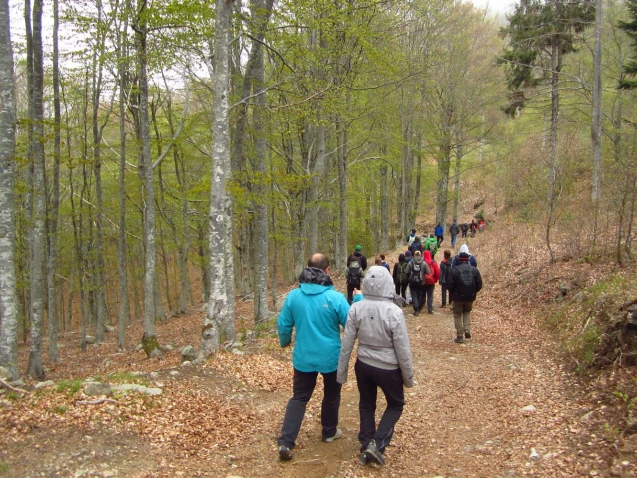 Responsible Team
Our team promotes and conducts research, policy advice and networking on Mediterranean forests, forestry and forest products.
Science & Policy
We provide support and promote the dissemination of scientifically sound policy-relevant information on forests and forestry.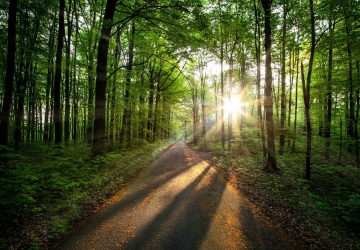 Our Research
We provide interdisciplinary and cross-sector research on forest resources, products and services on a pan-European level.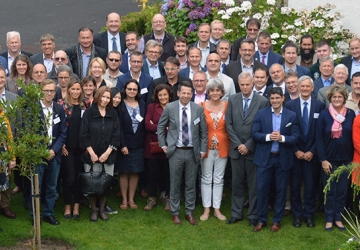 Our Members
We have representatives from forest research, industry, forest owners and international forest-related organisations.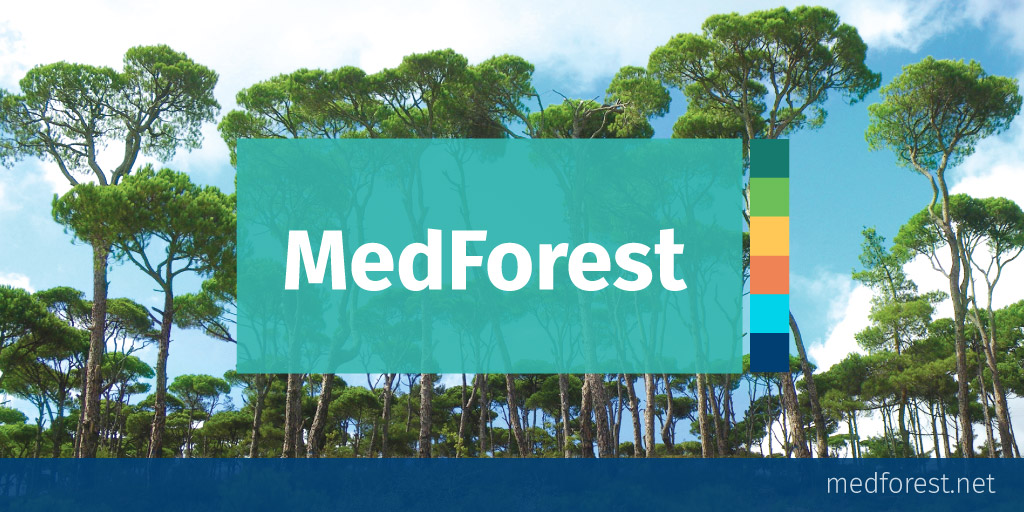 MedForest
MedForest is an open-access, contributor-driven platform for news, views and happenings related to Mediterranean forests