International Partnerships Facility
The International Partnerships Facility is a global centre of knowledge and expertise that supports policy and governance reforms to safeguard the world's forests.
We promote sustainable forest and land use to help protect and restore forests and maximise their role in green economic growth, climate change mitigation and poverty alleviation. We also foster legal, deforestation-free and sustainable commodity production and trade.
To achieve these goals, we facilitate partnerships between producing and consuming countries that engage key stakeholders in lasting solutions.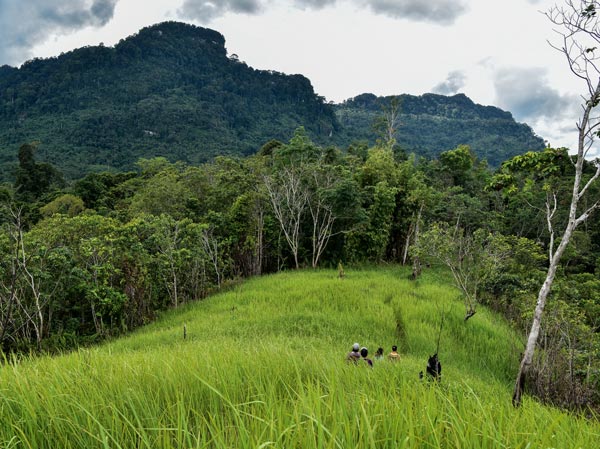 Partnerships to protect and restore forests
Forests are home to most of Earth's terrestrial biodiversity. They are central to mitigating climate change and adapting to its impacts, essential to sustainable food production, and are key to achieving the Sustainable Development Goals. But the expansion of agricultural crops, illegal logging and land-use conflicts are driving forest loss.
To protect and restore the world's forests, partnerships are needed. Only in partnership with others – governments, civil society, the private sector, international organisations and the scientific community – can we achieve these goals.
Our work
The core of our approach is building effective partnerships and facilitating inclusive national and international processes.
The Facility conceptualises and pilots tools and approaches, and supports the development and implementation of partnerships approaches and legally binding instruments – all aimed at sustainable forest and land use, commodity production and trade.
We assist a range of actors in producing countries to strengthen and implement legal frameworks and policies. We also use this knowledge and experience to inform policy developments in consuming countries.
Who we are
We are a team of experts with experience from practice to policy. Our team has expertise in:
forest and land-use management
commodity supply chains
economic modelling and finance
governance and institutional reforms
gender
multilateral processes
certification and licensing
legal and policy analysis
bilateral trade negotiations
multi-stakeholder and deliberative processes
communications know-how
Our team works in Central & West Africa, Asia, Europe and Central & South America.
Funding
EFI works with a wide range of funders and manages multi-donor trust funds. We are EU-pillar assessed and have extensive experience with project cycle management. You can find out more about our work with the EU on climate, forest governance and sustainable commodity production here. And here you can find out more about our work on forest governance and smallholders.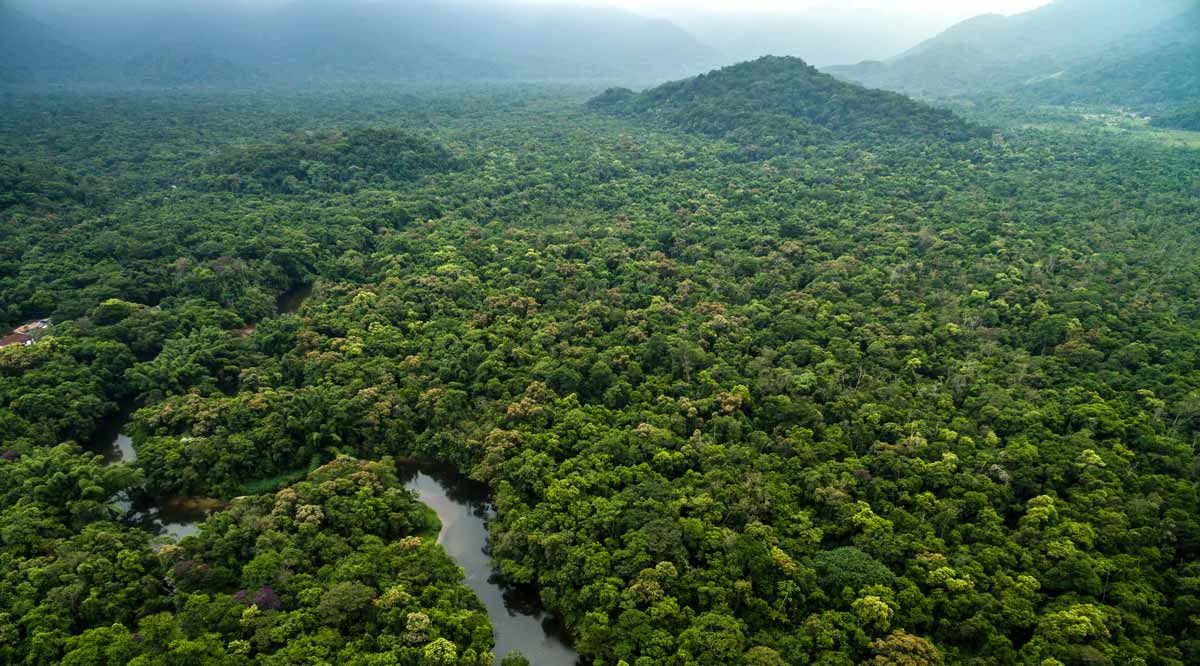 Staff
We're a team of forest and land use technical experts with policy experience and communications know-how.