Biocities Facility
EFI's new Biocities Facility in Rome, Italy, is a global reference in generating and communicating relevant scientific knowledge on the potential of the circular bioeconomy concept to rethink urban areas, particularly based on forest-based solutions.
The Facility is a leader in developing a new and holistic conceptual framework for the use of green infrastructures and biobased solutions in urban environments, to tackle climate change and other global challenges.
Increasingly relevant "urban" sectors and challenges such as building construction (e.g., the New European Bauhaus initiative), fashion, transport, packaging, waste and human health and wellbeing directly benefit from the knowledge and activities generated.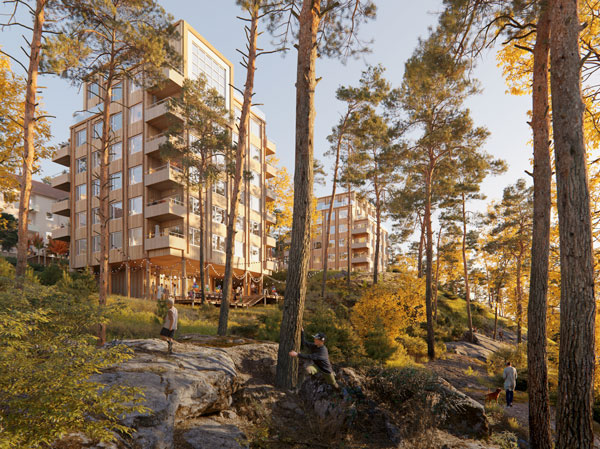 Our work
The Biocities Facility addresses the following priority topic:
Circular Biocities: from a concept to the new urban reality
The Facility implements the following key activities:
Science-policy-business reports to connect the dots between disciplines and sectors that can catalyse transformational change in urban environments.
Science-policy-business events and to raise awareness and create a new and informed debate on Circular Biocities around key sectors.
A range of raising awareness communication activities engaging journalists, using different communication platforms and tools: from blogs, exhibitions, awards, etc.
Recommended reading
Wilkes-Allemann et al. 2022. Research Agenda – Biocities of the future. https://doi.org/10.36333/rs4 or you can also download a briefing of the Research agenda.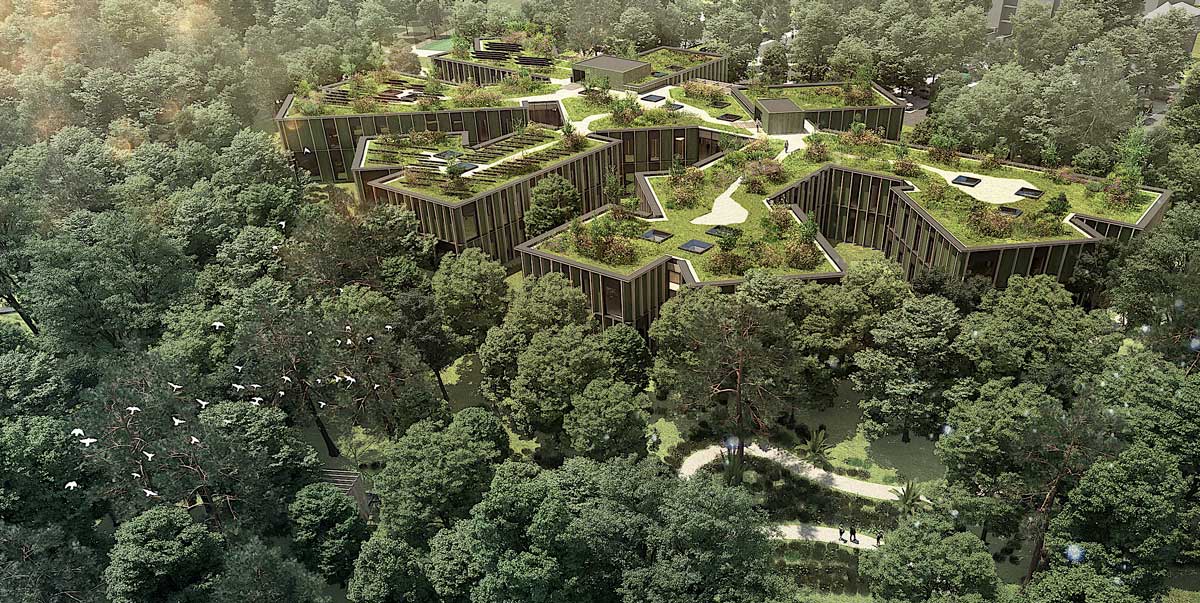 Staff
Meet our experts on forest-based solutions for urban areas.
First image: Courtesy of Fritzell & Pantzar/Folkhem trä/Land arkitektur/HISM
Second image: Courtesy of CHYBIK + KRISTOF Architects, Forestry in the forest