We have key facts, news and insights from European forest research. We connect knowledge to action. Find what you need here: press releases, latest news coverage and contacts.
Press Contacts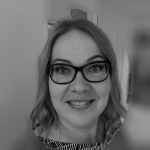 Communications Officer
+358 (0) 10 773 4344
satu.ikonen-williams @ efi.int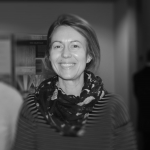 Head of Communications
+358 (0) 10 773 4372
rach.colling @ efi.int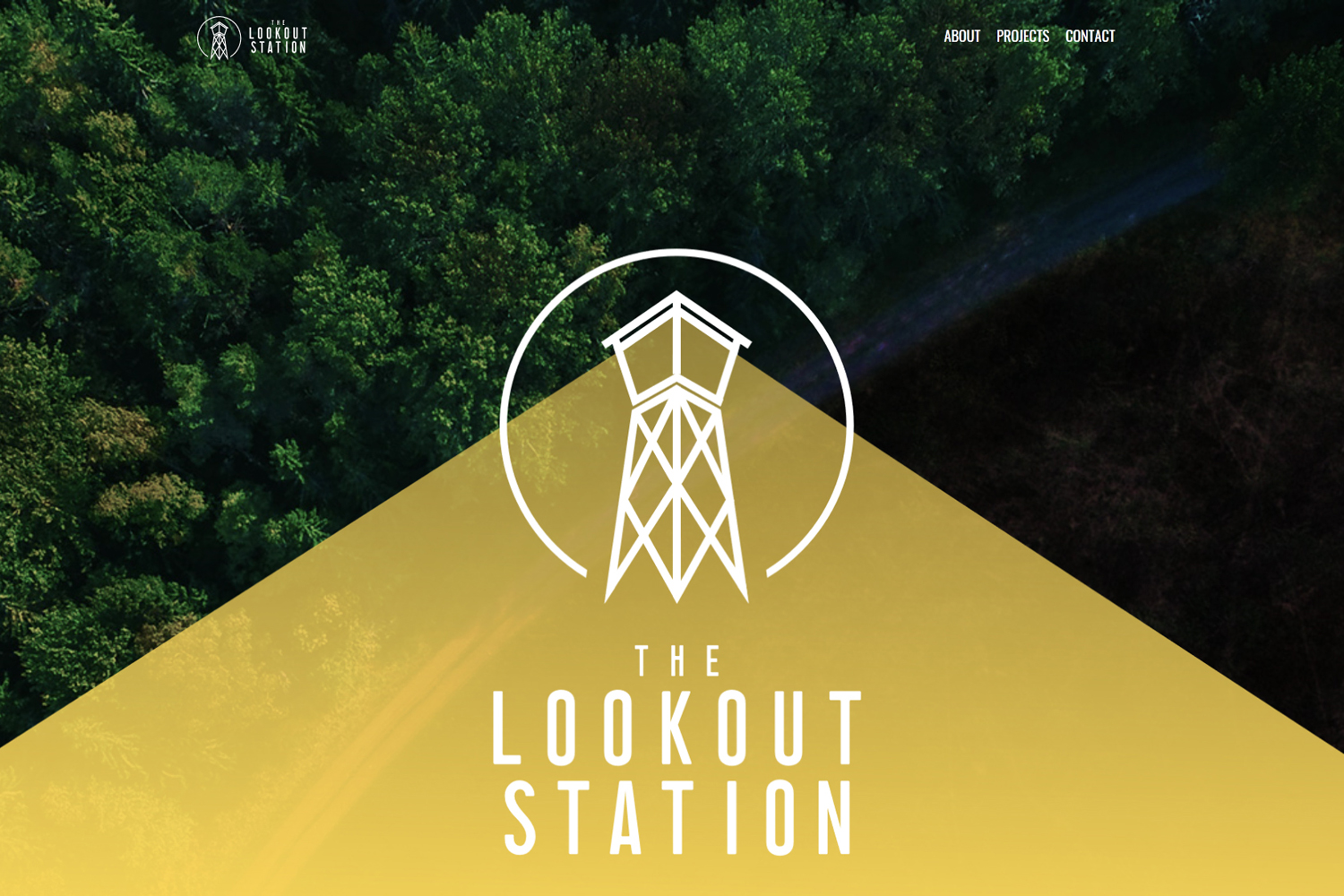 LookOut Station
The Lookout Station is a initiative by EFI that connects media and science communities around the topic of climate change with digital innovation as the backbone.