Subscribe ForestPaths newsletter
Latest news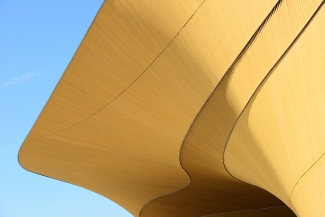 ForestPaths will co-design, quantify and evaluate holistic forest-based policy pathways to optimize the contribution of forests and the forest-based sector to climate change mitigation, while considering the need to adapt forests to climate change, conserve biodiversity and sustain forest ecosystem services provisioning.
Learn more about the project here.
Subscribe ForestPaths' regular newsletter, reflecting the latest project publications, events and updates. We invite you all to subscribe to it via this link: bit.ly/3QfSn7c. 
Photo: Mikhail Olykainen / AdobeStock
Show