NOMADI responds to the need to increase the forest service business and green bioeconomy startups, as well as the need to respond to the challenges of climate change in Finland and around the world. The needs are met by seeking growth from digitalization based on our own endemic creation of digital solutions. The project utilizes the opportunities brought by the timber trade and the new acceptability for remote services created by the corona. The aim is to increase employment and business growth in a climate-sustainable way. The corona situation creates an opportunity to reform the marketing of forestry work: potential customers have taken over digital tools. Climate change can be exploited in the marketing of forest management work: individual needs have arisen to respond to climate change and forest management work can respond to this need. Corona has also created a way to promote the export of existing technology cost-effectively through virtual tools.
Rapid growth to North Karelia is sought on three levels:
1) Develop new marketing concepts based on existing technology by applying them to the current situation. Support the emergence of new digital solutions to the "gaps" in forestry digitalisation. The climate arguments that can be used to justify forest management work are highlighted. In addition, new concepts are being created. Work led by Finnish Forest Centre.
2) Support the scaling up of innovations and the emergence of bioeconomy start-ups. The project supports the attachment of companies to the international business accelerator facilitated by Business Joensuu, and a sparring group related to the accelerator can also be established for the target companies of the project. In addition, the project will support the accession of interested companies to the Bioregions network facilitated by EFI, which will strengthen bio-economic cooperation between European regions. In addition, international students will be better integrated into the activities of bioeconomy companies in the North Karelia region. Work led by EFI.
3) Promote the export of existing technology and know-how, focusing on climate solutions. Make the Finnish model of climate-sustainable forest management known in the target markets in accordance with the co-operation model for the export of forest know-how and technology. Participate in the construction of a digital showroom. Work led by Natural Resources Institute Finland.
News about the project:
Green growth for the North Karelian bioeconomy sought through digital transformation of forest services, EFI website, 7.7.2021
Digitaalisuudesta haetaan vauhtia biotalouden kasvuun – Pohjois-Karjalassa jo 300 metsäpalvelualan yritystä, YLE News website, 6.7.2021

Nopeaa kasvua maakunnan biotalouteen digitaalisuudesta – NOMADI, Finnish Forest Centre website, July 2021
Nopeaa kasvua maakuntaan biotalouden digitalisaatiosta, Natural Resources Institute Finland website, July 2021.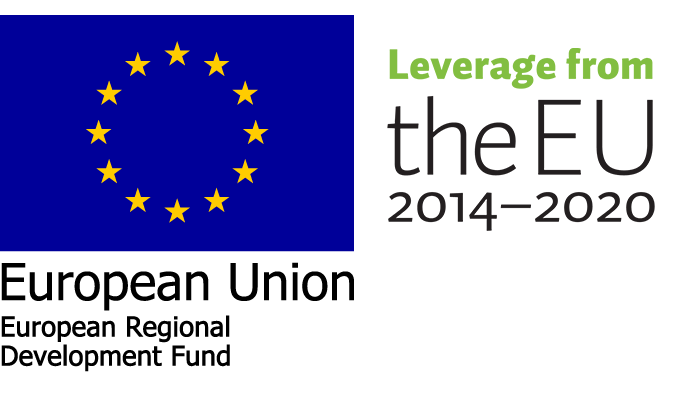 NOMADI is funded by the Regional Council of North Karelia through the European Regional Development Fund as a part of the European Union's COVID-19 activities (REACT-EU).
Project management
Contact
Diana Tuomasjukka and Venla Wallius, firstname.lastname@efi.int
Coordinator
Suomen metsäkeskus (The Finnish Forest Centre)