Taxonomy

Term

Forest genetics
REINFFORCE: a unique transnational network of arboreta
stephanie.hayes
Tue, 12.10.2019 - 05:52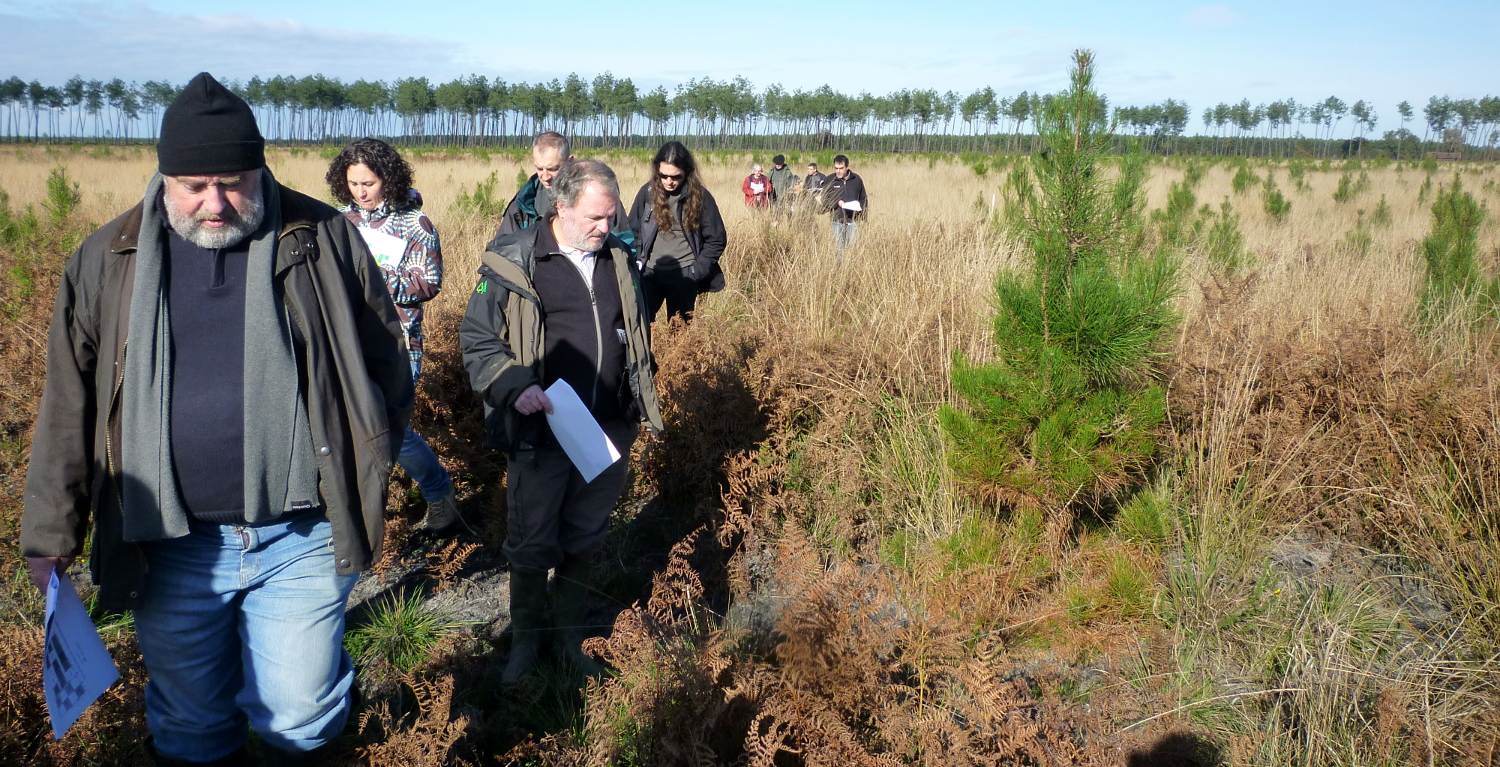 Providing forest managers with science-based evidence to help adapt their forests to climate change
Happy 25th Anniversary, EUFORGEN!
Minna.Korhonen
Mon, 12.09.2019 - 09:01

2019 marks an important milestone for the European Forest Genetic Resources Programme – EUFORGEN!
EVOLTREE
stephanie.hayes
Mon, 12.09.2019 - 08:17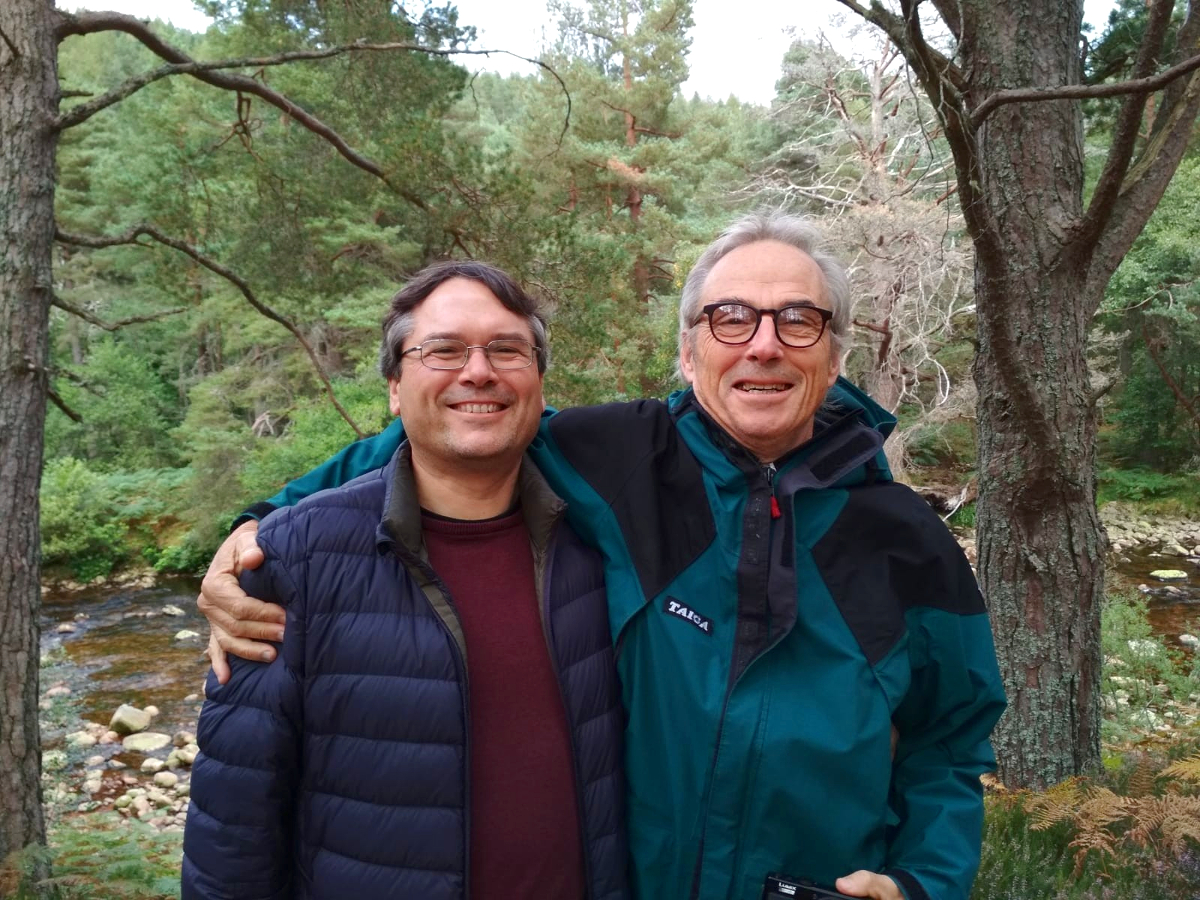 Antoine Kremer pays homage to the role of EFIPLANT in this European Research Group linking genomics, genetics, ecology and evolution
Exploring planted forests at the XXV IUFRO World congress 2019
stephanie.hayes
Wed, 10.23.2019 - 10:15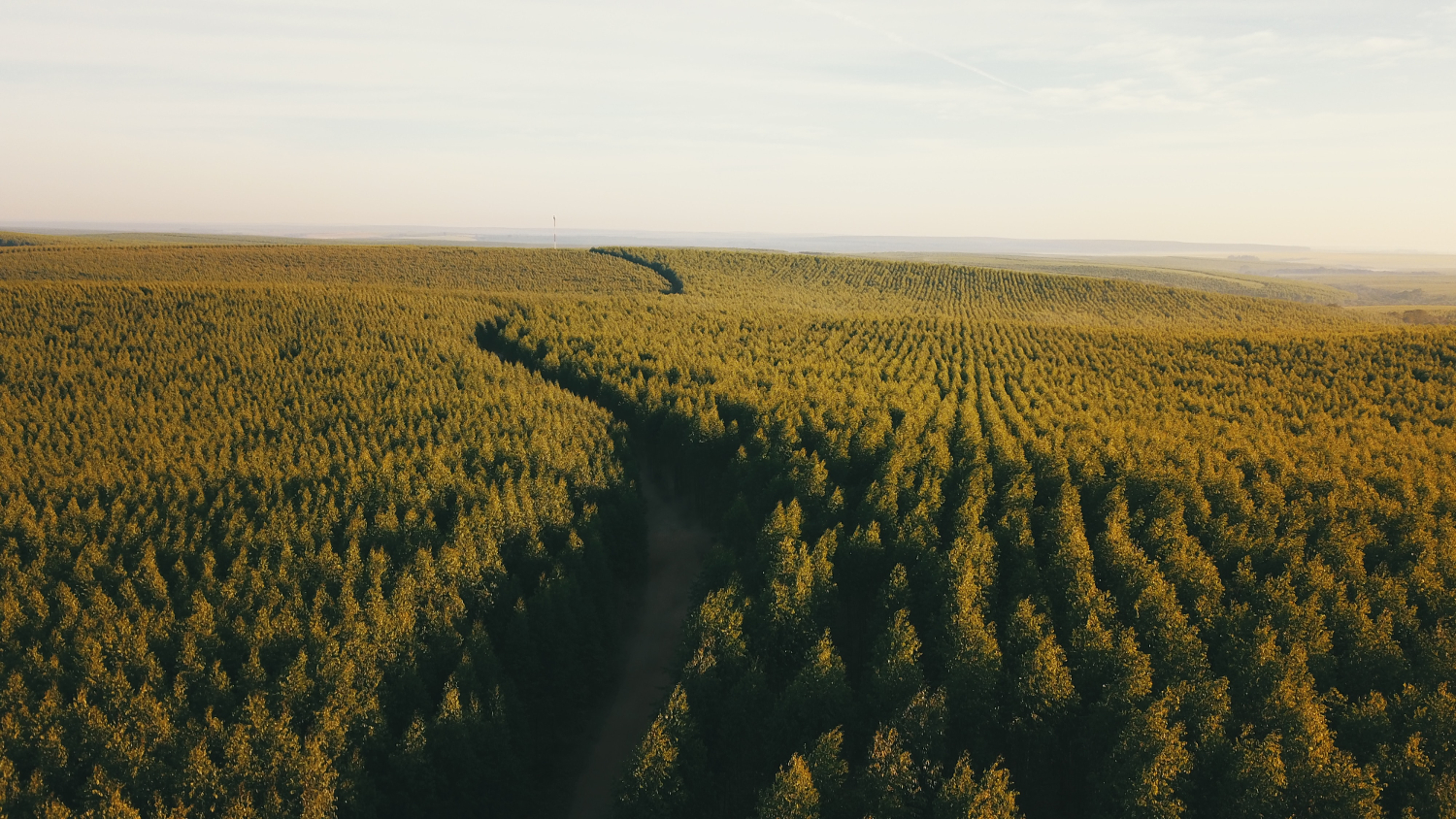 Different aspects of planted forests were explored in a number of sessions and visits during the IUFRO World Congress 2019.
Genetics to the rescue!
Minna.Korhonen
Tue, 10.22.2019 - 07:30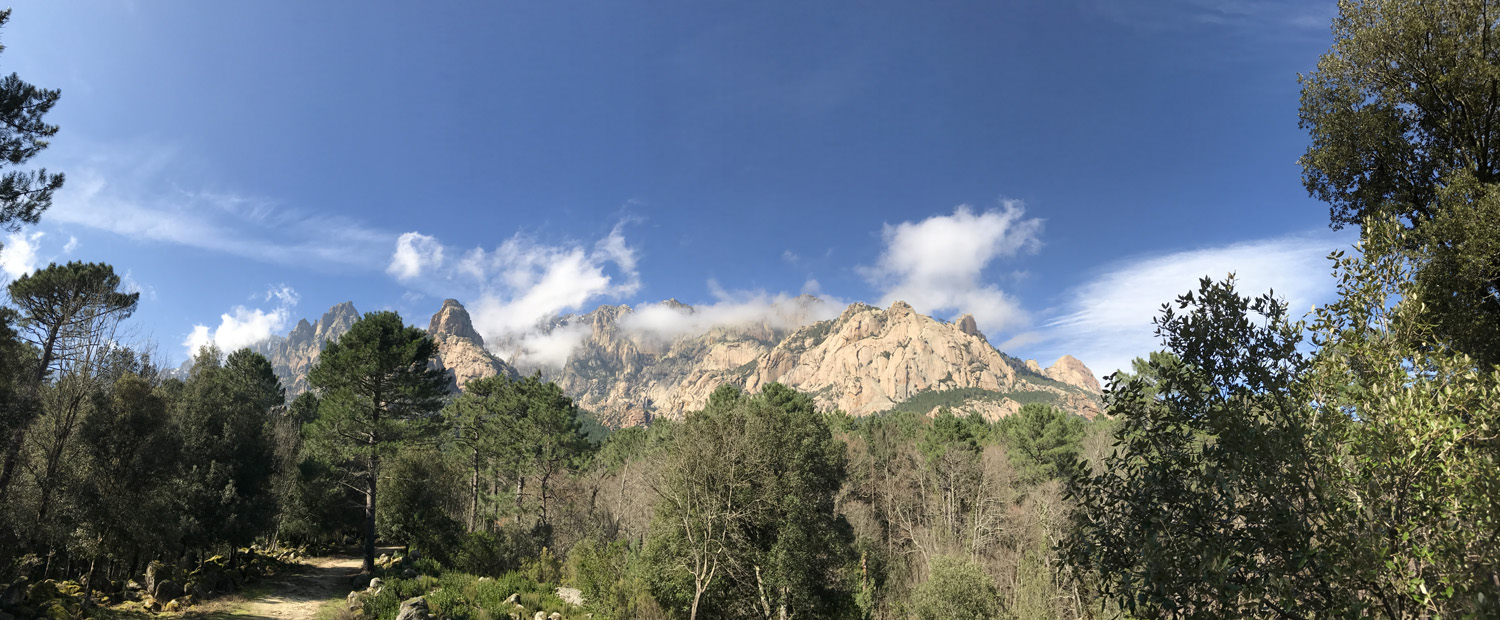 Secure your seat at the GenTree project final conference
​Enhancement of resin production through tree breeding: Improved maritime pine families
Coca (Segovia), Castille and Leon, Spain
sarah.adams
Thu, 09.05.2019 - 10:45
Latest events
Survey results show positive perceptions of adaptive tree breeding
Rach.Colling
Thu, 08.29.2019 - 12:29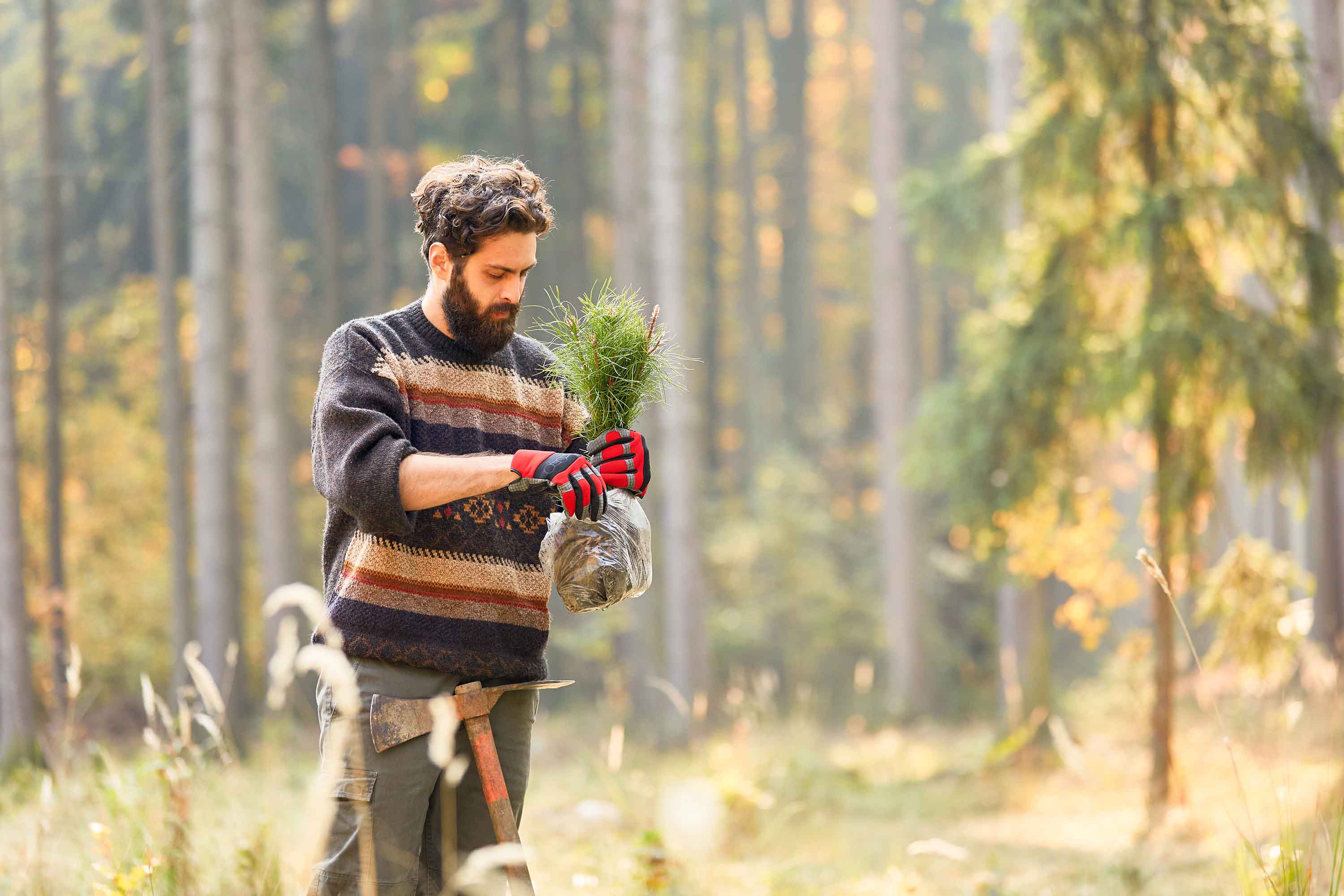 The European survey was carried out by EFI for the B4EST project
GenRes Bridge - Genetic resources for forested and food-secure Europe
Minna.Korhonen
Wed, 04.10.2019 - 10:54
GenRes Bridge aims to strengthen conservation and sustainable use of genetic resources (GenRes).
Genetic resources refer to genetic material of plant, animal or microbial origin of actual or potential value, such as a medicinal plant, agricultural crop, tree variety or animal breed.