Taxonomy

Term

Forest genetics
Survey results show positive perceptions of adaptive tree breeding
Rach.Colling
Thu, 08.29.2019 - 12:29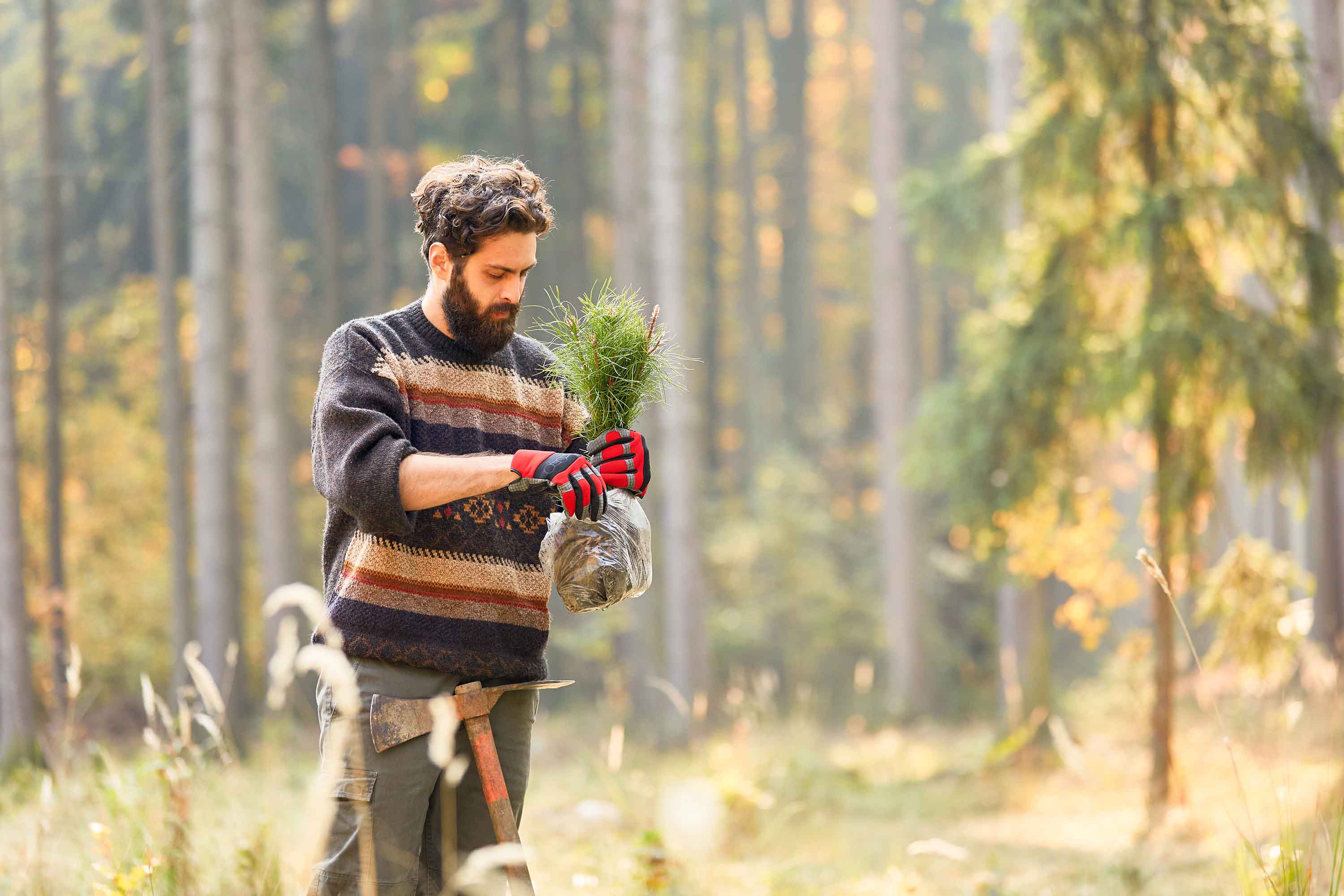 The European survey was carried out by EFI for the B4EST project
GenRes Bridge - Genetic resources for forested and food-secure Europe
Minna.Korhonen
Wed, 04.10.2019 - 10:54
GenRes Bridge aims to strengthen conservation and sustainable use of genetic resources (GenRes).
Genetic resources refer to genetic material of plant, animal or microbial origin of actual or potential value, such as a medicinal plant, agricultural crop, tree variety or animal breed.
Joint EFIPLANT & IEFC Annual Meeting 2019
Bordeaux, France
Marta.Briones
Mon, 03.04.2019 - 13:08
Latest events
Take the B4EST tree breeding survey!
Rach.Colling
Thu, 02.21.2019 - 07:46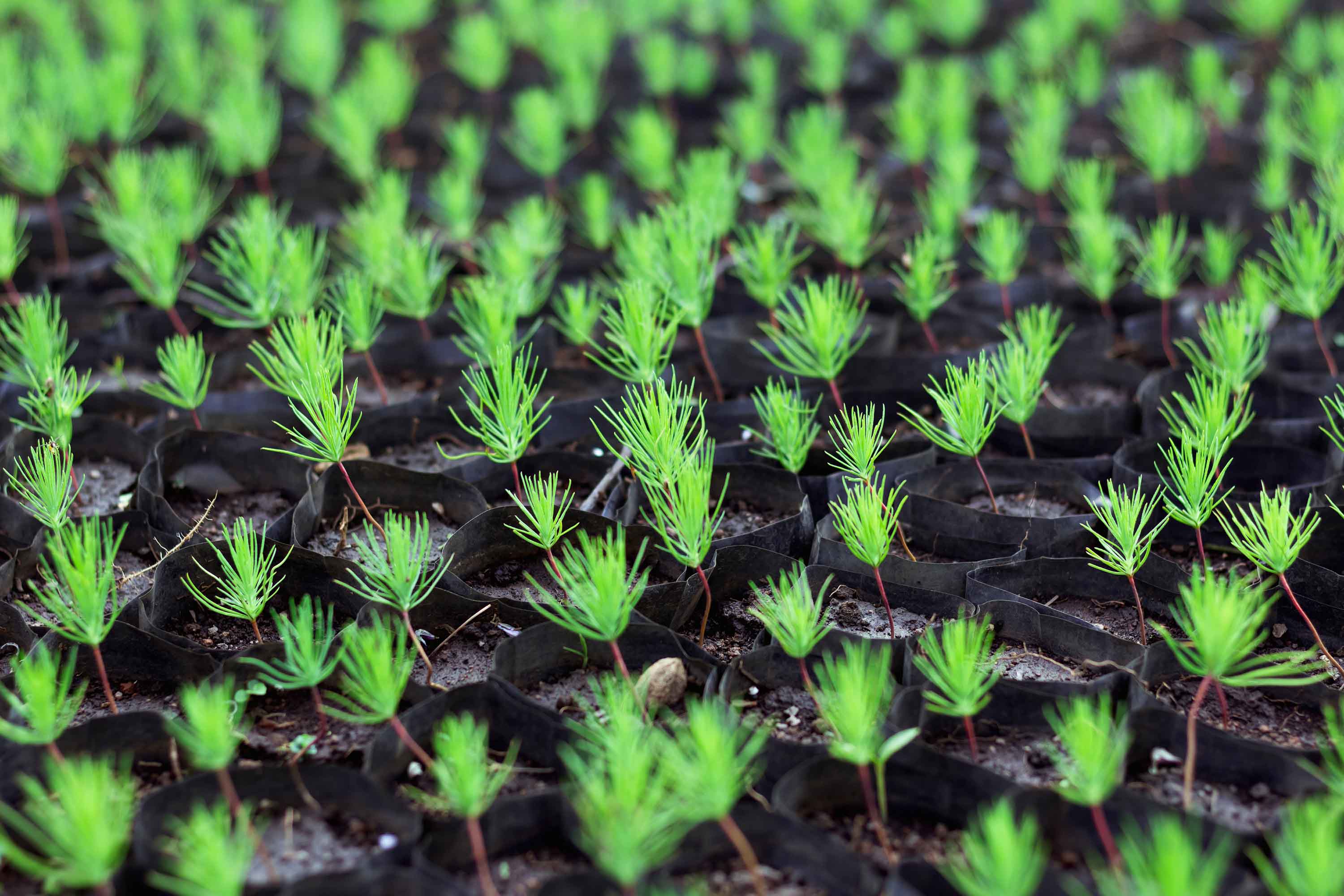 Help us find out more about the experiences and expectations towards adaptive tree breeding
Crop, forest and animal genetic resources networks join forces
Minna.Korhonen
Mon, 02.04.2019 - 06:33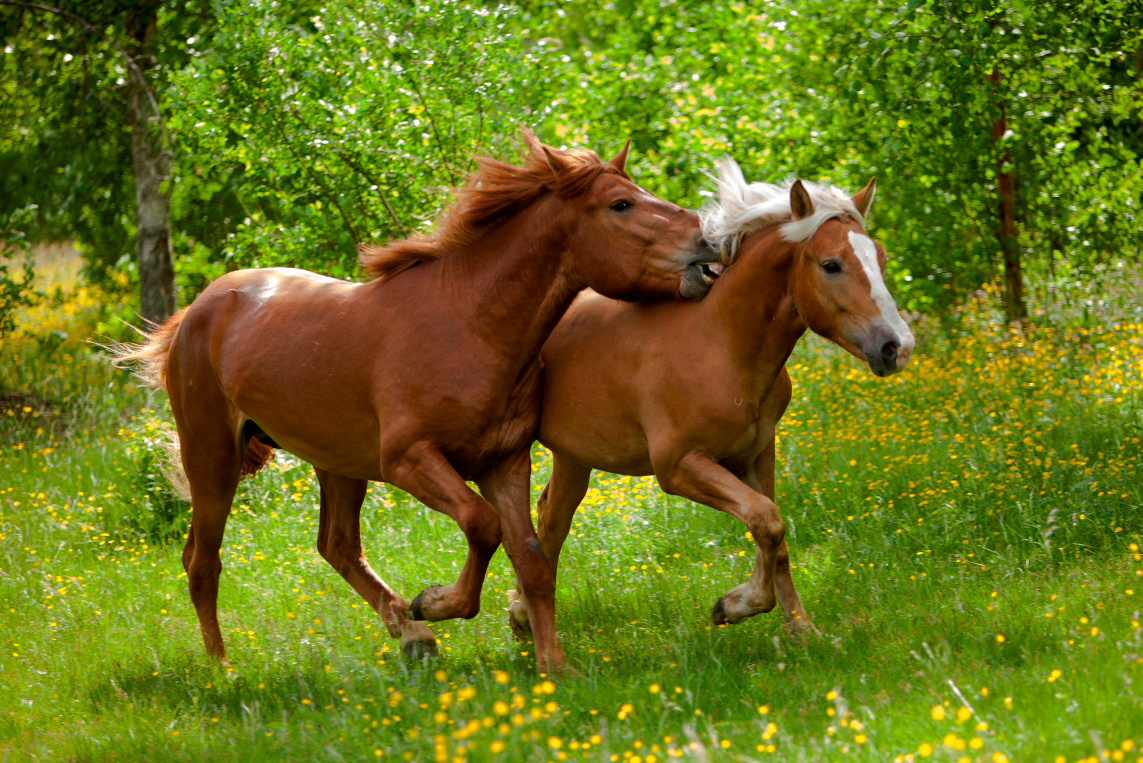 New H2020 project GenRes Bridge accelerates collaborative efforts and develop capacities across the three existing networks.
Douglas-fir – an option for Europe
Minna.Korhonen
Tue, 01.15.2019 - 06:24
What Science Can Tell Us 9
Douglas-fir – an option for Europe
Minna.Korhonen
Mon, 01.14.2019 - 10:23
This new report provides science-based support for decision-making by synthesizing research results on various aspects of growing non-native tree species in Europe using Douglas-fir as an example.
2018 EVOLTREE project grant winners
Latest news
Minna.Korhonen
Tue, 01.08.2019 - 06:50