Taxonomy

Term

Forest genetics
Science and Practice in Forest Ecology
Kórnik, Poland
Satu.Ikonen-Williams
Wed, 01.29.2020 - 07:25
Latest events
FORESTS´ FUTURE: Consequences of Bark Beetle Calamity for the Future of Forestry in Central Europe
Jihlava, Czech Republic
Satu.Ikonen-Williams
Mon, 01.20.2020 - 10:41
Latest events
Happy 25th Anniversary, EUFORGEN!
Minna.Korhonen
Mon, 12.09.2019 - 09:01

2019 marks an important milestone for the European Forest Genetic Resources Programme – EUFORGEN!
EVOLTREE
stephanie.hayes
Mon, 12.09.2019 - 08:17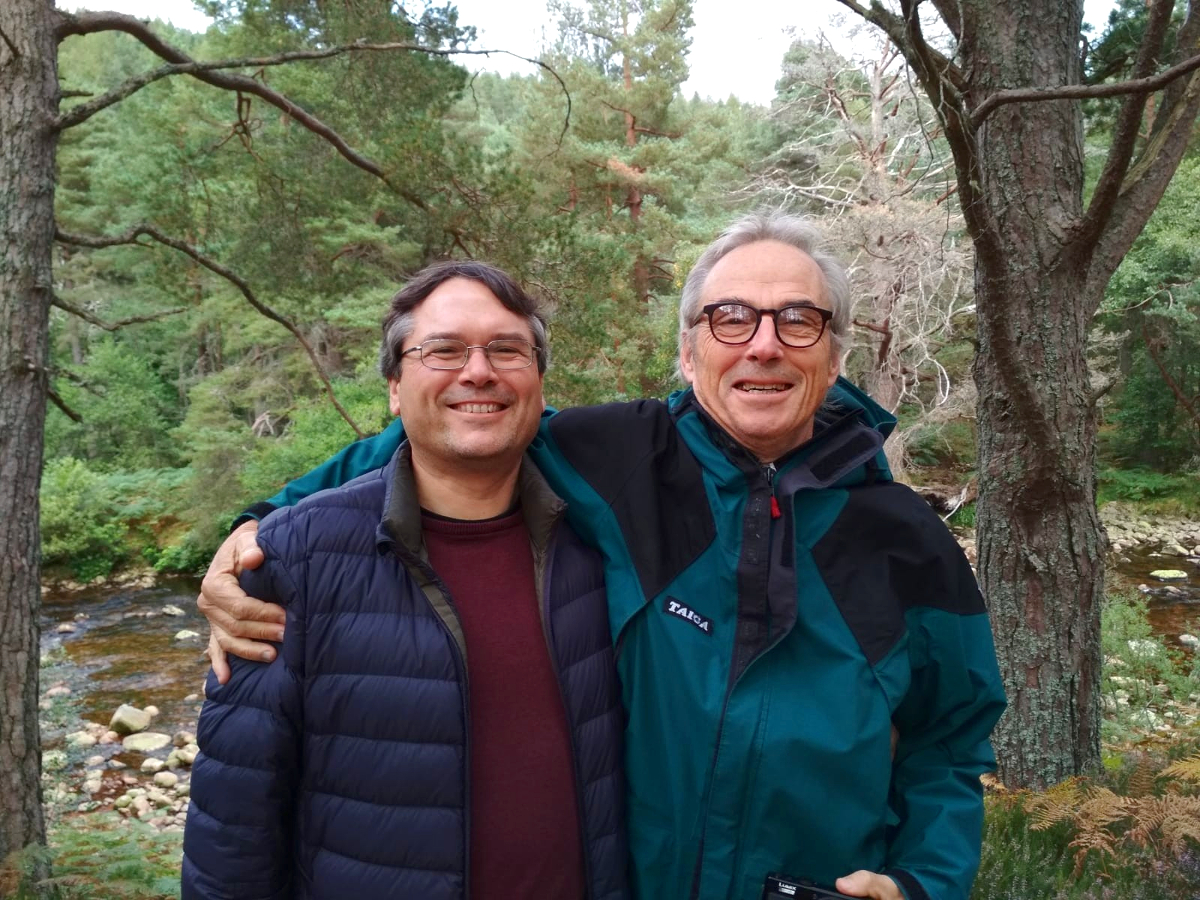 Antoine Kremer pays homage to the role of EFIPLANT in this European Research Group linking genomics, genetics, ecology and evolution
Genetics to the rescue!
Minna.Korhonen
Tue, 10.22.2019 - 07:30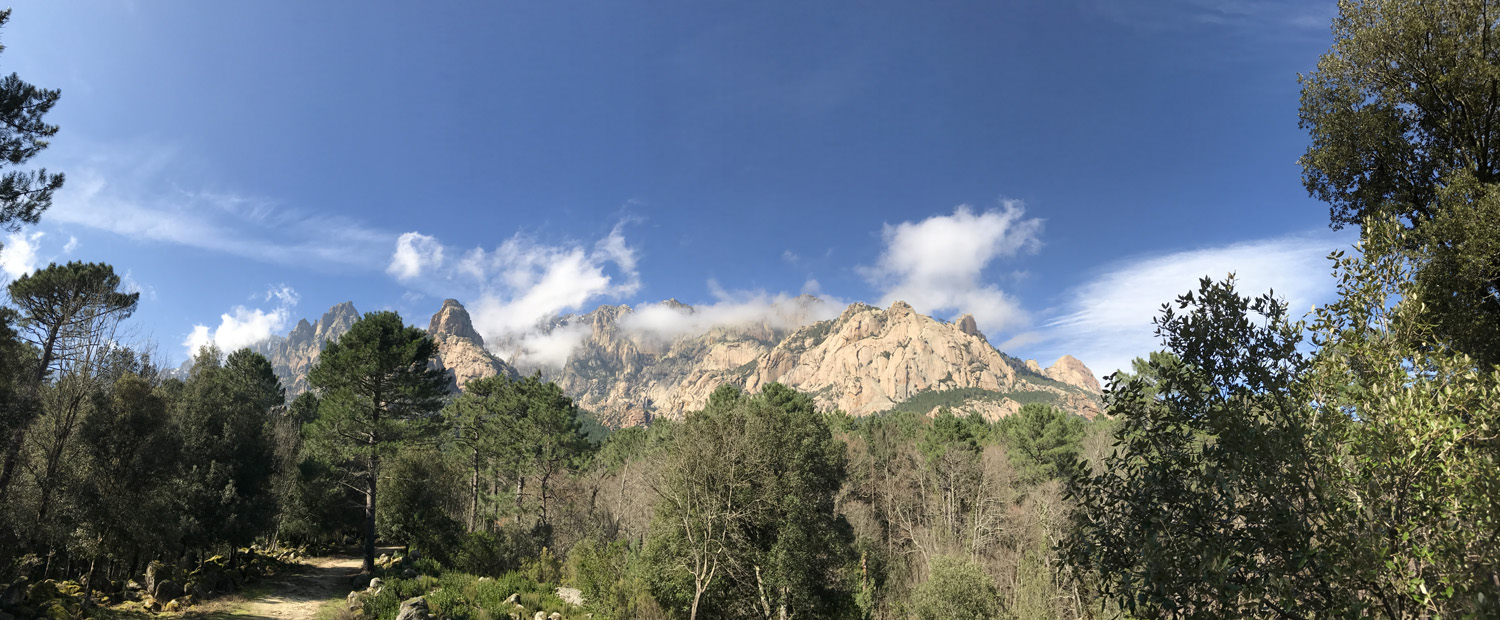 Secure your seat at the GenTree project final conference
​Enhancement of resin production through tree breeding: Improved maritime pine families
Coca (Segovia), Castille and Leon, Spain
sarah.adams
Thu, 09.05.2019 - 10:45
Latest events
Genetics to the rescue: managing forests sustainably in a changing world
University of Avignon, France
Minna.Korhonen
Wed, 09.04.2019 - 06:07
Latest events
Survey results show positive perceptions of adaptive tree breeding
Rach.Colling
Thu, 08.29.2019 - 12:29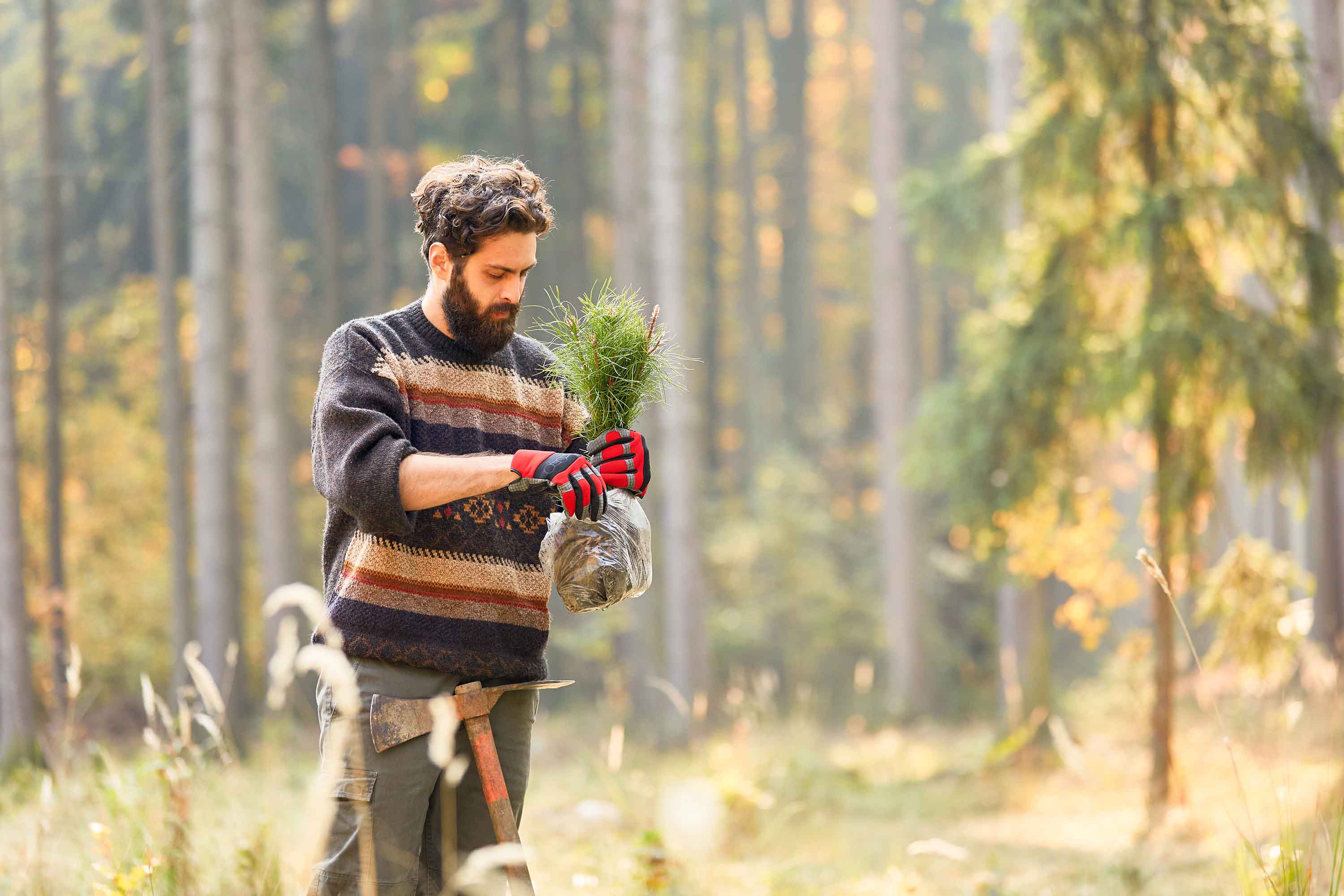 The European survey was carried out by EFI for the B4EST project