2018 Annual Report and Supplement
Satu.Ikonen-Williams
Mon, 09.02.2019 - 11:27
EFI and CIFOR join forces
Minna.Korhonen
Tue, 05.21.2019 - 12:25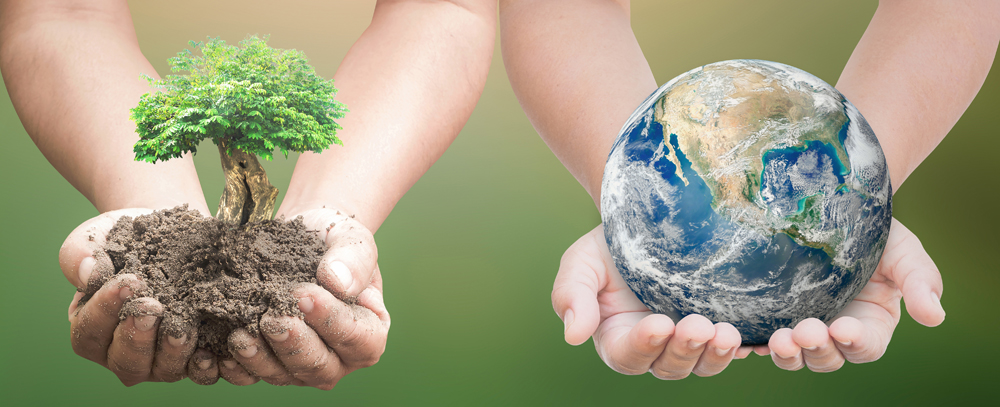 Advancing forest science to support sustainable development
Meet the 2019 SSV grantees!
Minna.Korhonen
Mon, 05.20.2019 - 08:38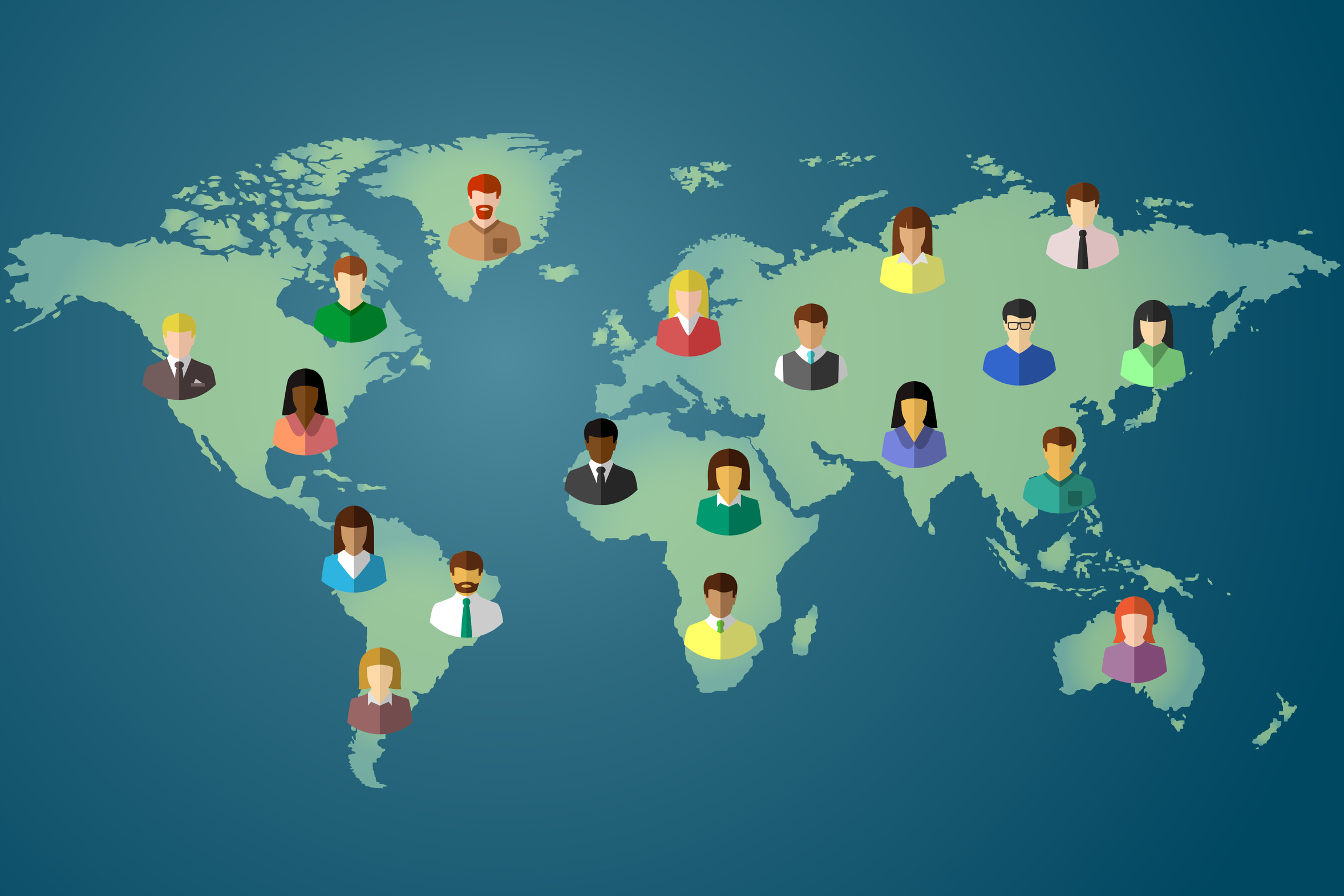 In 2019, EFI offered five grants for Short Scientific Visits (SSV) for Early Stage Researchers from EFI Associate and Affiliate Member organisations. The visits provide a unique opportunity for interested candidates to get involved in international level forest research and research co-operation.