Taxonomy

Term

Wood construction
SMARTA Wood Demonstrator
Minna.Korhonen
Mon, 05.27.2019 - 10:33
The demand for wood has been growing in recent years. Wood can serve as a CO2 sink when used as material and as a low carbon heat source when burnt. Research indicates that using wood-based materials would result in lower energy use and Green House Gas emissions compared to other construction materials such as concrete. However, there are barriers for the promotion of wood constructions.
Planted forest : The big opportunity for forest recovery in Chile and Uruguay
Marta.Briones
Tue, 02.26.2019 - 08:44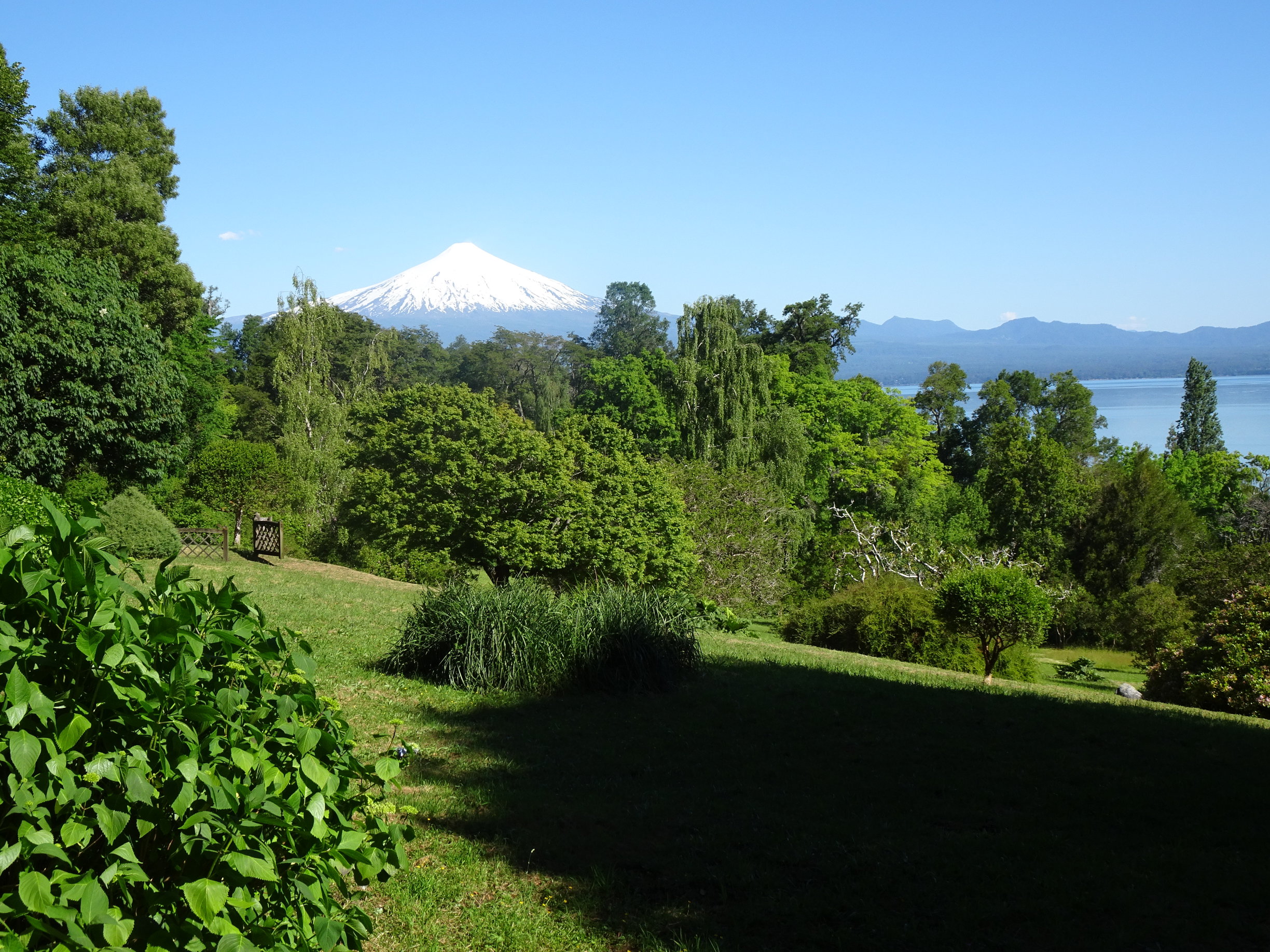 Today, three private companies own over half of the planted forests in Chile, resulting in an industry concentration that clearly differs from the path followed by other neighbouring countries which are equally dependant on planted forests including exotic species, such as the state policy of Uruguay.