Will you invest in the next generation? Join us for YLP-MED 2020!
sarah.adams
Mon, 08.05.2019 - 14:56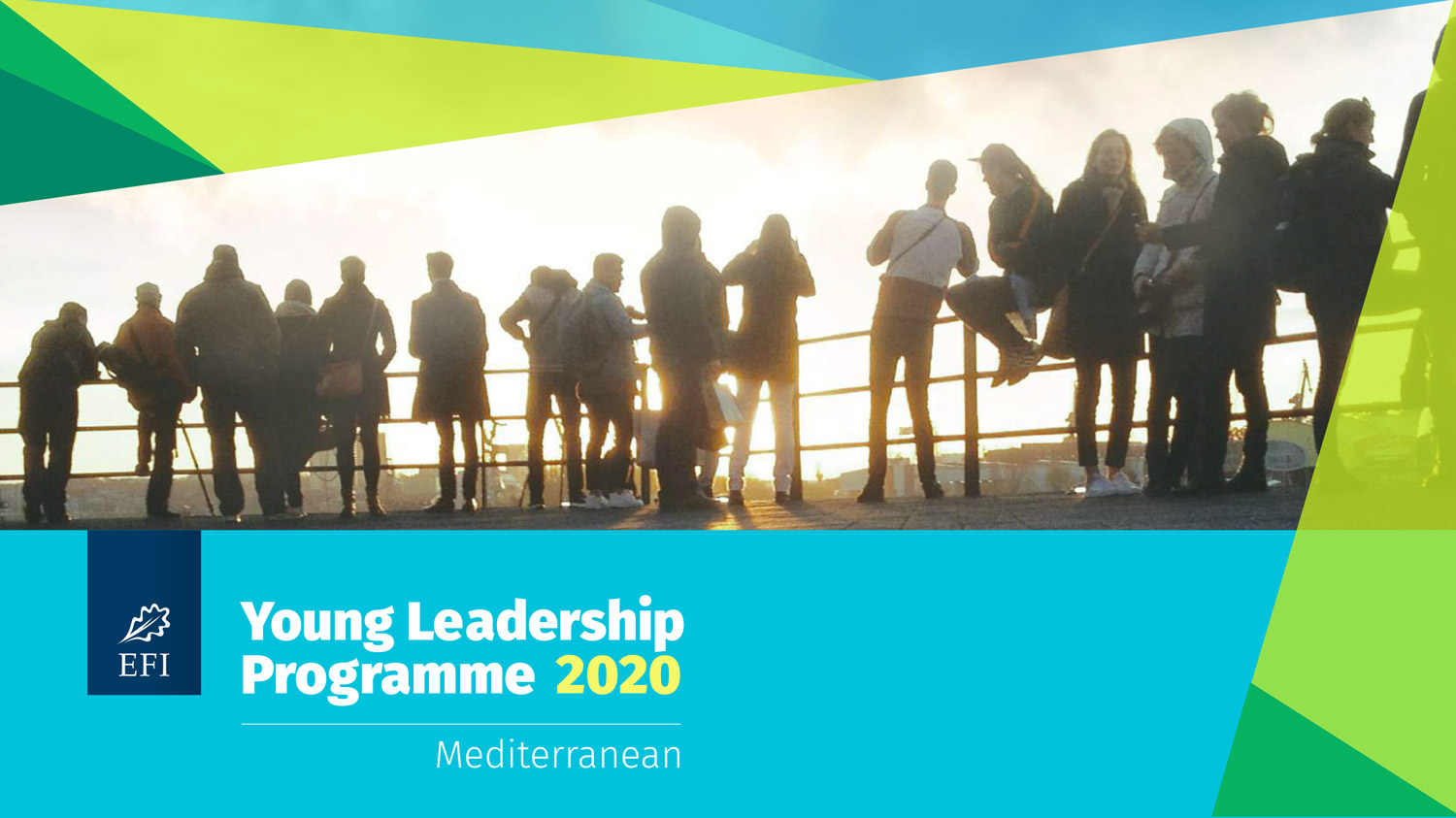 The first edition of EFI's Young Leadership Programme – Mediterranean (2018) was a great success, with positive evaluations from participants and speakers alike. Will you join us in 2020 and make the next edition OUTSTANDING?
Innovations for non-wood forest products: final call for applications!
sarah.adams
Mon, 08.05.2019 - 14:12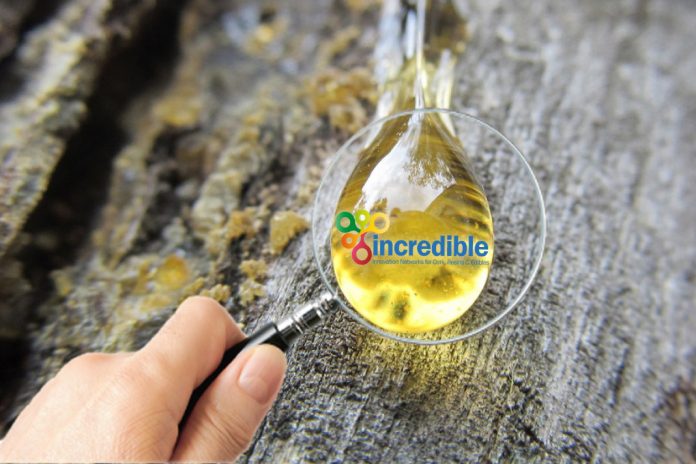 If you haven't submitted your pitch for the INCREDIBLE Open Innovation Challenge, you still have time, but hurry! The application process will close at the end of August.
BenchValue partners met in Limoges
Marta.Briones
Mon, 07.08.2019 - 12:04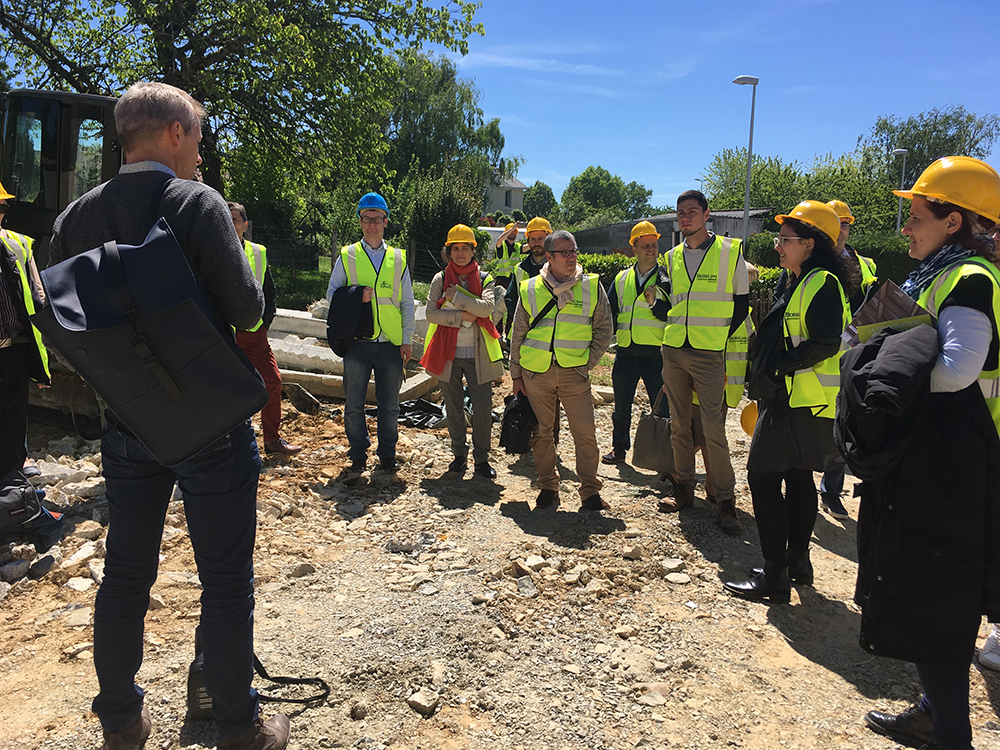 BenchValue project aims on developing a versatile benchmarking method to compare between renewable wood-based and non-renewable value chains and to quantify the sustainability impacts and climate change mitigation potential of substituting non-renewable with wood-based materials to support decision makers in policy and market environment.