Taxonomy

Term

Climate change
To what extent could reforestation stop climate change?
Jose.Bolanos
Mon, 07.29.2019 - 11:18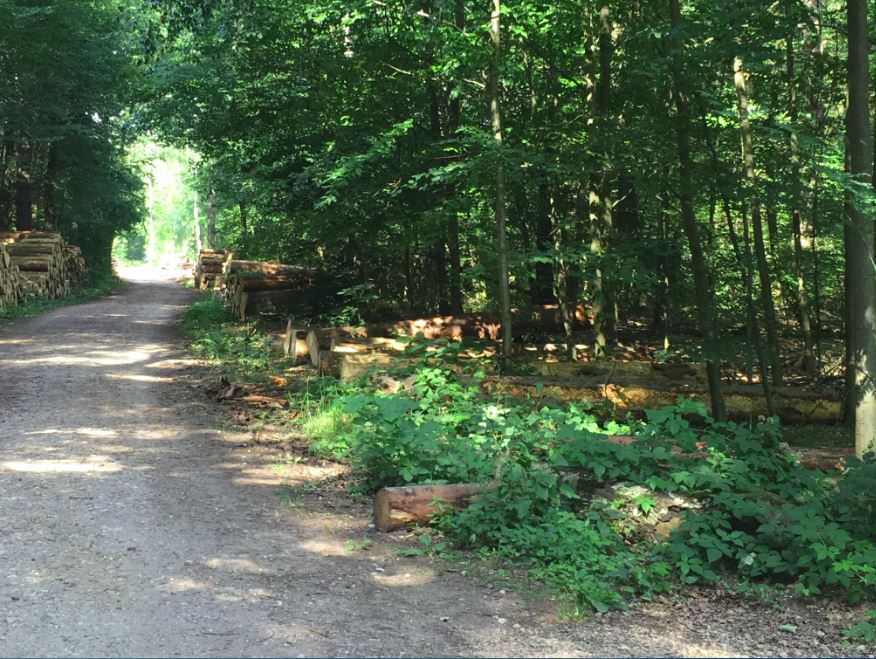 Our principal scientist, Marcus Lindner, discusses the impacts of large-scale tree restoration to stop climate change in a blog post.
Joint EFIPLANT & IEFC Annual Meeting 2019: Facilitating international cooperation between scientists and with stakeholders on planted forest issues
Marta.Briones
Mon, 07.08.2019 - 09:36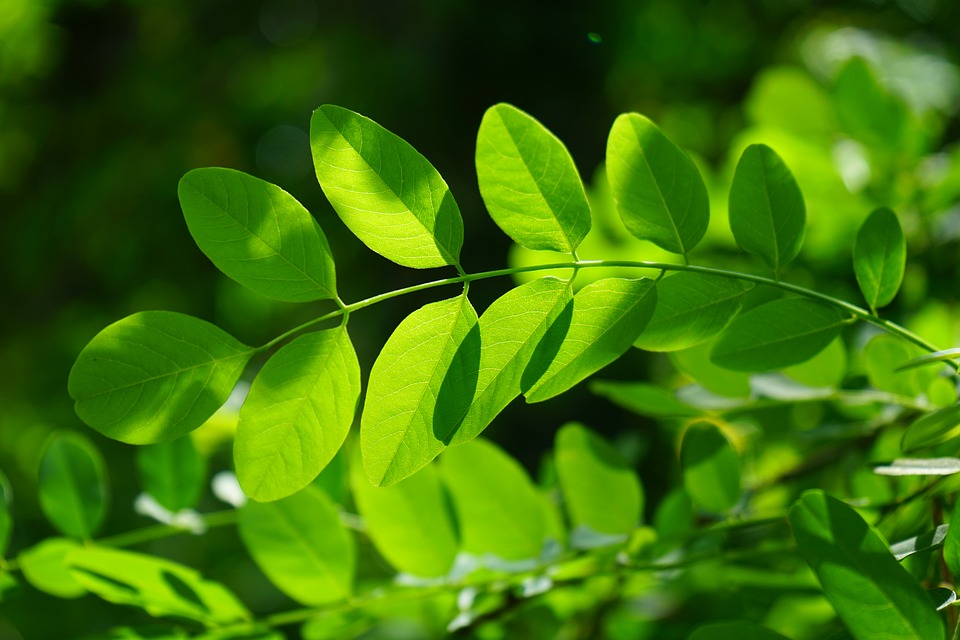 The two-day event- also included the Final Conference of the PLURIFOR, a European funded project that has been a successful example of cross-border cooperation considering that forest hazards are a common threat to south-west European forests and they do not have administrative limits.
VI Mediterranean Forest Week highlights forests' key role for a sustainable future
Gerard.Fernandez
Mon, 04.29.2019 - 10:00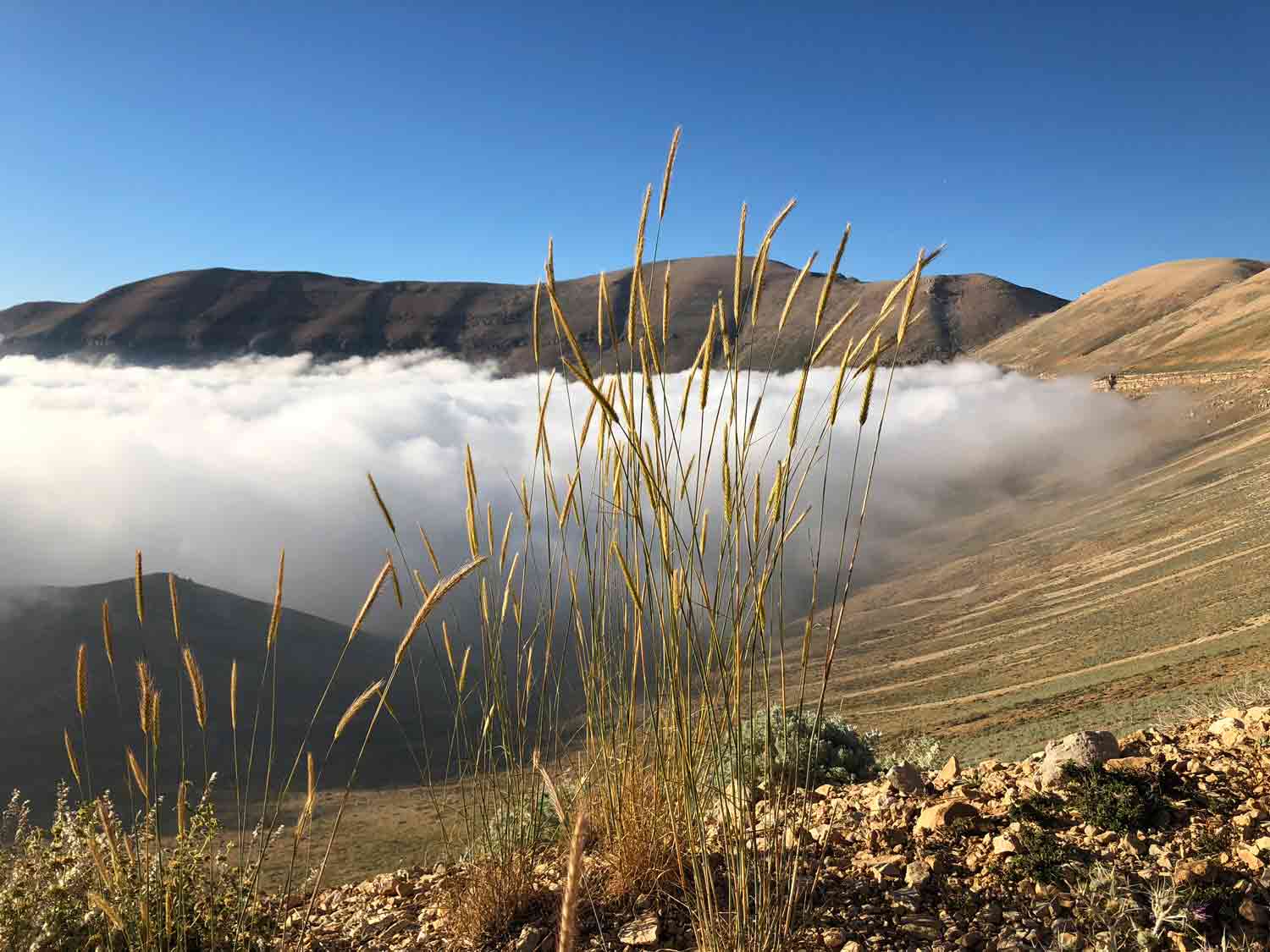 EFIMED and other experts from both the Northern and Southern Mediterranean regions participated to present inspiring examples of social entrepreneurship, participatory approaches and land restoration concerning non-wood forest products.
Tree seedling vitality improves with functional diversity in a Mediterranean common garden experiment
Gerard.Fernandez
Fri, 03.29.2019 - 15:17
Publications
Adapting forest management to climate change in Europe: Linking perceptions to adaptive responses
Gerard.Fernandez
Fri, 03.29.2019 - 14:58
Publications