Taxonomy

Term

Civil society
SDGs' impacts on forest and people
Jose.Bolanos
Mon, 12.09.2019 - 16:06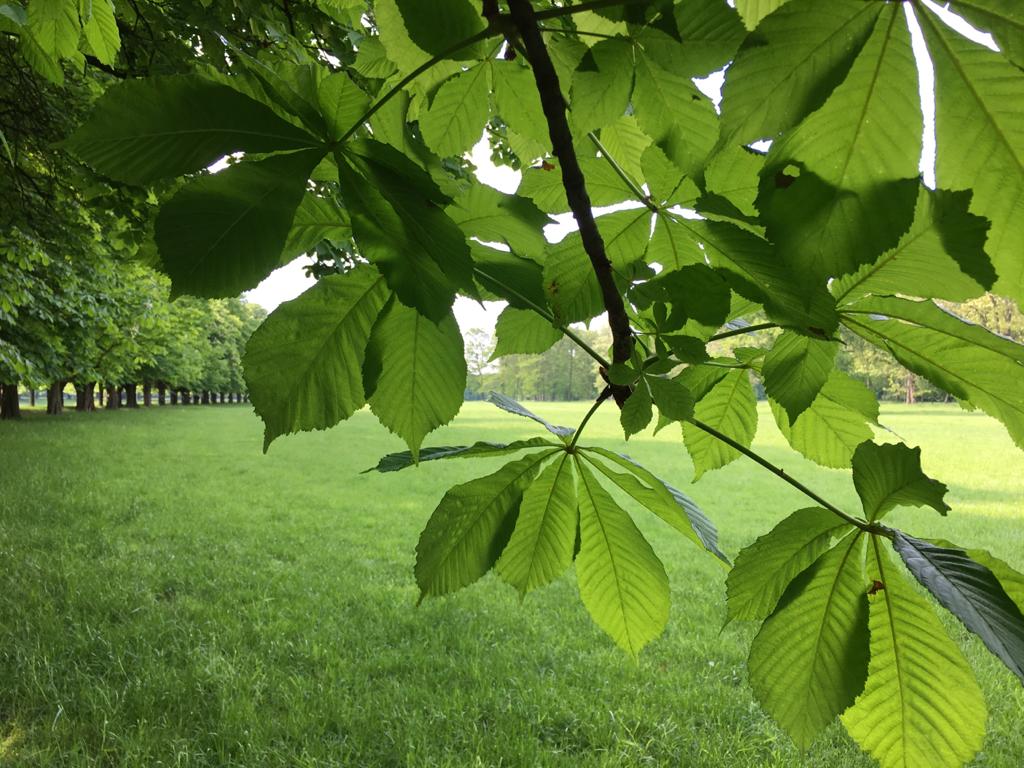 New book reflects on how efforts to achieve the SDGs will impact forests and forest-related livelihoods. EFI's Georg Winkel is one of the editors, EFI's Camilla Widmark contributed to one of the chapters.
CLEARING HOUSE kicks-off in Bonn
Jose.Bolanos
Wed, 09.11.2019 - 08:10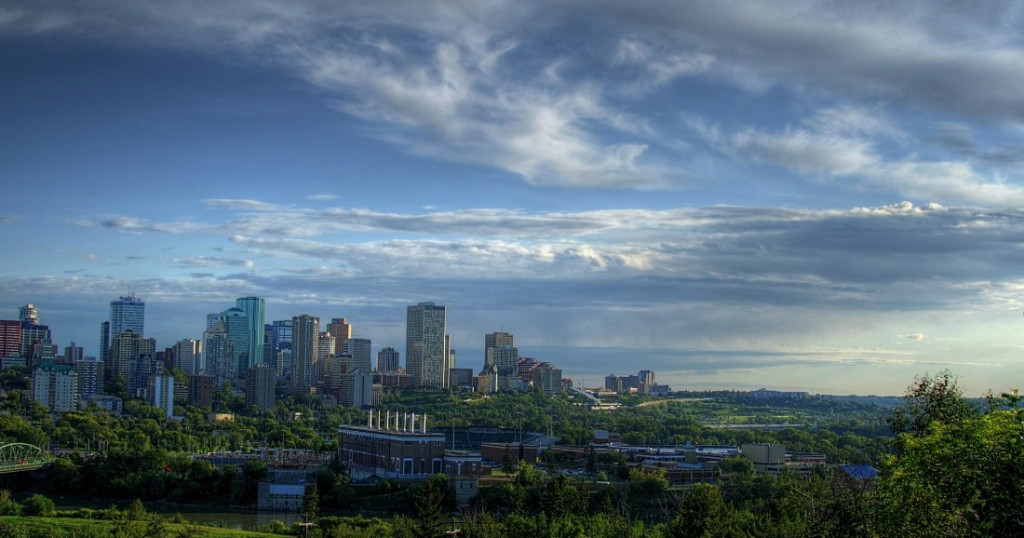 Sino-European CLEARING HOUSE project (urban forests as nature-based solutions) officially launched at the EFI Bonn office last week.