Taxonomy

Term

Ecosystem services
Science and Practice in Forest Ecology
Kórnik, Poland
Satu.Ikonen-Williams
Wed, 01.29.2020 - 07:25
Latest events
Mediterranean forests in urbanised societies: will you rise to the challenge?
Satu.Ikonen-Williams
Fri, 01.24.2020 - 10:01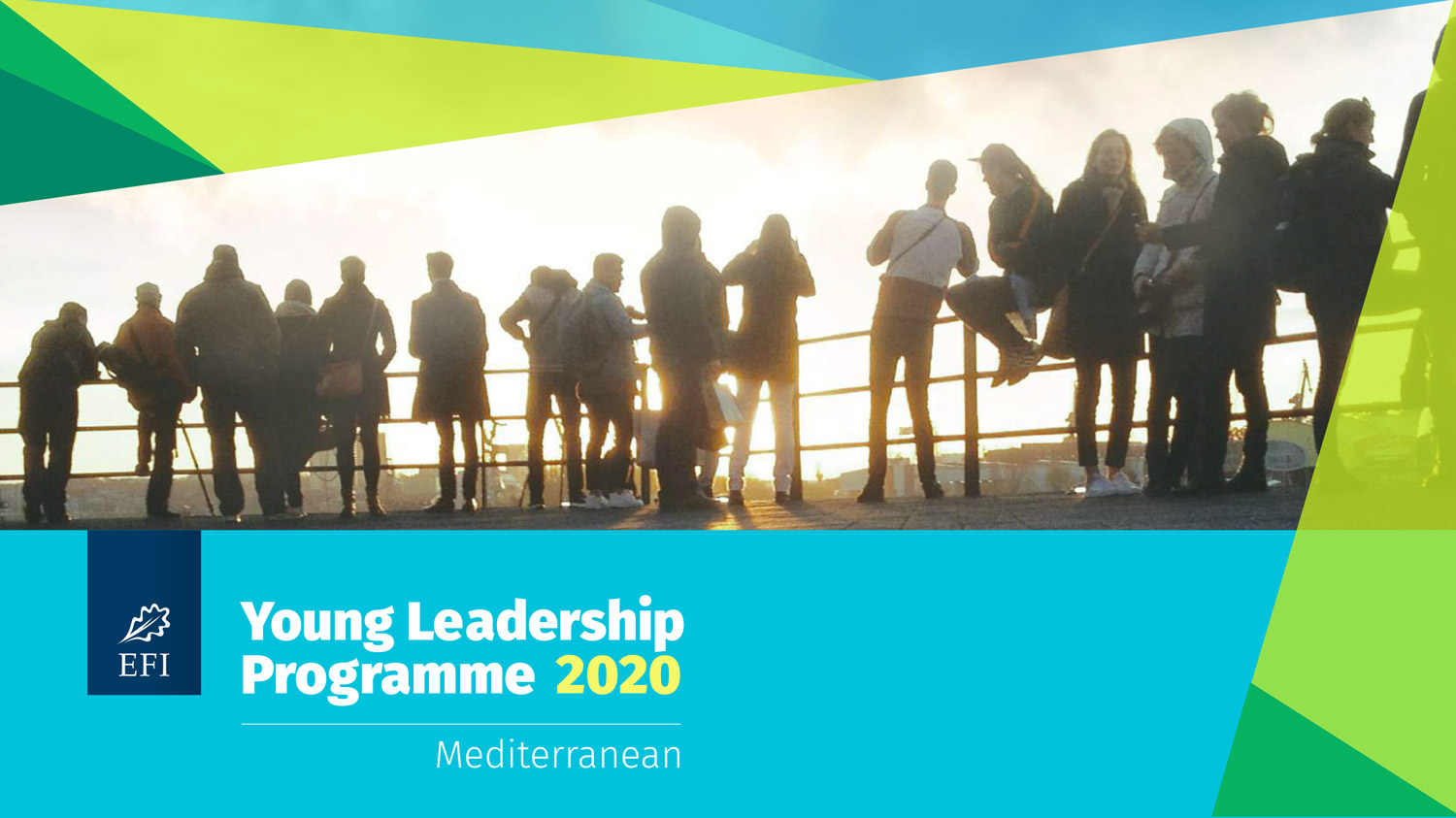 Join us for YLP-MED 2020 and broaden the horizon for the leaders of tomorrow!
Effectiveness of forest conservation interventions: An evidence gap map
Gerard.Fernandez
Wed, 12.11.2019 - 09:16
Publications
Danish Integrated Forest Management
Gesche.Schiffe…
Mon, 12.09.2019 - 16:26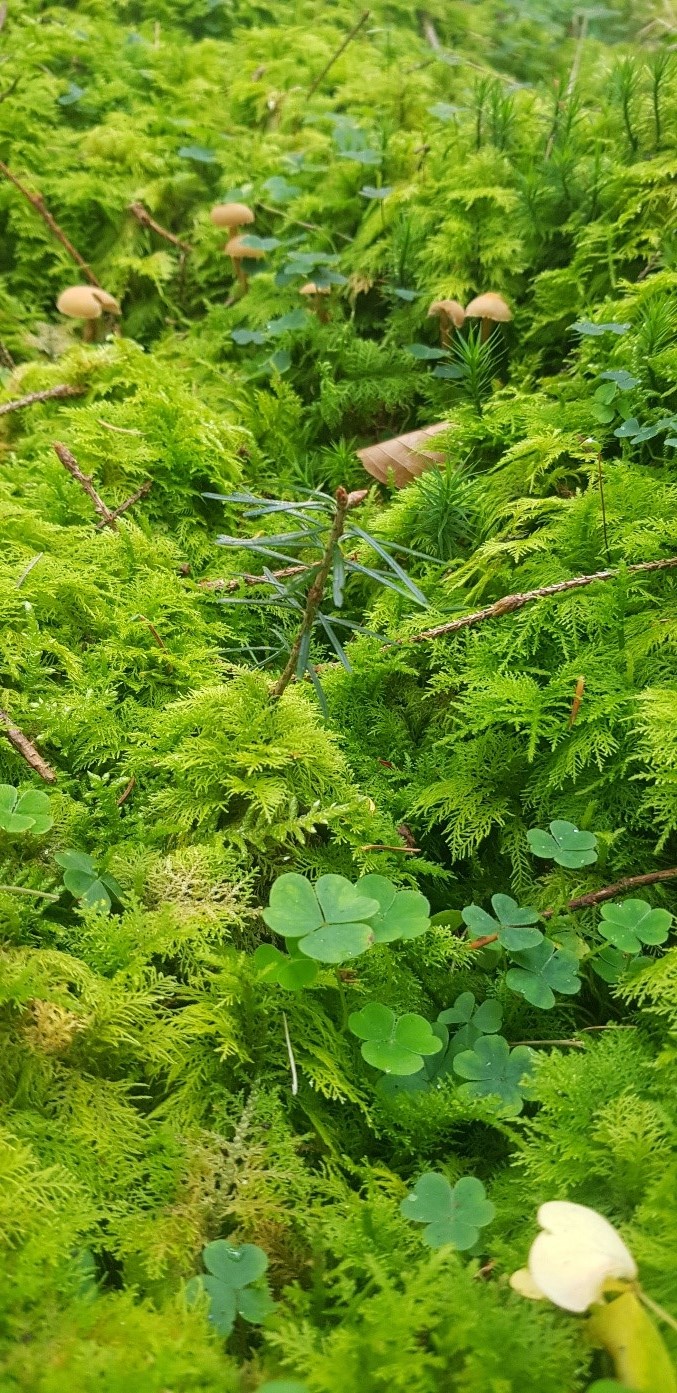 Denmark has a relatively low forest cover of 14 percent, but great ambitions regarding the ecosystem services they wish those forests to provide.