Forest stakeholders hail participation behind Honduras-EU timber trade deal
Minna.Korhonen
Thu, 02.07.2019 - 12:24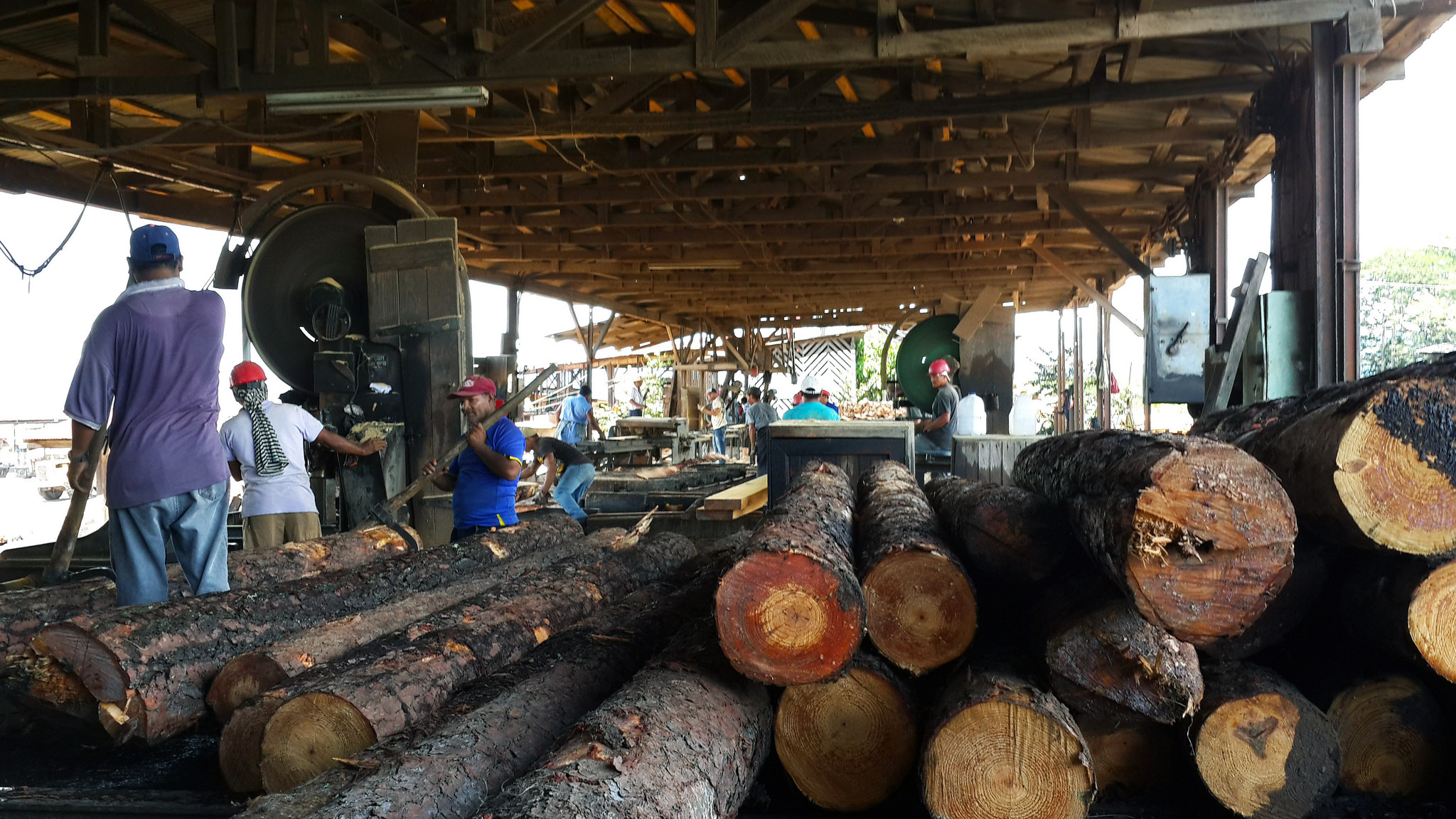 When Honduras decided to negotiate a timber trade deal with the EU in 2013, few imagined the profound effect of simply having forest stakeholders come together to talk about timber-related issues.
GTTN Regional Workshop for Asia
Beijing, China
Gesche.Schiffe…
Fri, 12.21.2018 - 13:43
Latest events
Policy coherence needs stronger motivation and will at all levels
Latest news
Minna.Korhonen
Tue, 12.18.2018 - 10:57
Women-run SMEs in Indonesia pushing for timber legality
Minna.Korhonen
Mon, 12.03.2018 - 09:00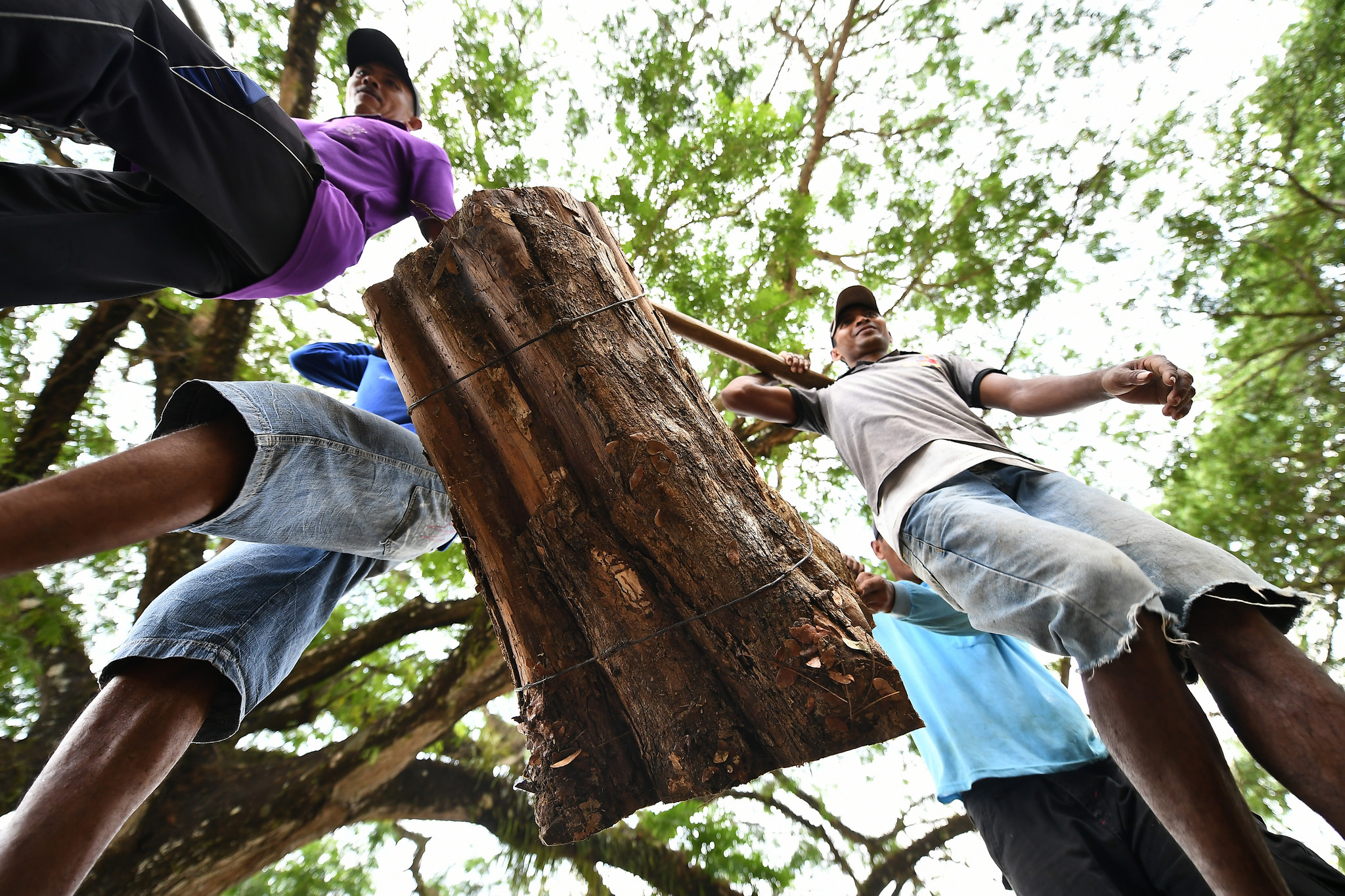 Women leading the charge towards legality in Indonesia's furniture capital
EFIPLANT visits Malawi amid alarming forest fire risks in southern Africa
Marta.Briones
Thu, 11.15.2018 - 09:16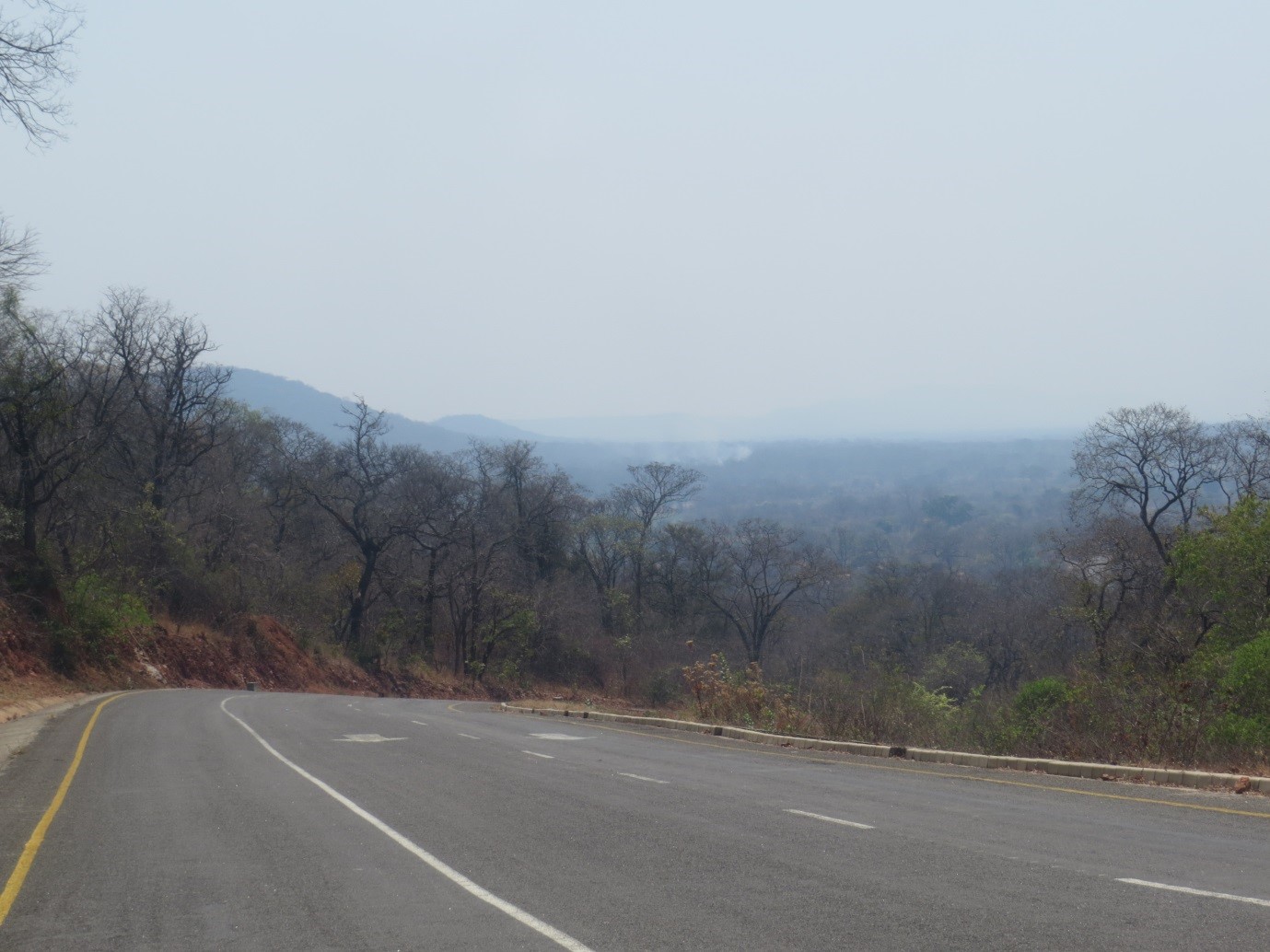 Barry Gardiner visited the offices of FRIM to present a seminar on Global Change and Abiotic Risk Trends in the EU
GTTN Regional Workshop in Peru
Lima, Peru
Gesche.Schiffe…
Fri, 10.26.2018 - 09:22
Latest events
Combating illegal timber trade
Minna.Korhonen
Thu, 10.18.2018 - 09:59
How can trade policies promote and support governance reforms in developing countries so that forest resources contribute to sustainable development? A panel discussion, organized by the EU FLEGT Facility at the WTO Public Forum, hoped to provide an answer to this question.
Discussing the Future of Global Forest Governance
Gesche.Schiffe…
Fri, 09.21.2018 - 11:04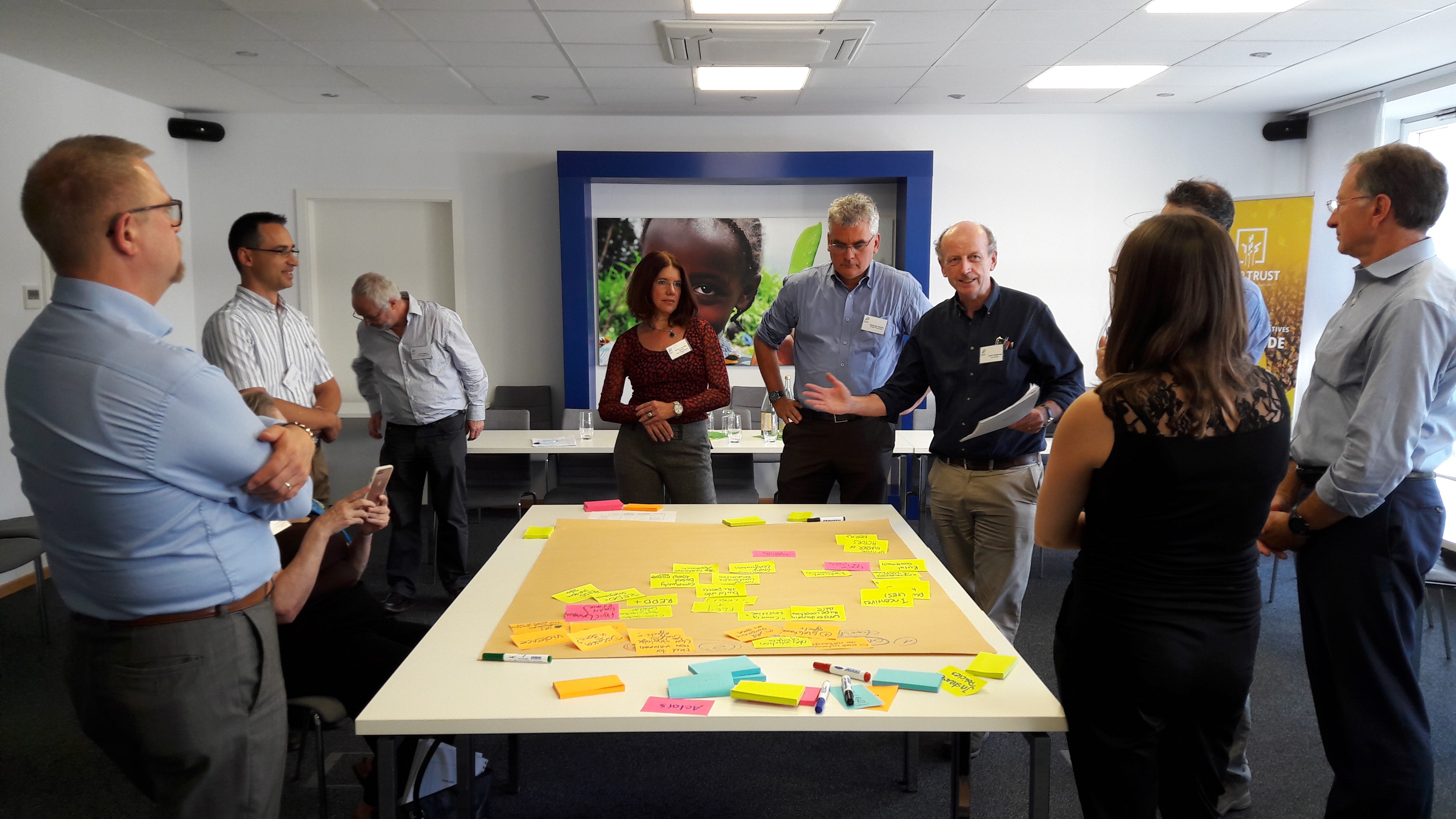 EFI Bonn organized a high-level science-policy workshop and a public panel discussion on possible pathways and action points for the future of global forest governance.