NEWGO! - New Ways for Forest Governance
Minna.Korhonen
Mon, 05.18.2020 - 05:25
New Ways for Forest Governance (NEWGO!) is a start-up project of EFI's newly established Governance Programme, coordinated by EFI Bonn.

The project aims to provide scientific knowledge with a specific focus on:
Trees give small farmers in Thailand access to loans
Satu.Ikonen-Williams
Tue, 05.05.2020 - 06:20
Farmers in Thailand are starting to reap the benefits from international timber trade talks between Thailand and the European Union
Strong law enforcement drives responsible timber businesses in Ghana
Satu.Ikonen-Williams
Tue, 02.04.2020 - 07:57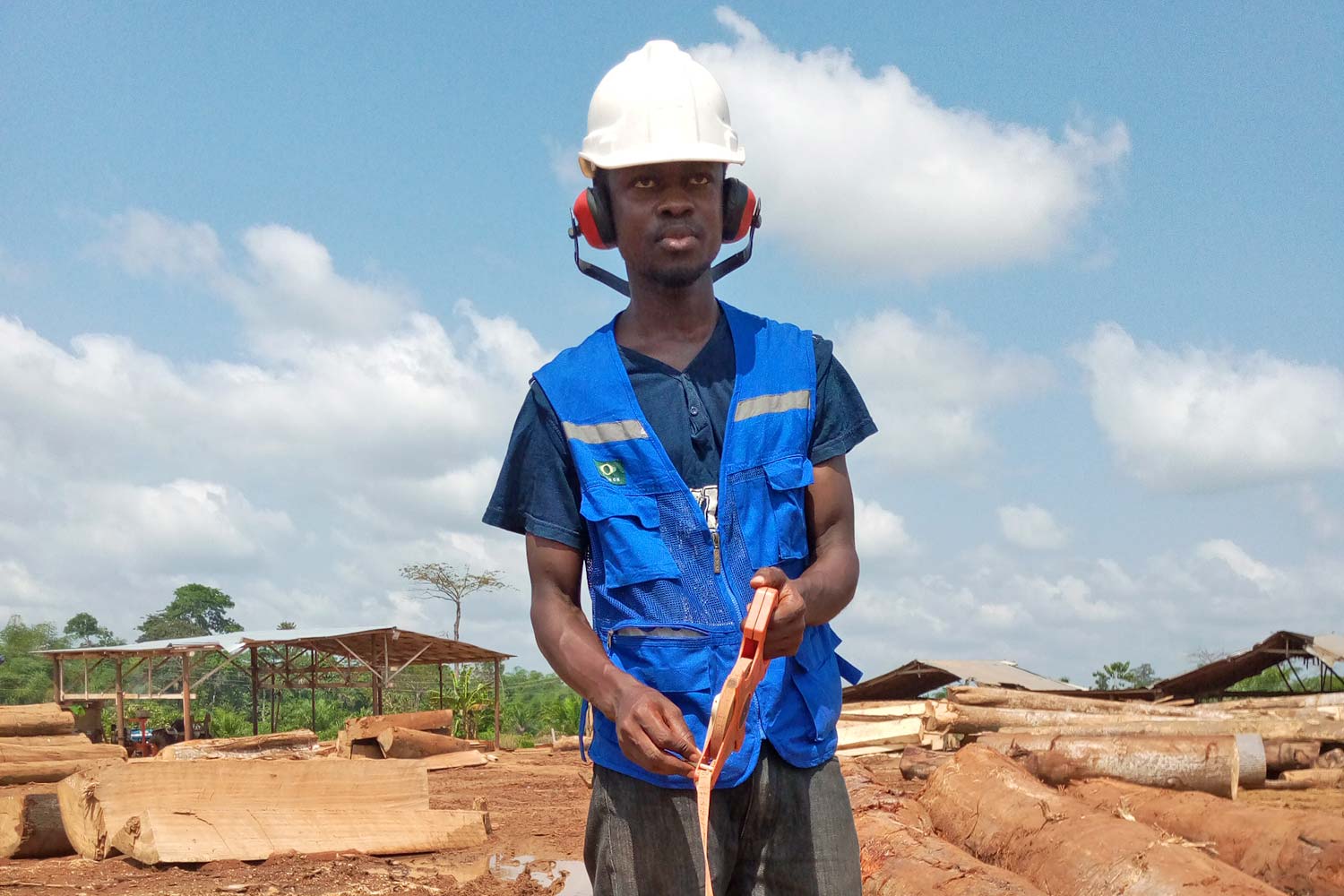 In 2007, Ghana started negotiating a Voluntary Partnership Agreement with the European Union.
Mapping policy actor networks and their interests in the FLEGT Voluntary Partnership Agreement in Lao PDR
Satu.Ikonen-Williams
Wed, 03.20.2019 - 10:40
Publications
Forest stakeholders hail participation behind Honduras-EU timber trade deal
Minna.Korhonen
Thu, 02.07.2019 - 12:24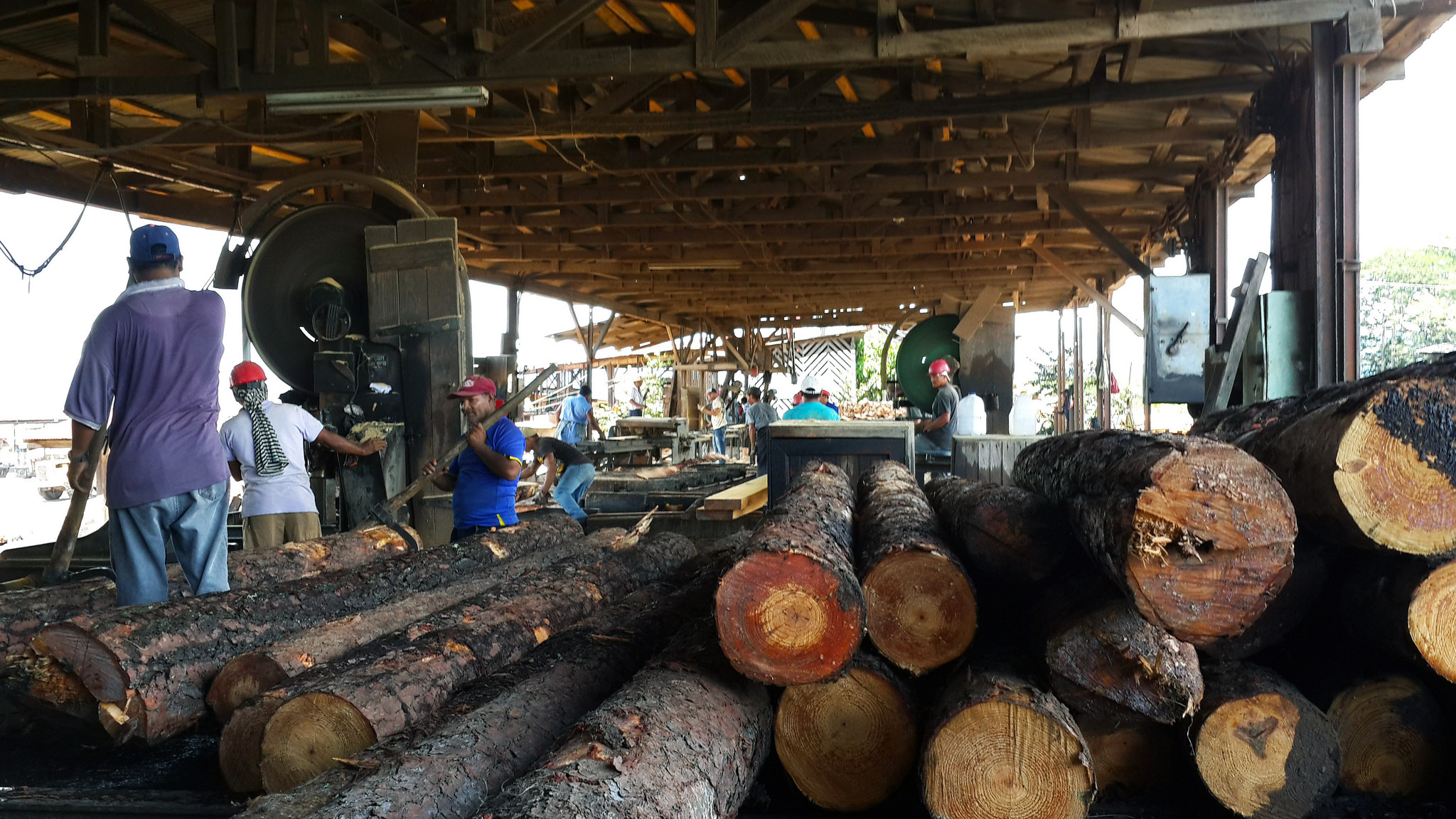 When Honduras decided to negotiate a timber trade deal with the EU in 2013, few imagined the profound effect of simply having forest stakeholders come together to talk about timber-related issues.
Sustainable Forest Management, FLEGT, and REDD+: Exploring Interlinkages to Strengthen Forest Policy Coherence
Satu.Ikonen-Williams
Tue, 01.08.2019 - 07:15
Publications
GTTN Regional Workshop for Asia
Beijing, China
Gesche.Schiffe…
Fri, 12.21.2018 - 13:43
Latest events