Taxonomy

Term

Forest management
Have your say on the next Mediterranean Forest Research Agenda!
Gerard.Fernandez
Fri, 04.17.2020 - 11:25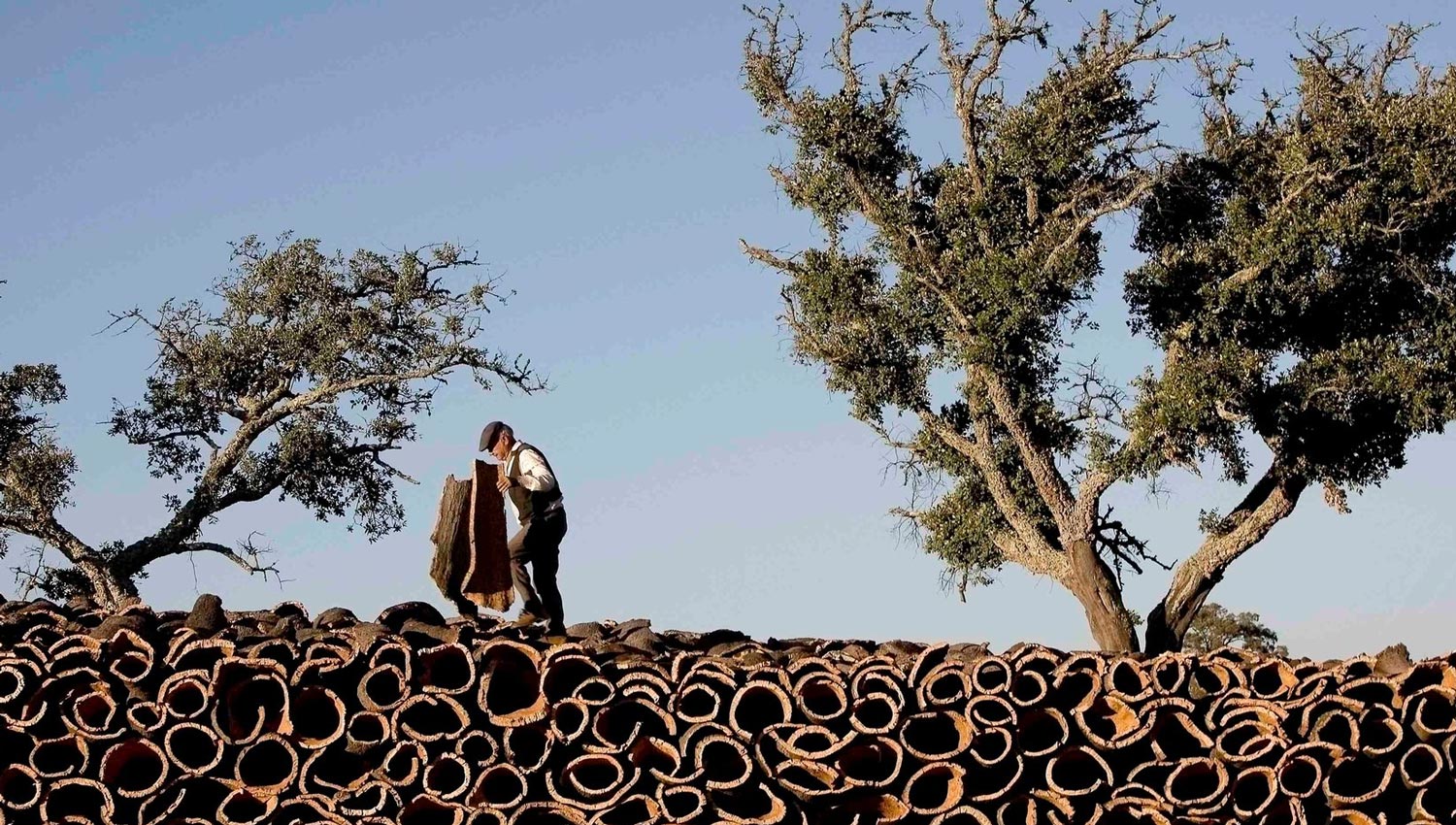 EFI's Mediterranean Facility is preparing the new Mediterranean Forest Research Agenda for the next 10 years and we are interested in having your feedback to identify new research challenges for the next decade. Take part in our survey!
Two decades of forest-related legislation changes in European countries analysed from a property rights perspective
Gerard.Fernandez
Mon, 03.30.2020 - 10:35
Publications
Governing and managing forests for multiple ecosystem services across the globe
Minna.Korhonen
Sun, 02.23.2020 - 09:00
Strong law enforcement drives responsible timber businesses in Ghana
Satu.Ikonen-Williams
Tue, 02.04.2020 - 07:57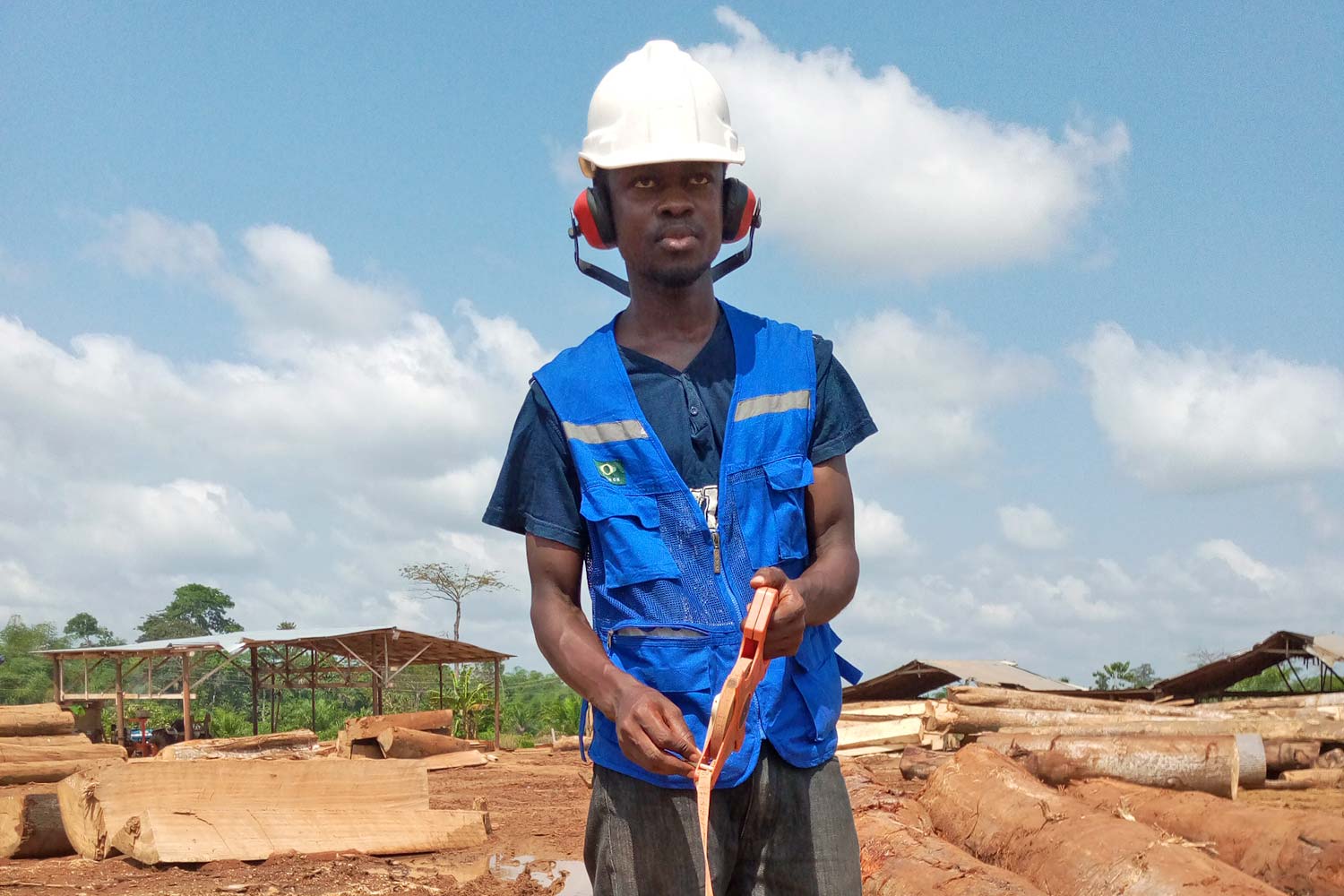 In 2007, Ghana started negotiating a Voluntary Partnership Agreement with the European Union.