Taxonomy

Term

Health and wellbeing
KIBIO - North Karelia – China cooperation in forest bioeconomy development
Minna.Korhonen
Wed, 08.21.2019 - 06:10
The Regional Programme of North Karelia (Pokat 2021) emphasizes forest bioeconomy and its new technologies and materials as the source of growth.
A pan-European workshop to respond to biotic threats
Marta.Briones
Wed, 04.17.2019 - 14:33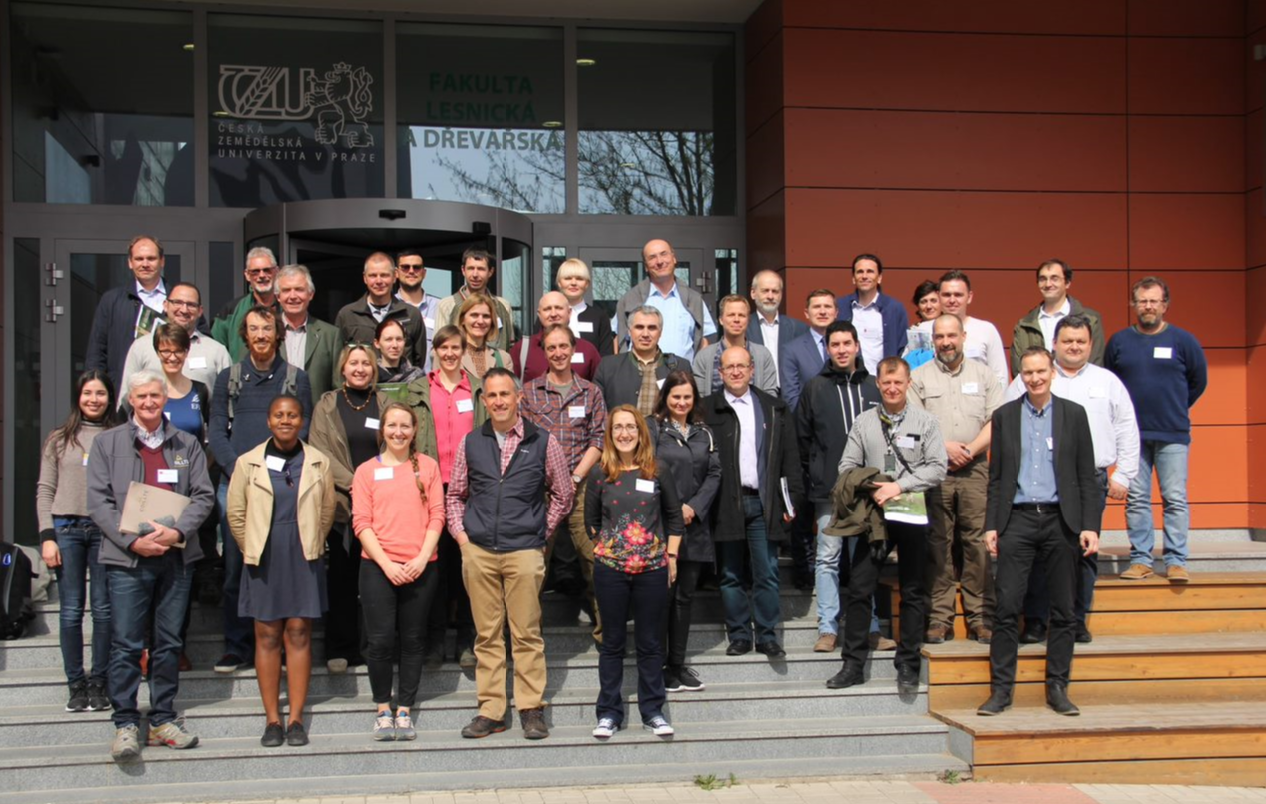 The European Forest Institute's Bordeaux Office (EFIPLANT) who coordinates the PLURIFOR project on Transnational Plans for the Management of Forest Risks participated to the workshop and shared experience on the management of pinewood nematode (PWN) in South Western Europe and tools for detection and monitoring biotic threats.
Climate Smart Forestry, the missing link
Minna.Korhonen
Mon, 11.26.2018 - 10:53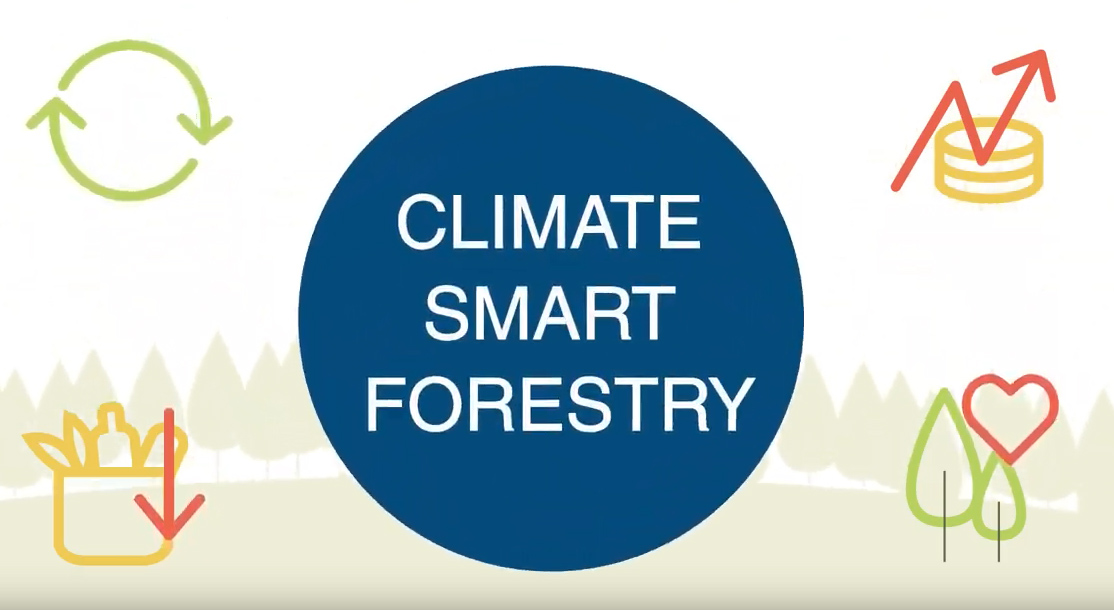 A newly published report looks at the cornerstones and possibilities of Climate Smart Forestry.