Taxonomy

Term

Health and wellbeing
Mercedes Rois – our very own Biohero!
Satu.Ikonen-Williams
Tue, 04.07.2020 - 05:54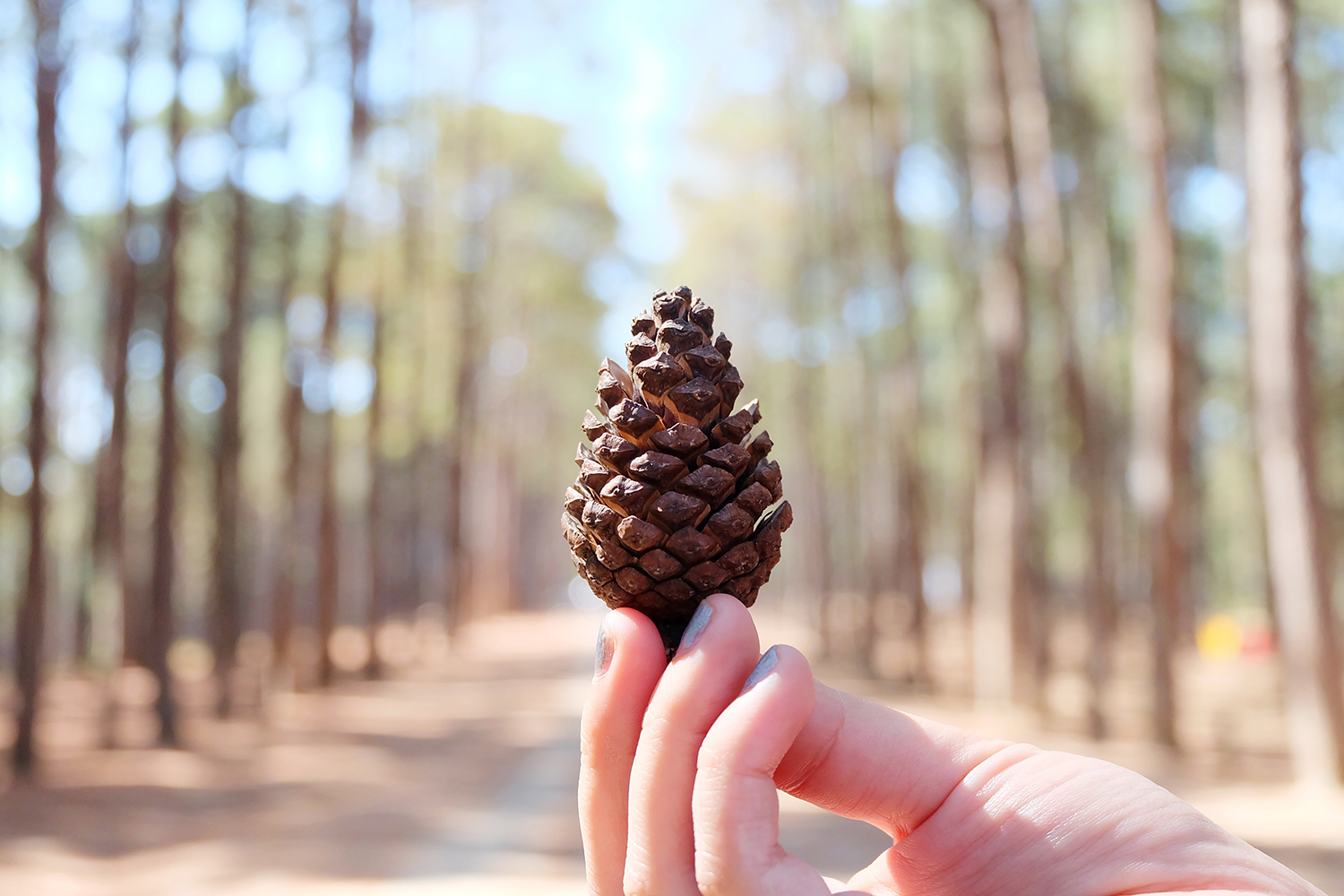 One of our researchers has became a member of the BioHeroes community of the Biobridges project.
Tourist perceptions and uses of urban green infrastructure: An exploratory cross-cultural investigation
Ivana.Zivojinovic
Thu, 02.06.2020 - 12:52
Publications
CLEARING HOUSE kicks-off in Bonn
Jose.Bolanos
Wed, 09.11.2019 - 08:10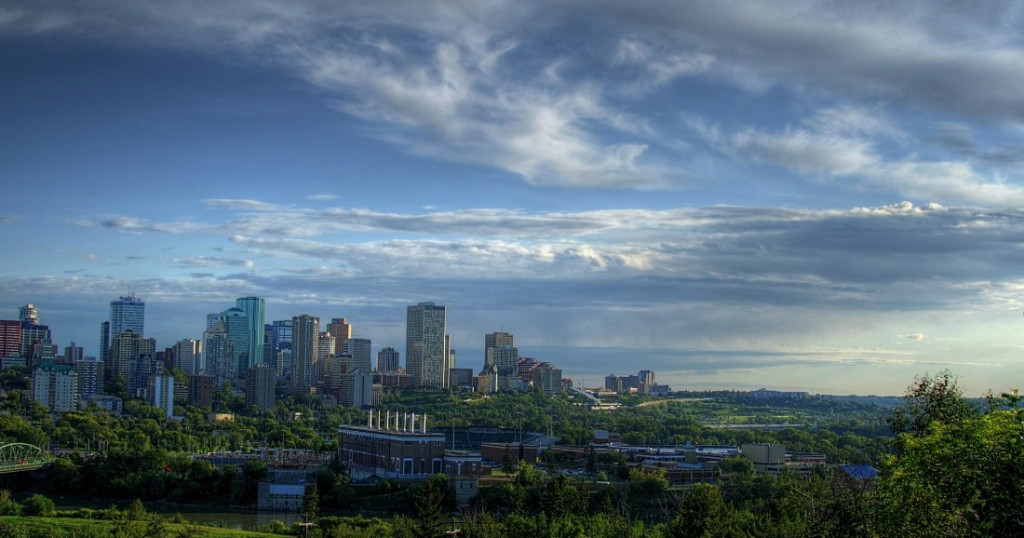 Sino-European CLEARING HOUSE project (urban forests as nature-based solutions) officially launched at the EFI Bonn office last week.
KIBIO - North Karelia – China cooperation in forest bioeconomy development
Minna.Korhonen
Wed, 08.21.2019 - 06:10
The Regional Programme of North Karelia (Pokat 2021) emphasizes forest bioeconomy and its new technologies and materials as the source of growth.
A pan-European workshop to respond to biotic threats
Marta.Briones
Wed, 04.17.2019 - 14:33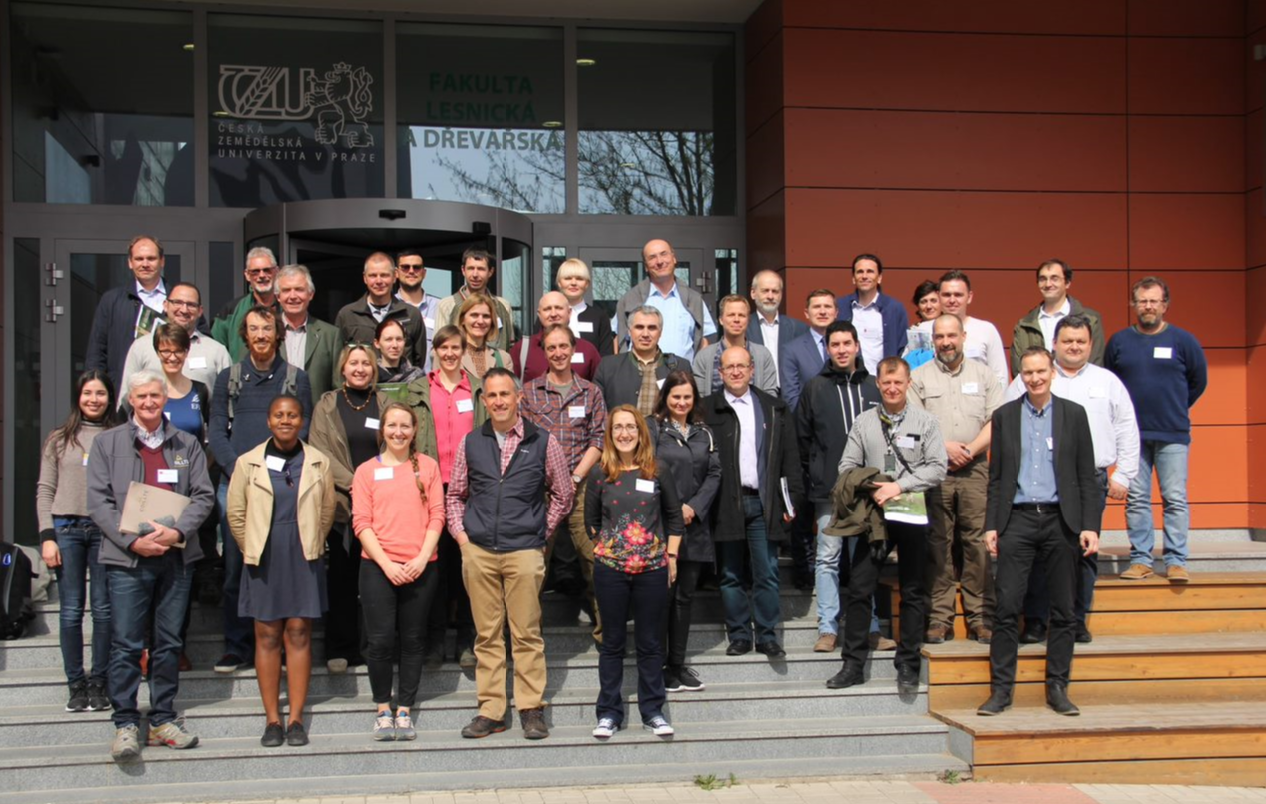 The European Forest Institute's Bordeaux Office (EFIPLANT) who coordinates the PLURIFOR project on Transnational Plans for the Management of Forest Risks participated to the workshop and shared experience on the management of pinewood nematode (PWN) in South Western Europe and tools for detection and monitoring biotic threats.
Agroforestry starts gaining interest in Finland
Satu.Ikonen-Williams
Mon, 03.04.2019 - 09:41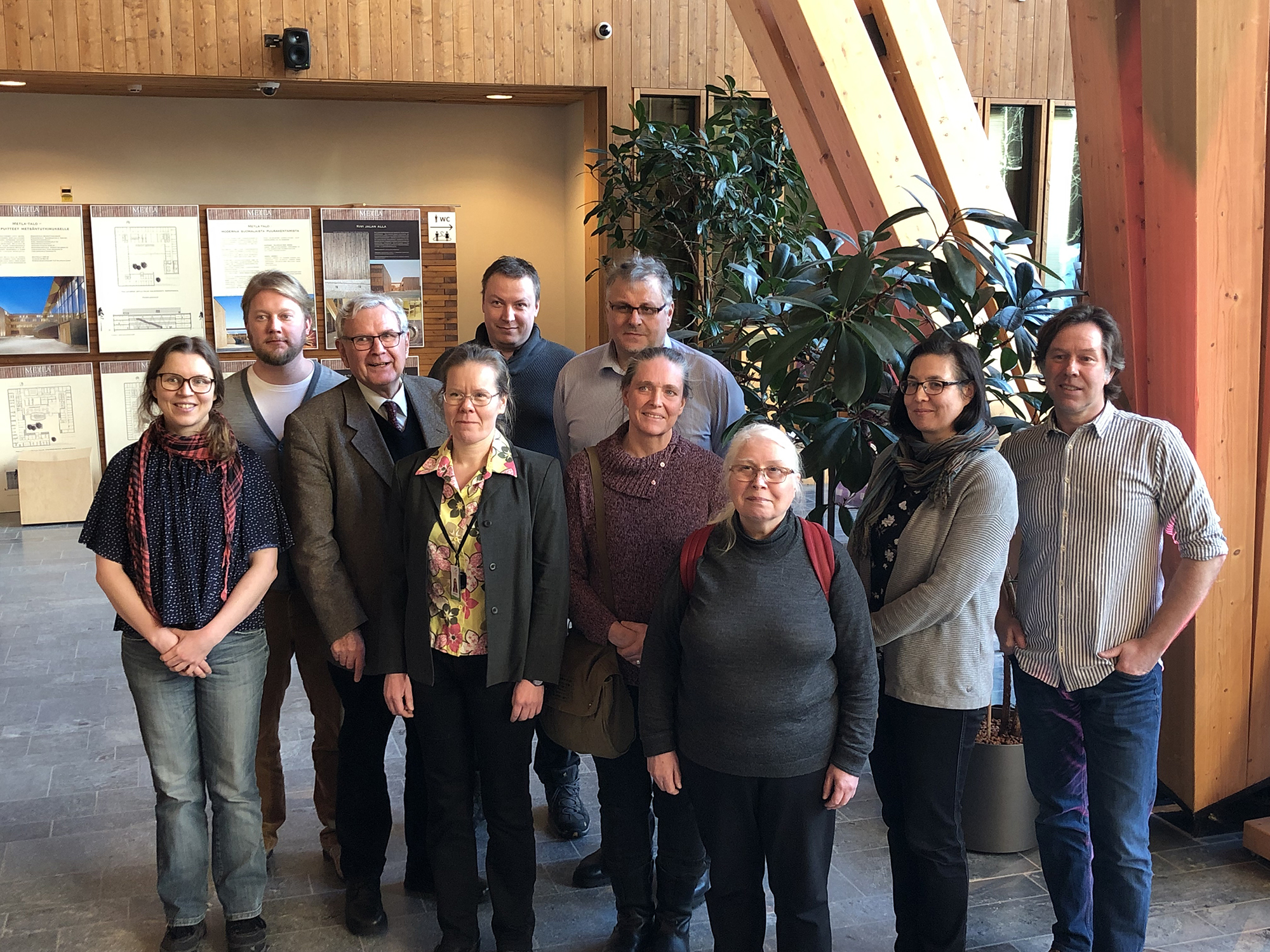 AFINET aims to find ideas for improving the profitability of agroforestry and making agriculture more environmental friendly and diverse
Connection between urban green areas and visitors' physical and mental well-being
Ivana.Zivojinovic
Sun, 03.03.2019 - 10:05
Publications