Taxonomy

Term

Urban forests
New call to develop Biocities concept!
Satu.Ikonen-Williams
Tue, 04.28.2020 - 11:01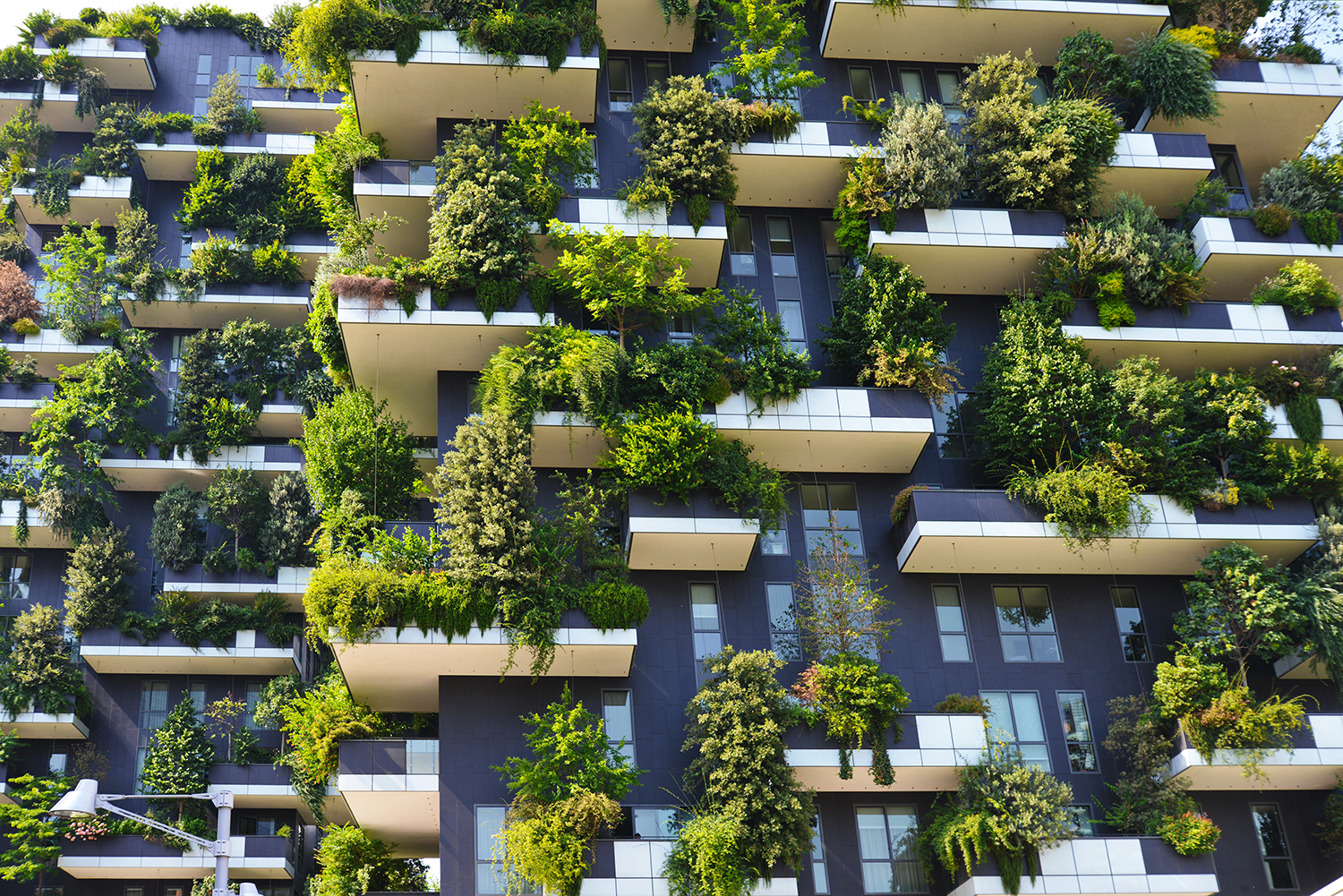 Up to 200,000 euros available for member organisations
Mediterranean forests in urbanised societies: will you rise to the challenge?
Satu.Ikonen-Williams
Fri, 01.24.2020 - 10:01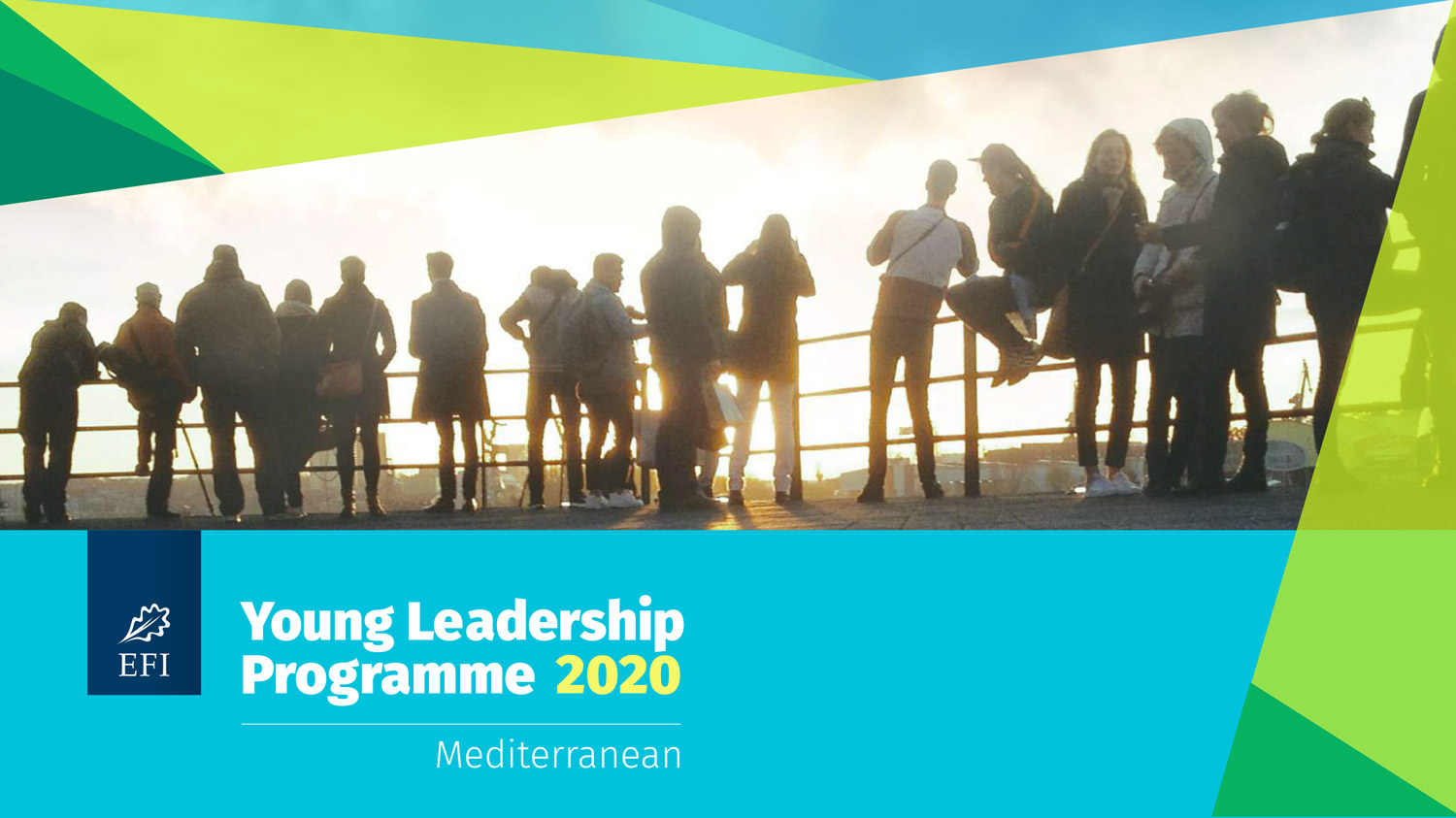 Join us for YLP-MED 2020 and broaden the horizon for the leaders of tomorrow!
Trees and forests are a proven nature-based solution that contribute to sustainable urban development.