Taxonomy

Term

Urban forests
Drivers for Wood Construction Seminar
Satu.Ikonen-Williams
Thu, 08.20.2020 - 08:22
The event will be held in Joensuu 21.-22.10.2020
New call to develop Biocities concept!
Satu.Ikonen-Williams
Tue, 04.28.2020 - 11:01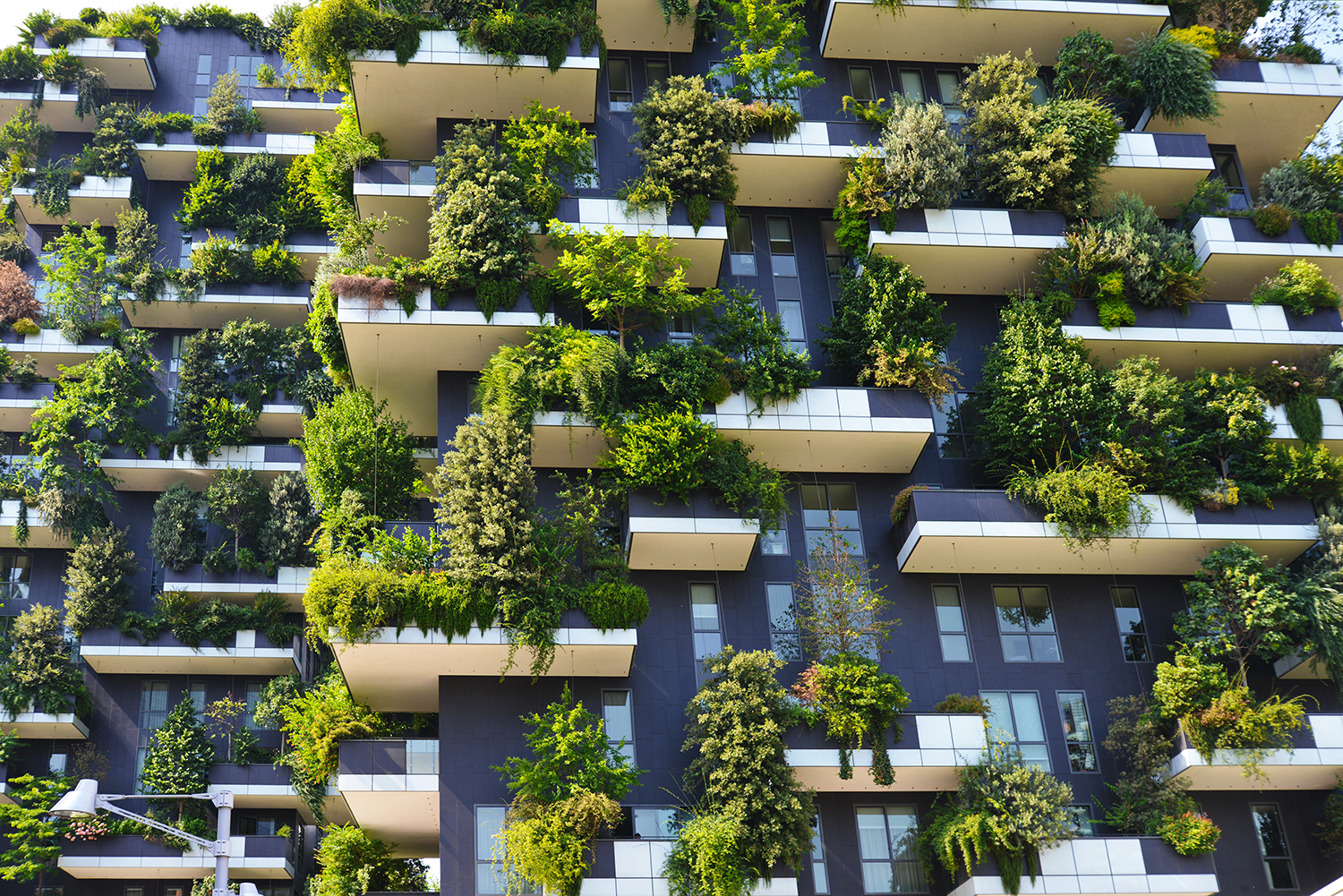 Up to 200,000 euros available for member organisations
CLEARING HOUSE kicks-off in Bonn
Jose.Bolanos
Wed, 09.11.2019 - 08:10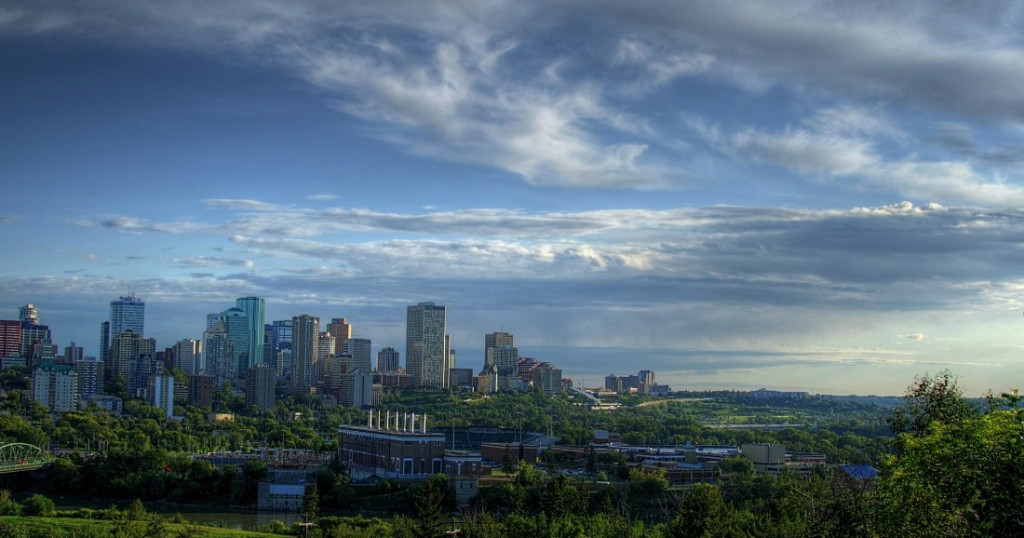 Sino-European CLEARING HOUSE project (urban forests as nature-based solutions) officially launched at the EFI Bonn office last week.
Trees and forests are a proven nature-based solution that contribute to sustainable urban development.