Taxonomy

Term

Urban forests
Trees and forests are a proven nature-based solution that contribute to sustainable urban development.
Connection between urban green areas and visitors' physical and mental well-being
Ivana.Zivojinovic
Sun, 03.03.2019 - 10:05
Publications
2019 happy news: 8 million Euro for European-Chinese project on UFBS
Latest news
Gesche.Schiffe…
Fri, 12.21.2018 - 09:21
HOMED meets up for an official Kick-Off in France
Marta.Briones
Tue, 11.27.2018 - 09:03
The kick-off of the HOlistic Management of Emerging forest pests and Diseases (HOMED) project took place on the 22-25 November 2018 in Cestas (France).
Climate Smart Forestry, the missing link
Minna.Korhonen
Mon, 11.26.2018 - 10:53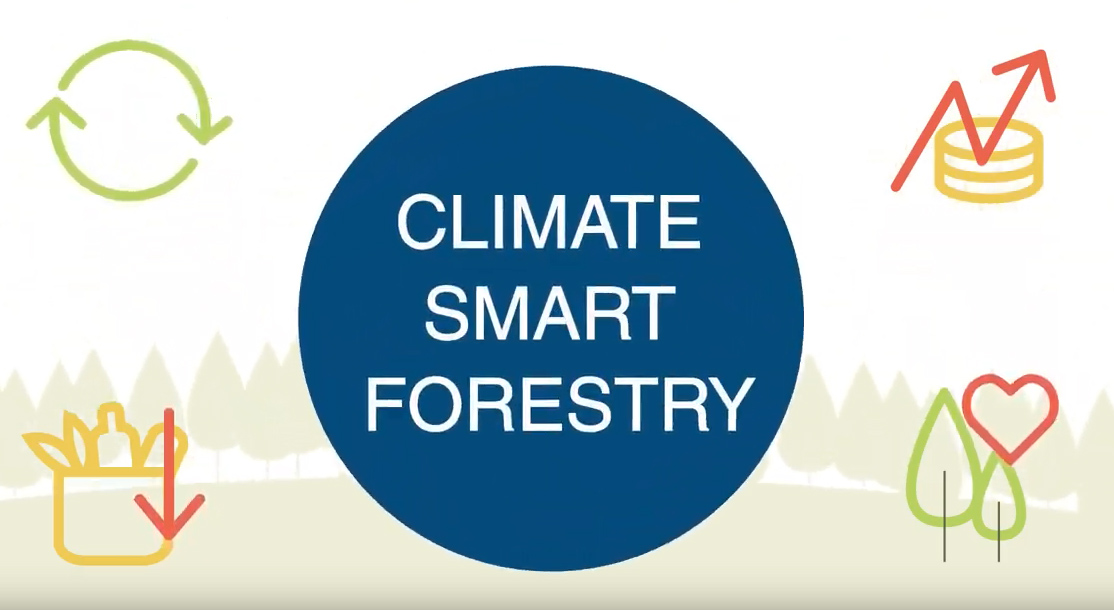 A newly published report looks at the cornerstones and possibilities of Climate Smart Forestry.
Cities challenged to create sustainable future
Minna.Korhonen
Fri, 11.16.2018 - 10:10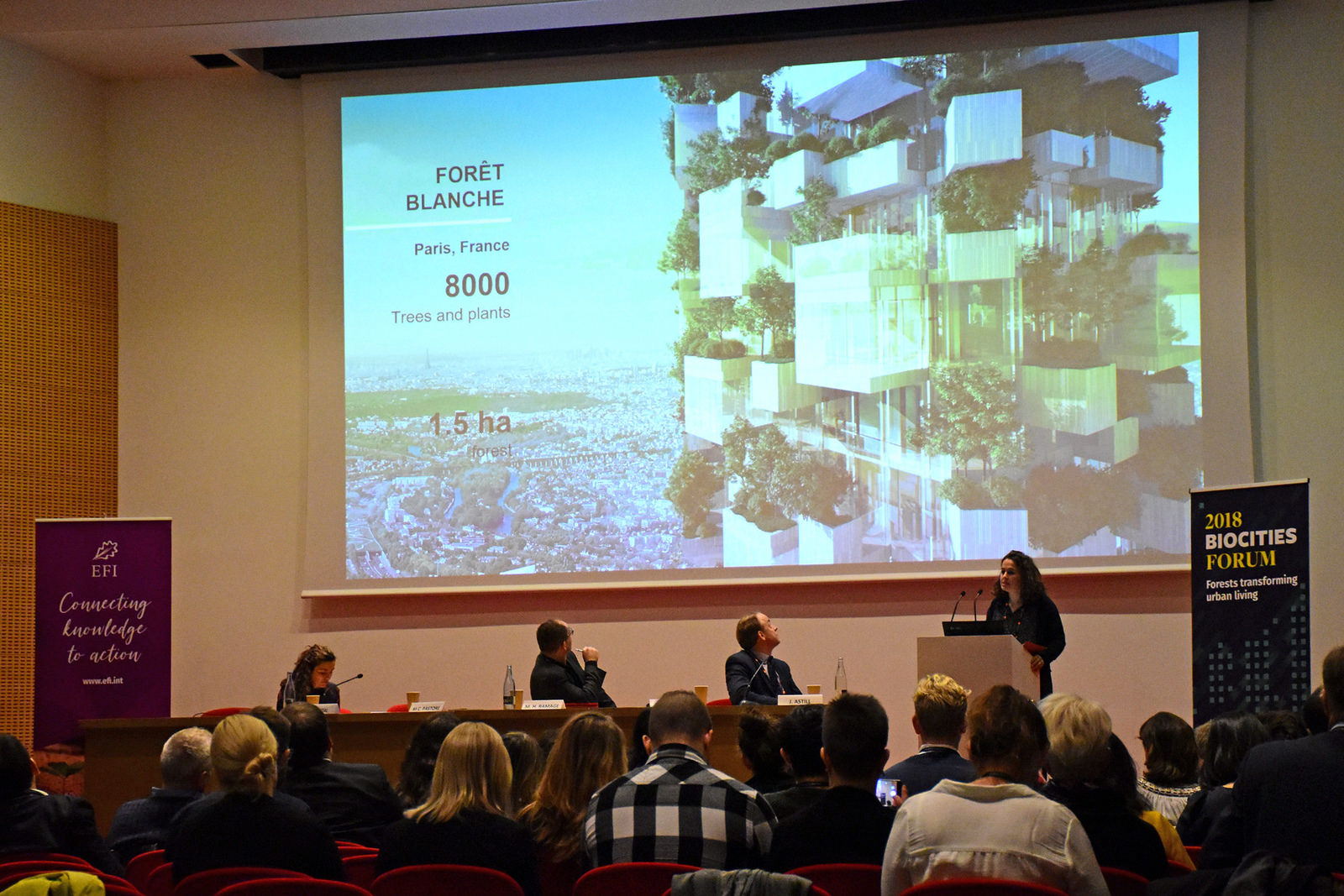 2018 Biocities Forum brings nature to Smart Cities