Taxonomy

Term

Policy support
Joint EFIPLANT & IEFC Annual Meeting 2019: Facilitating international cooperation between scientists and with stakeholders on planted forest issues
Marta.Briones
Mon, 07.08.2019 - 09:36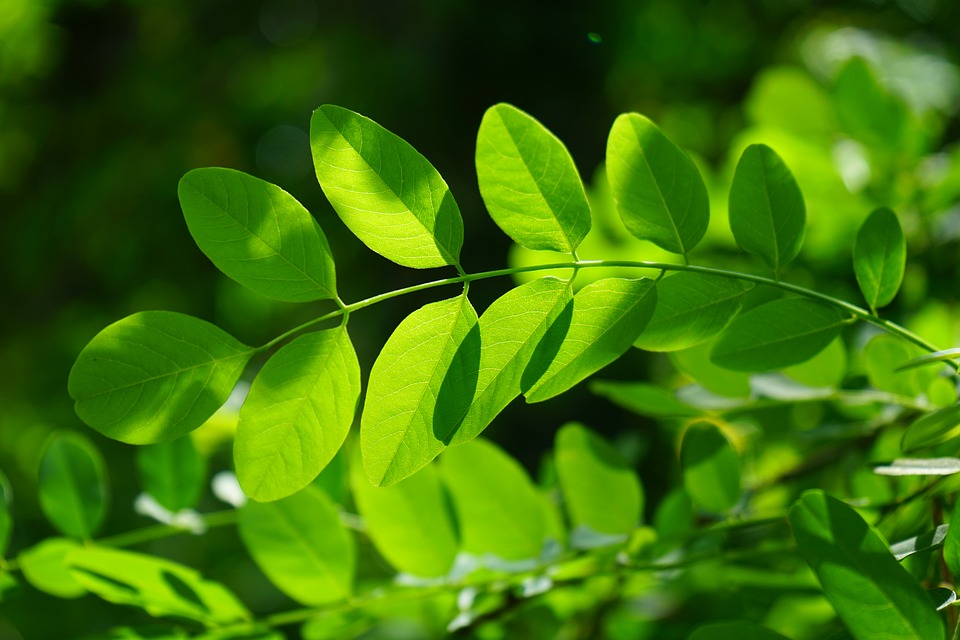 The two-day event- also included the Final Conference of the PLURIFOR, a European funded project that has been a successful example of cross-border cooperation considering that forest hazards are a common threat to south-west European forests and they do not have administrative limits.
Janez Potočnik becomes new ThinkForest president
Rach.Colling
Wed, 06.05.2019 - 06:09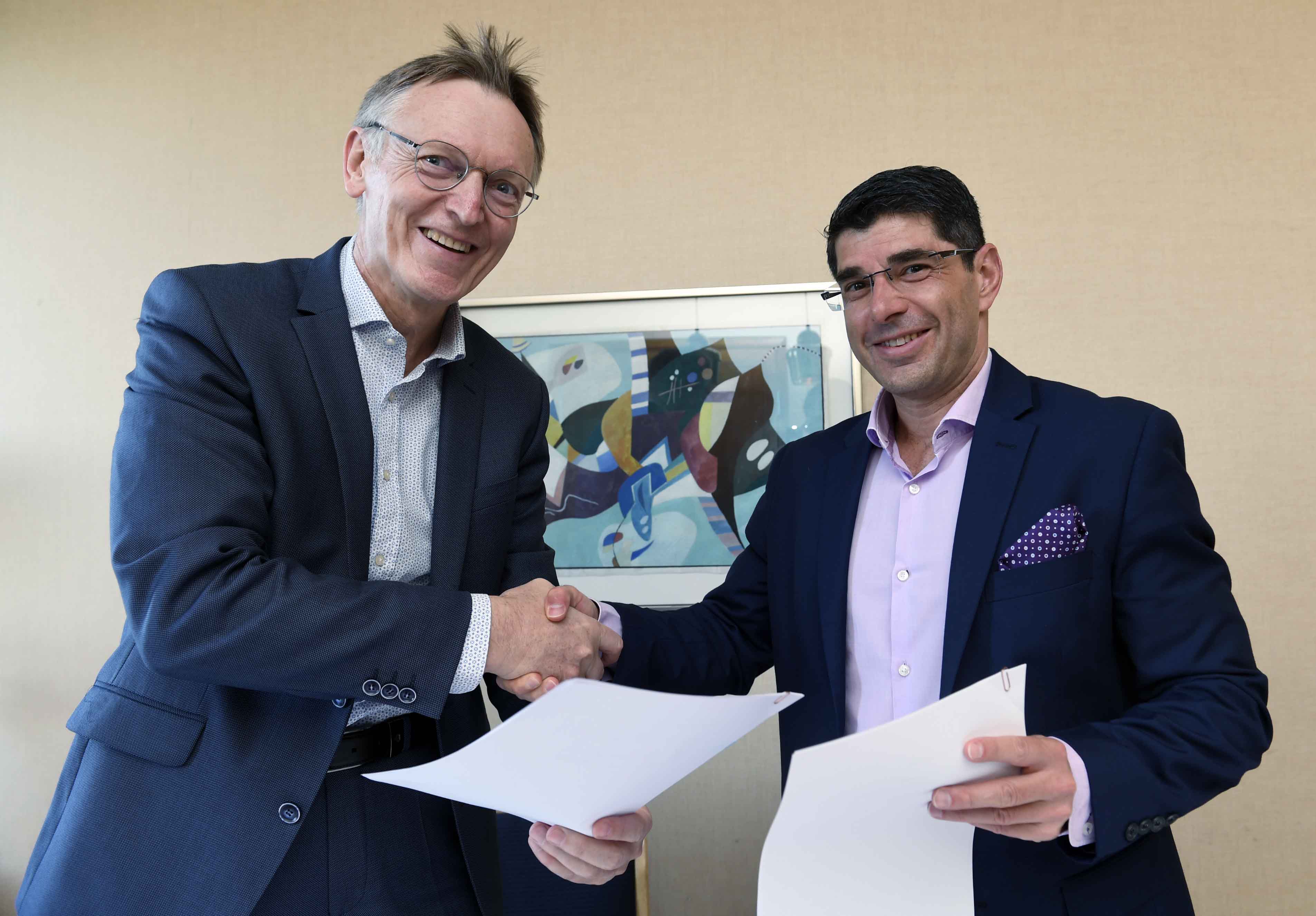 Former EU Commissioner for both Science and Research, and Environment is the high-level forum's new president
SMARTA Wood Demonstrator
Minna.Korhonen
Mon, 05.27.2019 - 10:33
The demand for wood has been growing in recent years. Wood can serve as a CO2 sink when used as material and as a low carbon heat source when burnt. Research indicates that using wood-based materials would result in lower energy use and Green House Gas emissions compared to other construction materials such as concrete. However, there are barriers for the promotion of wood constructions.
President of the Republic of Finland visits EFI
Minna.Korhonen
Tue, 05.21.2019 - 11:54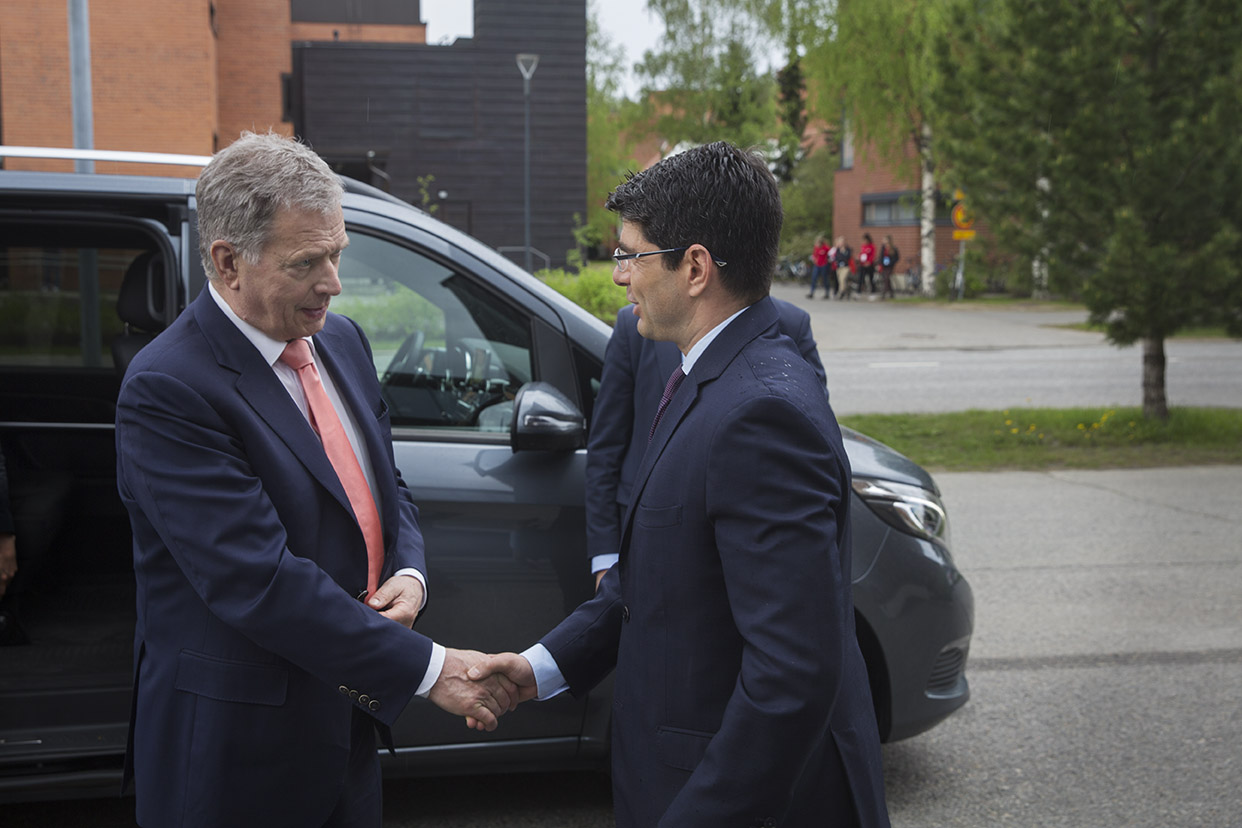 The President of the Republic of Finland, Mr. Sauli Niinistö, visited the EFI Headquarters in Joensuu, Finland. Director Marc Palahí introduced our work and role as a science policy platform supporting an informed dialogue on forests, bioeconomy, biodiversity and climate change.
EFI building bridges to China
Latest news
Satu.Ikonen-Williams
Thu, 04.11.2019 - 10:39