Connecting Knowledge to Action
Science & Policy
We provide support and promote the dissemination of scientifically sound policy-relevant information on forests and forestry.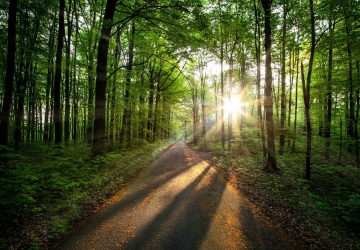 Our Research
We provide interdisciplinary and cross-sector research on forest resources, products and services on a pan-European level.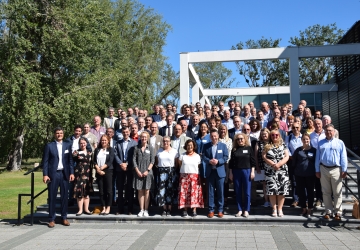 Our Members
We have representatives from forest research, industry, forest owners and international forest-related organisations.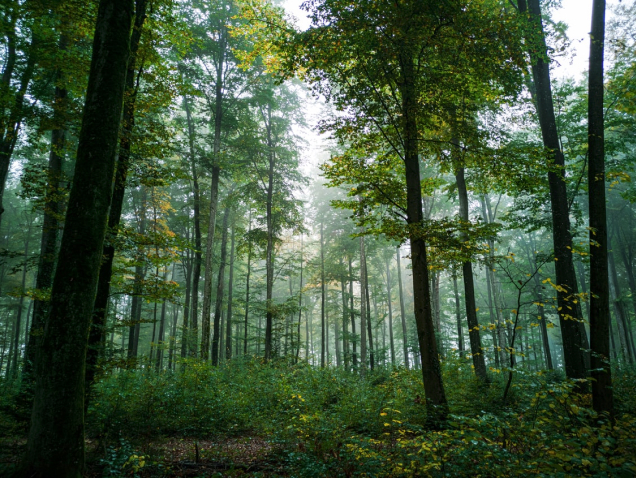 EFI Facilities
Our facilities build on our research knowledge and address particular policies, topics and activities through capacity building, networking and the provision of demand-based expertise.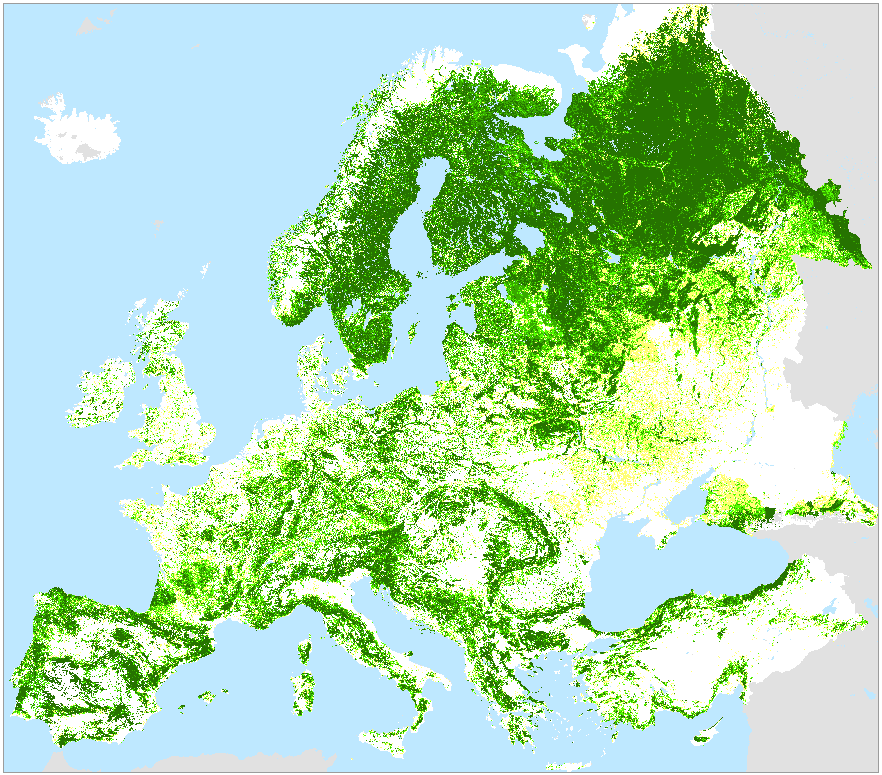 Forest Maps
We have developed a forest map of Europe, a tree species map and wood production maps for European forests.