Mercedes Rois – our very own Biohero!
Satu.Ikonen-Williams
Tue, 04.07.2020 - 05:54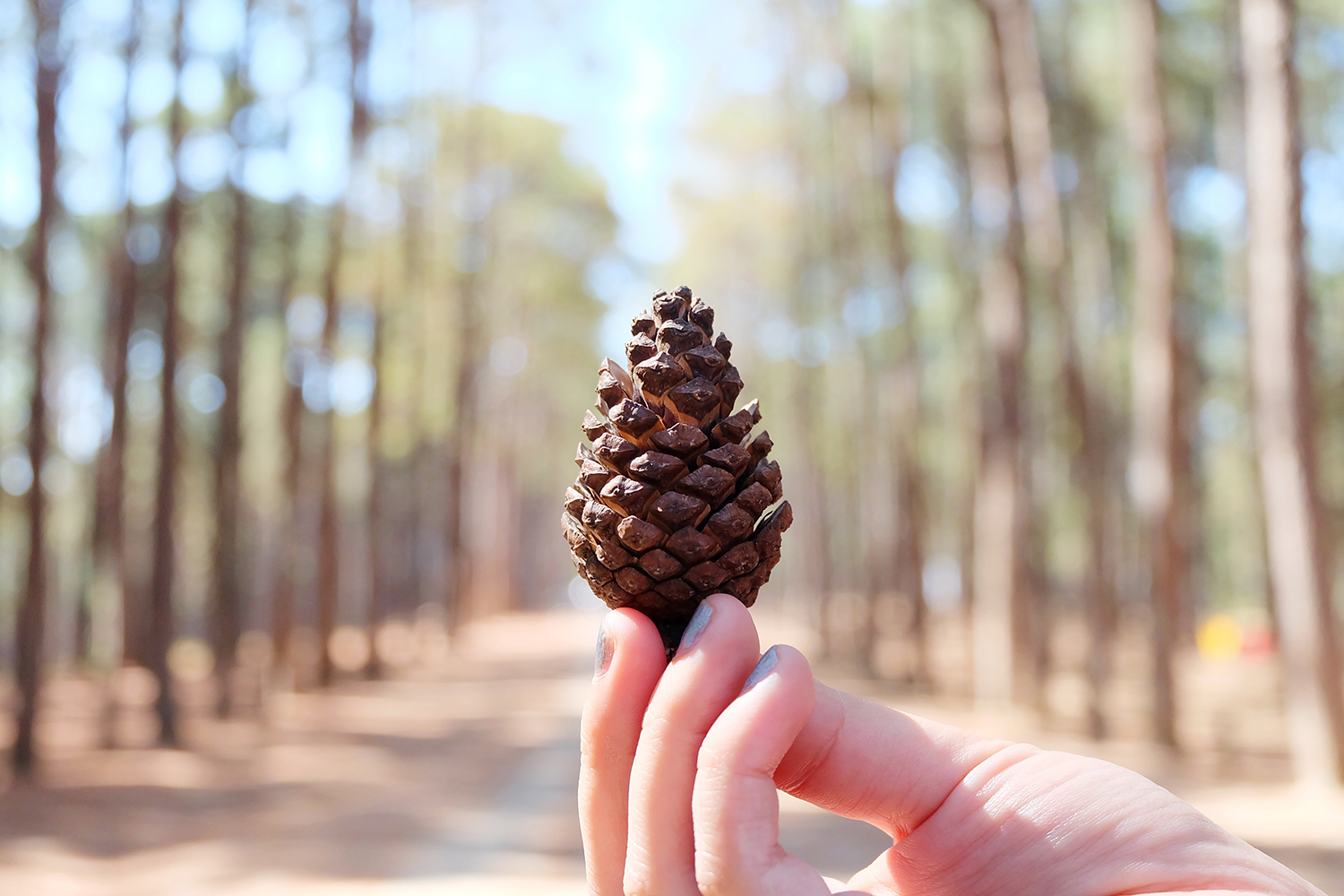 One of our researchers has became a member of the BioHeroes community of the Biobridges project.
CLEARING HOUSE kicks-off in Bonn
Jose.Bolanos
Wed, 09.11.2019 - 08:10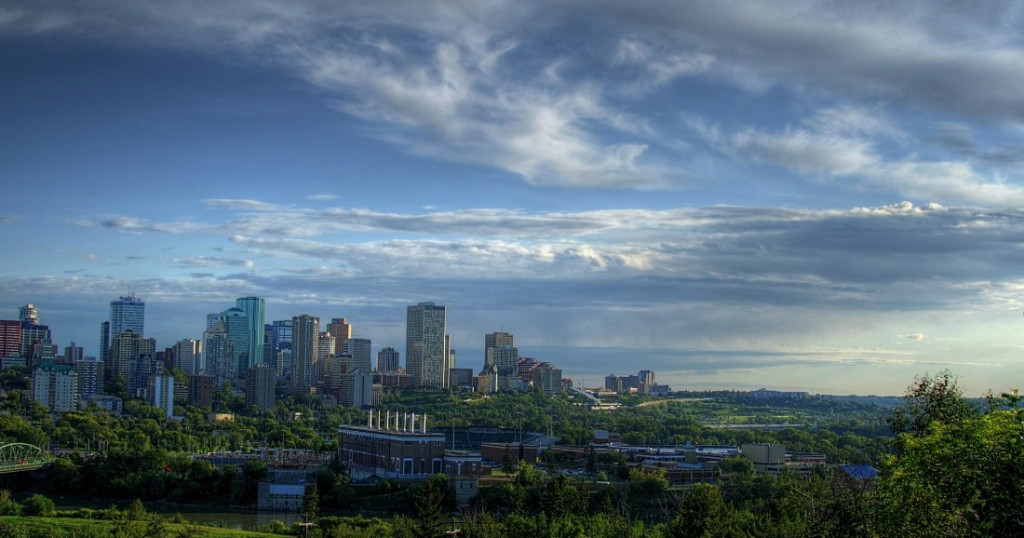 Sino-European CLEARING HOUSE project (urban forests as nature-based solutions) officially launched at the EFI Bonn office last week.
Trees and forests are a proven nature-based solution that contribute to sustainable urban development.