Trees and forests are a proven nature-based solution that contribute to sustainable urban development.
HOMED meets up for an official Kick-Off in France
Marta.Briones
Tue, 11.27.2018 - 09:03
The kick-off of the HOlistic Management of Emerging forest pests and Diseases (HOMED) project took place on the 22-25 November 2018 in Cestas (France).
Climate Smart Forestry, the missing link
Minna.Korhonen
Mon, 11.26.2018 - 10:53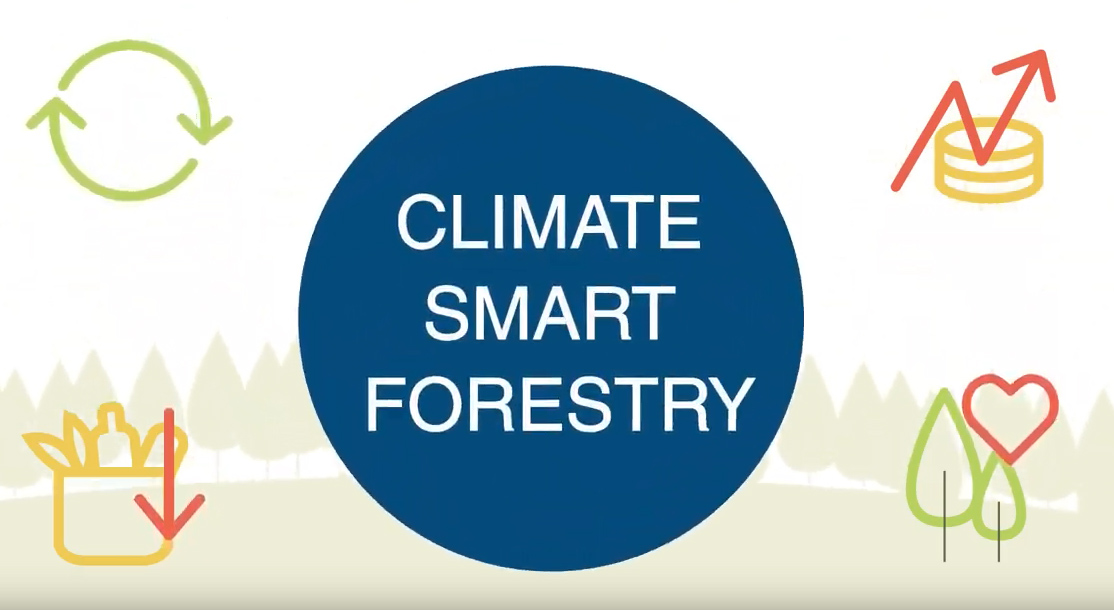 A newly published report looks at the cornerstones and possibilities of Climate Smart Forestry.
Since 20 years, the European Forum on Urban Forestry (EFUF) is a unique meeting place for practitioners, managers, planners, architects, researchers, professionals, public authorities and policy makers to share interdisciplinary experience and good practices within the field of urban greening, urban forests and urban forestry.