Is there a demand for collective urban gardens? Needs and motivations of potential gardeners in Belgrade
Ivana.Zivojinovic
Wed, 06.03.2020 - 10:42
Publications
Mercedes Rois – our very own Biohero!
Satu.Ikonen-Williams
Tue, 04.07.2020 - 05:54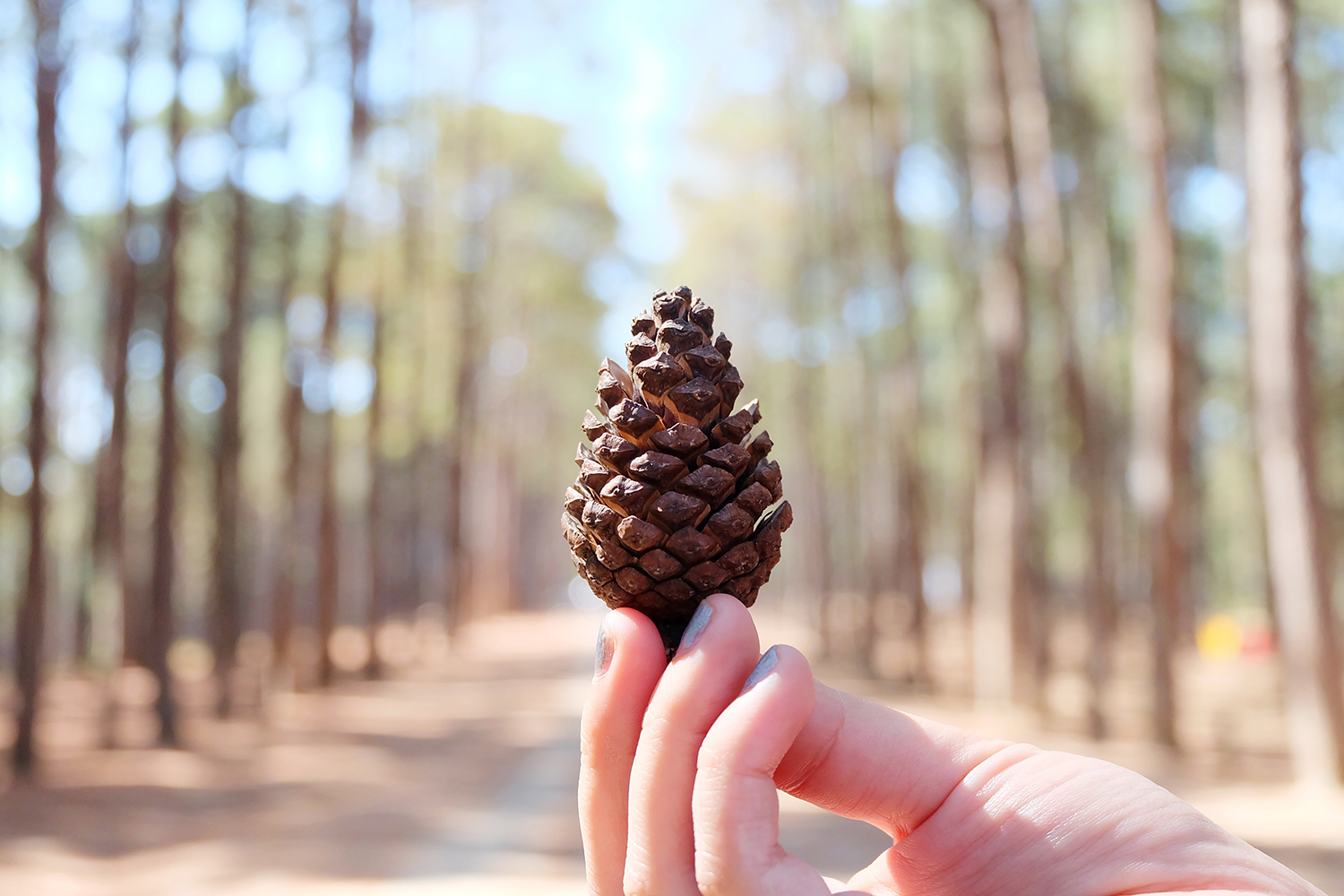 One of our researchers has became a member of the BioHeroes community of the Biobridges project.
Tourist perceptions and uses of urban green infrastructure: An exploratory cross-cultural investigation
Ivana.Zivojinovic
Thu, 02.06.2020 - 12:52
Publications
EFUF2020 - Urban Forestry for a Resilient Future
Manchester, UK
Satu.Ikonen-Williams
Tue, 01.28.2020 - 06:57
Latest events
Mediterranean forests in urbanised societies: will you rise to the challenge?
Satu.Ikonen-Williams
Fri, 01.24.2020 - 10:01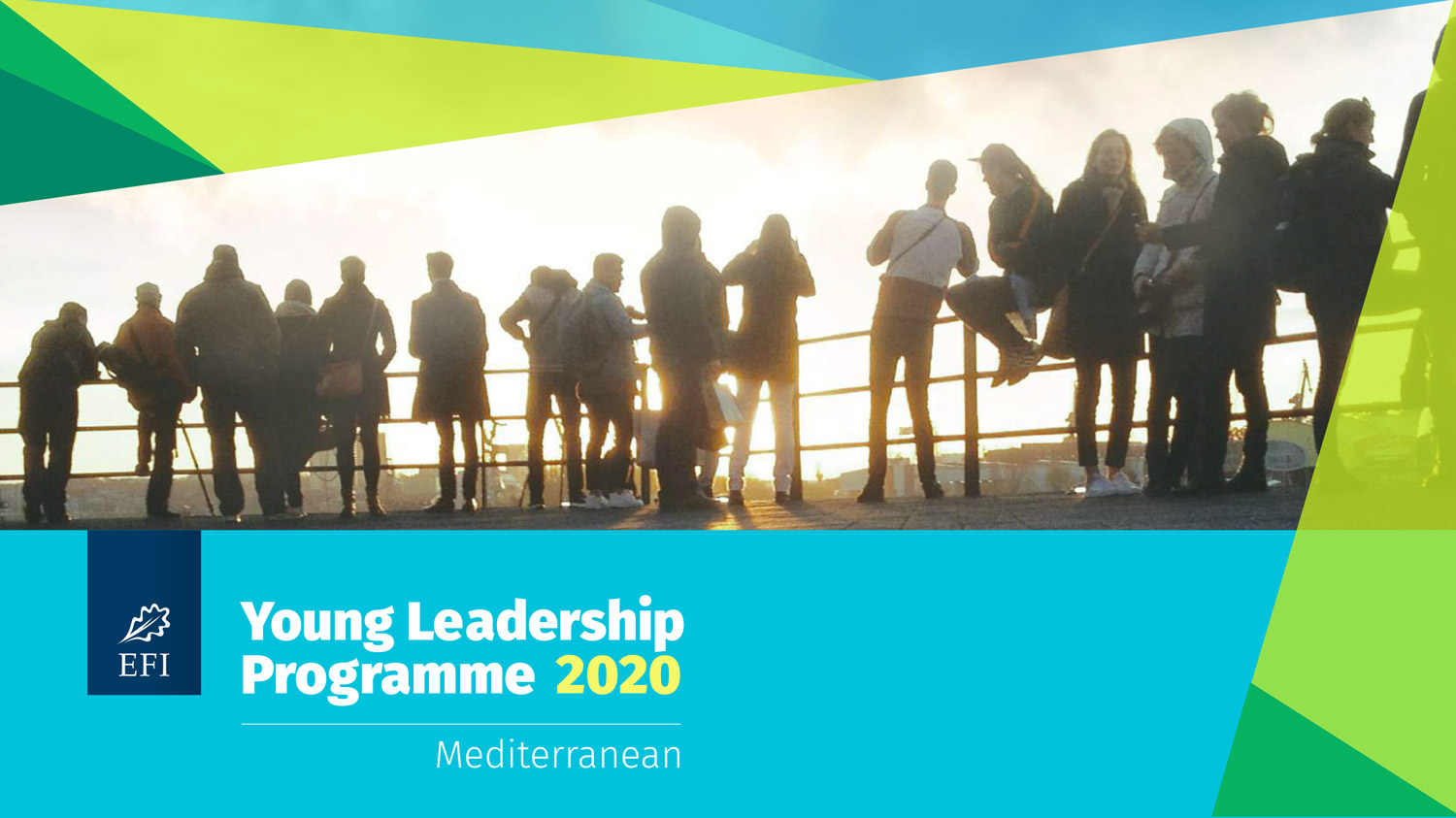 Join us for YLP-MED 2020 and broaden the horizon for the leaders of tomorrow!
CLEARING HOUSE kicks-off in Bonn
Jose.Bolanos
Wed, 09.11.2019 - 08:10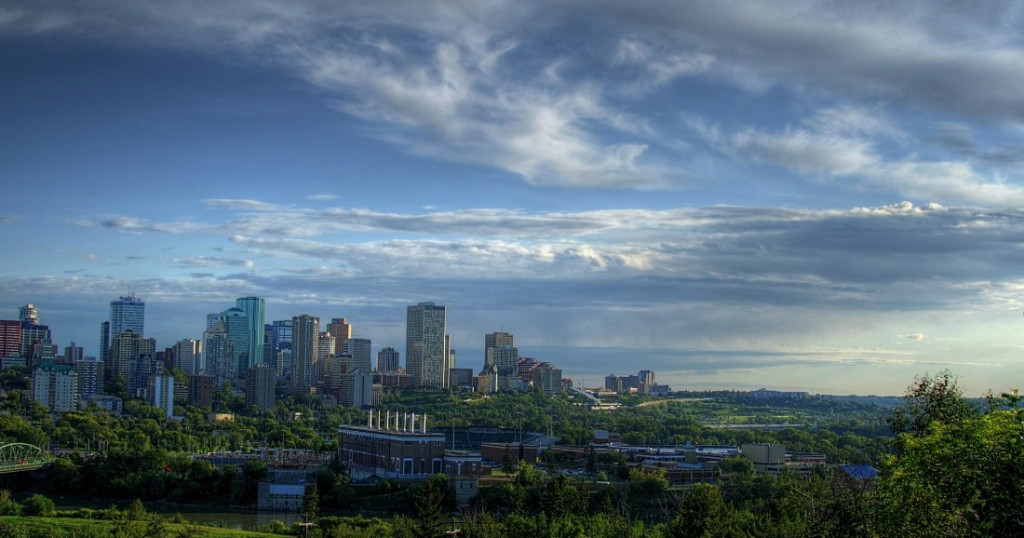 Sino-European CLEARING HOUSE project (urban forests as nature-based solutions) officially launched at the EFI Bonn office last week.
CLEARINGHOUSE - Collaborative learning in research, information-sharing and governance on how urban forests as nature-based solutions support Sino-European urban futures
Minna.Korhonen
Wed, 08.21.2019 - 05:22
Trees and forests are a proven nature-based solution that contribute to sustainable urban development.
EFI celebrated International Day of Forests
Rach.Colling
Thu, 03.21.2019 - 06:54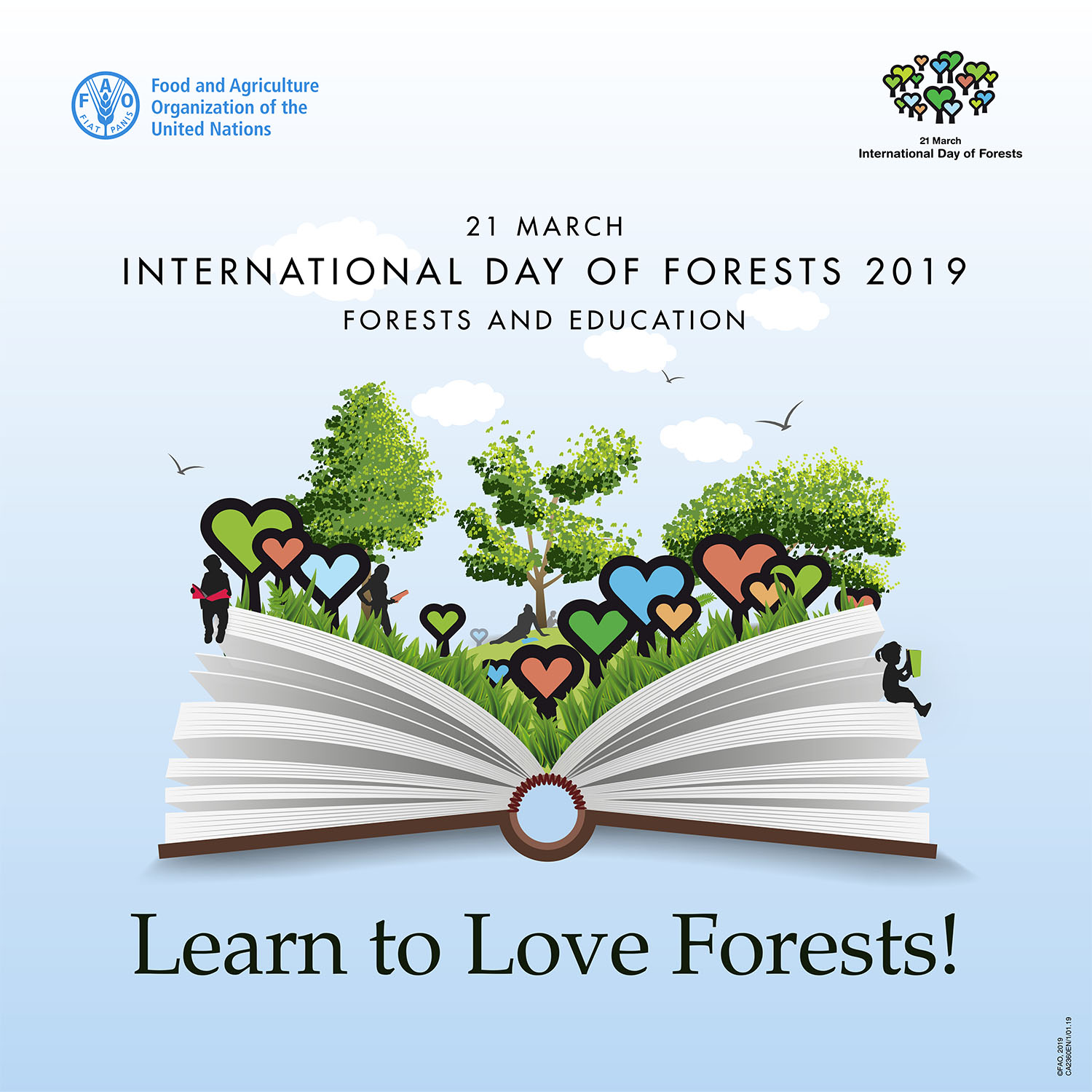 This year's theme was Forests and Education
Citizens' relation with urban trees
Gesche.Schiffe…
Fri, 12.21.2018 - 16:13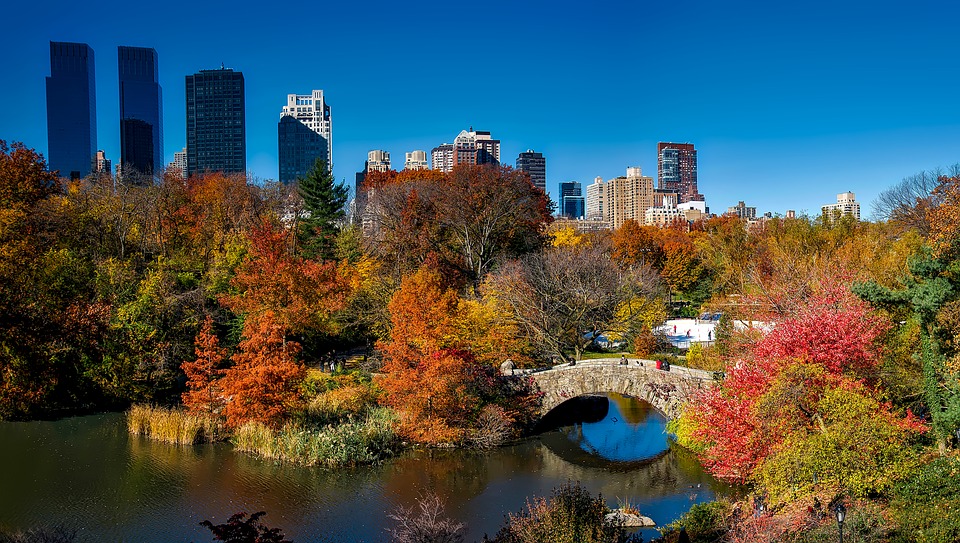 Can urban foresters really win the minds and hearts of urban dwellers when stressing the ecosystem services forests and trees provide?