Taxonomy

Term

Forest management
Život s kůrovcem: Dopady, výhledy a řešení
Minna.Korhonen
Fri, 09.18.2020 - 10:37
From Science to Policy 8, 2019 in Czech
Webinar: How to integrate segregation in sustainable forest management
Rosa.Castaneda
Thu, 09.03.2020 - 13:07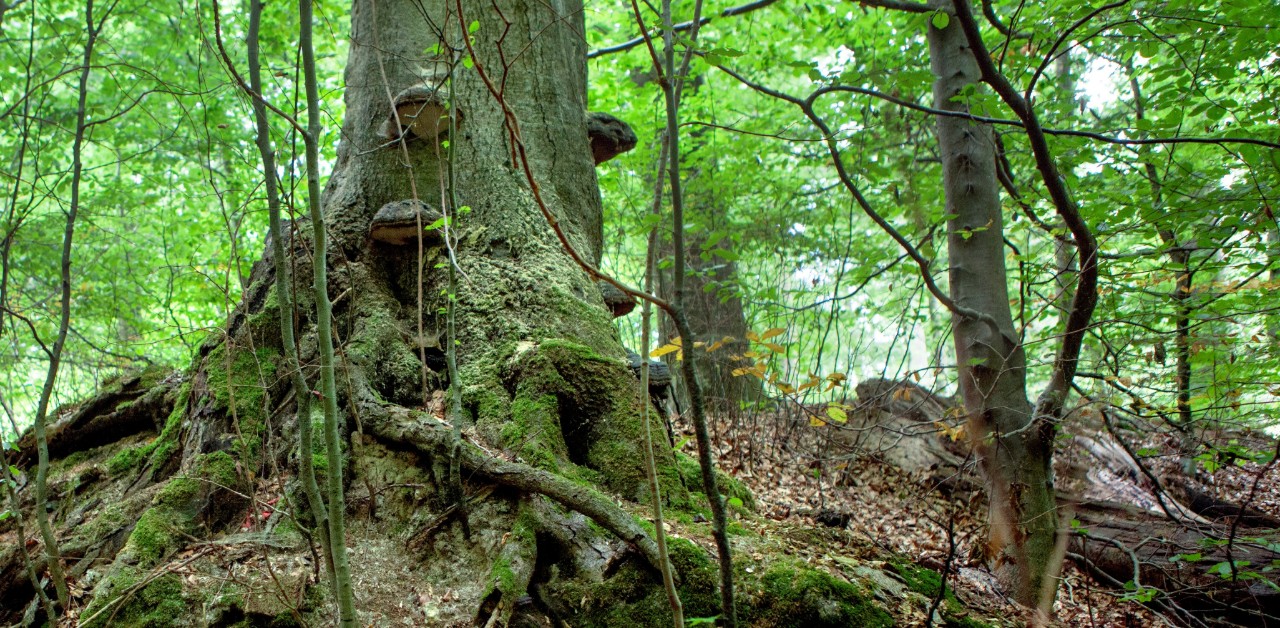 The registration for the sixth meeting of the European Network Integrate is now open! The webinar will take place on 28 September.
Interviews on Integrated Forest Management
Jose.Bolanos
Thu, 07.09.2020 - 07:14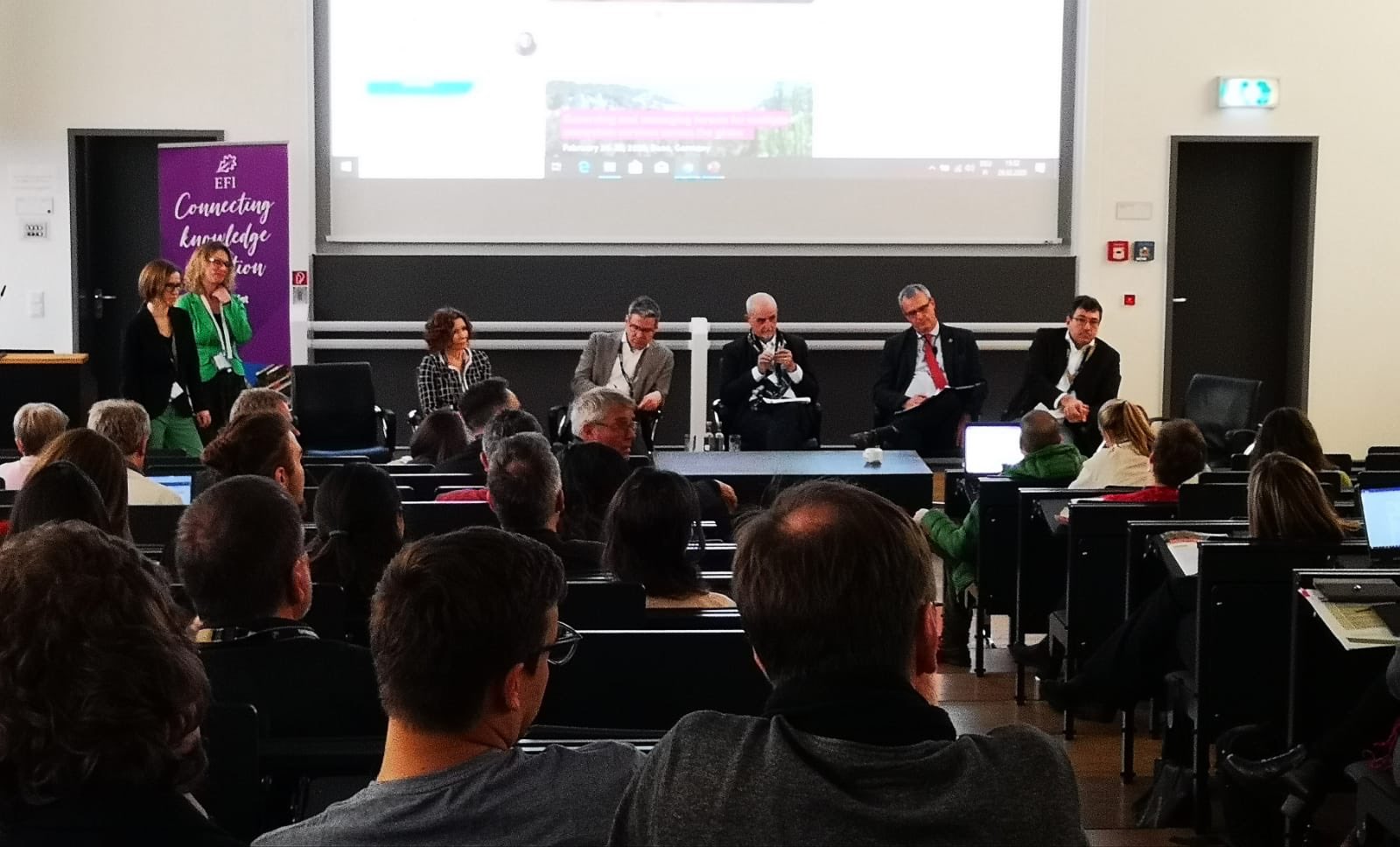 EFI with the documentary filmmaker Patrick Augenstein had the opportunity to interview six of the policymakers and researchers attending the INFORMAR final conference in February.
Embrace the Green Deal!
Jose.Bolanos
Tue, 07.07.2020 - 13:33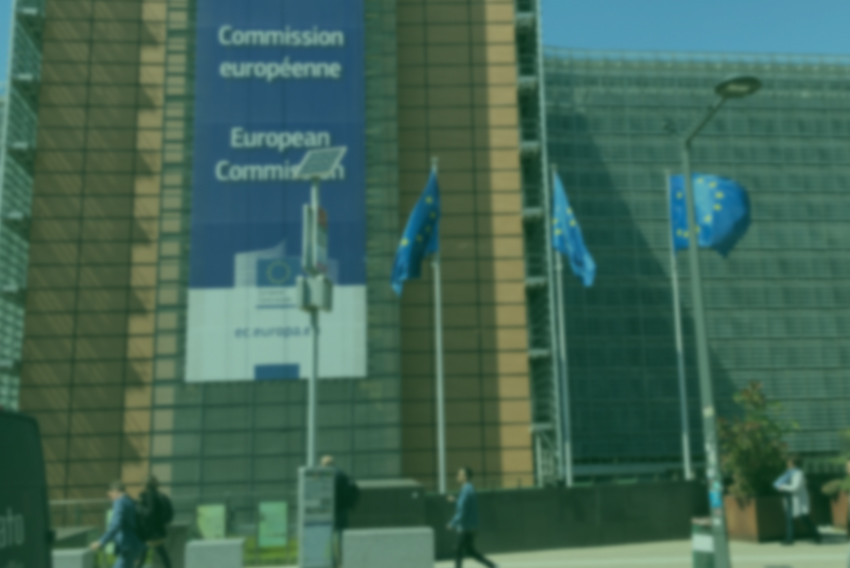 On 24 June, the Integrate Network facilitated by the European Forest Institute organised the first Integrate Webinar.