Taxonomy

Term

Forest management
Planted forest, a solution for green development: 4th ICPF at a glance
Marta.Briones
Mon, 12.03.2018 - 10:19
EFIPLANT unit was actively involved in the preparation of this year's ICPF (4th International Congress on Planted Forest) edition (Beijing, China, 23-27 October 2018).
Together for forests in sustainable cities
Gesche.Schiffe…
Fri, 11.30.2018 - 10:30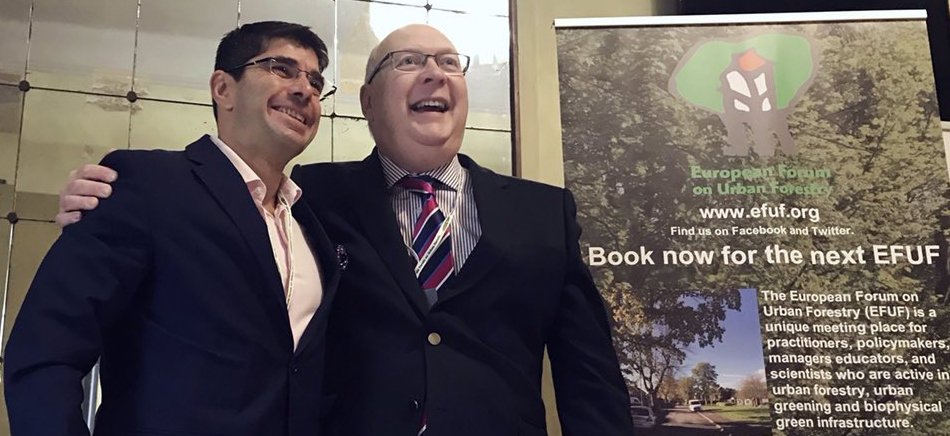 EFI and EFUF combining strengths to facilitate urban forest-based solutions employment in Europe
Climate Smart Forestry, the missing link
Minna.Korhonen
Mon, 11.26.2018 - 10:53
A newly published report looks at the cornerstones and possibilities of Climate Smart Forestry.
A project dedicated to indicator for sustainable forest management improvement at regional scale coordinated by IEFC.