To what extent could reforestation stop climate change?
Jose.Bolanos
Mon, 07.29.2019 - 11:18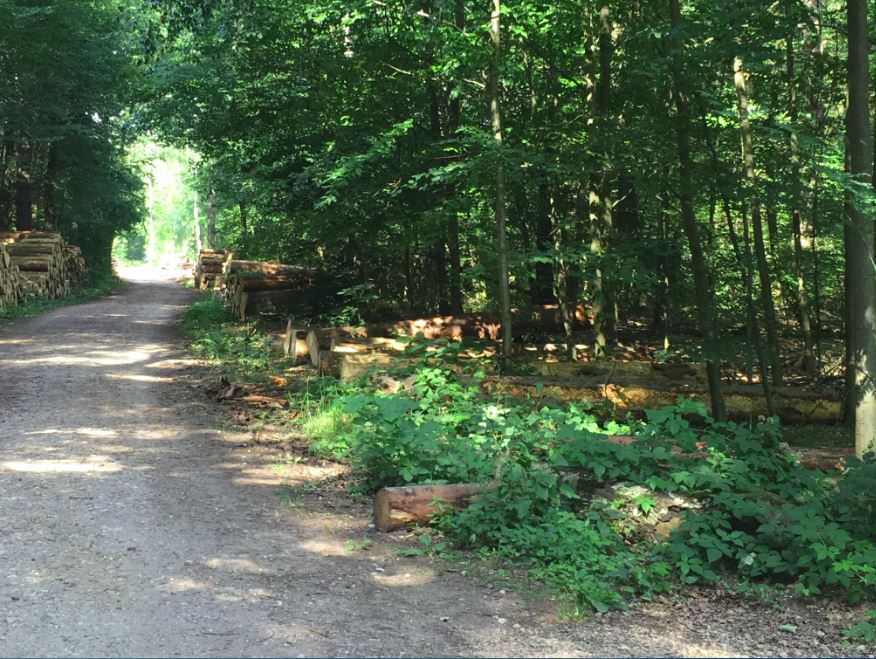 Our principal scientist, Marcus Lindner, discusses the impacts of large-scale tree restoration to stop climate change in a blog post.
Sound Reporting Co-lab
Minna.Korhonen
Tue, 07.09.2019 - 05:43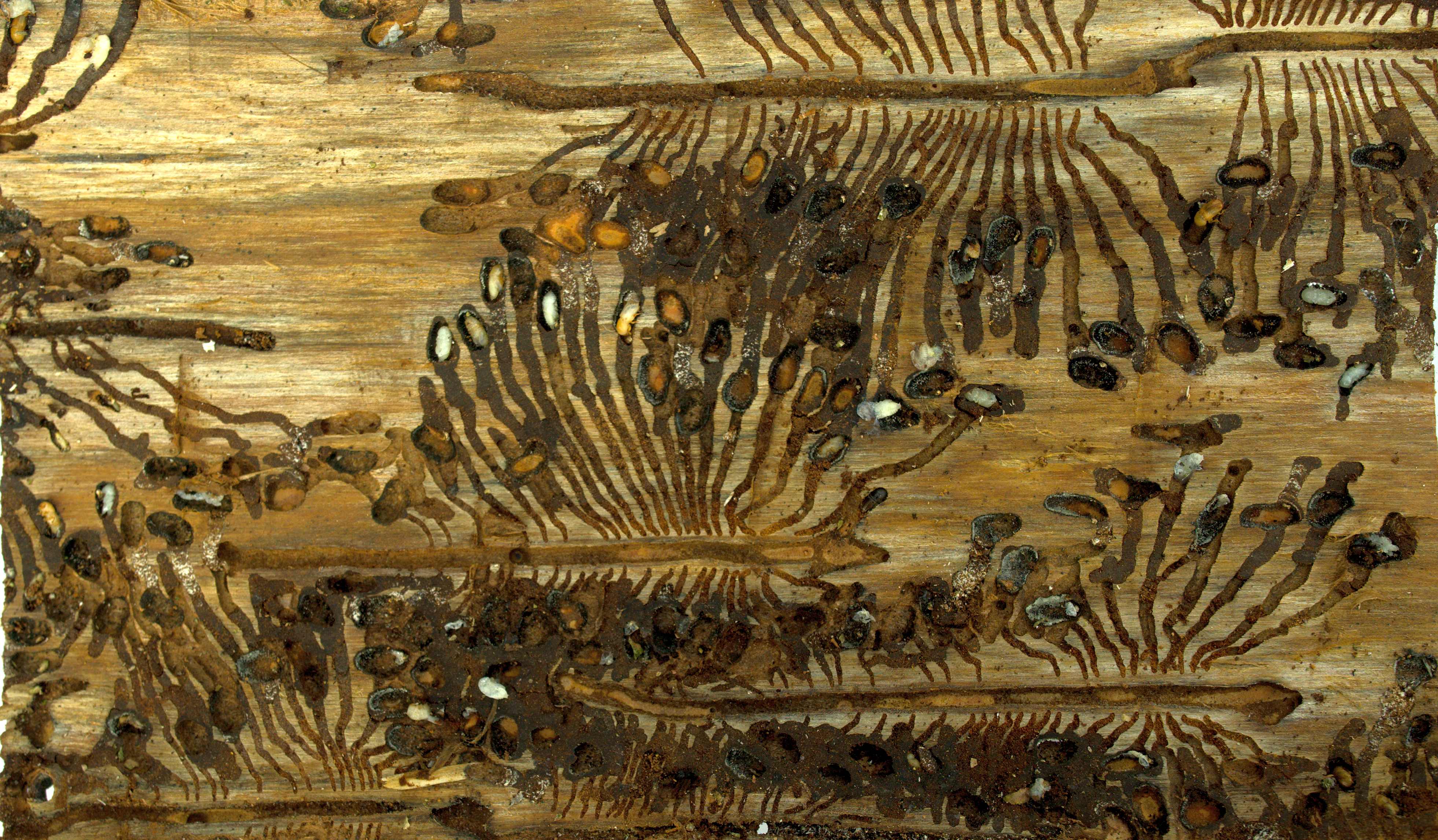 A media support initiative for sound and science based storytelling
Joint EFIPLANT & IEFC Annual Meeting 2019: Facilitating international cooperation between scientists and with stakeholders on planted forest issues
Marta.Briones
Mon, 07.08.2019 - 09:36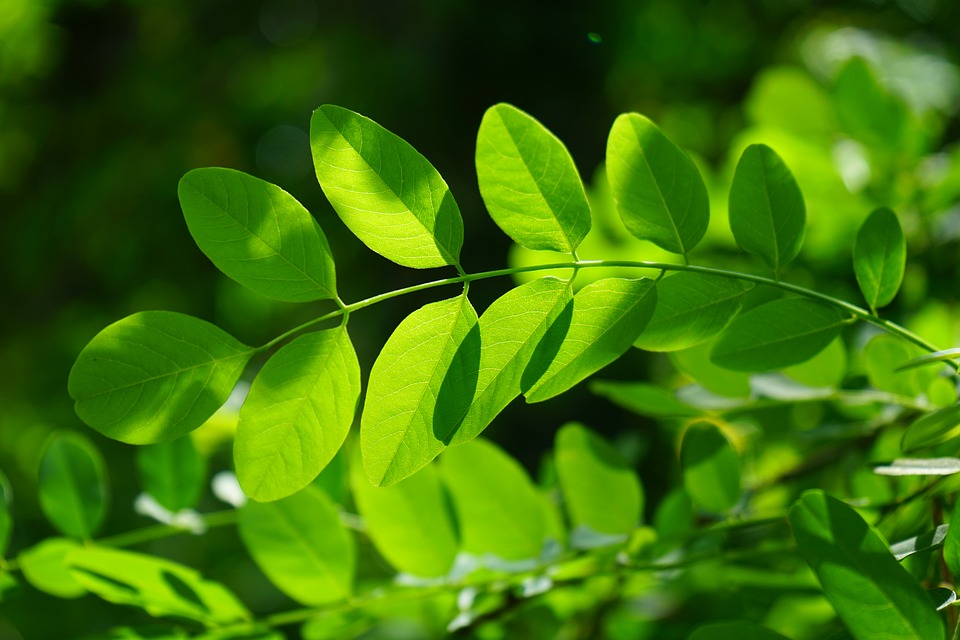 The two-day event- also included the Final Conference of the PLURIFOR, a European funded project that has been a successful example of cross-border cooperation considering that forest hazards are a common threat to south-west European forests and they do not have administrative limits.
A pan-European workshop to respond to biotic threats
Marta.Briones
Wed, 04.17.2019 - 14:33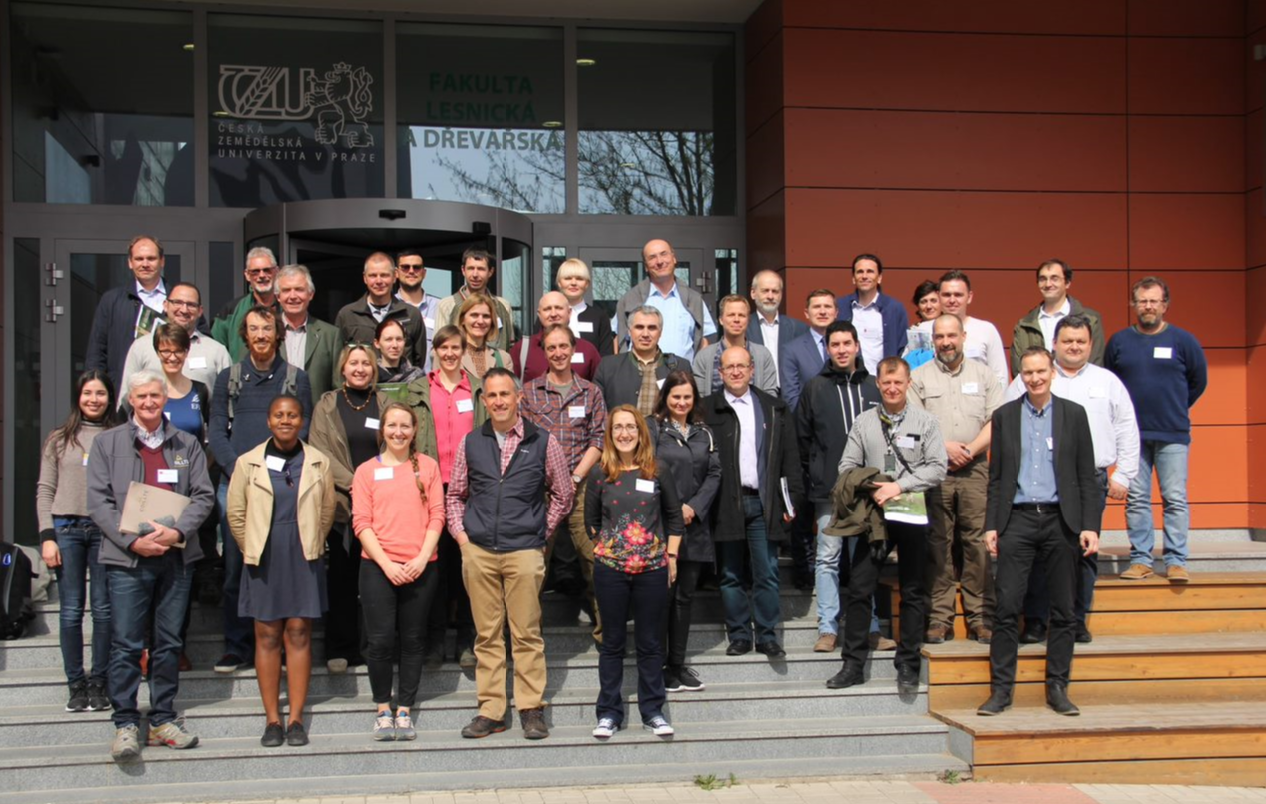 The European Forest Institute's Bordeaux Office (EFIPLANT) who coordinates the PLURIFOR project on Transnational Plans for the Management of Forest Risks participated to the workshop and shared experience on the management of pinewood nematode (PWN) in South Western Europe and tools for detection and monitoring biotic threats.