Global Timber Tracking Network (GTTN) seeking experts!
Latest news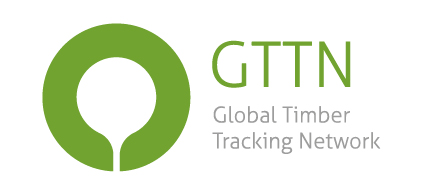 Do you work in timber tracking as a (potential) service provider or as a customer of methods to identify timber species and timber origin? Raise your profile by contributing to our concise 'GTTN Expert Identification Survey'.
Your feedback will help shape the GTTN working groups in terms of working group membership and thematics. Please record your details via the online survey , and we encourage you to share the link with any relevant stakeholders.
More info from Jo Van Brusselen, European Forest Institute, firstname.lastname@efi.int
Global Timber Tracking Network, GTTN, is an open alliance that cooperates along a joint vision of all stakeholders involved in combating illegal logging and associated timber trade. The network activities are financed through an open multi-donor approach.
Show