Circular Bioeconomy Alliance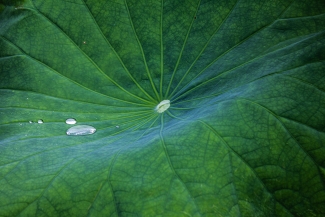 Connecting the dots…
In the last 50 years, the biosphere upon which humanity depends has been altered to an unparalleled degree. Our current economic model, which relies on fossil resources and is addicted to "growth at all costs", is putting at risk not only life on our planet, but also the world's economy.
"We need to restore balance and put nature back at the centre of our economy"
Address by His Royal Highness The Prince of Wales on 19 March 2021 at the digital forum Nature at the heart of the global circular bioeconomy
A circular bioeconomy offers a conceptual framework for using renewable natural capital to holistically transform and manage our land, food, health and industrial systems as well as our cities. Putting forward a new economic model will require transformative policies, purposeful innovation, access to finance, risk-taking capacity as well as new and sustainable business models and markets. His Royal Highness The Prince of Wales therefore established the Circular Bioeconomy Alliance under his Sustainable Markets Initiative to accelerate the transition to a circular bioeconomy that is climate neutral, inclusive and prospers in harmony with nature.
Address by His Royal Highness The Prince of Wales on 2 November 2021 at the COP26 World Leaders Summit 'Action on Forests and Land Use'

Connecting investors to investable solutions
The Alliance provides knowledge-informed support as well as a learning and networking platform to connect the dots between investors, companies, governmental and non-governmental organizations and local communities to advance the circular bioeconomy while restoring biodiversity globally.
The Alliance is facilitated by a Secretariat hosted by the European Forest Institute.
Read more
>> Download the Circular Bioeconomy Alliance brochure
Resources
More information
Marc Palahi, EFI Director (firstname.lastname @ efi.int)