Taxonomy

Term

Forest owners
Survey on the impact of COVID-19 in the forest management sector
Gerard.Fernandez
Wed, 05.13.2020 - 14:22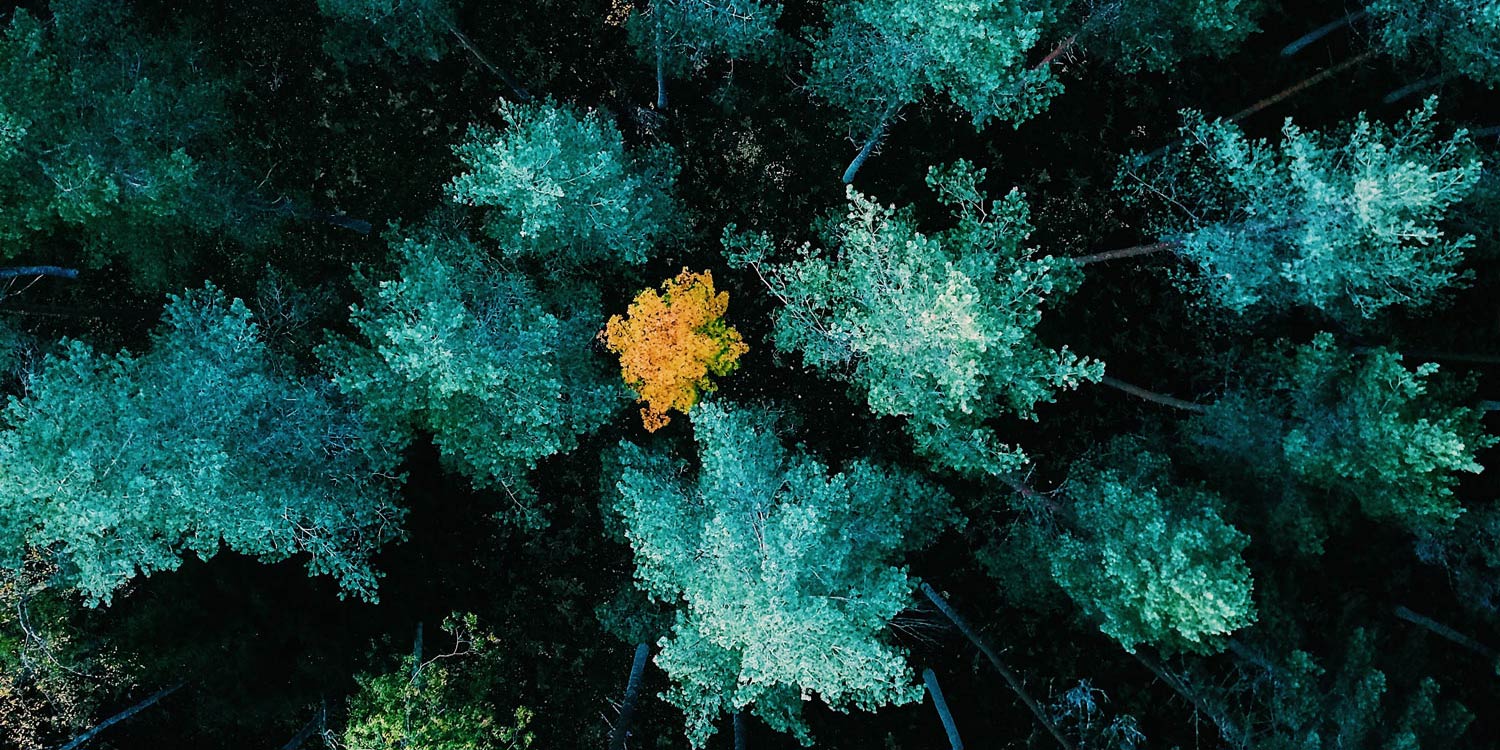 My Sustainable Forest project launches a survey to understand how the COVID-19 situation is affecting the forest management market situation and whether Earth Observation products can help businesses.
Trees give small farmers in Thailand access to loans
Satu.Ikonen-Williams
Tue, 05.05.2020 - 06:20
Farmers in Thailand are starting to reap the benefits from international timber trade talks between Thailand and the European Union
Two decades of forest-related legislation changes in European countries analysed from a property rights perspective
Gerard.Fernandez
Mon, 03.30.2020 - 10:35
Publications
Actor power in the restitution processes of forests in three European countries in transition
Ivana.Zivojinovic
Tue, 02.04.2020 - 10:39
Publications
Green Deal needs plantation forests
Satu.Ikonen-Williams
Wed, 12.18.2019 - 08:17
The European Commission's new Green Deal brings a new context, a new approach and importantly a new political narrative. The momentum has come, now we need to make use of it.
Decision support tools
stephanie.hayes
Wed, 12.11.2019 - 08:52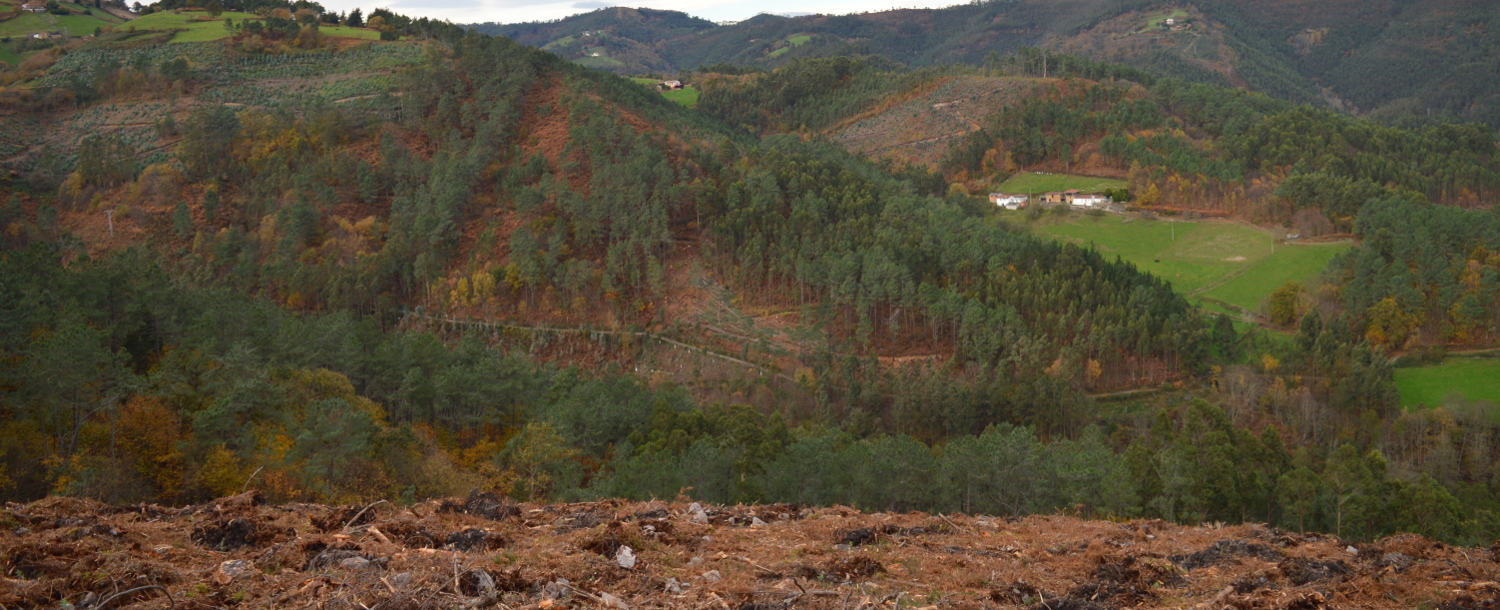 10 years demonstrating the potential and usefulness of modelling for decision support in planted forests : from the stand (for forest managers) to the landscape (for land use planners)