Taxonomy

Term

Forest owners

Mediterranean forests play a pivotal role for local economies by providing a large array of ecosystem services and goods.
Sheep as landscape and forest managers
Minna.Korhonen
Wed, 08.29.2018 - 07:25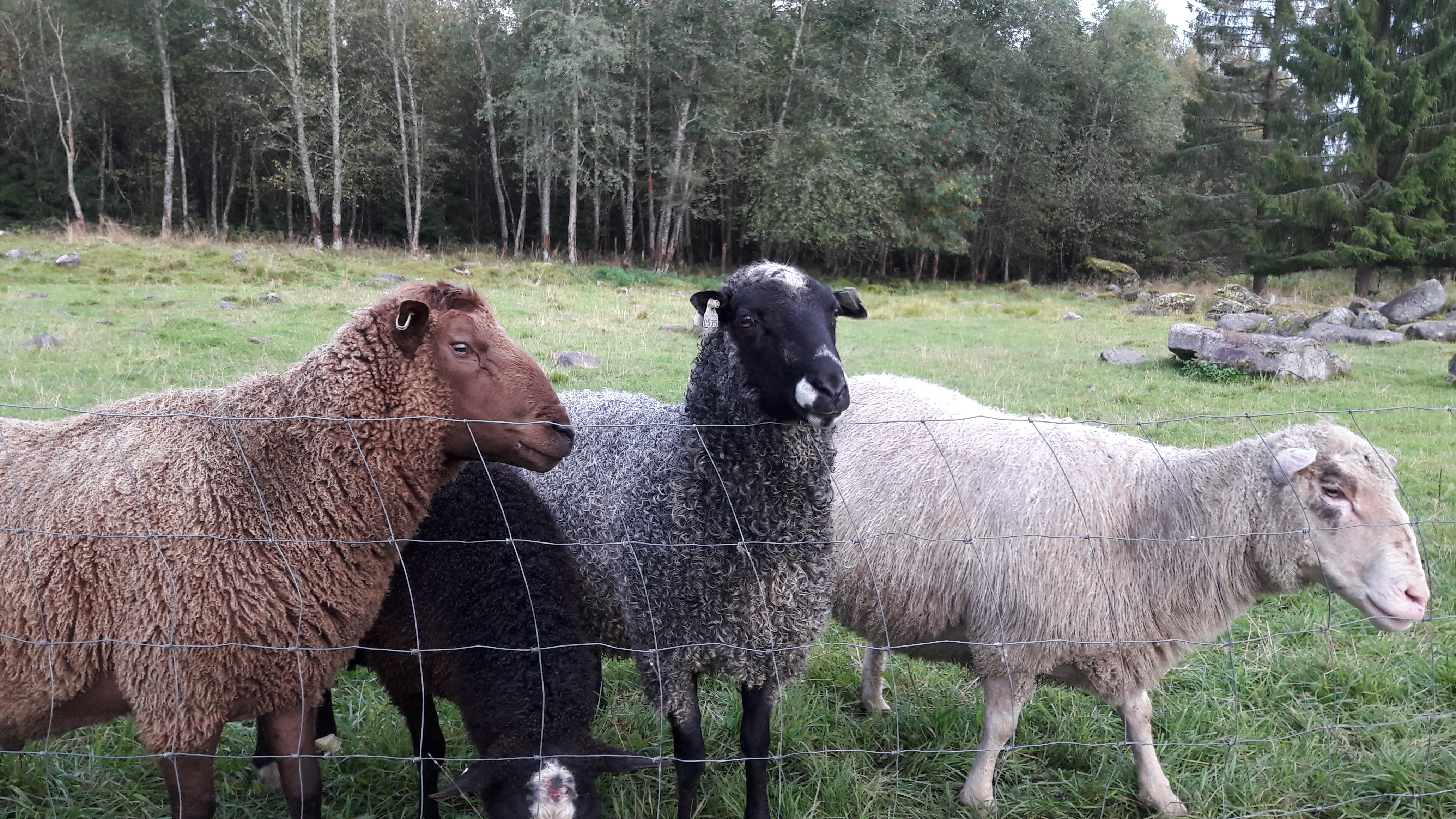 Sheep are natural-born forest managers as Finnish experiences show.
The objectives of the project were the following:
Starting point of the project is the lacking voluntary establishment of private forest owners' associations in the six Western Balkan countries: Albania, Bosnia and Herzegovina, Croatia, Former Yugoslavian Republic of Macedonia, Montenegro, and Serbia though already eleven years have passed since the transition from planning to market economy and from public to private ownership expressed by the restitution of private forests to their former owners.
OPERAS aims to improve the understanding of how Ecosystem Services/Natural Capital (ES/NC) concepts may contribute to human well-being in different social-ecological systems in inland and coastal zones, in rural and urban areas, related to different ecosystems including forests and fresh water resources. The OPERAs research will establish whether, how and under what conditions the ES/NC concepts can move beyond the academic domain towards practical implementation in support of sustainable ecosystem management.
SylvaMED was an international project under the MED Programme of the European Commission, coordinated by the Forest Sciences Center of Catalonia (CTFC) and involving six partners from different Mediterranean countries: Slovenia, Provence-Alpes-Côte d'Azur and Languedoc-Roussillon (France), Reggio Liguria (Italy), Crete (Greece), Catalonia (Spain).
The four year EU FP7 project Valerie (VALorising European Research for Innovation in agriculturE and forestry) started on 1 January and the kick off meeting took place 16-17 January in Wageningen, the Netherlands. This project brings together 14 partners from 6 countries across Europe.
Many EU and nationally funded research projects in the fields of agriculture and forestry provide excellent results, but the outreach and translation of these results and bringing them into practice is limited.