Taxonomy

Term

Forest owners
Green Deal needs plantation forests
Satu.Ikonen-Williams
Wed, 12.18.2019 - 08:17
The European Commission's new Green Deal brings a new context, a new approach and importantly a new political narrative. The momentum has come, now we need to make use of it.
Decision support tools
stephanie.hayes
Wed, 12.11.2019 - 08:52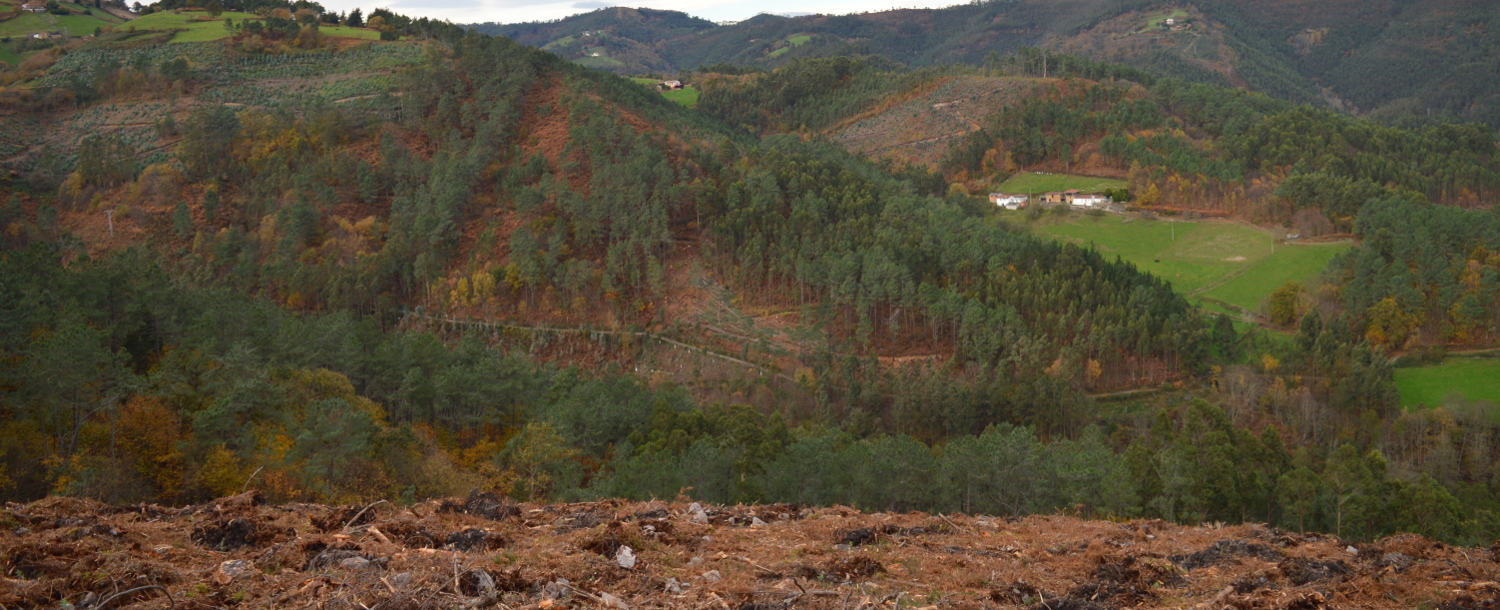 10 years demonstrating the potential and usefulness of modelling for decision support in planted forests : from the stand (for forest managers) to the landscape (for land use planners)
REINFFORCE: a unique transnational network of arboreta
stephanie.hayes
Tue, 12.10.2019 - 05:52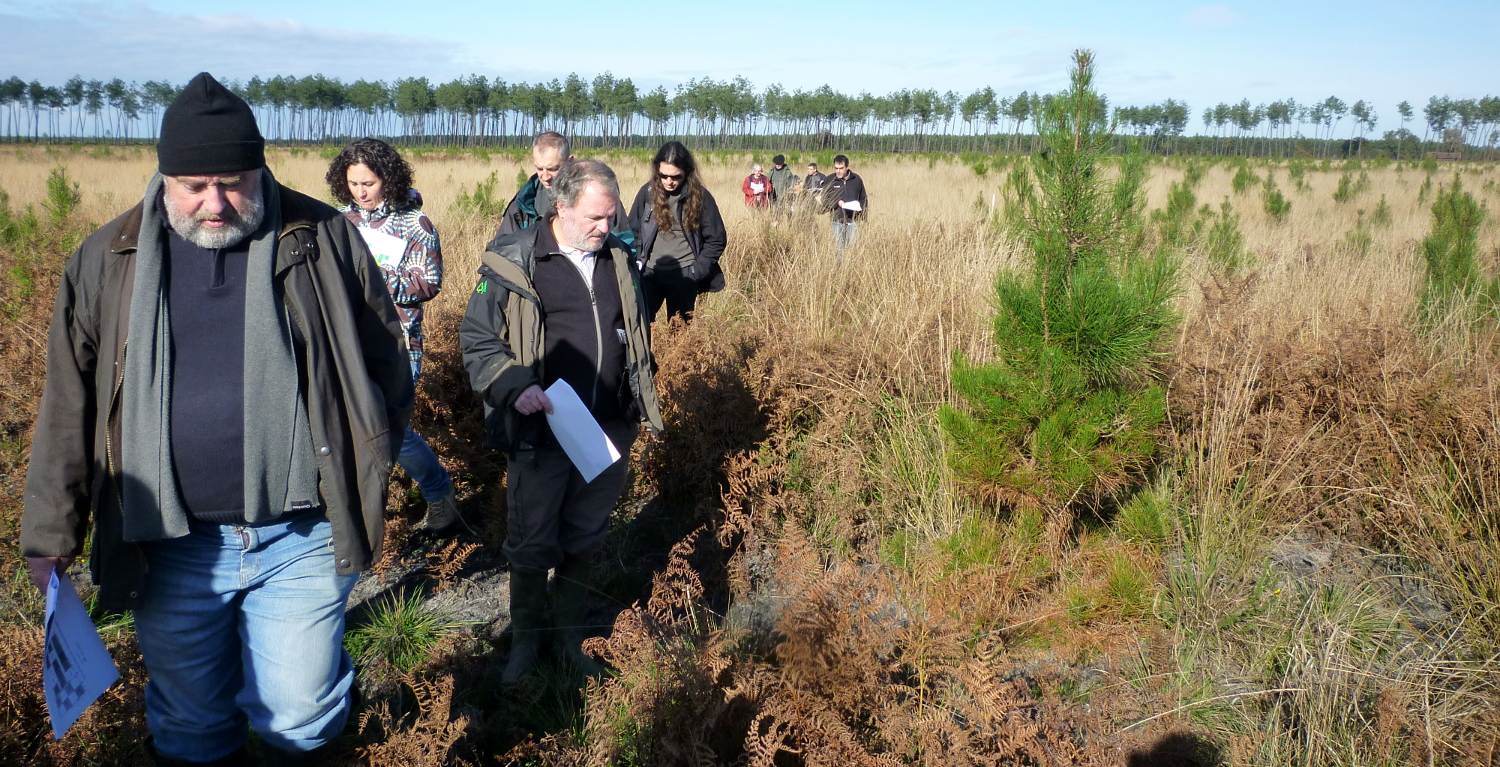 Providing forest managers with science-based evidence to help adapt their forests to climate change
Sustforest – mobilising a sustainable European resin resource
stephanie.hayes
Fri, 12.06.2019 - 09:05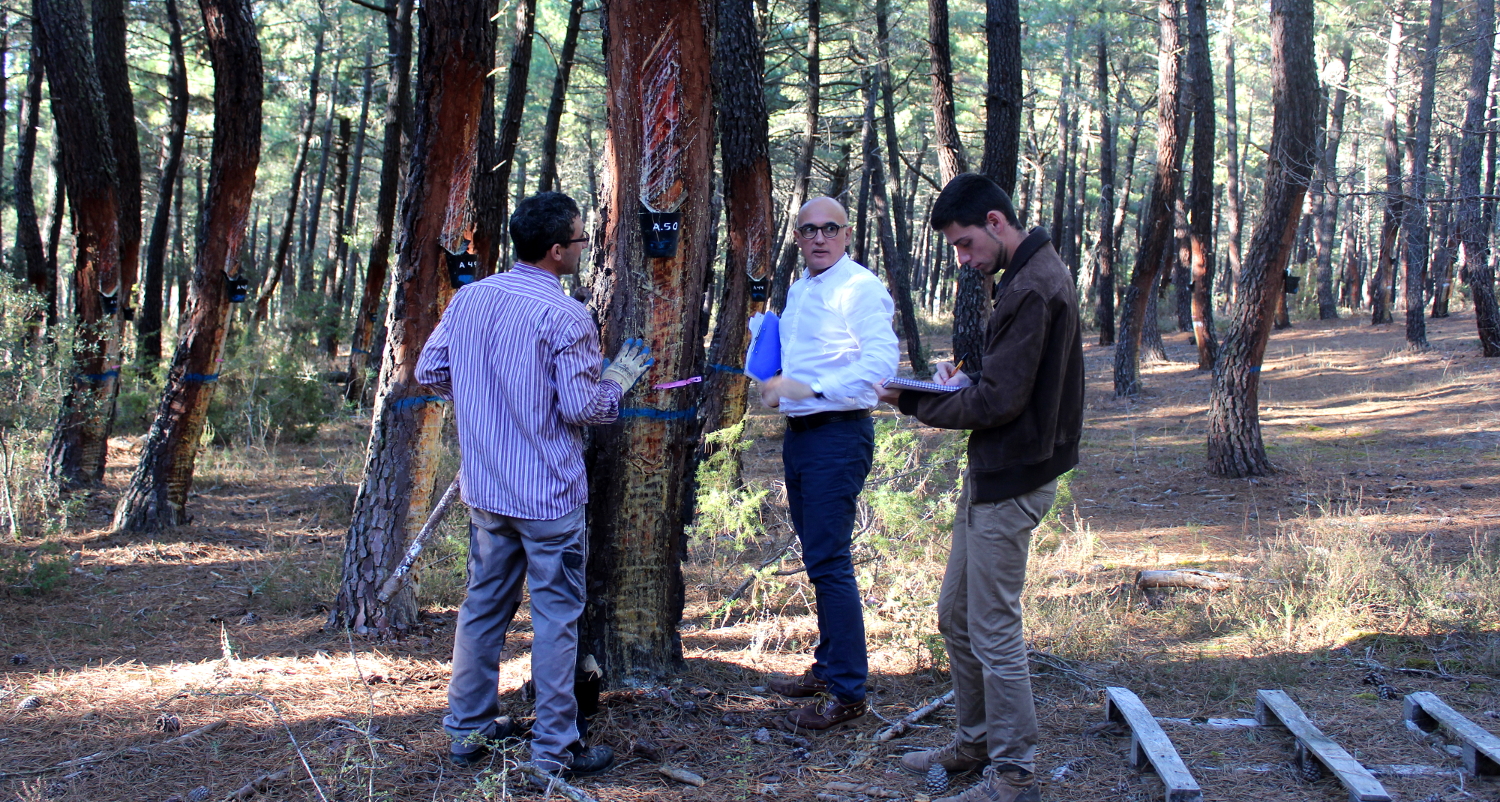 In order to sustainably supply local industry.
Wind Risk to Forests and Trees: Transferring Knowledge to Practitioners
stephanie.hayes
Tue, 12.03.2019 - 09:50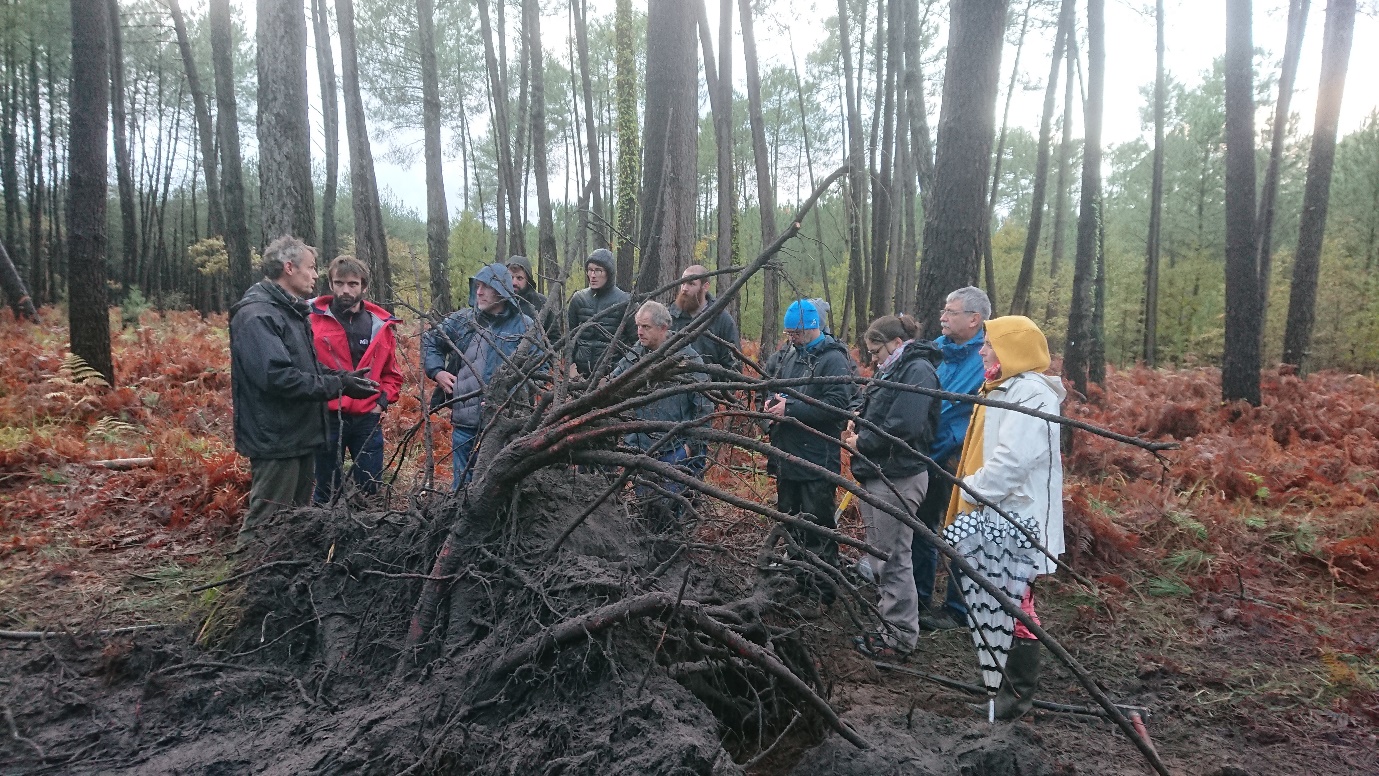 Workshop for professional arborists and managers responsible for tree safety - direct interaction with practitioners which is invaluable for researchers