Taxonomy

Term

Non-wood forest products
Agroforestry starts gaining interest in Finland
Satu.Ikonen-Williams
Mon, 03.04.2019 - 09:41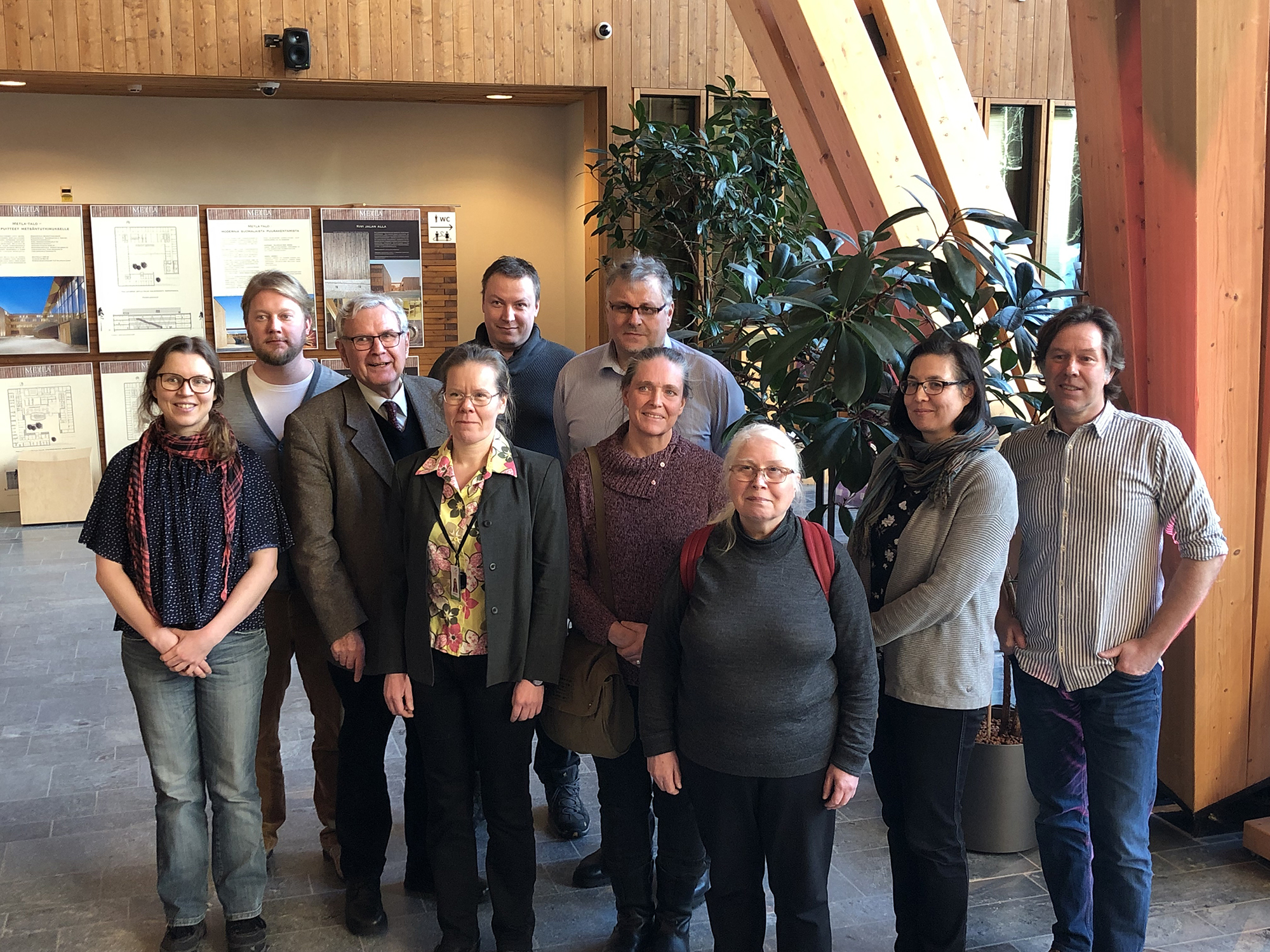 AFINET aims to find ideas for improving the profitability of agroforestry and making agriculture more environmental friendly and diverse
Mediterranean forests play a pivotal role for local economies by providing a large array of ecosystem services and goods.
The objectives of this feasibility study were to introduce relevant methodologies and approaches for NWFP research and to present the state-of-the-art of the current non-wood forest product utilisation and research in the Archangelsk region.
The results of this project have been published in EFI Proceedings 29.
Lack of information, capacities and knowledge at different stages of the non-wood forest products (NWFP) value chain, often prevents realising the full potential of NWFP and multi-purpose trees (MPT) in generating wealth in rural areas in the context of a bio-based European economy. The goal of this project is to provide better understanding, knowledge, guidance and tools to support relevant stakeholders in optimising the management of MPT and developing innovative approaches for increasing the marketability and profitability of NWFP for a more competitive rural economy.