Depicting the peril and not the potential of forests for a biobased economy? A qualitative content analysis on online news media coverage in German language articles
Ivana.Zivojinovic
Tue, 07.09.2019 - 11:47
Publications
President of the Republic of Finland visits EFI
Minna.Korhonen
Tue, 05.21.2019 - 11:54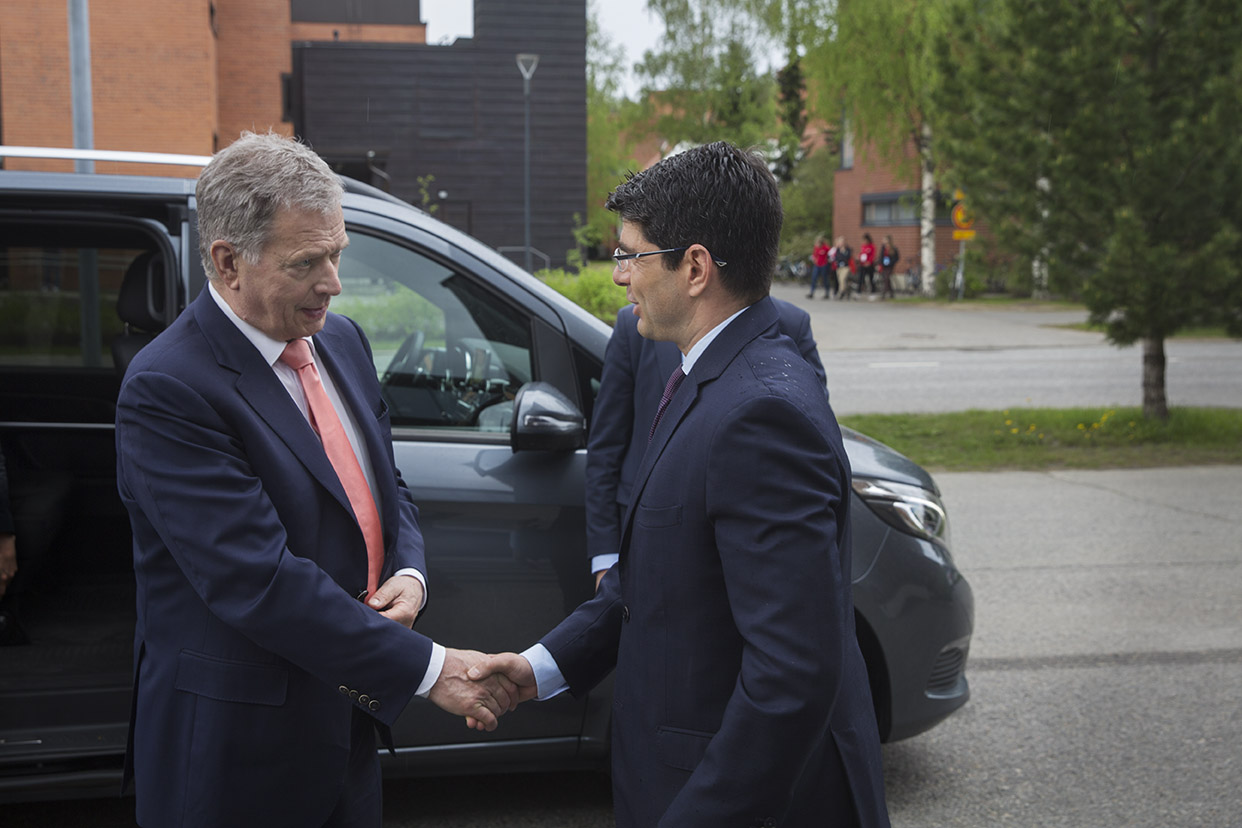 The President of the Republic of Finland, Mr. Sauli Niinistö, visited the EFI Headquarters in Joensuu, Finland. Director Marc Palahí introduced our work and role as a science policy platform supporting an informed dialogue on forests, bioeconomy, biodiversity and climate change.
Solution Hack for journalists on circular economy
Minna.Korhonen
Wed, 01.30.2019 - 11:53
Solution Hack Helsinki dug deeper into Finnish lead on circular economy.
EFI Mediterranean Facility is now on Twitter!
sarah.adams
Thu, 01.24.2019 - 11:18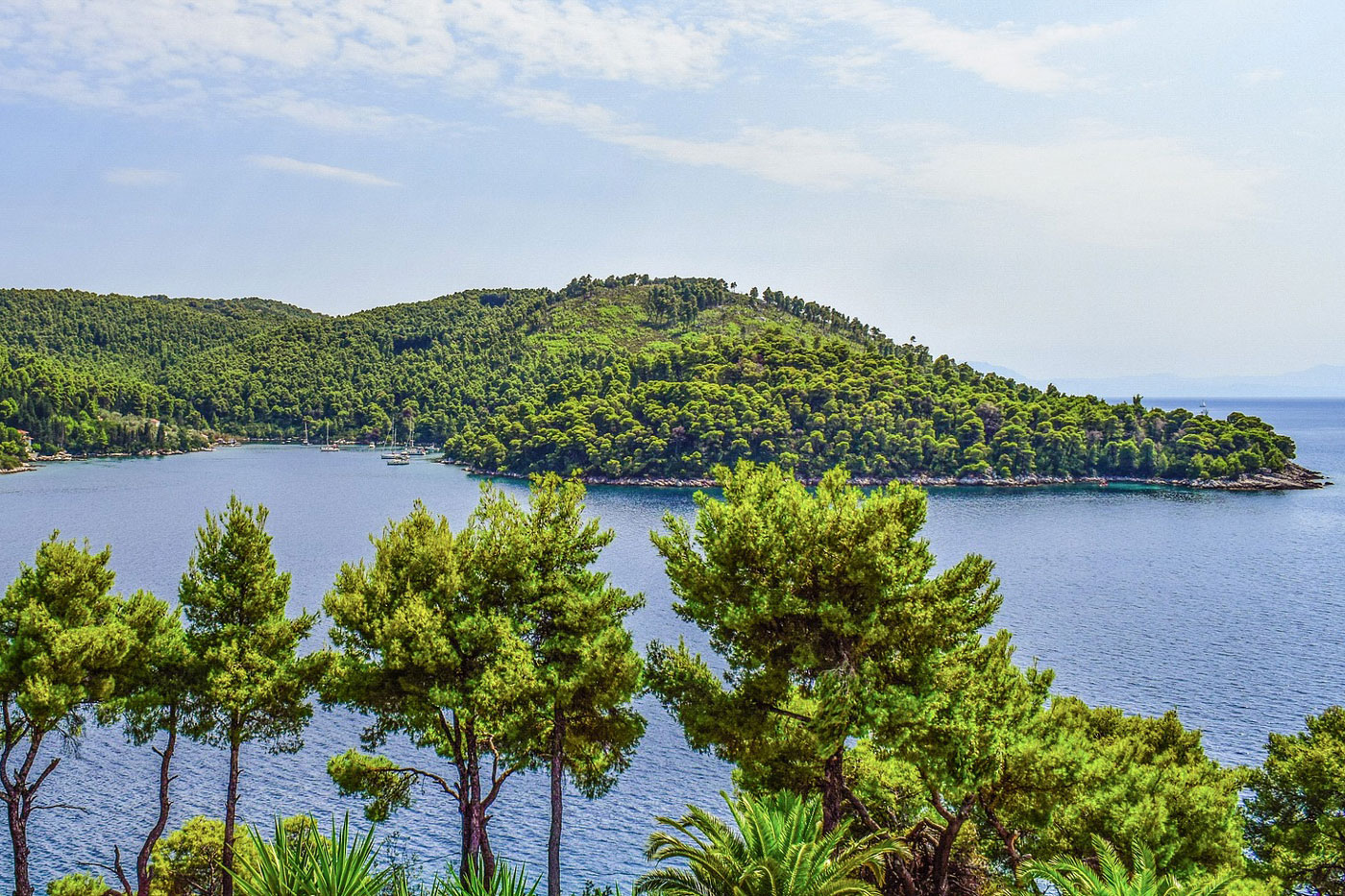 Follow EFIMED! EFI Mediterranean Facility has joined the Twitter social media platform. 
Data vs deforestation
Minna.Korhonen
Thu, 11.15.2018 - 11:12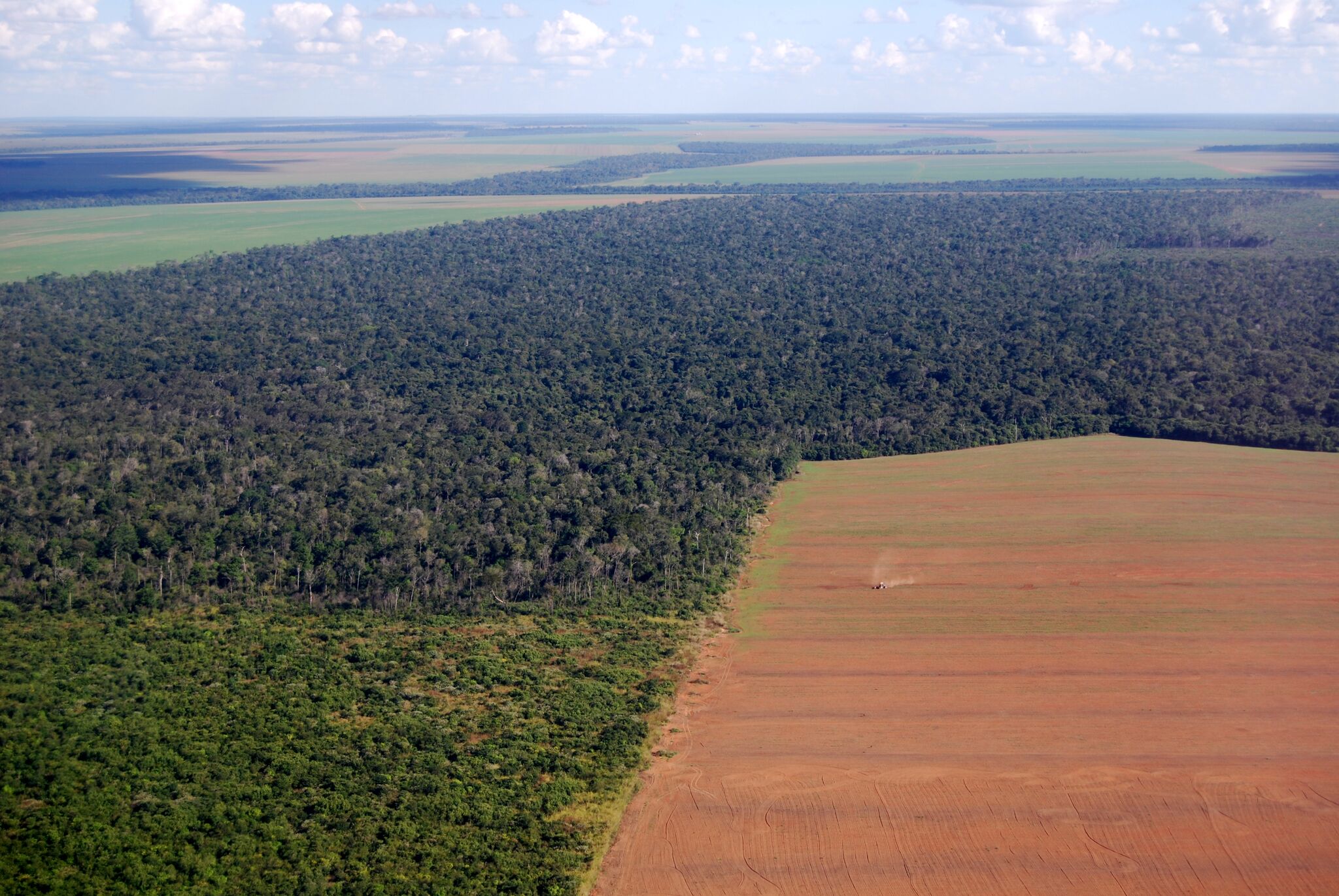 Data vs deforestation: A breakthrough in supply-chain transparency.
Ever thought of a product for its lifecycle?
Rach.Colling
Fri, 11.09.2018 - 13:05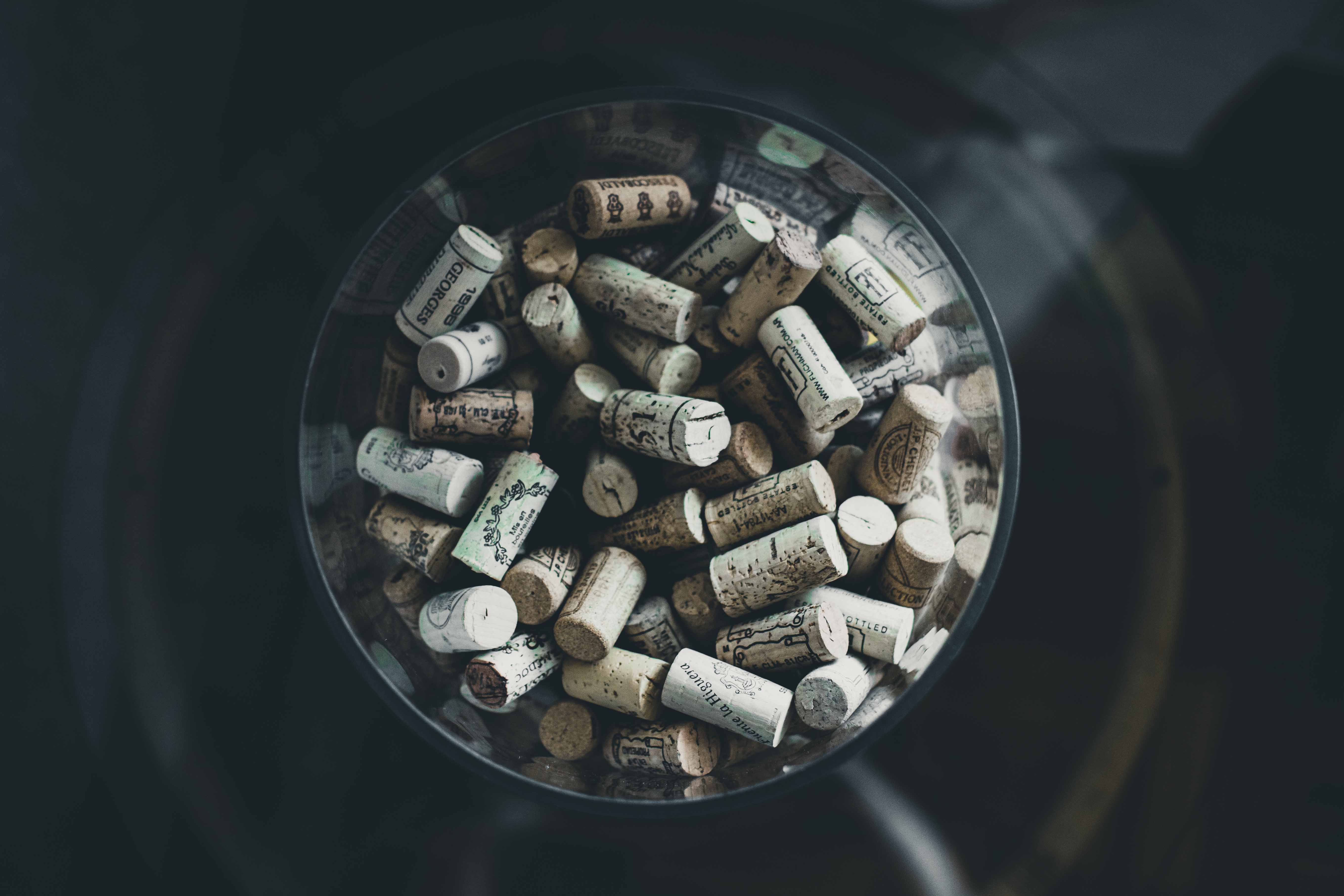 Solution Hack for Journalists explores life cycle thinking and the bioeconomy