KAMI
Reinforcing EU-Indonesia and EU-Malaysia partnerships by supporting national processes and international dialogue on sustainable natural resource use with focus on palm oil.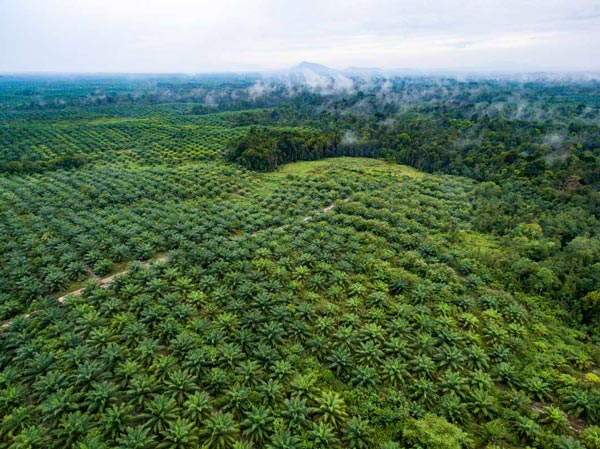 Through KAMI, we provide timely support for strengthened dialogue between stakeholders in the EU, Indonesia and Malaysia on the sustainability of the palm oil value chain. The three-year project, funded by the European Union, commenced in August 2020 with a budget of EUR 4.5 million.
We support multi-stakeholder advisory committees to inform objective palm oil sustainability performance monitoring at scale, thereby providing reliable information to build trust and inform supply chain actors in making purchasing decisions.
The project encourages all stakeholders – including subnational governments, large companies, smallholders and mid-sized players – to progress towards and better demonstrate sustainability in the context of EU and consumer country regulations and demands, the United Nations Sustainable Development Goals, and national laws and circumstances. In this way, public policy and market-related objectives can be achieved.
See the KAMI project brief for more information, available in English, Bahasa Indonesia and Bahasa Malaysia.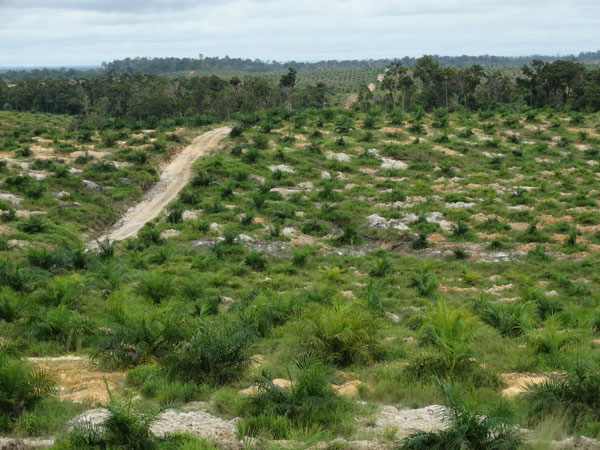 Indonesia
KAMI builds upon and supports the Terpercaya Initiative, which works through the Terpercaya Advisory Committee to establish district-level sustainability tracking capability in Indonesia.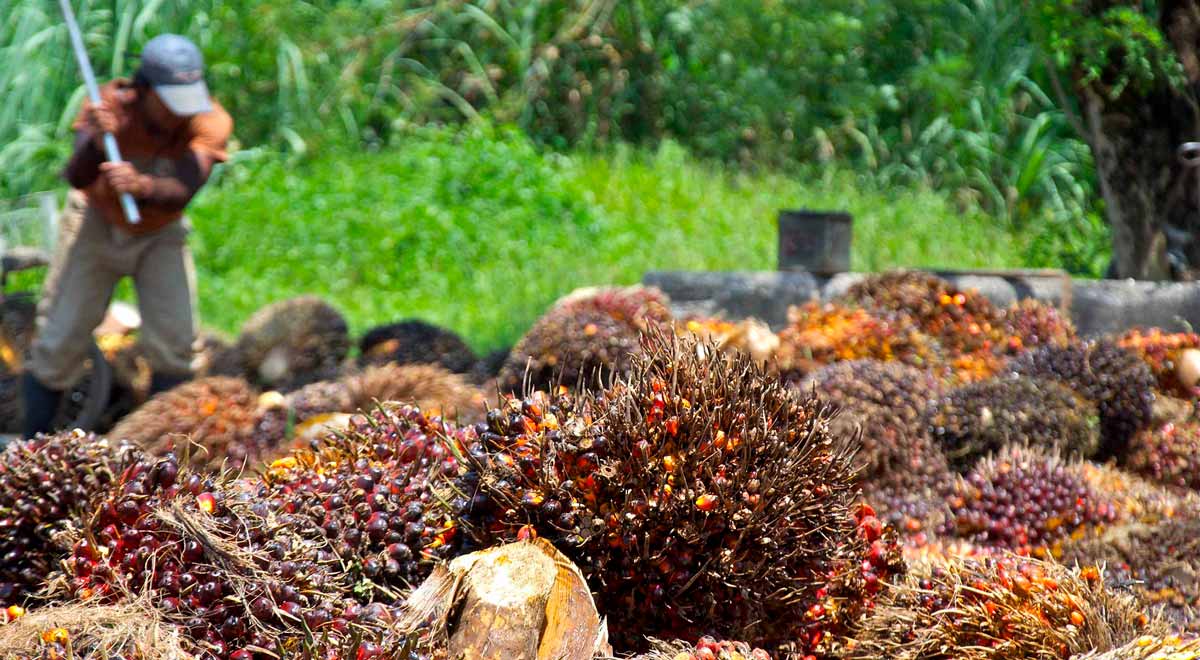 Malaysia
In addition to strengthening policy dialogue, we are working with stakeholders to develop a set of district-level indicators as a tool for providing objective information on sustainable palm oil production in Malaysia.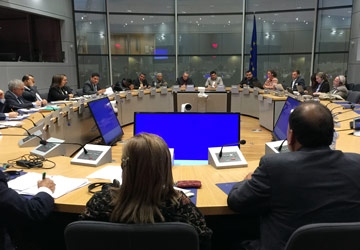 Policy dialogue
We support policy dialogues between stakeholders in the EU, Indonesia and Malaysia on the sustainability of the palm oil value chain.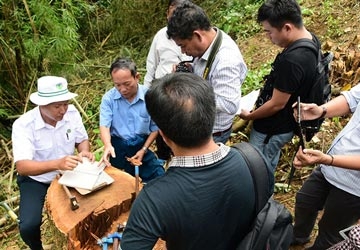 Technical assistance
We provide technical assistance to enhance exchange of objective information on sustainability as a foundation for strengthened policy dialogue and responsible purchasing decisions.
Knowledge sharing
We equip actors involved in EU, Indonesia, and Malaysia policy dialogues on palm oil sustainability with relevant information, and support dialogue and engagement among national and subnational state and non-state actors.
KAMI
KAMI means "us/we" in both the Indonesian and Malaysian languages. It stands for "Keberlanjutan sAwit Malaysia dan Indonesia", that is "sustainability of Malaysian and Indonesian palm oil"
Outputs
• Strengthened basis for dialogue on palm oil sustainability
• Improved national and subnational capacity on sustainability monitoring and traceability
• Strengthened communication on sustainable palm oil
Partners
Resources
KAMI complements other initiatives aimed at strengthening forest and land governance and promoting sustainability, through an inclusive approach covering all producers and all forests in a jurisdiction.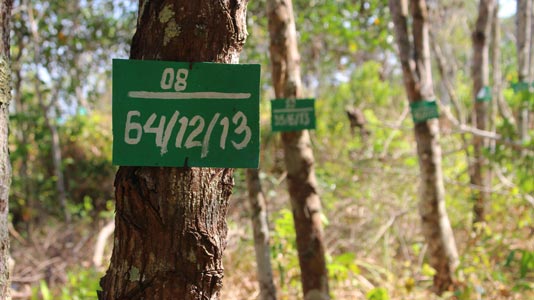 EU FLEGT Asia
The EU FLEGT Asia programme aims to enhance the sustainable production and trade of legally sourced timber and timber products by strengthening forest governance, monitoring and sustainable forest management across ASEAN member states and in the Asia region.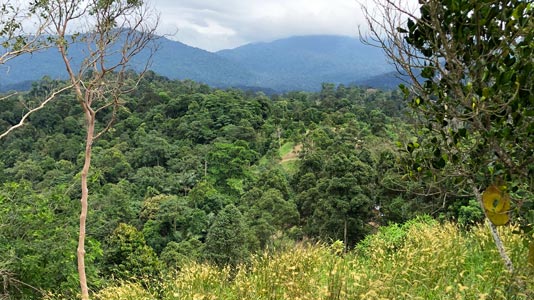 EU REDD
The EU REDD Facility supports developing countries to improve land-use governance as part of their efforts to slow, halt and reverse deforestation.
Contact the KAMI project team at kami@efi.int with questions or to learn more about our activities.
Title image: © Nanang Sujana/CIFOR Outputs image: © Ricky Martin/CIFOR
This web page has been produced with the financial assistance of the European Union. The views expressed herein can in no way be taken to reflect the official opinion of the European Union.