Taxonomy

Term

Sustainability
Douglas-fir – an option for Europe
Minna.Korhonen
Tue, 01.15.2019 - 06:24
What Science Can Tell Us 9
Douglas-fir – an option for Europe
Minna.Korhonen
Mon, 01.14.2019 - 10:23
This new report provides science-based support for decision-making by synthesizing research results on various aspects of growing non-native tree species in Europe using Douglas-fir as an example.
Integrated nature conservation in forests: an international comparison of policy-making at the sub-national level - INCFoP-sub
Minna.Korhonen
Mon, 12.31.2018 - 08:42
Biodiversity conservation in European forests requires implementing nature conservation in the productive forest. To a certain degree, the effectivity of such measures is often decided in the the policy-making phase already.
EFIPLANT Annual Meeting
Marta.Briones
Wed, 12.12.2018 - 12:36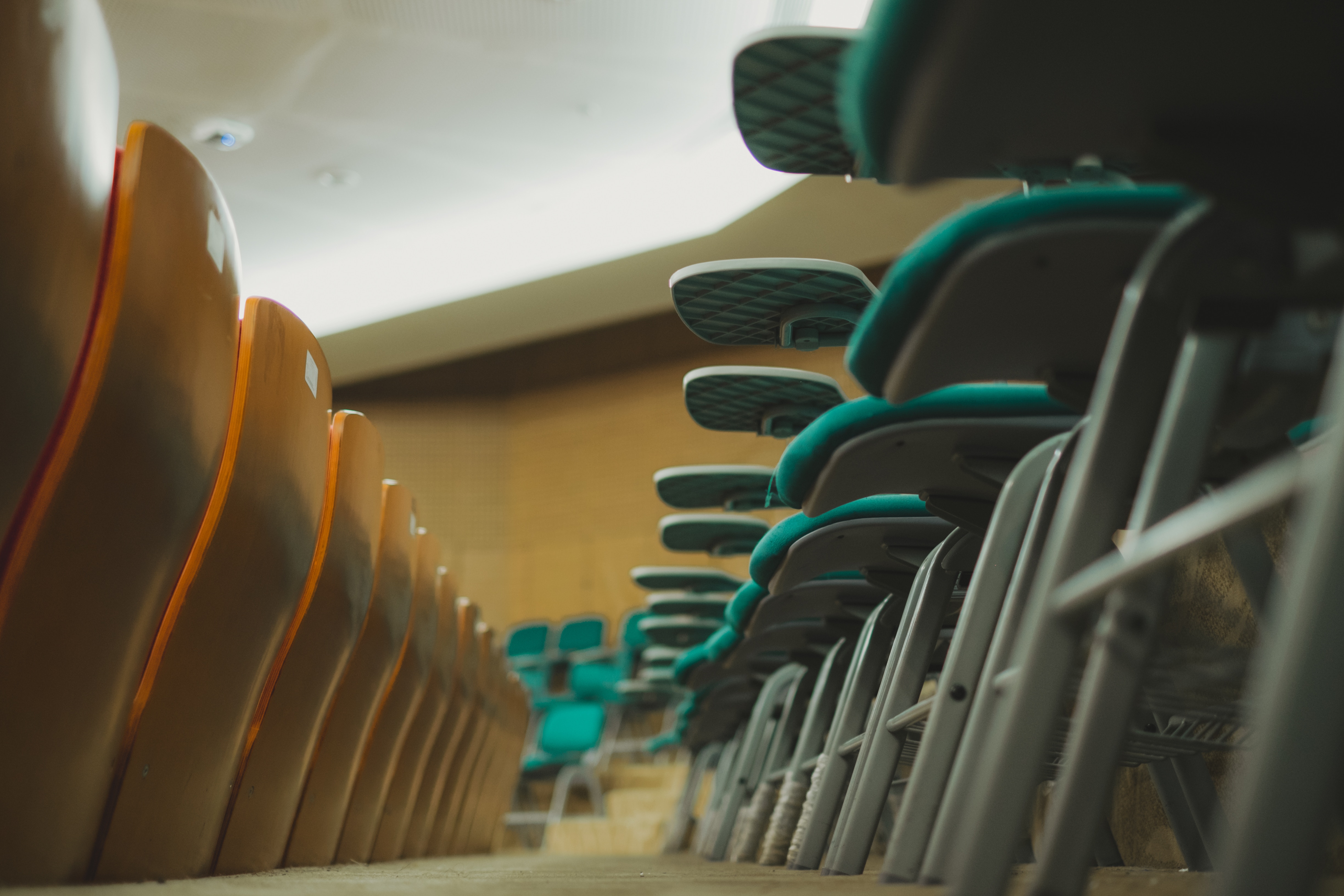 EFIPLANT Annual Meeting