Taxonomy

Term

Sustainability
IUFRO Task Forces on planted forests
stephanie.hayes
Mon, 12.09.2019 - 20:02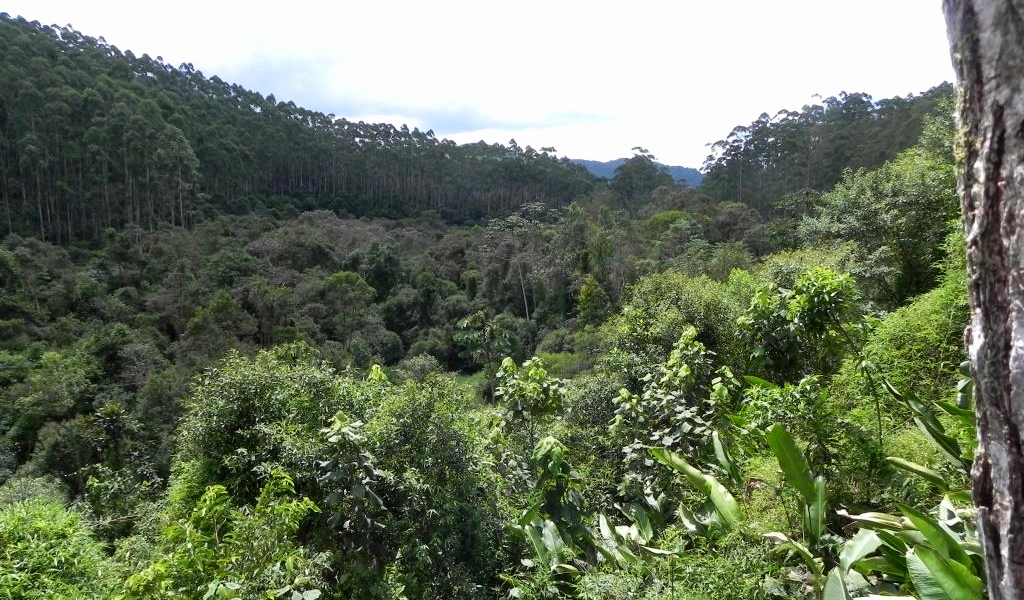 Crosscutting and global coordination of R&D activities
Sustforest – mobilising a sustainable European resin resource
stephanie.hayes
Fri, 12.06.2019 - 09:05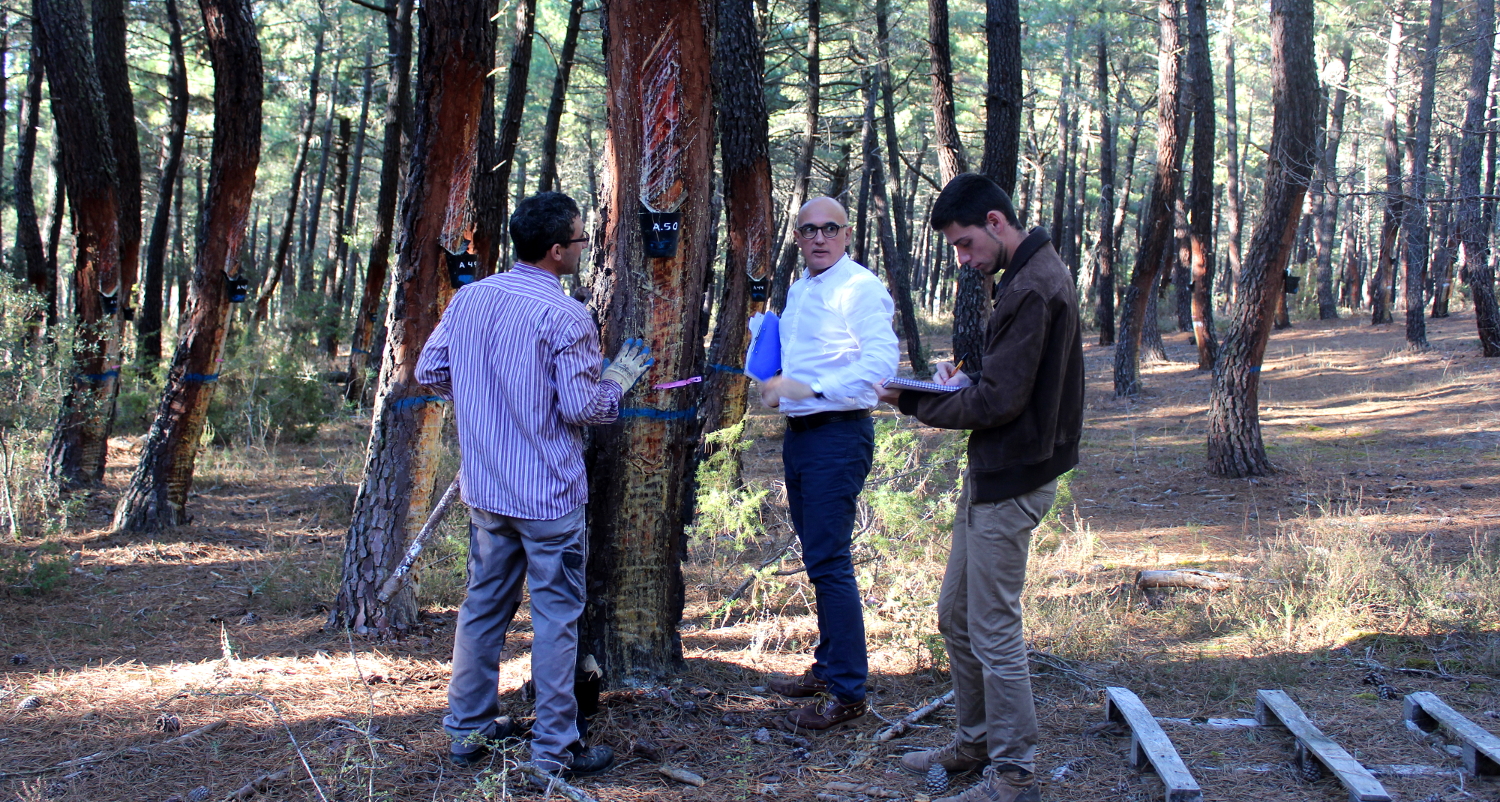 In order to sustainably supply local industry.
Planted forests Task Force: IUFRO signs a memorandum of understanding with WWF
stephanie.hayes
Wed, 10.23.2019 - 09:41
IUFRO has signed a memorandum of understanding with the World Wildlife Fund (WWF).
REDIIBIO - RED II sustainability criteria
Minna.Korhonen
Wed, 08.21.2019 - 05:16
The objective of the REDIIBIO project is to provide technical assistance to the European Commission on the harmonised and correct implementation of the new EU sustainability criteria for forest and agricultural biomass used for energy generation, as set out in article 29 of the REDII.
Project overview
The project has four tasks: