Taxonomy

Term

Biodiversity
"Balancing forestry and biodiversity"
Rosa.Castaneda
Fri, 10.23.2020 - 14:45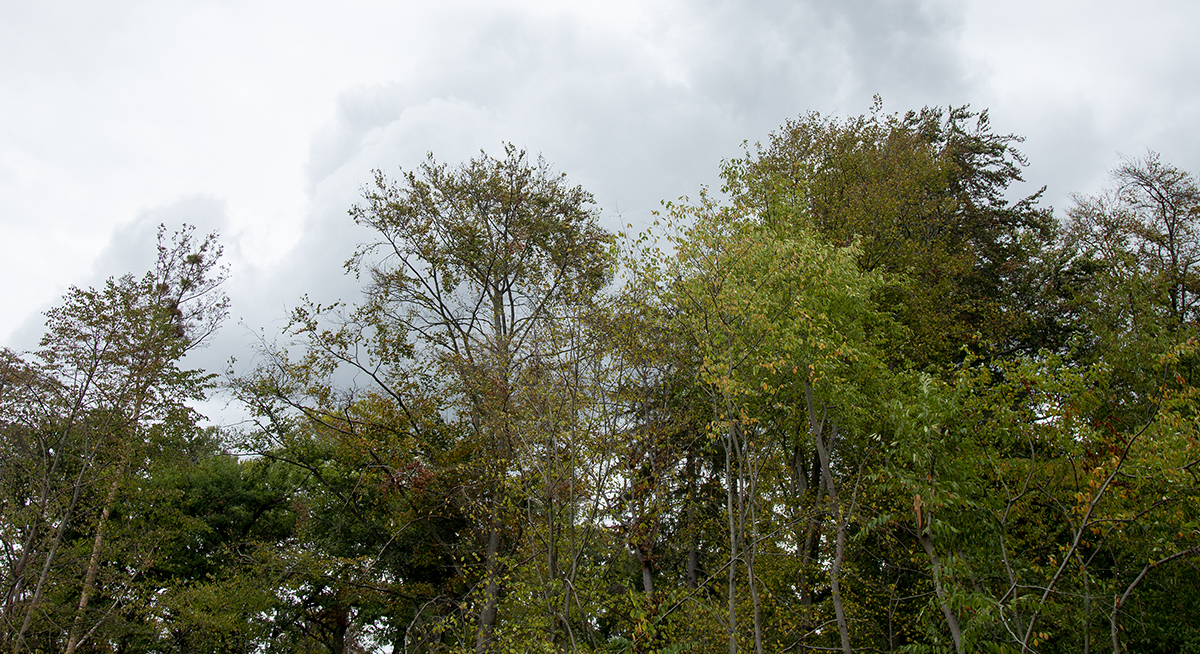 Join us virtually to discuss the sustainability of the forest sector by balancing biodiversity conservation and wood production in European forests.
Webinar: How to integrate segregation in sustainable forest management
Rosa.Castaneda
Thu, 09.03.2020 - 13:07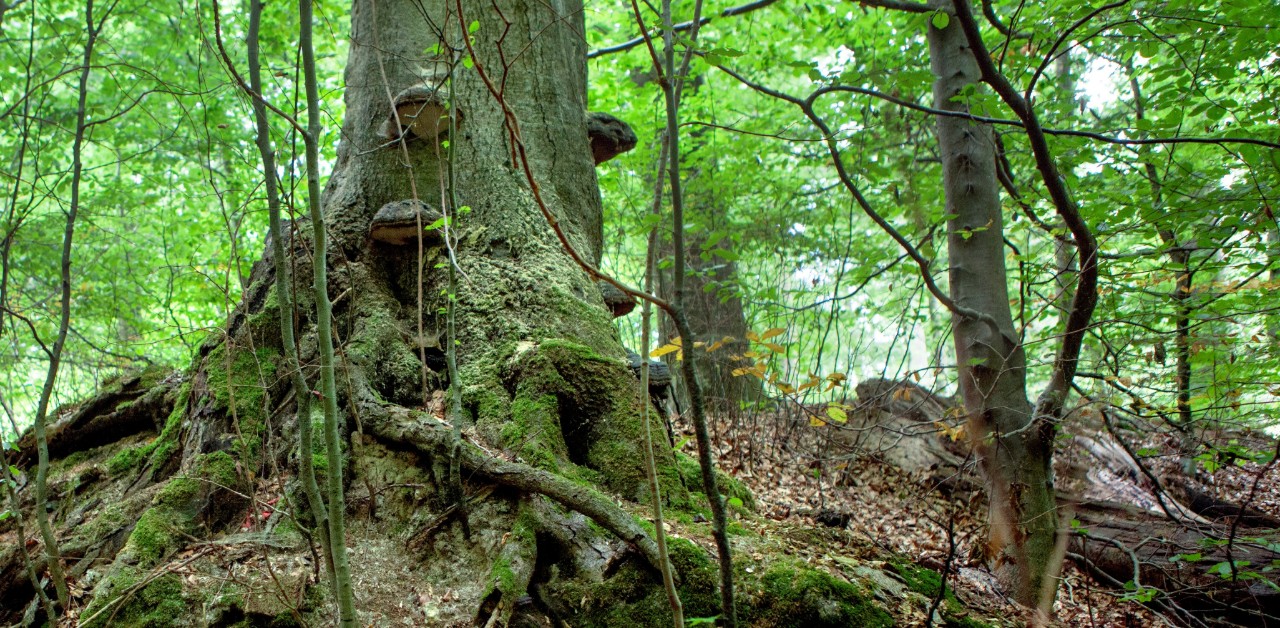 The registration for the sixth meeting of the European Network Integrate is now open! The webinar will take place on 28 September.
GLF Biodiversity Digital Conference
Online, and the Bonn Digital Broadcast Center
Satu.Ikonen-Williams
Tue, 08.18.2020 - 06:42
Latest events
Interviews on Integrated Forest Management
Jose.Bolanos
Thu, 07.09.2020 - 07:14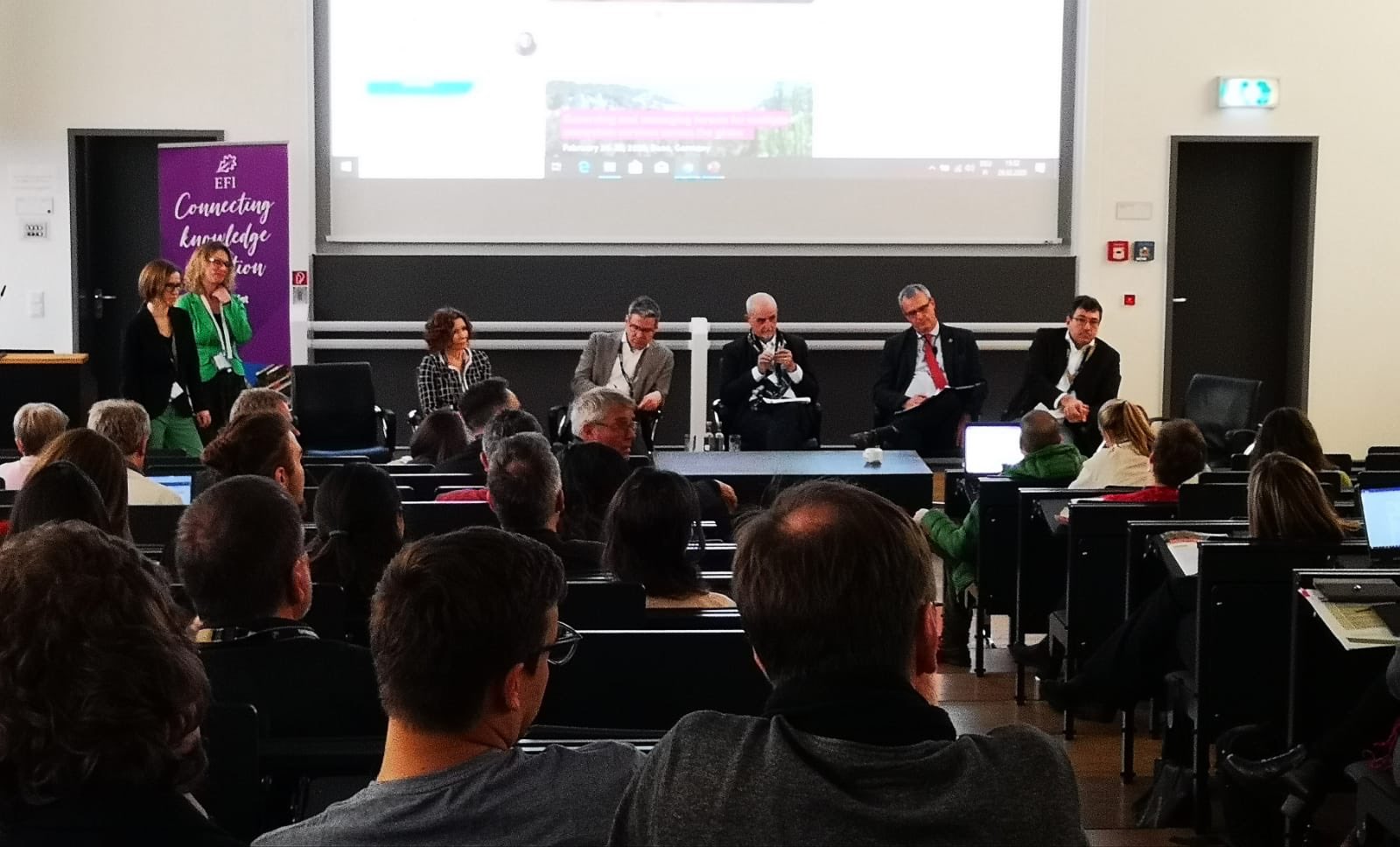 EFI with the documentary filmmaker Patrick Augenstein had the opportunity to interview six of the policymakers and researchers attending the INFORMAR final conference in February.
Meet Nataša Lovrić
Satu.Ikonen-Williams
Tue, 06.16.2020 - 07:35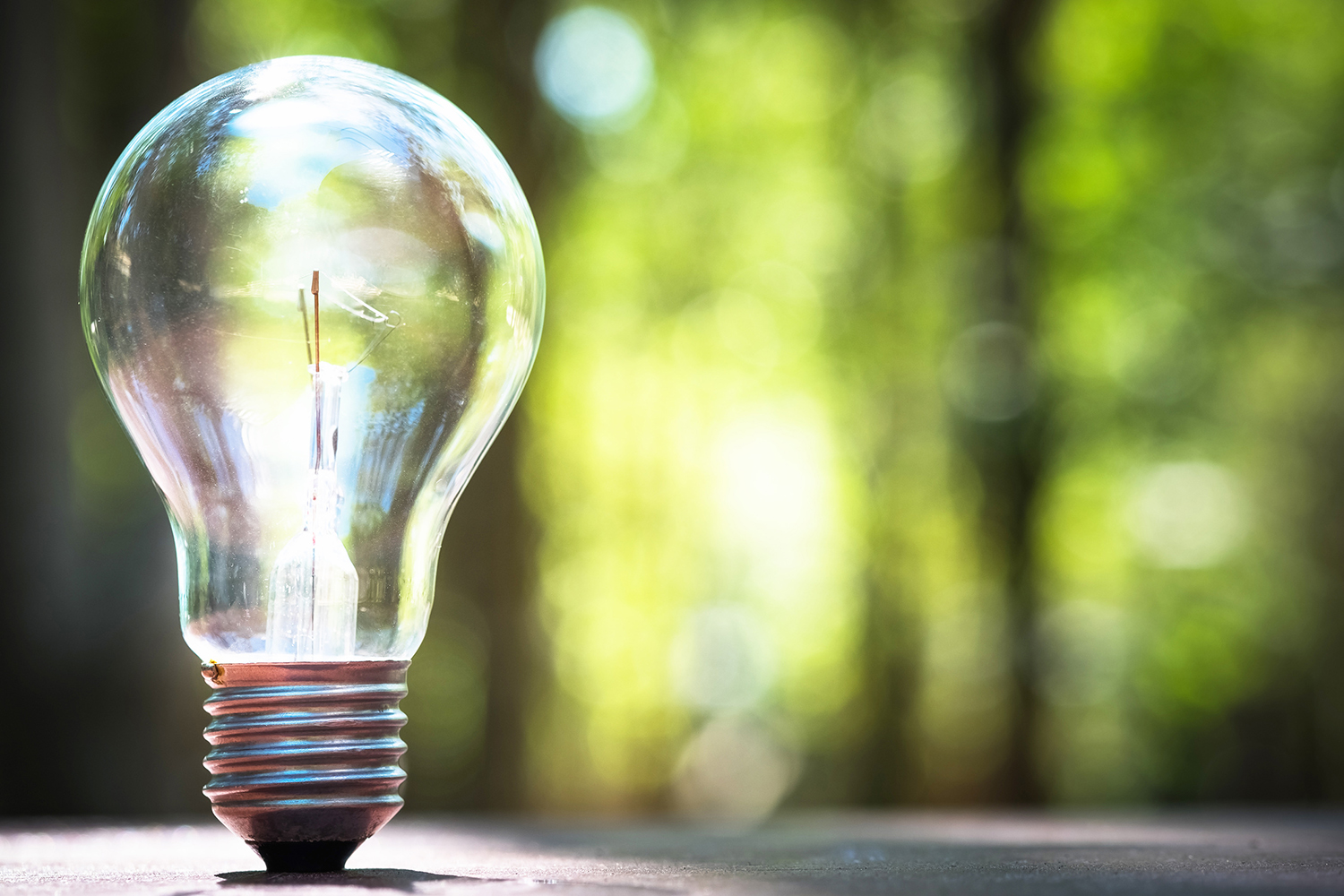 Look behind the scenes – meet our experts that make EFI work
FoReSite - Managing Forests for Resilience and Biodiversity – Bridging Policy, Practice, Science and Education
Minna.Korhonen
Tue, 05.05.2020 - 05:11
Rising demands for a multitude of forest products and ecosystem services worldwide, ask for new forest management concepts. One approach is integrated forest management. It aims at incorporating multiple societal demands within managed forests. Such approaches however may lead to conflicts of interest and ask for trade-offs. Good practices already being applied need to be identified, communicated and if suitable adapted to local conditions.