Drivers for Wood Construction Seminar
Satu.Ikonen-Williams
Thu, 08.20.2020 - 08:22
The event will be held in Joensuu 21.-22.10.2020
Meet Venla Wallius
Satu.Ikonen-Williams
Thu, 06.25.2020 - 09:37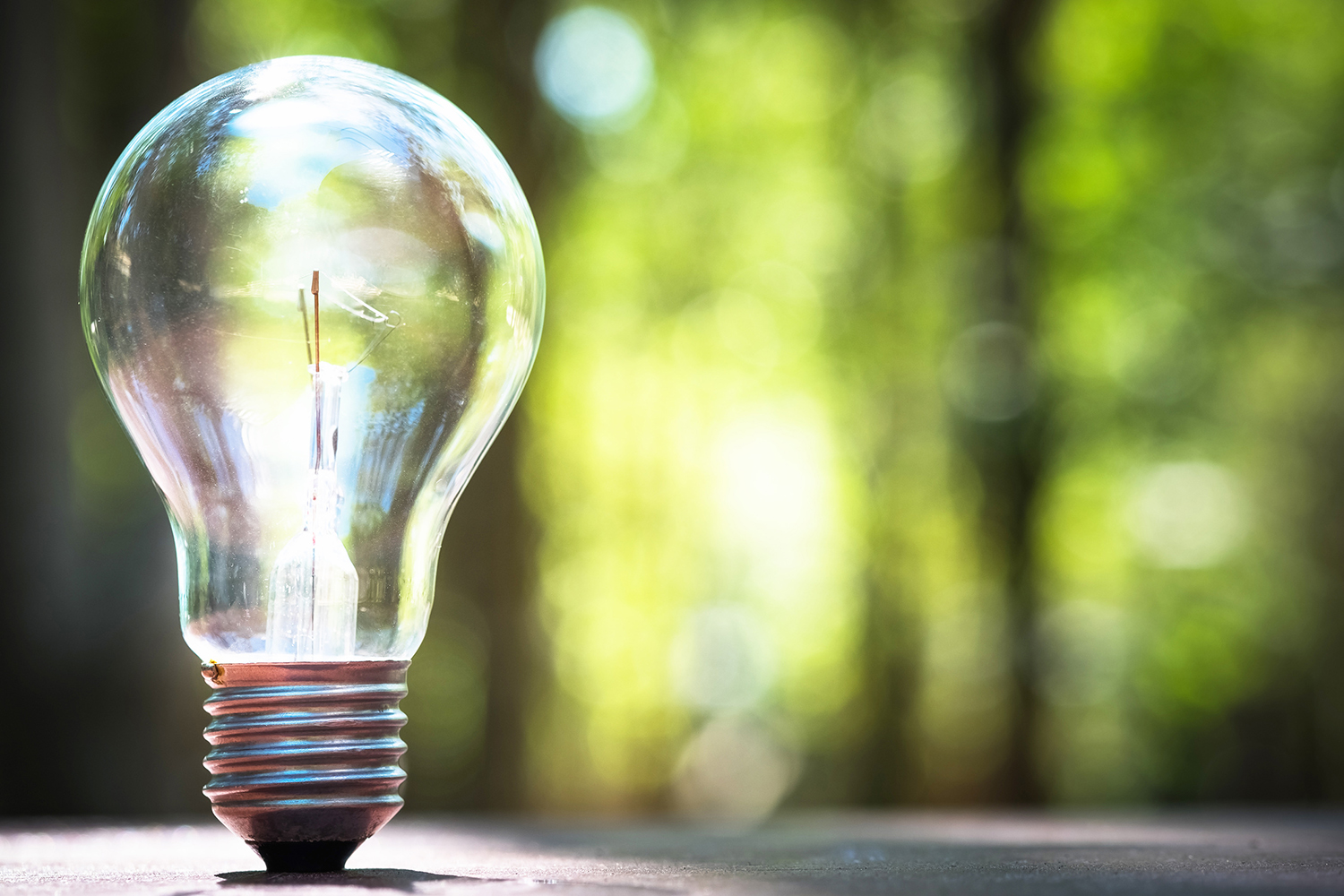 Look behind the scenes – meet our experts that make EFI work
What is the future of forest employment?
Gesche.Schiffe…
Fri, 05.08.2020 - 09:36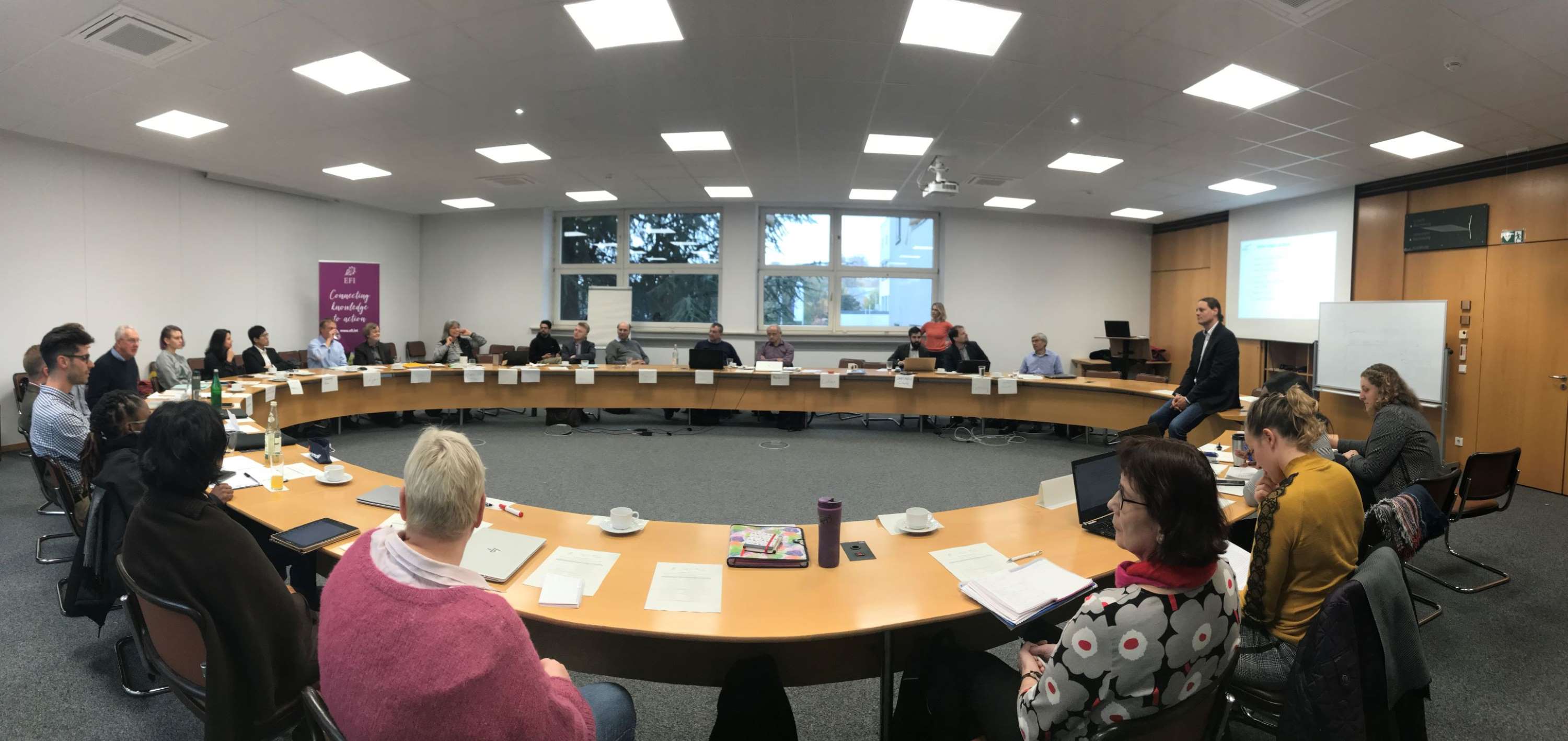 What is the future of forest-related employment and education in different countries around the globe? What are green jobs? Are there changes in forest sector employment?
Mercedes Rois – our very own Biohero!
Satu.Ikonen-Williams
Tue, 04.07.2020 - 05:54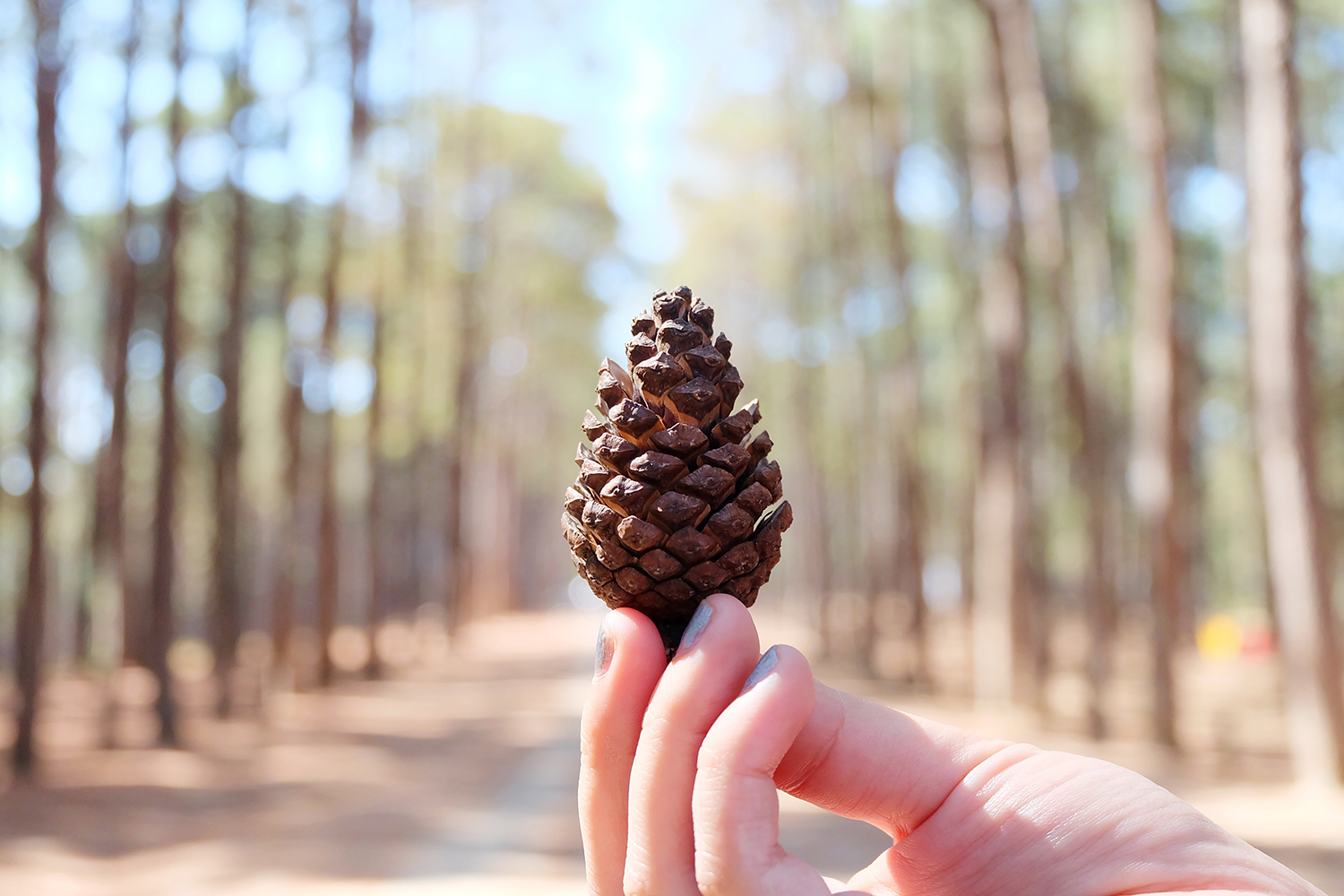 One of our researchers has became a member of the BioHeroes community of the Biobridges project.