Taxonomy

Term

Private sector
BenchValue partners met in Limoges
Marta.Briones
Mon, 07.08.2019 - 12:04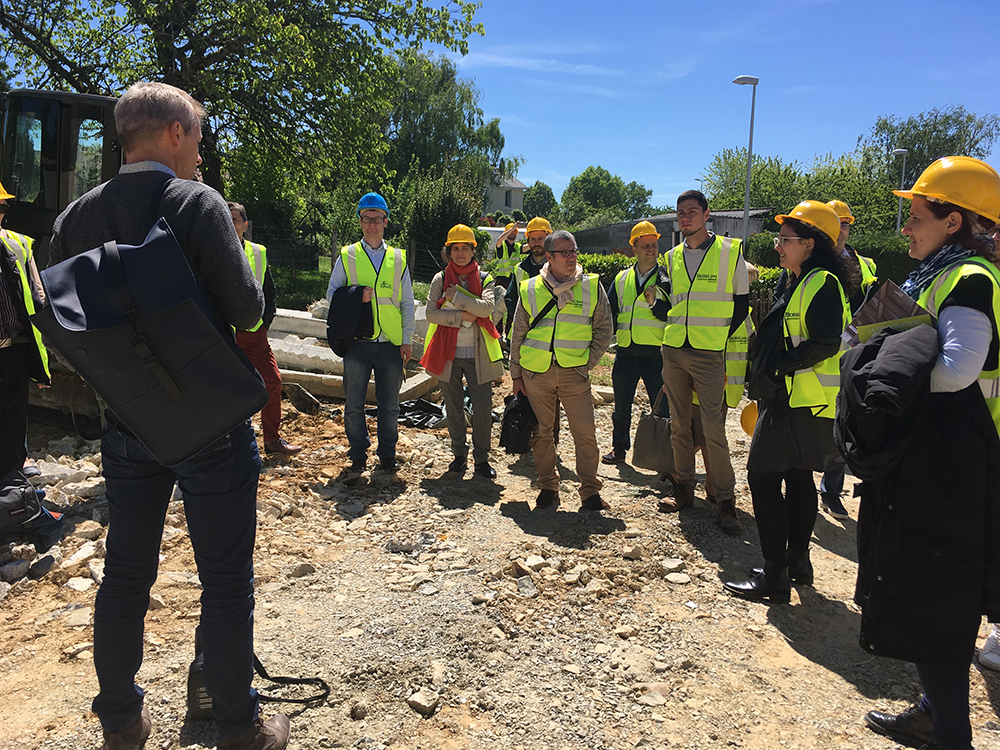 BenchValue project aims on developing a versatile benchmarking method to compare between renewable wood-based and non-renewable value chains and to quantify the sustainability impacts and climate change mitigation potential of substituting non-renewable with wood-based materials to support decision makers in policy and market environment.
Joint EFIPLANT & IEFC Annual Meeting 2019: Facilitating international cooperation between scientists and with stakeholders on planted forest issues
Marta.Briones
Mon, 07.08.2019 - 09:36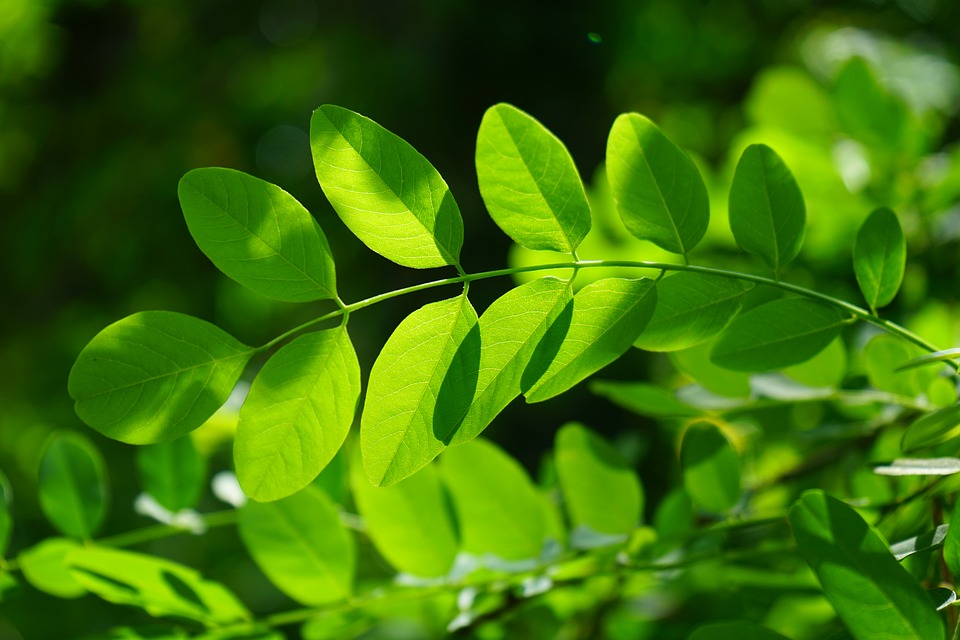 The two-day event- also included the Final Conference of the PLURIFOR, a European funded project that has been a successful example of cross-border cooperation considering that forest hazards are a common threat to south-west European forests and they do not have administrative limits.
Planted forest : The big opportunity for forest recovery in Chile and Uruguay
Marta.Briones
Tue, 02.26.2019 - 08:44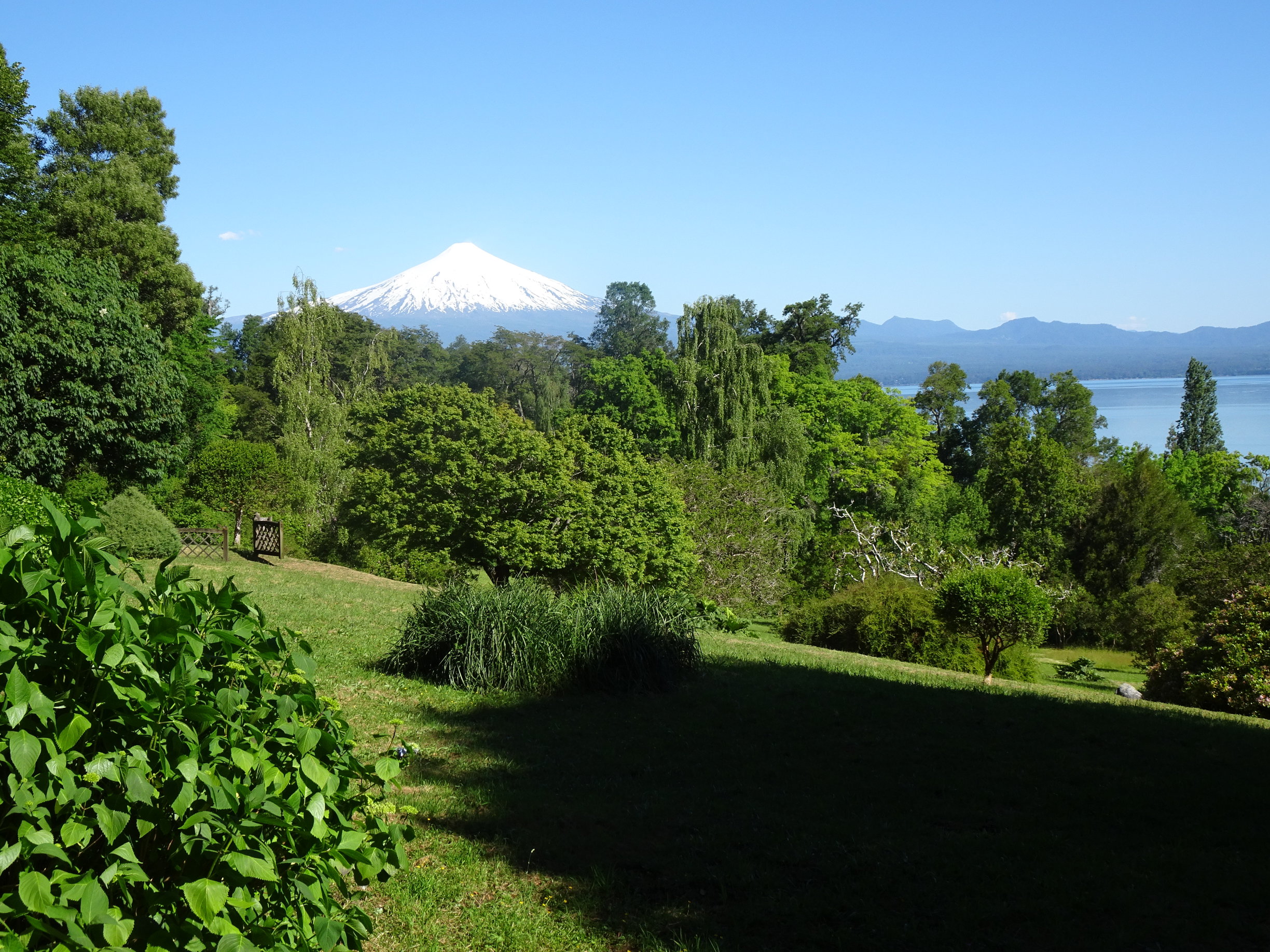 Today, three private companies own over half of the planted forests in Chile, resulting in an industry concentration that clearly differs from the path followed by other neighbouring countries which are equally dependant on planted forests including exotic species, such as the state policy of Uruguay.