Taxonomy

Term

Public participation
Joint EFIPLANT & IEFC Annual Meeting 2019
Marta.Briones
Mon, 02.18.2019 - 13:22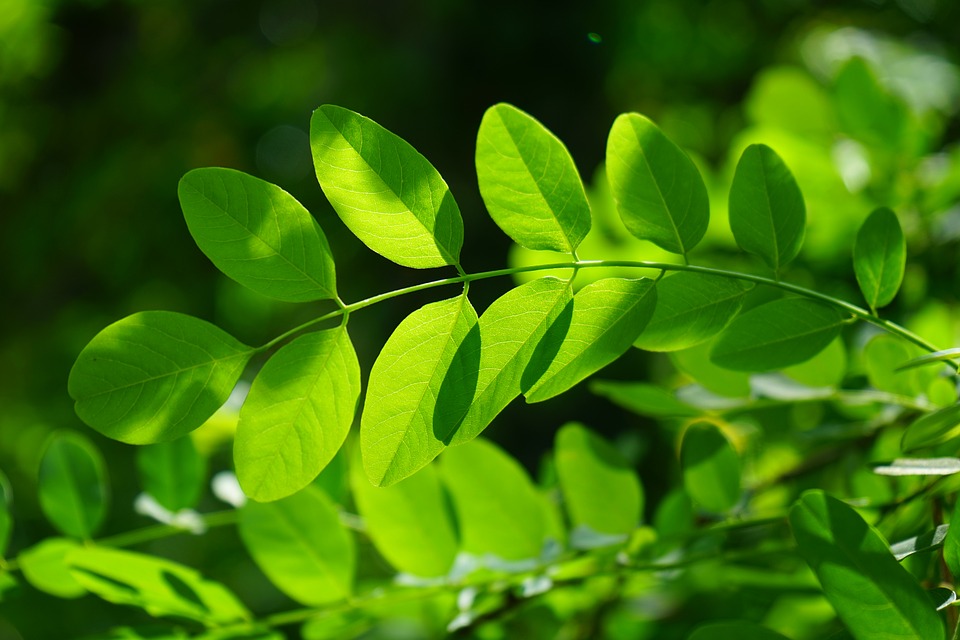 Join us for our next Annual Meeting on 3-5 June 2019 in Bordeaux, France! The scientific seminar theme will be "Networking to improve risk preparedness and mitigation in planted forests".
Cities challenged to create sustainable future
Minna.Korhonen
Fri, 11.16.2018 - 10:10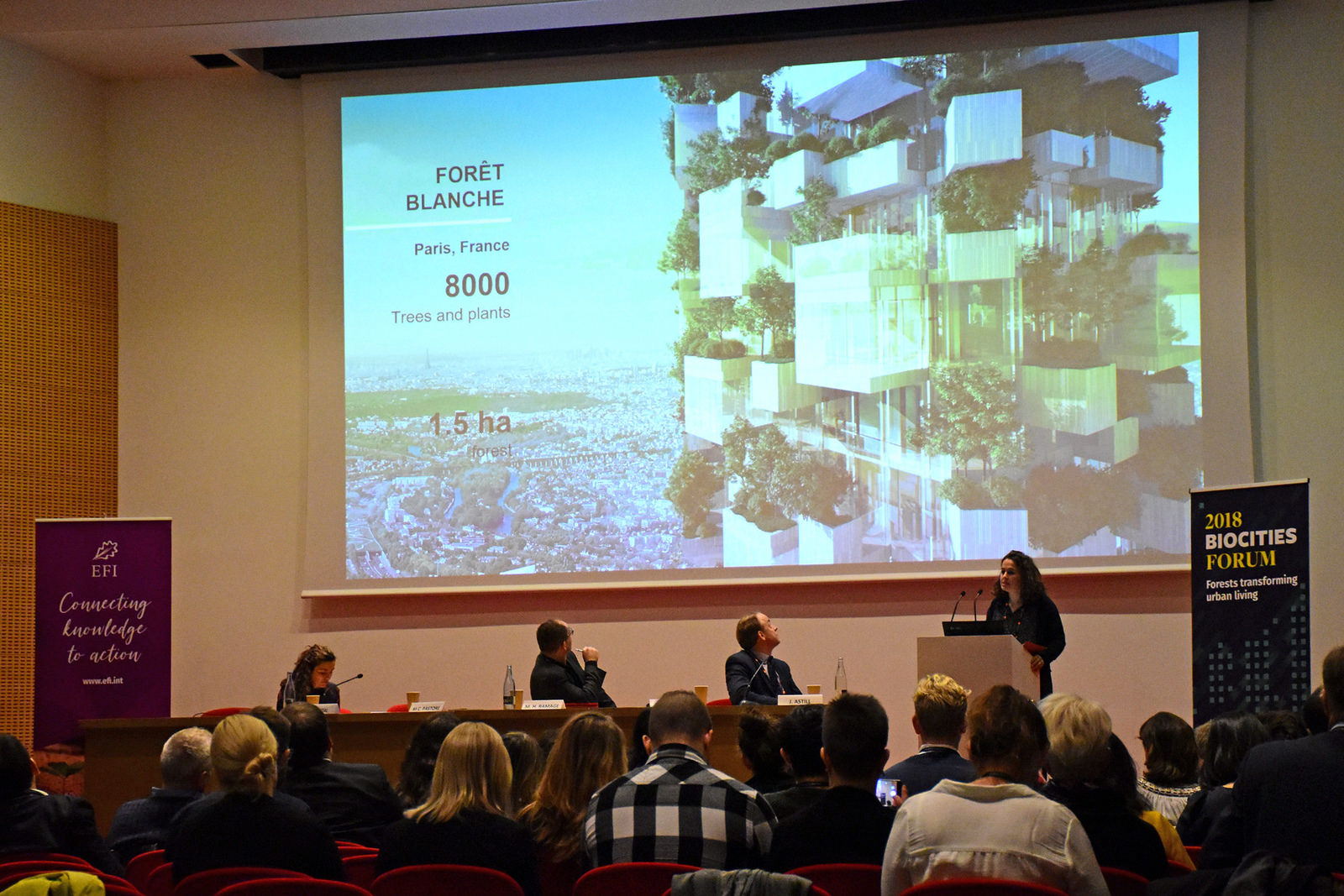 2018 Biocities Forum brings nature to Smart Cities
2018 Biocities Forum
Minna.Korhonen
Mon, 10.08.2018 - 09:09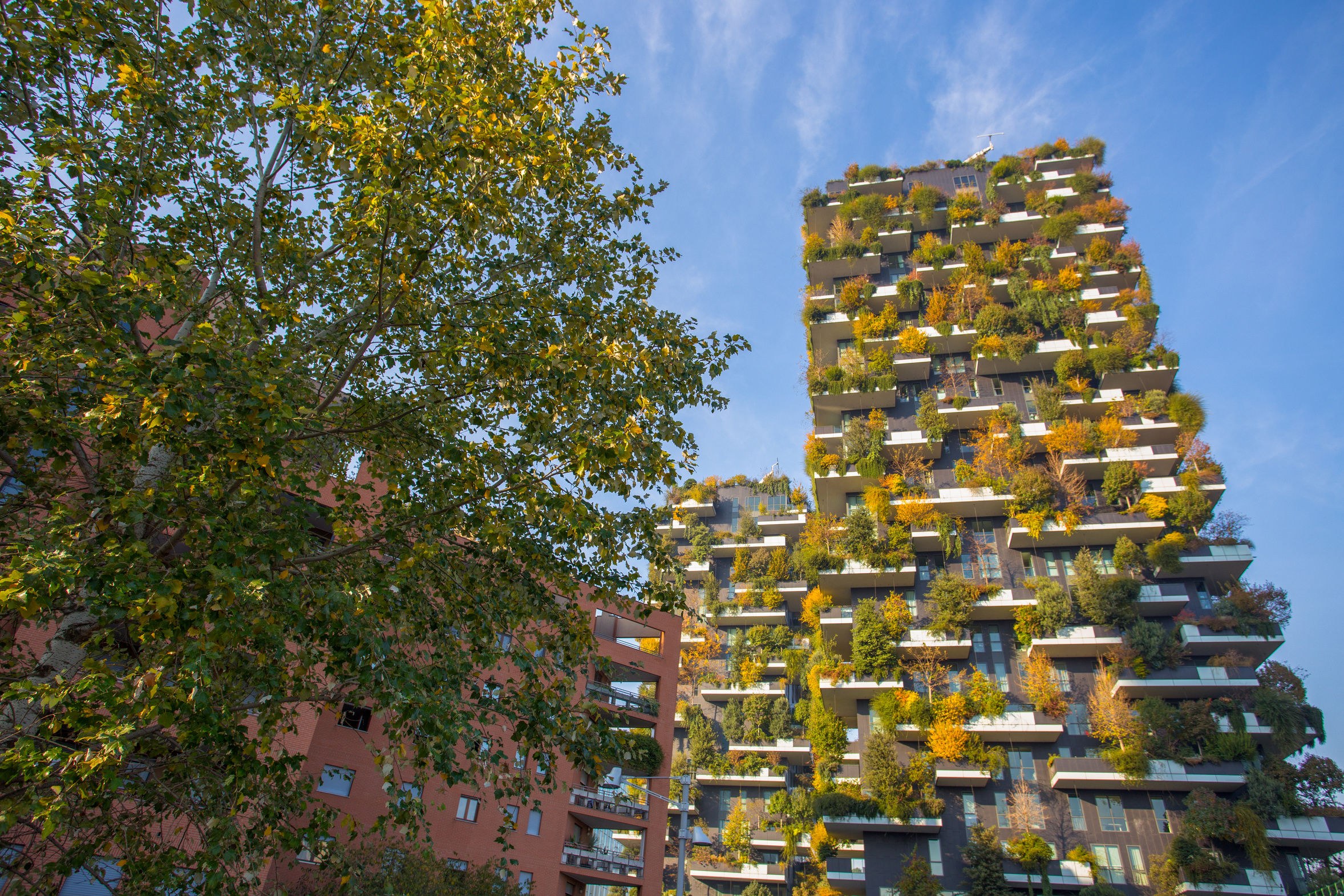 2018 Biocities Forum took place in Barcelona on 14 November 2018. We will update this article soon.
Local lessons to global implications – pathways to effective forest-related policies
Bonn, Germany
Minna.Korhonen
Thu, 09.20.2018 - 07:13
Latest events