Taxonomy

Term

Public participation
Survey on the impact of COVID-19 in the forest management sector
Gerard.Fernandez
Wed, 05.13.2020 - 14:22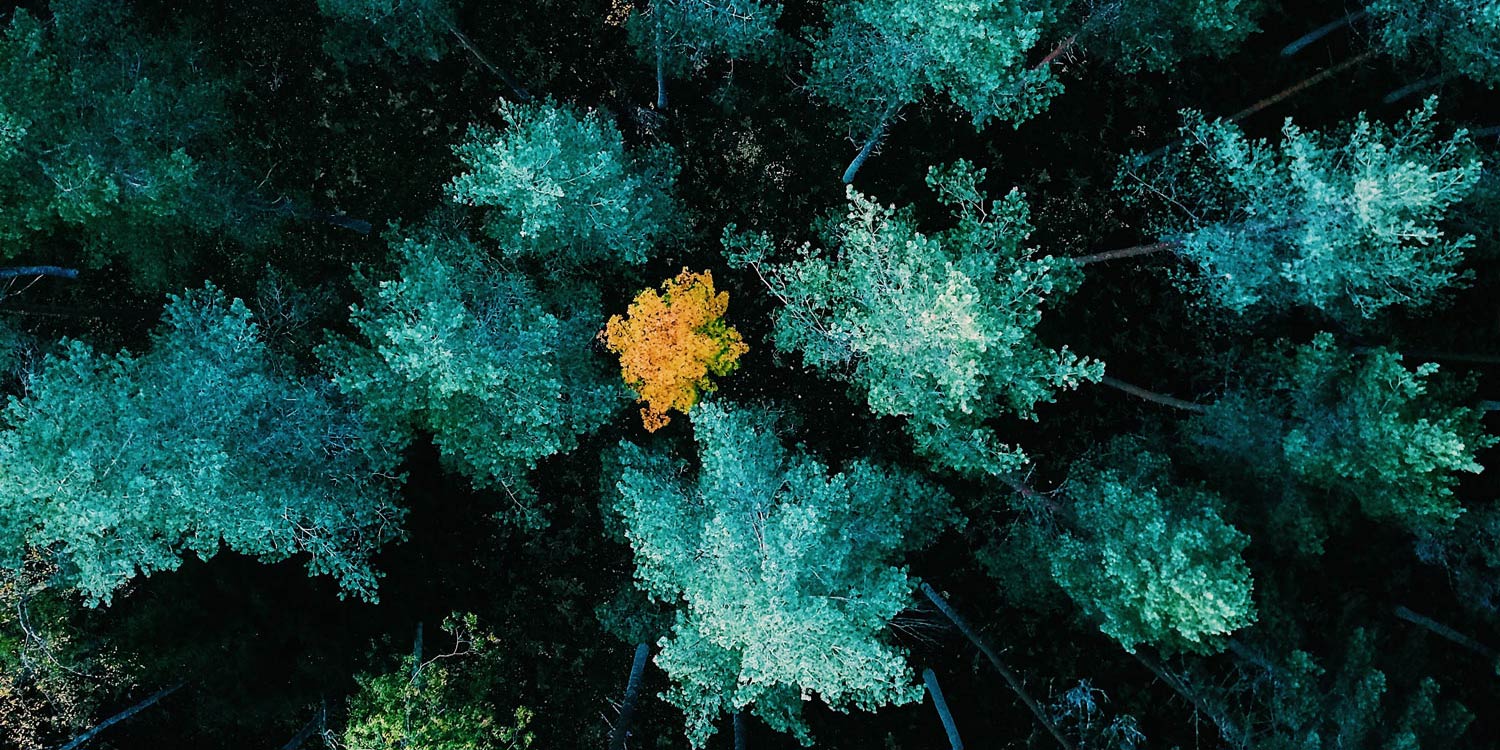 My Sustainable Forest project launches a survey to understand how the COVID-19 situation is affecting the forest management market situation and whether Earth Observation products can help businesses.
Have your say on the next Mediterranean Forest Research Agenda!
Gerard.Fernandez
Fri, 04.17.2020 - 11:25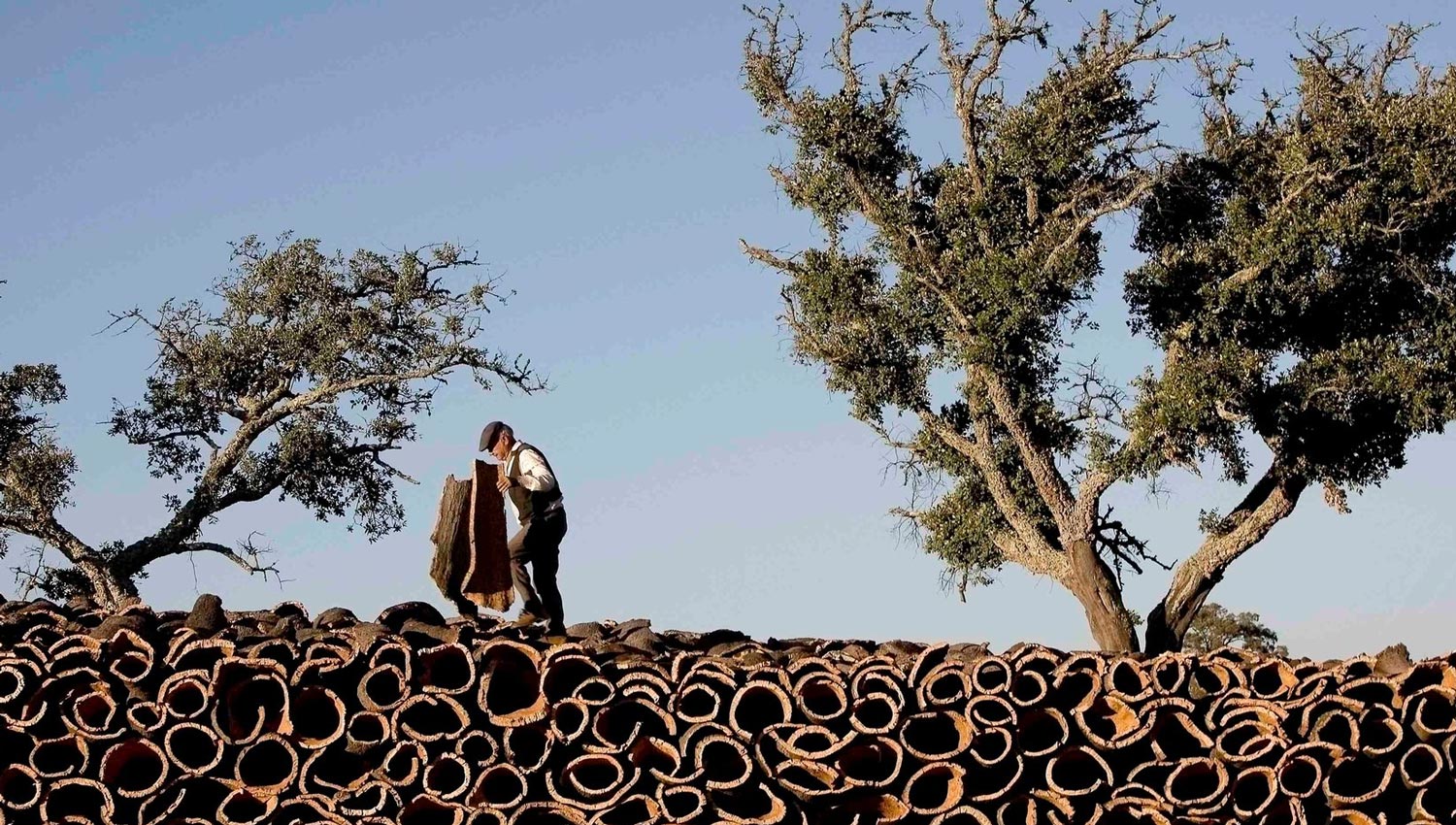 EFI's Mediterranean Facility is preparing the new Mediterranean Forest Research Agenda for the next 10 years and we are interested in having your feedback to identify new research challenges for the next decade. Take part in our survey!
Cities challenged to create sustainable future
Minna.Korhonen
Fri, 11.16.2018 - 10:10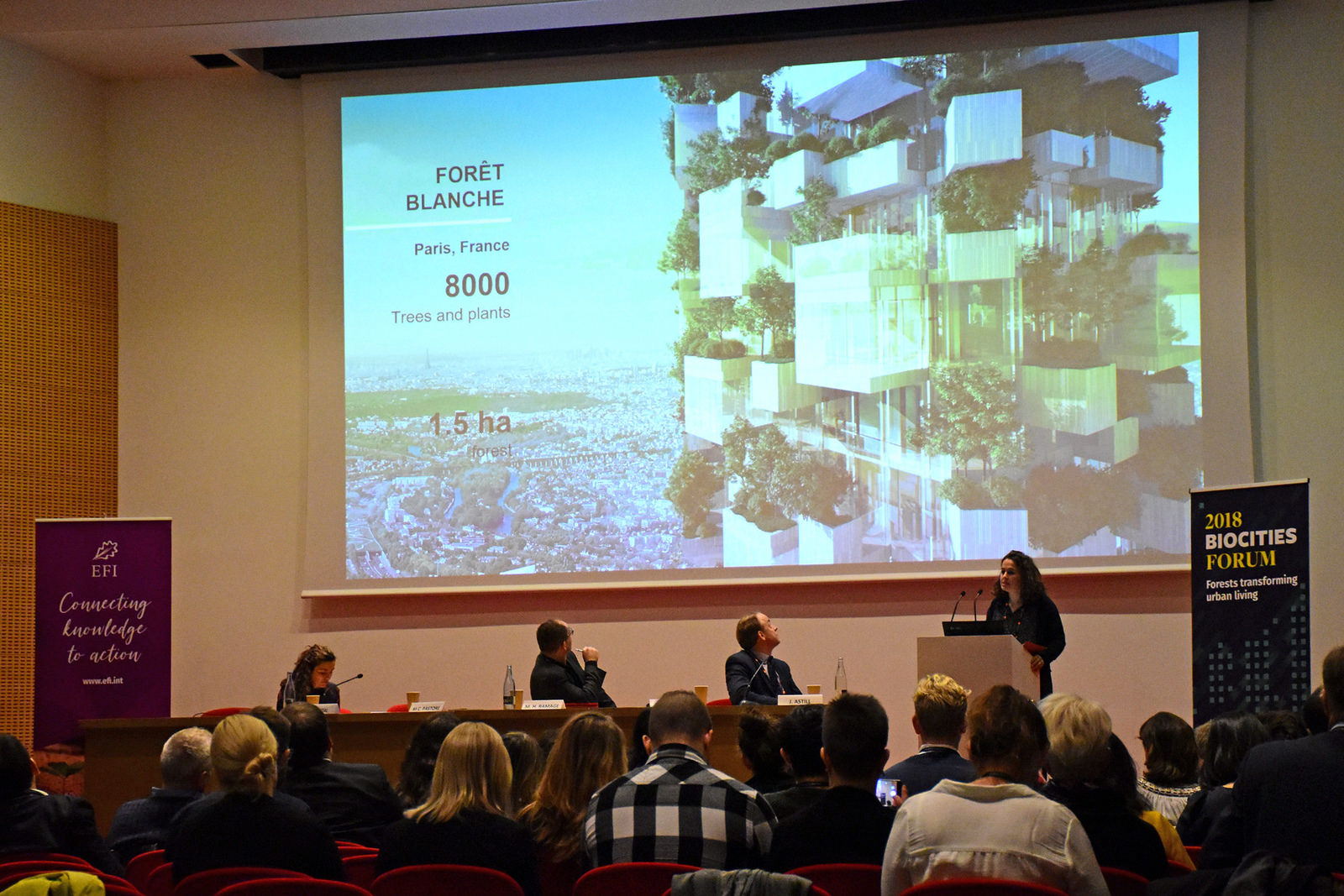 2018 Biocities Forum brings nature to Smart Cities