Joint EFIPLANT & IEFC Annual Meeting 2019: Facilitating international cooperation between scientists and with stakeholders on planted forest issues
Marta.Briones
Mon, 07.08.2019 - 09:36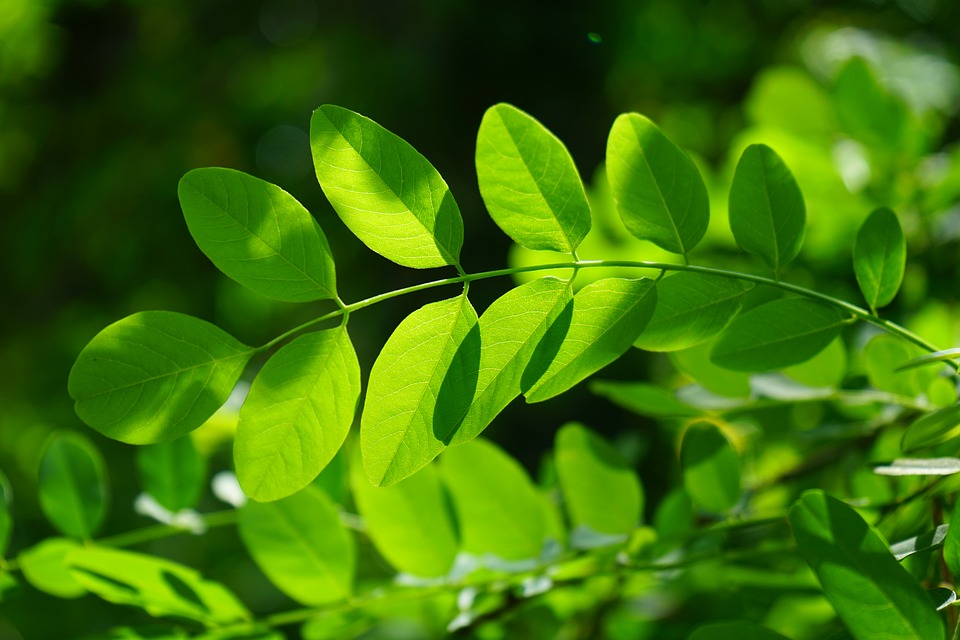 The two-day event- also included the Final Conference of the PLURIFOR, a European funded project that has been a successful example of cross-border cooperation considering that forest hazards are a common threat to south-west European forests and they do not have administrative limits.
An International Summer School teaches innovative tools to manage European forests in a sustainable and resilient manner
Marta.Briones
Fri, 07.05.2019 - 14:56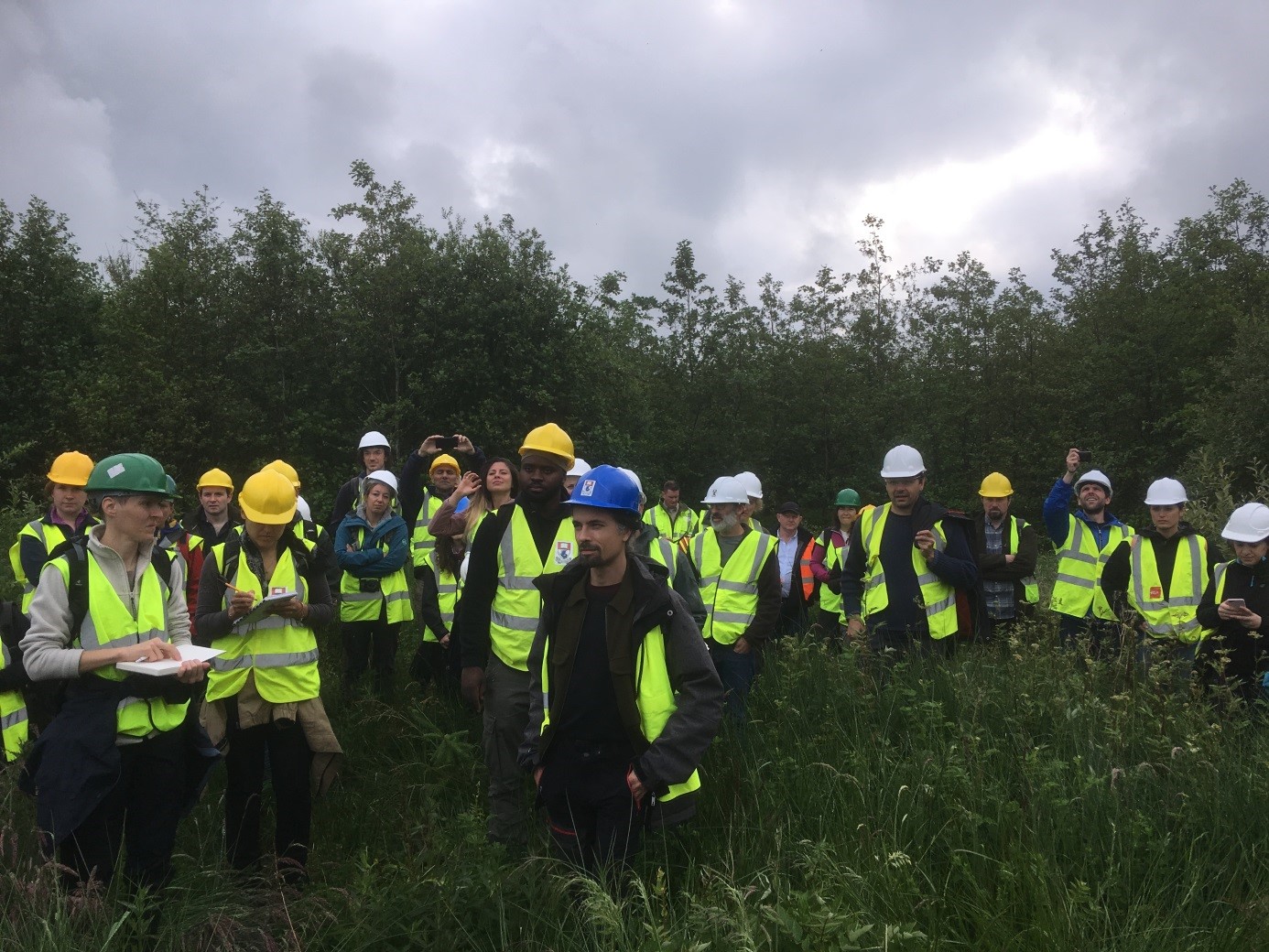 This year´s international summer school provided an ideal environment for sharing knowledge and experience across Europe and further afield, and for developing strong peer groups in the forestry community who will be able to support each other in the future.
Planted forest : The big opportunity for forest recovery in Chile and Uruguay
Marta.Briones
Tue, 02.26.2019 - 08:44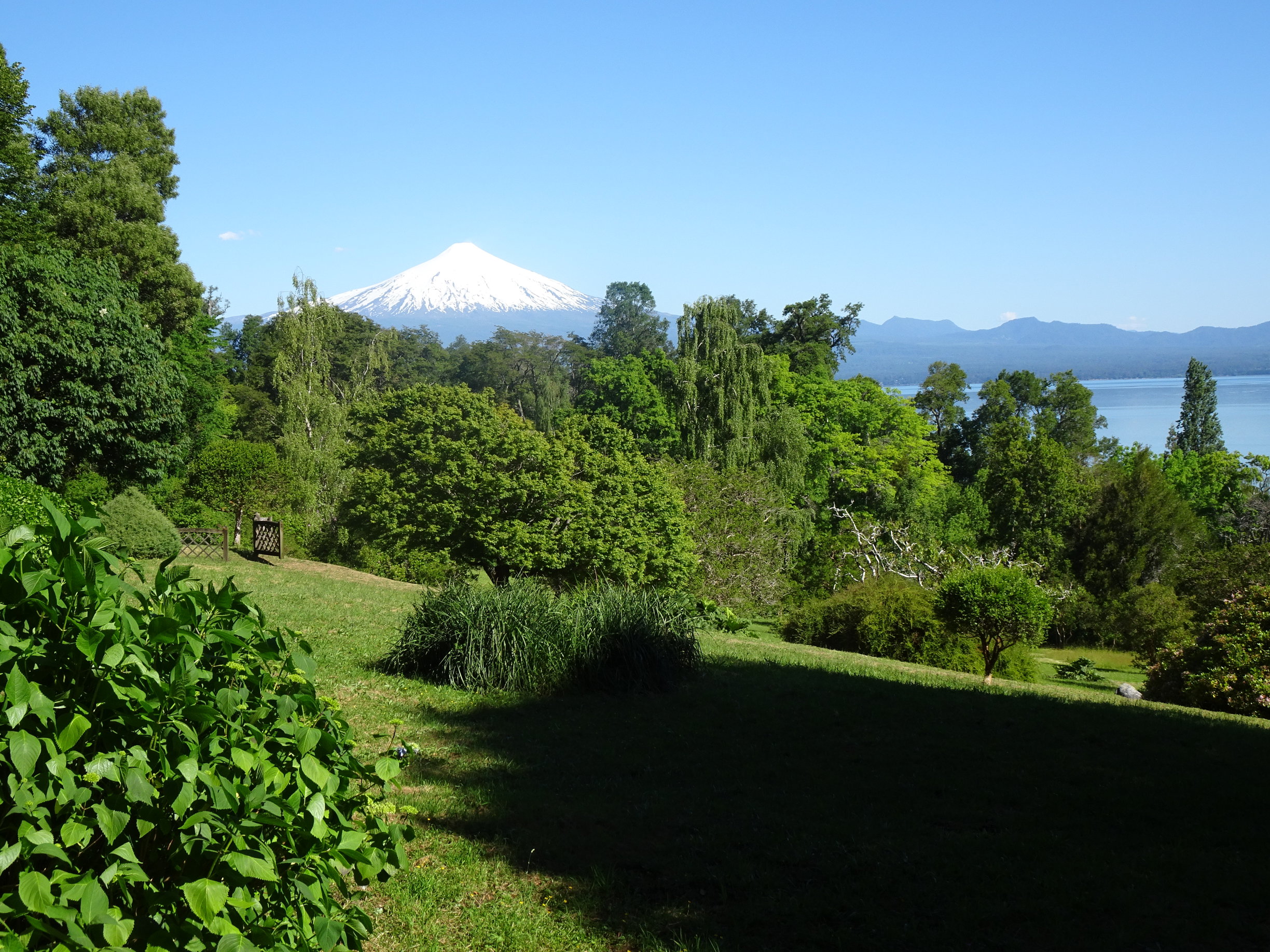 Today, three private companies own over half of the planted forests in Chile, resulting in an industry concentration that clearly differs from the path followed by other neighbouring countries which are equally dependant on planted forests including exotic species, such as the state policy of Uruguay.
Joint EFIPLANT & IEFC Annual Meeting 2019
Marta.Briones
Mon, 02.18.2019 - 13:22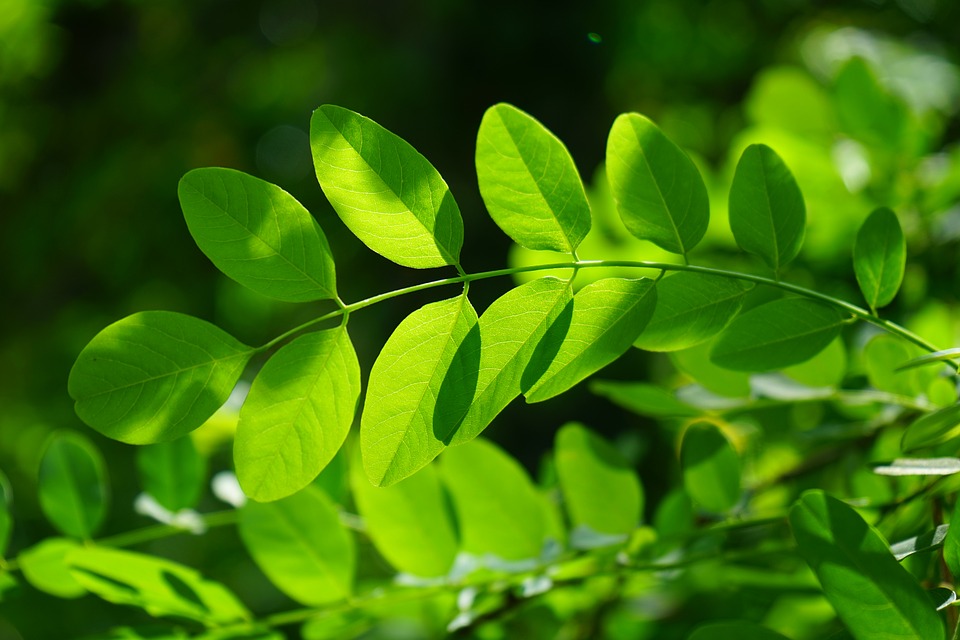 Join us for our next Annual Meeting on 3-5 June 2019 in Bordeaux, France! The scientific seminar theme will be "Networking to improve risk preparedness and mitigation in planted forests".
PLURIFOR: A project for the future of our forests
Latest news
Marta.Briones
Mon, 02.11.2019 - 10:12
In the face of threats to our forests, let's increase cross-border collaboration!
Marta.Briones
Fri, 02.08.2019 - 10:33
Transnational projects such as PLURIFOR or COOPEREM join efforts to exchange solutions and coordinate the management of risks and threats to forests, whilst at the same time preparing the leaders for a better job in an international team.