Planted forest : The big opportunity for forest recovery in Chile and Uruguay
Marta.Briones
Tue, 02.26.2019 - 08:44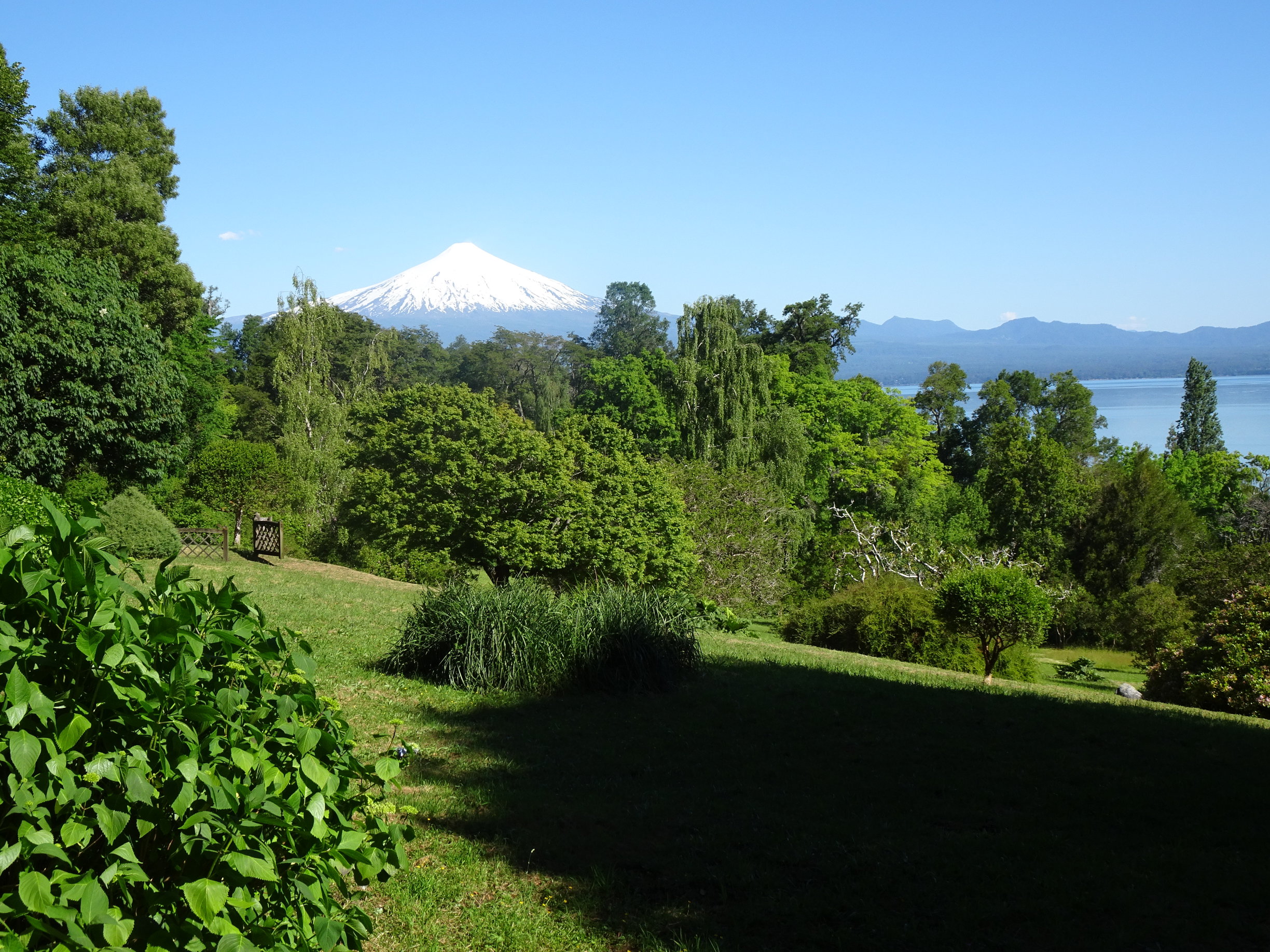 Today, three private companies own over half of the planted forests in Chile, resulting in an industry concentration that clearly differs from the path followed by other neighbouring countries which are equally dependant on planted forests including exotic species, such as the state policy of Uruguay.
Joint EFIPLANT & IEFC Annual Meeting 2019
Marta.Briones
Mon, 02.18.2019 - 13:22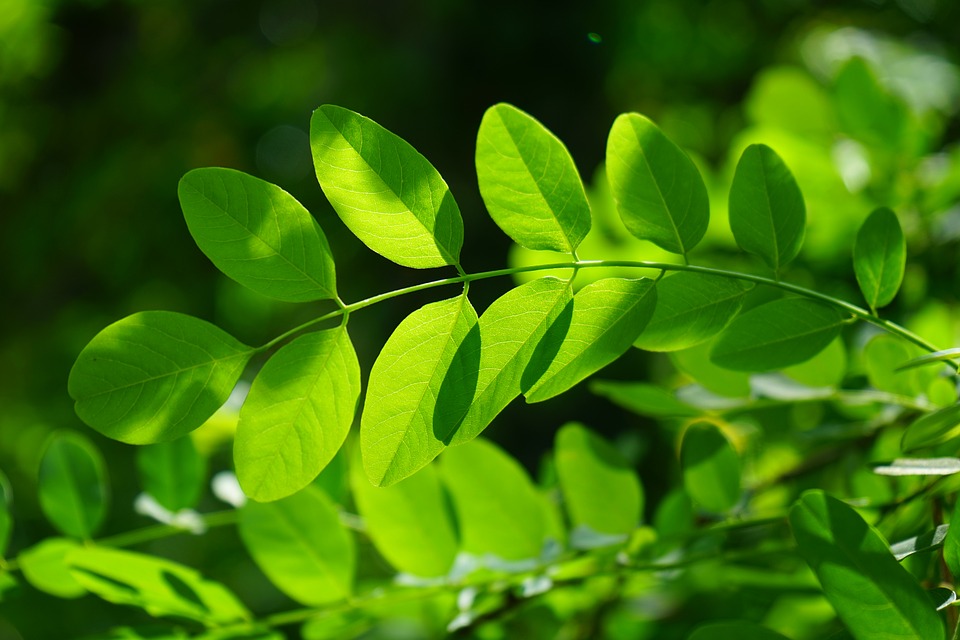 Join us for our next Annual Meeting on 3-5 June 2019 in Bordeaux, France! The scientific seminar theme will be "Networking to improve risk preparedness and mitigation in planted forests".